A lot of things have to be considered by a homeowner looking to sell a home in Arizona, such as the best time to sell, the price to sell at, and marketing techniques to employ. If you fall in the category and would like practical answers to the question: 'how do I sell my house in Arizona,' read on.
How Do I Sell My House in Arizona?
To sell your house in Arizona, the major thing to do is contact and hire a good Arizona realtor. This is especially important if you do not have a solid idea of how real estate transactions work. With the right realtor in your corner, you could then go on to sort out timing, pricing, marketing, and negotiations.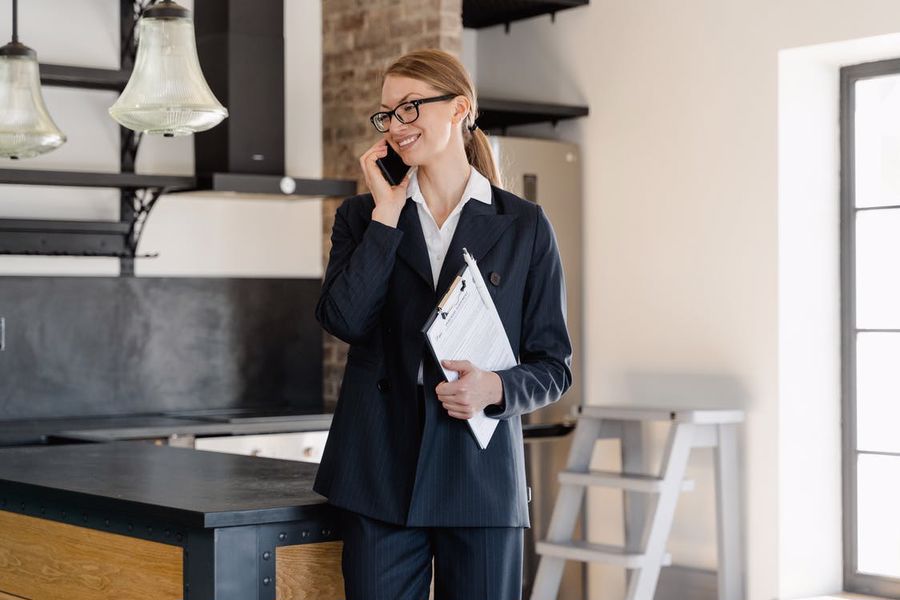 According to the laws of the state, a homeowner can sell without involving a lawyer, and without ever meeting the buyer. This makes it much easier to sell a home in Arizona than in most other states. So, now that you know that you are at an advantage, here's how to wield it to your favor.
Major Steps to Selling Your House in Arizona
The decision to sell your home could be as a result of financial difficulties or time constraints. Perhaps you have an emergency or found a job in a different state and must move as soon as possible. In cases like this, a quick sale would be properly appreciated.
However, whether or not you are under pressure to sell quickly, it would just be really nice if you could speed up the sales process. It saves you from having the sale hanging around for months and also helps you to move on to other things.
Here are a few tips to ensure your home sells faster and at a great price:
Hiring a Good Arizona Realtor
It might be tempting to sell your house through iBuyers, but the risks are too high. A real estate transaction could get very complicated and time-consuming, especially when the seller is not privy to the ways of the market. To reduce these complications and increase your chances of selling your home fast and making a good profit, you should hire a professional local realtor.
Unlike traditional realtors who typically charge 6% of your sales price in commissions, flat fee realtors, such as AZ Flat Fee, charge a fixed fee that remains constant, irrespective of the price your house eventually sells for. Making use of them means that you get all the benefits of using a realtor and get to save some cash while at it.
Aside from listing your home for a fixed fee of $3,500, here are other things you stand to gain from using AZ Flat Fee while selling your home in Arizona: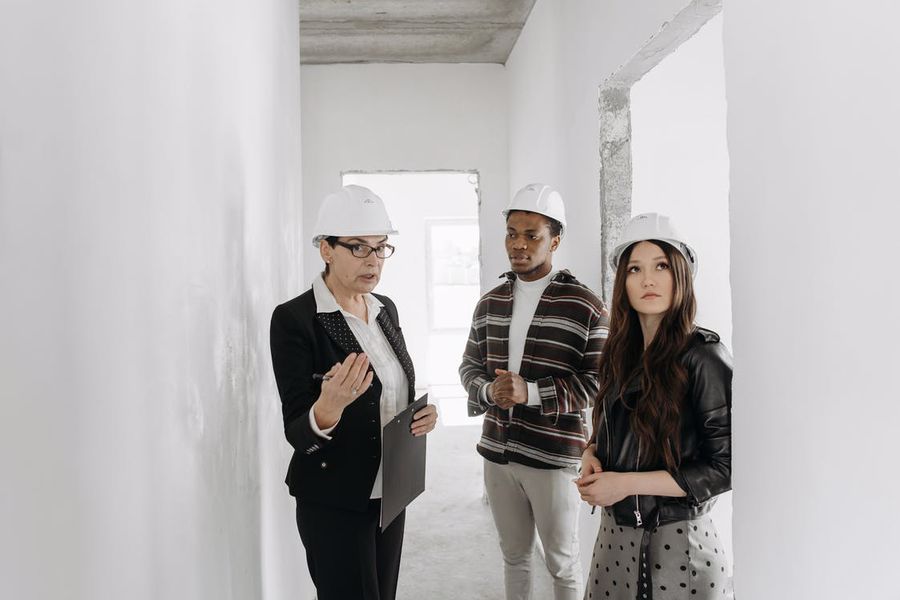 Professional home photography and marketing
Supervising all showings and tours of the house
Negotiating all offers from potential buyers to ensure you get the best deal
Handling all title and escrow related matters
Coordinating the closing
Choosing the Best Time to Sell
Timing is another very important factor to consider when selling a home in Arizona. The right timing not only lessens the length of time the sales takes, but also increases your chances of selling your home at a great price for maximum profit. On a general scale, the best time to list your house is in Spring.
At this time, buyer activity is on the rise and buyers are looking to close on sales and move before summer sets in or the school year ends, especially for those with kids. However, although you are likely to sell fast in this period, you might not get the best price as a result of high competition from other sellers.
Listing your home in the fall, however, when competition is low and off-season buyers are desperate to be settled before the year ends increases your chances of selling quickly and getting maximum profit from your home sales. For further advice on the best time to put your house up for listing, you could talk to your realtor.
Choosing a Competitive Sales Price
Setting a competitive sales price for your home is another strategy to ensure sales. Note that if your home price is unrealistic or too high, it would only push potential buyers away. If you are interested in quick sales, you could list your home at a price that is slightly lower than that of similar homes in your area.
However, if you are more about the profit, the low rate of property tax in Arizona is an advantage you could leverage on. You could set a high price and still get to sell, because potential buyers might be encouraged to go for homes with high prices, since they can afford the taxes.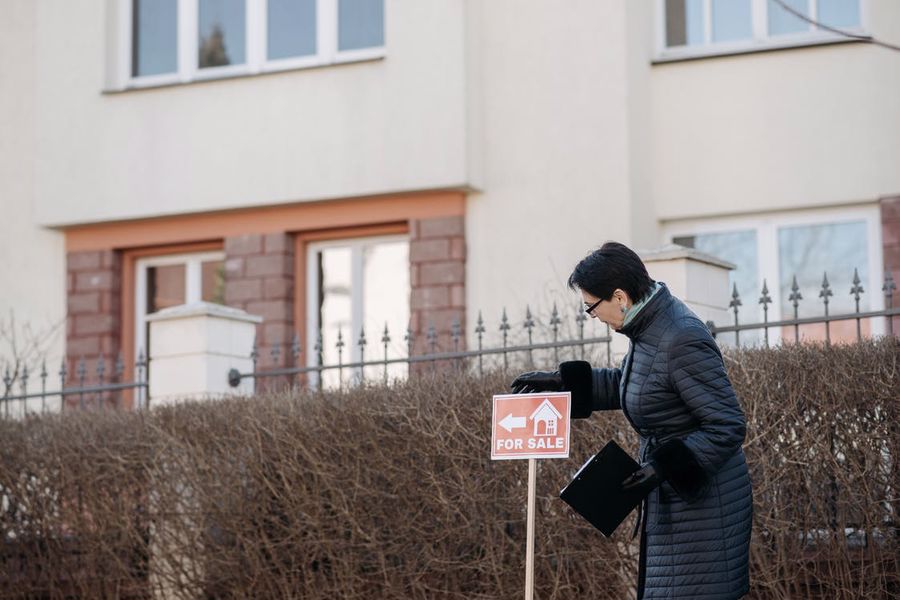 Finally, home values in Arizona differ from one city to another. Also, the real estate market occasionally experiences large leaps in prices. As a result, working with a real estate company, such as AZ Flat Fee might be your best bet, as they could employ a comparative market analysis to help you determine the best price for your home.
Other Strategies to Sell Your House In Arizona
Here are some other things you could do to ensure that your house sells in Arizona:
Carrying out repairs and reconstruction of the building
Being flexible with showings and ensuring that the house is in great condition for tours
Offering sales incentives such as footing some part of the buyer's closing cost
Related Questions
What Documents Do I Need to Sell My Home in Arizona?
The major requirements for selling your home in Arizona include, but are not limited to:
Two forms of identification
Listing agreement
Listing Agreement Short Sale Addendum and other addendums
Purchase Contract
Affidavit of Title
A signed Deed of Sale
HOA Form
Bill of Sale
Disclosure Documents
Closing statement
[lyte id='fWJj53jOVJI' /]
Conclusion
Whether you live in Phoenix, Tucson, Scottsdale, East Valley, Chandler, or Gilbert, selling your Arizona home does not have to be a difficult process. Hire the right realtors, AZ Flat Fee, list at the right time, set the right price, and watch potential buyers compete over who gets to purchase your home. Also, you can rest assured that you would be maximizing profit.