Phoenix, Arizona Realtor Services
Phoenix, Arizona Realtor Services
Phoenix is the capital of Arizona and the fifth-largest city in the United States. The city's metropolitan area is also known by its nickname, "The Valley of the Sun". It is famous for its upscale resorts and golf courses, striking mountain views, and beautiful desert gardens. Due to the reasonable cost of living and easy access to a number of amenities, many consider living in Phoenix ideal.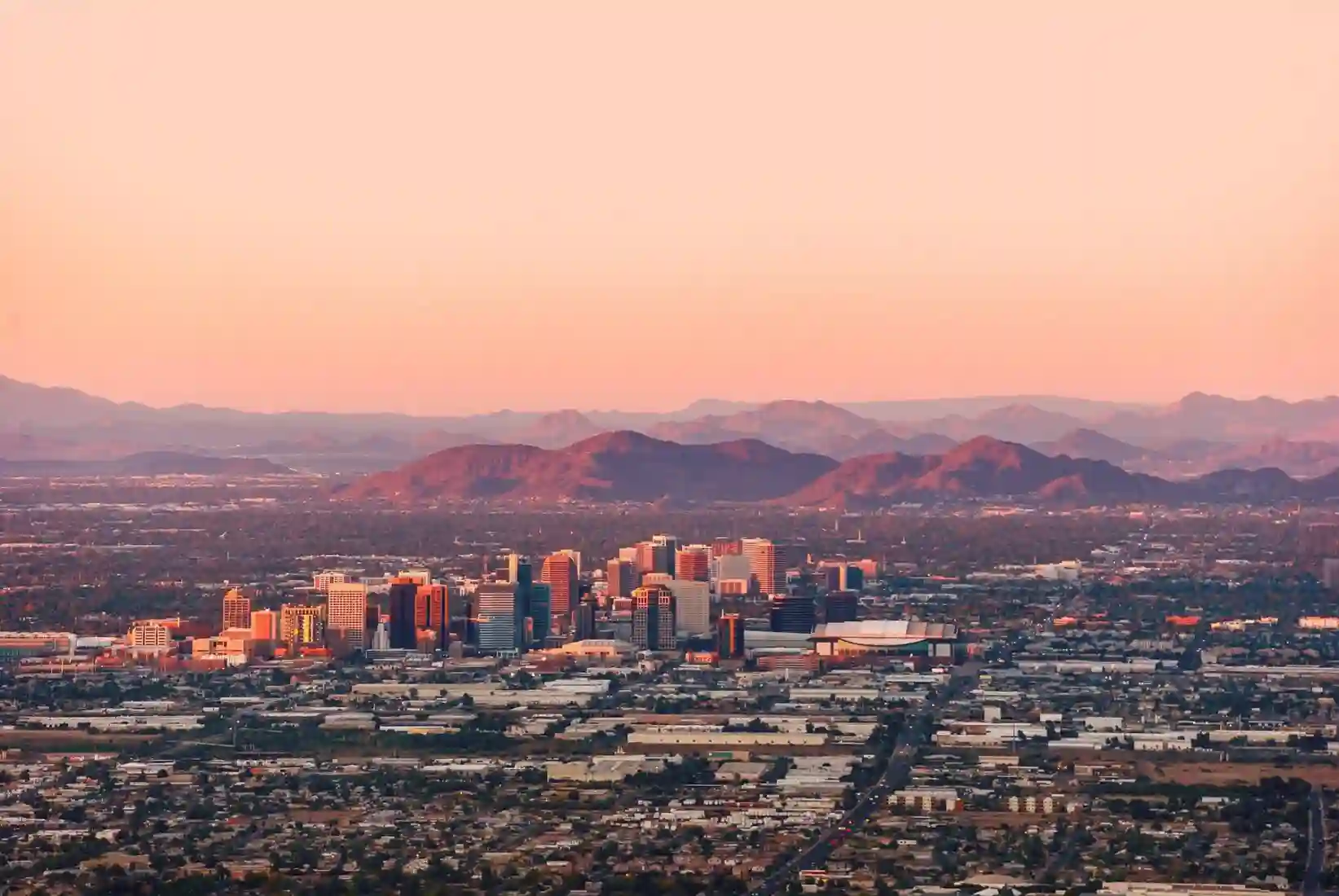 Best Places to Live in Phoenix Area
Explore the best neighborhoods for buying or selling your home in Phoenix. These are some of the unique communities within the city you might want to consider.
Ahwatukee Foothills is a gorgeous area tucked up against the mountain, offering beautiful views and great access to trails. It is comprised mainly of neighborhoods featuring single-family homes from contemporary to Mediterranean-style designs. This highly-rated community has much to offer in the way of school ratings, amenities, and general accessibility.
Deer Valley is a growing residential area comprised of single-family properties, condominiums, and townhouses. It's very centrally located and has convenient access to everything including great schools, Scottsdale and downtown Phoenix. Aside from dining, entertainment and shopping centers, there are several outdoor spaces close by where you can enjoy hiking and mountain biking.
Encanto is considered to be one of the most affluent communities in Phoenix. It features historic areas and gentrified neighborhoods that are well-kept by a group of homeowners who advocates for historic preservation. In Encanto, there are a lot of bars, restaurants, coffee shops, and parks. Also within the community is the lush 222-acre Encanto Park with a lagoon, picnic areas, a golf course, fishing areas, and an amusement park.
For decades, West Gate's real estate market has continued to grow due to its excellent schools and high employment rates. This makes it one of the top places in Arizona for young professionals and families to settle. Sports enthusiasts will also find convenient freeway access to the newer Cardinals NFL football stadium. Additionally, West Gate is surrounded by breathtaking outdoor scenery, several entertainment venues, bars, restaurants, and lots of shopping centers.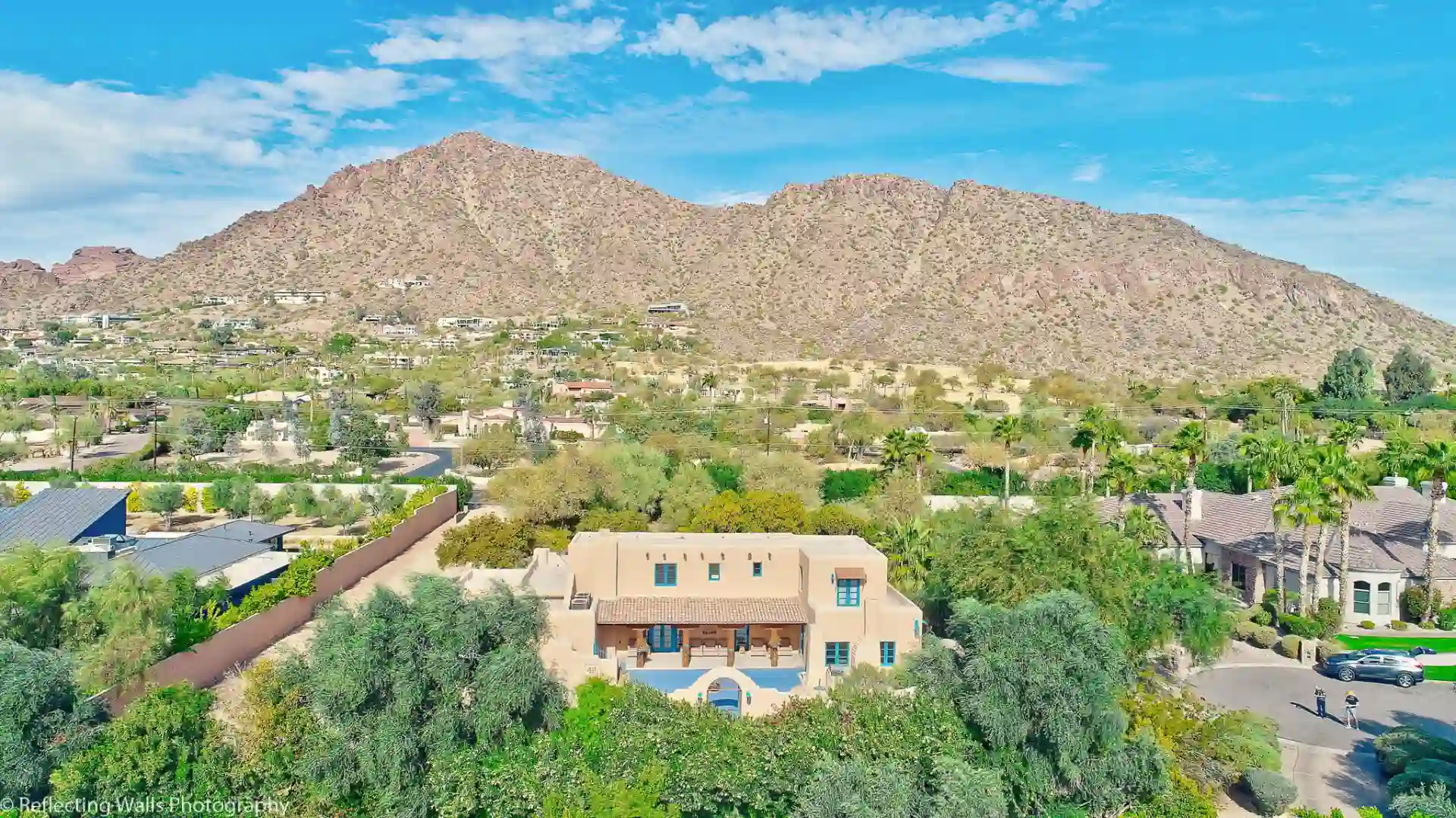 There are several wonderful places you can take your children in Phoenix. With year-round parks and sunshine plus world-class museums, the city provides endless fun for children. The Enchanted Island Amusement Park has an array of attractions and rides your kids will surely enjoy.
Lions, bears, and other charming animals will also entertain your kids at the Phoenix Zoo. The Zoo also includes a children's carousel and a train ride. Other exciting places to take your kids to include the Arizona Science Center with more than 300 interactive permanent exhibits, the Phoenix Art Museum, OdySea Aquarium, and Out of Africa Wildlife Park.
Phoenix also has well-performing preschools, public, private, elementary, and high schools with flexible learning options where you can enroll your kids. Security-wise, the city is among the safest in the state and the Phoenix Police Department helps reduce crime rates.
What to Expect from AZ Flat Fee in Phoenix
AZ Flat Fee realtors help you save more money. Instead of paying the usual 3% to list your home, we charge a low $3,500 flat fee! As flat fee realtors, we offer clients high-end services at a price that saves them thousands of dollars!
We are top-rated full-time local flat fee realtors dedicated to offering professional and excellent customer service. Our skilled flat fee agents and staff will advise you to ensure you make the best investment decisions. Apart from saving you money, we also give you the best experience when you're selling or buying a home.
Our Phoenix Arizona Realtor Selling Process involves the following three simple steps:
Get in touch with us. You can also ask us any question you may have and inform us if you want to sell, buy, or both. We will then schedule a day to visit your home for comparable market analysis. We will also help you prepare good pictures of your home and suggest the best marketing plan. 
We take quality photos and showcase your home to more than 100 websites. We also organize showings and market your property to local networks so that your home sells quickly. Our agents also obtain feedback, advise on negotiations, schedule showings and review offers. 
We partner with other parties involved once an offer has been accepted to manage loan underwriting, inspections, crucial disclosures, and title commitments to ensure the deal goes through without any hitches.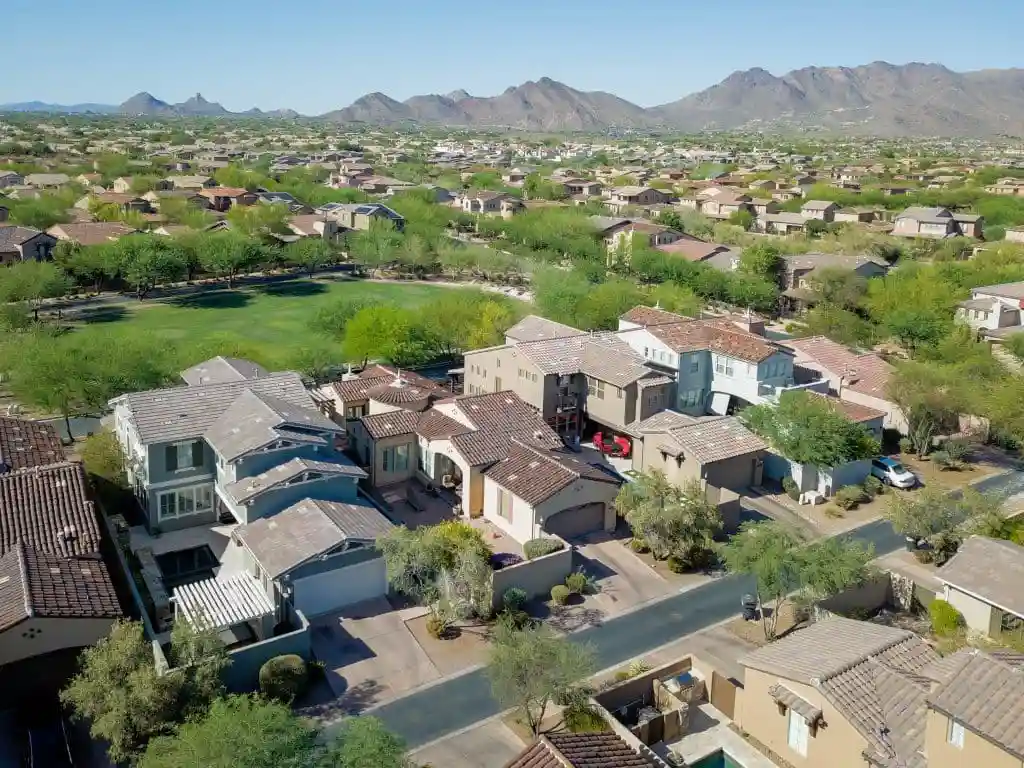 Why AZ Flat Fee in Phoenix?
With AZ Flat Fee, you get complete closing coordination, negotiations and offers, a full service agent experience with amazing photography and professional marketing for a low $3,500 flat fee!  We also have agents that were born and raised in Phoenix – talk about the local experience! 
Our local Phoenix Arizona realtors will help you maximize your home buying and selling experience plus profits. We have more expertise and experience than most agents and consistently rank among the best agents in Phoenix, and other cities as Tucson, Chandler and Mesa; as we help buy and sell hundreds of homes every year.
This city is also one of the key areas we help people move to who are relocating for business. If you are looking for someone to help navigate buying and selling real estate, look no further than your local AZ Flat Fee agent! 
Please fill out this form for more information about our services.
Buy & Sell Houses, Hassle Free!
Full Service Realtor, One Flat Rate!