Flat fee realtors provide their services at a fixed rate no matter the final price. They also provide great returns on your investment and allow you to market your property faster since you have control over the price. So are flat-fee realtors good? Keep reading to find out. 
Are Flat Fee Realtors Good?
Yes, flat-fee realtors are good because they're less expensive to work with than full-rate realtors. Although you will pay a certain fee, it's only a small amount when compared to the 3-6% commission you would normally pay. 
While going at the For Sale By Owner (FSBO) might save you a lot of commissions, selling your property without accessing the MLS database is not recommended since it's through the MLS that buyers and agents find your property.
Reasons You Should Work With Flat Fee Realtors
Let's take a look at the best reasons why these agents might get you the best return on your property.
Have Lower Costs
The major reason why most home sellers prefer working with a flat-fee agent is their low rates. Although you will pay a certain fee, it's a smaller amount compared to the 6% commission you would normally pay.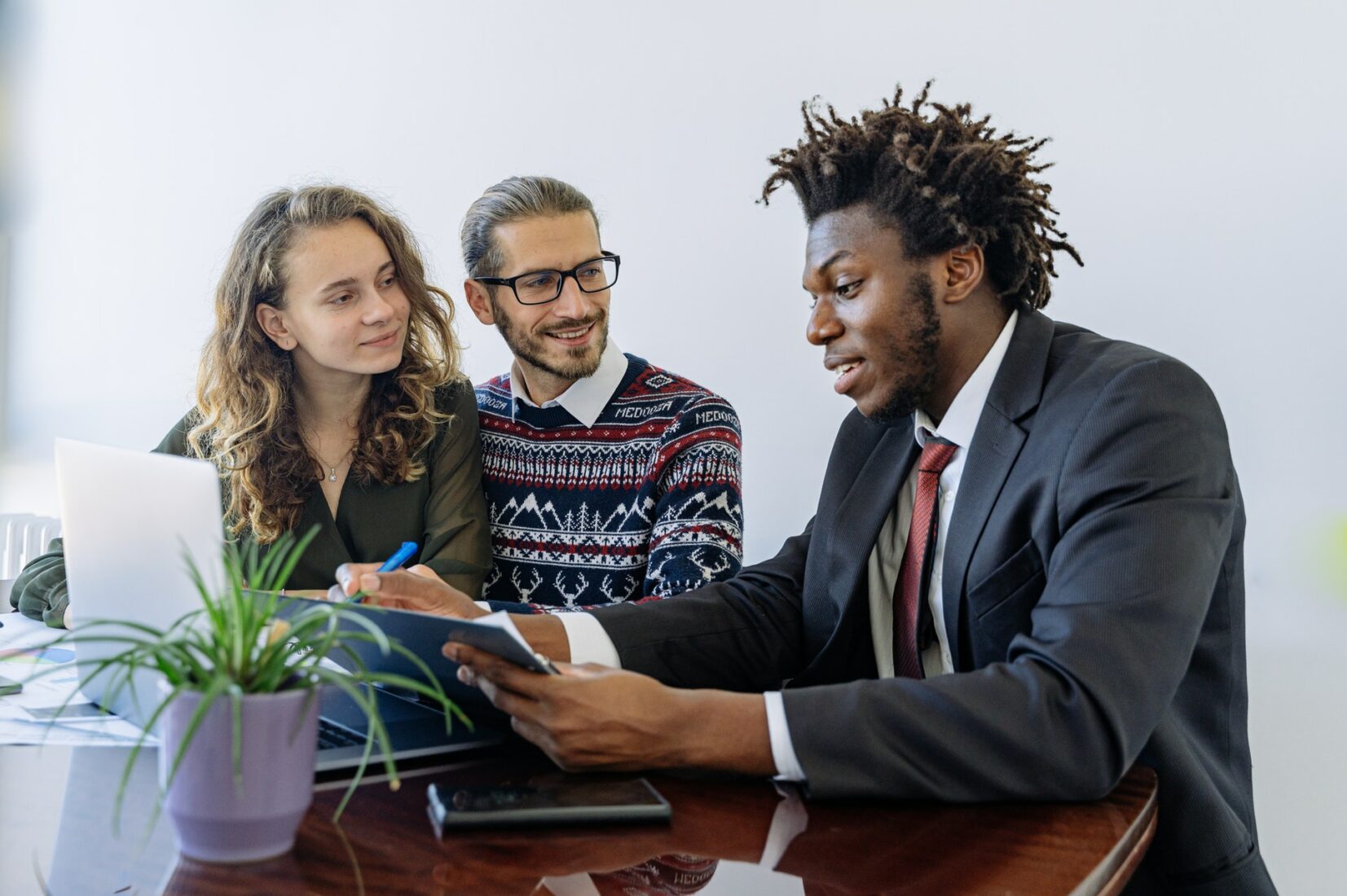 While a FSBO listing could save you more money, it's not always the best thing to do especially if you don't have a potential buyer for your home. However, with Full Service flat-fee agents, you can access the MLS database and have someone reviewing contracts, negotiating, and helping you avoid pitfalls along the way because that's what you are paying them to do. 
Experienced and professional flat fee agents are a budget-friendly alternative and provide an efficient listing process, allowing you to retain more money and still benefit by having representation. 
Require Less Commitment
When you work with a full-service realtor, you will have to agree to some conditions. This means you will be bound to the agreement until when your home is sold or your agent terminates the agreement.
You also risk wasting your money and time if the realtor fails to meet your expectations. However, with a flat fee realtor, there is typically quite a bit more flexibility to your contract. 
While cancellations are less common in a flat fee model, these agents are typically more willing to work with you because there is not a large profit margin that they would be giving up if you later decide not to sell. 
Offer a More Efficient Sales Process
Although you may get individual attention from an agent, you will work under their schedules and also share them with other sellers. However, flat fee real estate realtors will make the process a breeze. 
They will market and list your home typically as a team which means you have someone who specializes in each area working for you instead of one person trying to do it all. Flat fee teams sell more homes and become very effective and efficient in their roles.
Moreover, with a team based approach you will always have someone to reach out to because you are not depending on just one persons schedule.  Flat fee brokerages, especially those set up as a full service company, use their efficient sales process to make your experience seamless.
Offer Personalized Services
Flat fee agents provide full services customized to your needs to allow you to sell your home faster. Below are the services they might offer:
Marketing your property to other real estate websites and agents

Advising you on how to stage your property for sale

Consulting you to determine the final selling price

Tracking showings and negotiating repairs

Putting an agency for sale sign in your yard

Ensuring your home has a key lockbox 

Booking a professional photographer

Scheduling and managing open houses

Guiding you through the sales contract

Listing your property on the MLS

Helping you negotiate offers

Printing marketing materials

Scheduling inspections
🏠What Sellers Don't Understand About Staging + 3 Most Important Staging Tips
Flat fee realtors may not offer some of the above services at a low fee. Depending on the agency you work with, you might be able to select the services you can handle yourself and only pay for those you need assistance with. Other companies include everything, a true full service for the one low flat fee.
Use the Latest Technology
Gone are the days when only realtors and agencies could access the MLS. Working with a flat fee broker will allow you to access the MLS, as well as information on market analysis to make the sales process smooth.
It is crucial to work with firms that use lockbox key devices and MLS websites.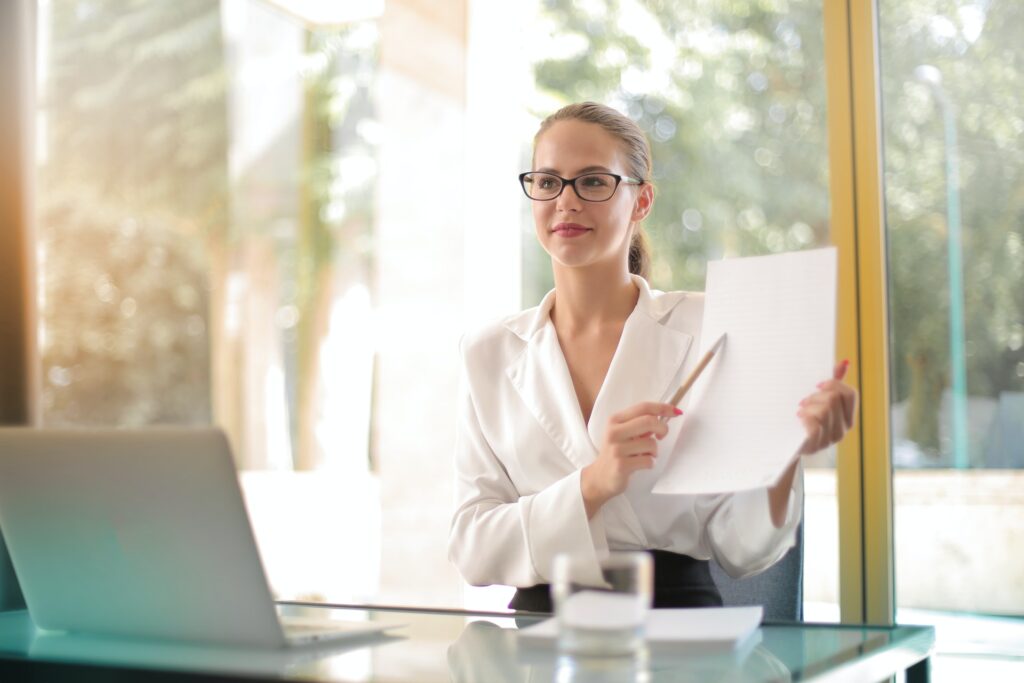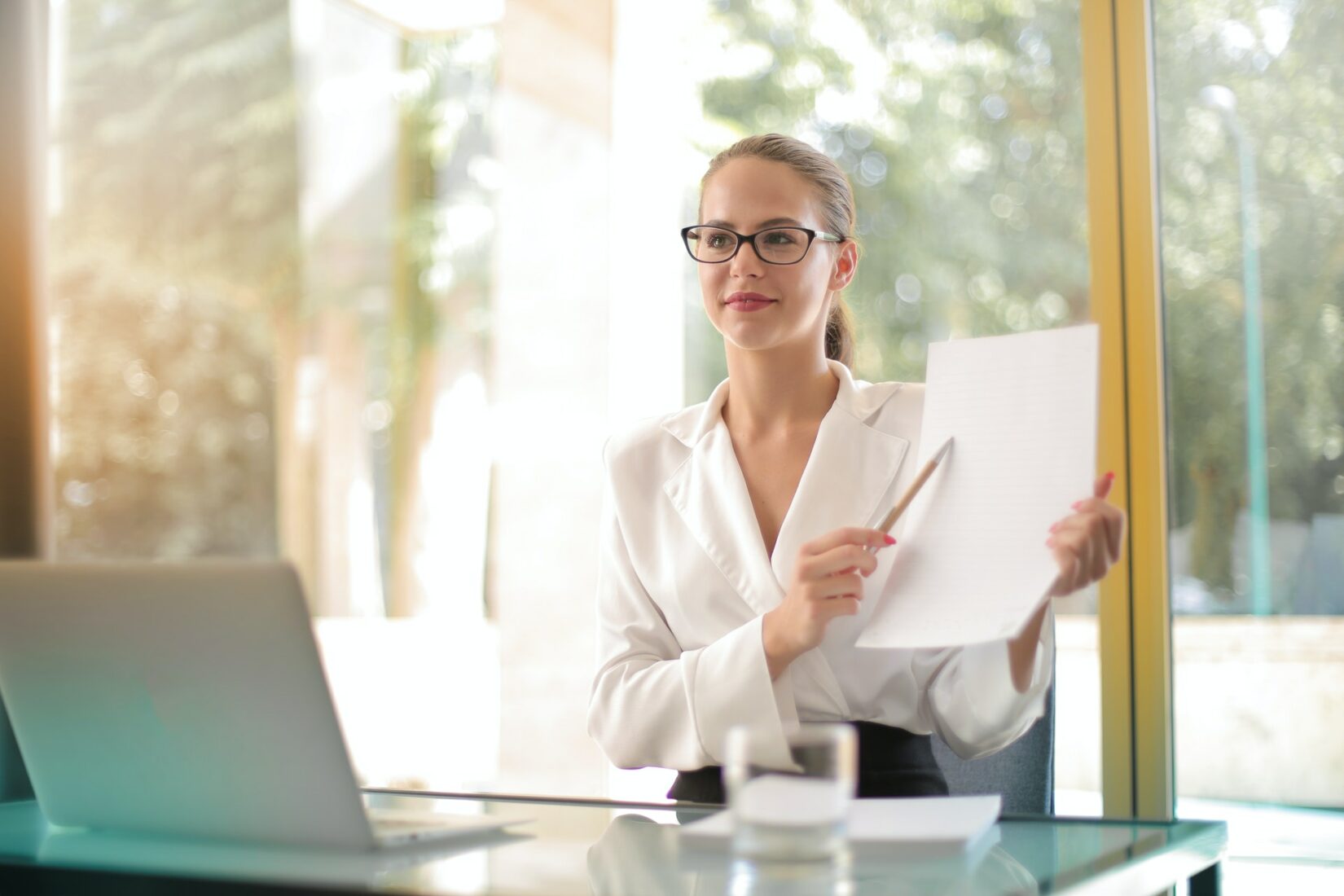 Lock key devices allow a buyer's agent to access your home with their client when you are not around. MLS websites help you get quality leads because they give your property the widest exposure. In fact, 64% of realtors that use MLS websites sold properties faster in 2018. 
Related Questions
Before we finish, let's tackle a couple more questions about flat fee realtors.
Do Realtors Avoid Flat Fee Listings?
No, if a 2-3% commission is offered, a realtor won't avoid a flat fee listing since they get the same amount whether it's a full-commission or flat fee listing.
Is It a Good Idea to Use a Flat Fee Realtor?
Overall, you should consider using a flat fee realtor because you can save a lot of money compared to using other agents. It is important to be sure you are working with a reputable and professional realtor.
Are Flat Fee MLS Companies Reputable? 
Yes. However, ensure the company you want to work with has an updated and current page for your state. They should also be a member of the MLS in your location and in good standing with local associations.
Conclusion
Most home sellers rely on a realtor to sell their properties since they add significant value to the selling process. If you want to save money, a flat fee agency is a great option – especially one that still offers full service.