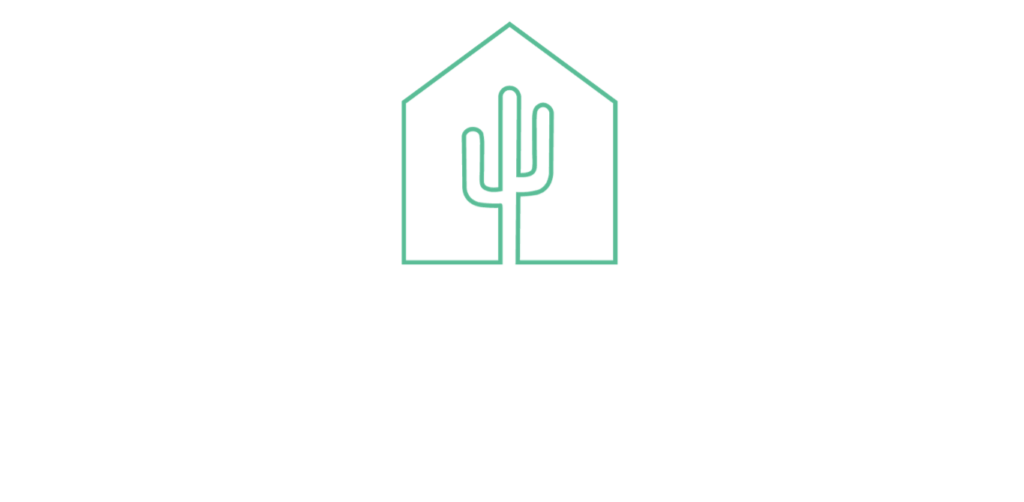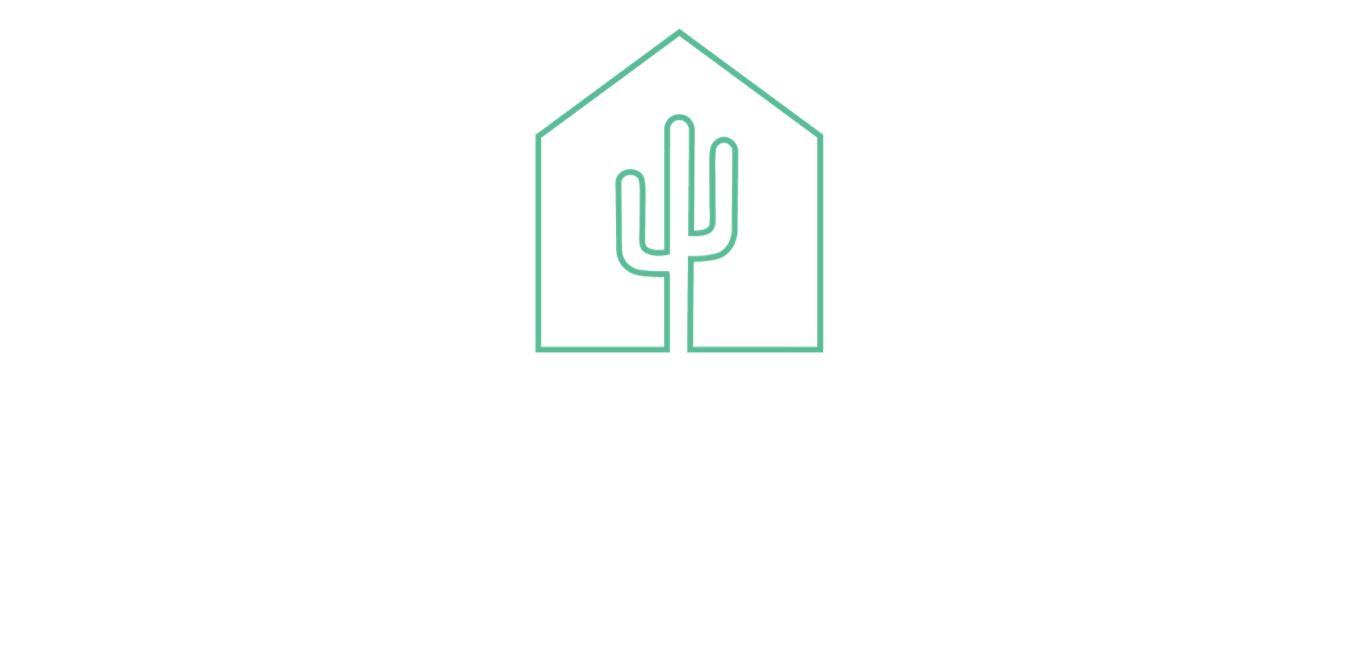 Want a turn-key way to consistently bring home over $100,000 each year?
Join our Team.
Why Join the AZ Flat Fee Team?
AZ Flat Fee is not your typical team! We don't hand you a phone book and tell you to start cold calling. We have higher conversion rates from lead sources that are completely unique. We also have tons of new clients every month to grow your database of contacts for referrals and even more business.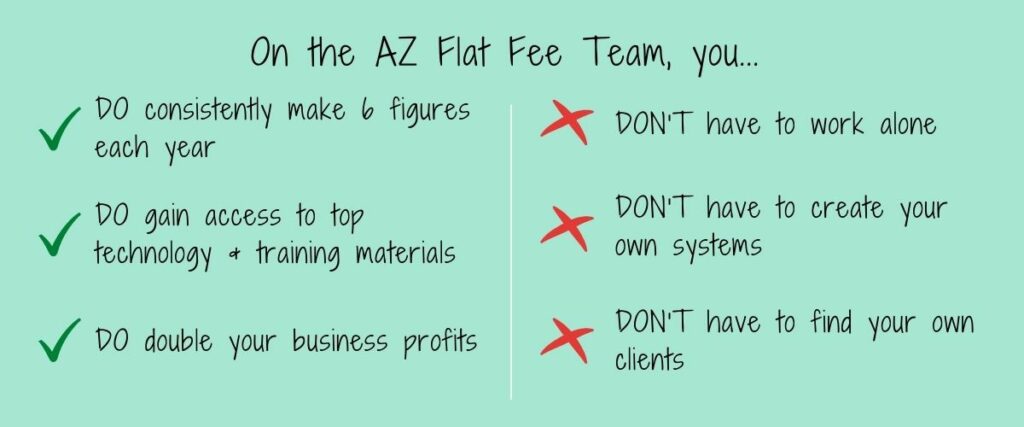 What's It Like Working At AZ Flat Fee?
Meet Dave, a real estate agent at AZ Flat Fee. He made $128,000 last year as a flat fee real estate agent. He doesn't have to prospect for leads (we provide those). He doesn't have to create contracts and deal with inspections (we handle that for him).
He just connects with buyers and sellers and helps them. Hear what he has to say about his experience working as an agent at AZ Flat Fee.
How Much Money Can You Actually Make?
We get this question a lot, and we get it! The flat fee model can be confusing. We've created a visual to break down how you actually make money through this model and what the potential income is.

Benefits of Joining AZ Flat Fee
If you're still not convinced that the flat fee model is for you, there are even more benefits.
We provide a superior experience for sellers and save them a TON of money, so they provide us a ton of referrals
You are the listing agent for the seller, and get paid a flat fee, while our team does the vast majority of the work for you
For all buyers you represent, you get paid the fully negotiated commission listed on the contract. And you'll represent a lot of buyers, because our sellers typically use us for the subsequent purchase
Did we mention that agents aren't the ones bogged down in paperwork at AZ Flat Fee? They spend their time with clients, which is why the flat fee model makes you more money, with less hassle.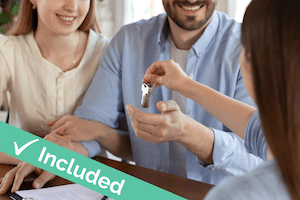 Inbound and pre qualified leads that actually close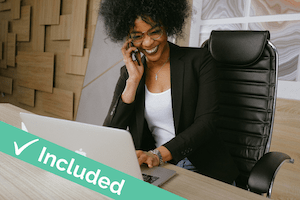 Phenominal support staff to manage transactions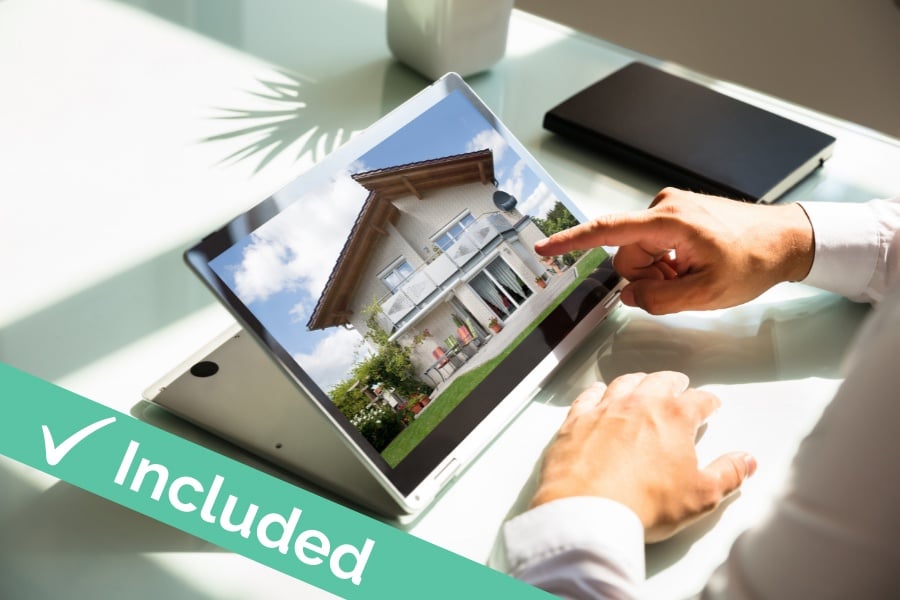 Top technology & training to support your goals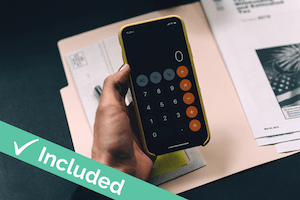 No monthly fees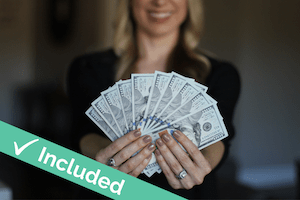 6-figure income potential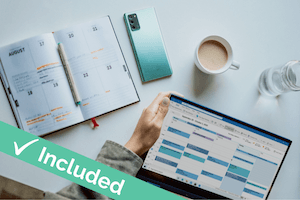 Flexible schedule
What Team Members Say About Working at AZ Flat Fee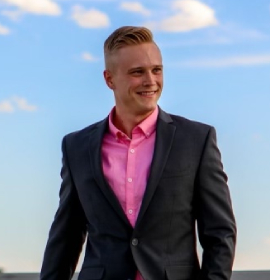 "Why I love working with AZ Flat Fee? One word – culture! The entire team is focused on providing the very best for our clients while at the same time growing our careers in ways we just couldn't do alone. It feels more like a family than a job, and they care about your success and well being. The flat fee model is brilliant because of the sheer number of clients we get to interact with. Our fee structure attracts a ton of interest, so naturally, you work with more buyers & sellers than you would with the traditional model. Our clients LOVE how much we save them, so the referral business is awesome!"
– Dave Erb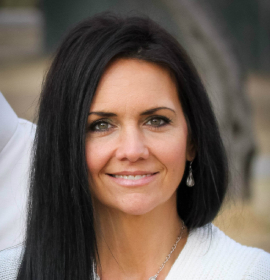 "In the 6 months that I have been with AZ Flat Fee, I have seen a strong emphasis on teamwork, creativity for problem-solving, and a strong work ethic. AZ Flat Fee uses cutting edge technology and provides systems and tools to make any motivated agent successful. This brokerage also has made great strides in providing the absolute best customer service in our industry. If you are looking for a fresh vision for a career in real estate, look no further."
– Bren Warner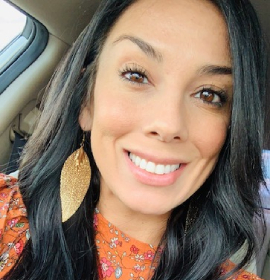 "I love feeling like I'm part of a growing team and part of a small family at the same time. They give me support in all areas and whenever I have a question someone is there to help along the way. I came in as a completely new agent having zero experience in the industry. They taught me everything I need to know to be successful."
– Layla Vossoughi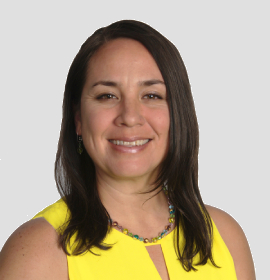 "AZ Flat Fee works as a team throughout the entire real estate transaction. Working for a top-notch real estate company that believes in their agents is an amazing experience! AZ Flat Fee offers flexible hours, full transaction management and marketing support, mentorship, and lead generation to grow your business. It took me less than one year to triple my business."
– Kehaulani Kerr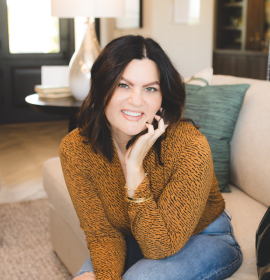 "Working with AZ Flat Fee has allowed me and the agents to do what it is we actually enjoy – build and nurture relationships with clients instead of chase after new business. The training at AZFF not only sets you up for success but continues to help you evolve as the market grows and changes. The flat-fee model allows us to help more people while still providing great individualized service."
– Renee Messali
What Our Clients Say About AZ Flat Fee
Average 5 Stars from 424 Total Ratings
Ready to Join Our Team?
Apply below and we'll be in touch with the next steps!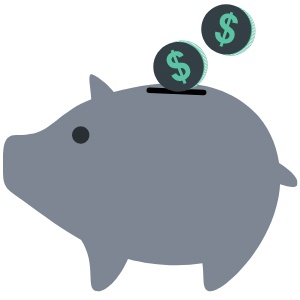 $5,451
Average Agent Split of Commission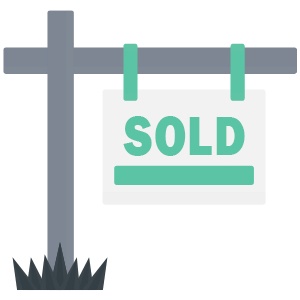 300+
Homes Sold Last Year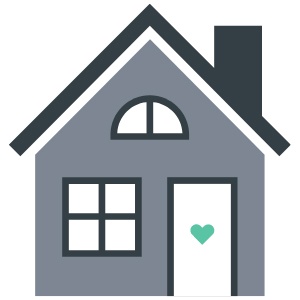 2.5
Average Team Agent Sales Per Month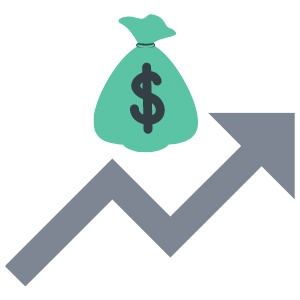 $108,389,229
Sale's Volume in the Last Year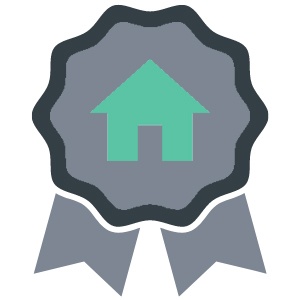 15
Among the Top Realtors in Arizona