It's finally time to move, and you want to sell your house. You might have to move out of state because of a new job, or perhaps you're doing some downsizing or unloading an investment property. If you want to sell on your own, the question that probably comes to mind is 'how do I list on Realtor.com without an agent?'
How Do I List On Realtor.com Without An Agent?
You cannot directly list on Realtor.com without an agent. Realtor.com takes their listings from Multiple Listing Services (MLS). Conversely, only agents and realtors are permitted to list houses on the MLS. Therefore, there's no bypassing the MLS to list directly on Realtor.com.
You can still save money on realtor commissions by using the "For Sale By Owner" or "FSBO" channel. This gets your property on the MLS listing, with you as the direct seller. However; this might end up being more complicated since you have to handle every step of the process.
This could also end up being even more expensive because houses listed FSBO usually sell for less money and discourage buyers who prefer to deal with experienced real estate agents. To understand how the process works, we must first examine how FSBO and the MLS work.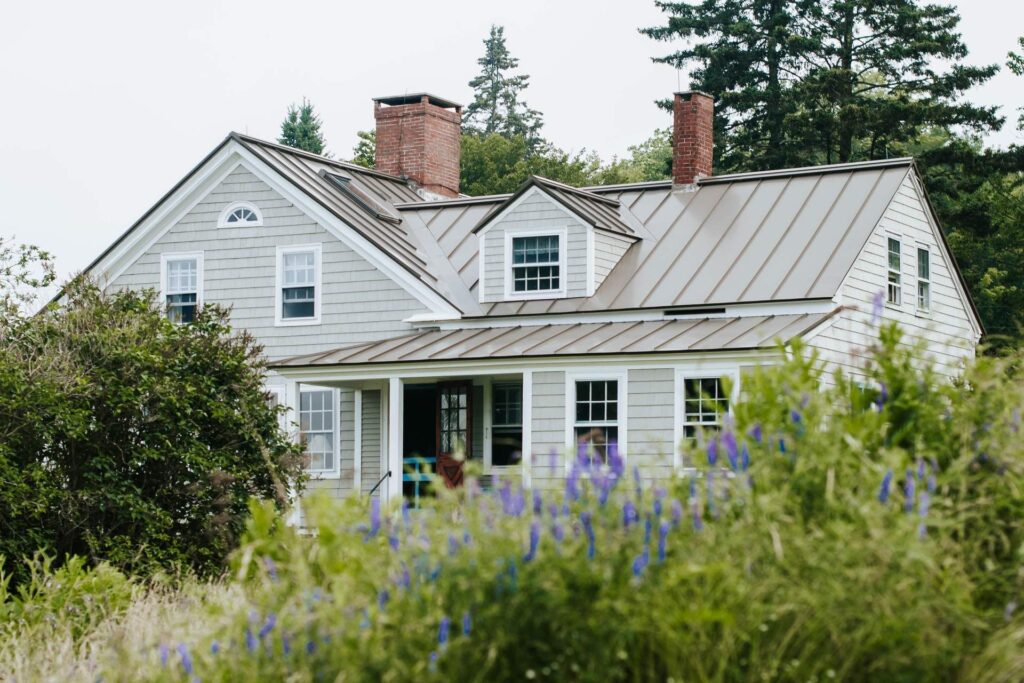 How Does the "FSBO" Work?
"For Sale By Owner" or "FSBO" refers to a situation where an individual represents themselves in the sale of their property. This implies that instead of having an agent represent you and charge a commission, you take care of the representation and skip the commission.
What is the MLS?
The MLS is a database that real estate brokers have access to which provides information on all available properties. Basically, it is a property listing database that brokers and licensed real estate agents use to list sellers' properties.
Conversely, they use it to access properties that have been posted by other real estate agents for buyers that they are representing. The great feature of the MLS is that once your property is listed, it automatically posts to various real estate websites.
The catch is that you would need an agent to take care of the listing that would get your property listed on Realtor.com.
Tying In MLS And FSBO To List Your Property
One way to list a home on the MLS and still be able to sell it as a "For Sale By Owner" or "FSBO" is using a traditional flat fee MLS listing brokerage. A flat fee MLS listing would be on the list of services that a state-licensed real estate broker would offer.
While using this service, the broker has one singular role. This would be to access the local MLS platform and set up an "Entry Only" service. In this case, you're still listing your house with the real estate broker, however, you only get the listing in the MLS that you want.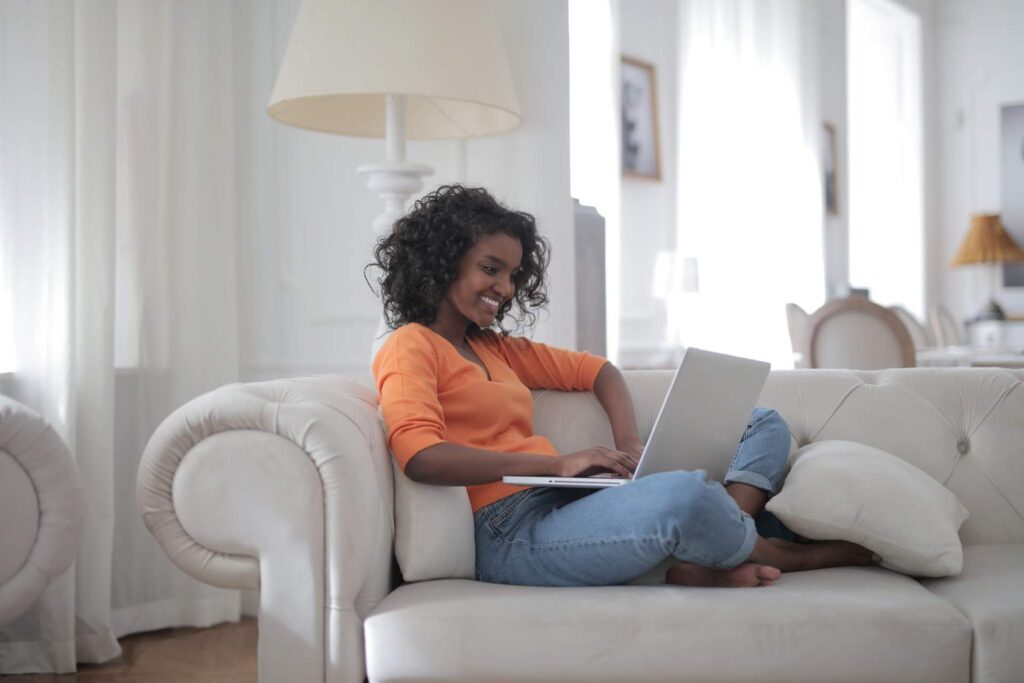 In other words, they don't provide you with any other services, and you possess full rights to use the "For Sale By Owner" channel. What's more, you won't get any help and will be responsible for handling every step of the process, which include:
Identify a good flat fee MLS broker.
Pay the flat fee to purchase an MLS listing. 
Research and supply detailed information about your property. 
Take and upload interior and exterior photographs of your property. 
Get an Exclusive Agency Listing Agreement signed.
Real Estate Photography Basics
Finally, your property would be uploaded to the MLS. Subsequently, it would appear on Realtor.com.
What Happens Next?
After following the tedious process detailed above, you finally have your property listed on Realtor.com. This is where the real work begins.
Post-listing, you're in charge of showing the house to prospective buyers, organizing open houses, handling negotiations with potential buyers, and marketing your property for more exposure. You also handle all the follow-ups, setting up appointments, screening buyers. All that the listing does is 'generate leads' for you, and send them your way.
There is also the chance of unsolicited calls from other real estate agents looking to represent you. Don't forget that after all of this, selling FSBO raises the possibility of getting less for your property. Potential buyers may be discouraged too, as most prefer professional agencies avoid FSBO.
Is There An Alternative?
There is a practical way to avoid paying a percentage commission and still get your property sold by professionals. The upside to this is that they get to handle everything from the listing to the negotiations to the purchase for a flat fee.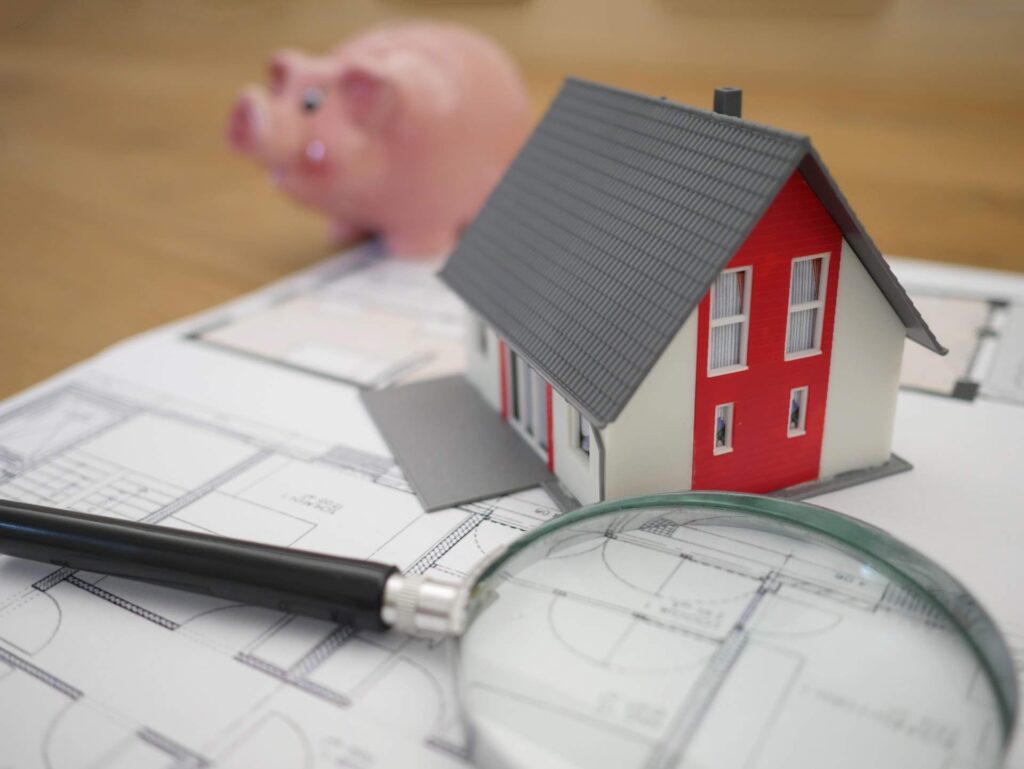 AZ Flat Fee, in addition to listing your property, offers more services than a traditional flat fee realtor. AZ Flat Fee helps you with photography, marketing, showing coordination, managing potential buyers and calls. As professionals, you can be confident that your property is in great hands, and you would get the highest price possible.
AZ Flat Fee represents your interests without charging a percentage, all you have to do is pay a one-off flat fee due at closing. This way, you save a significant part of your money while getting your property sold at the utmost convenience. No trouble on your end whatsoever.
Conclusion
Whether you list your property on Realtor.com or FSBO, the risks may not be worth all the trouble you might bring to yourself. AZ Flat Fee carries out the duties of a professional realtor while charging only a flat fee as commission. You're able to bypass paying a percentage commission while still experiencing the full realtor representation treatment.