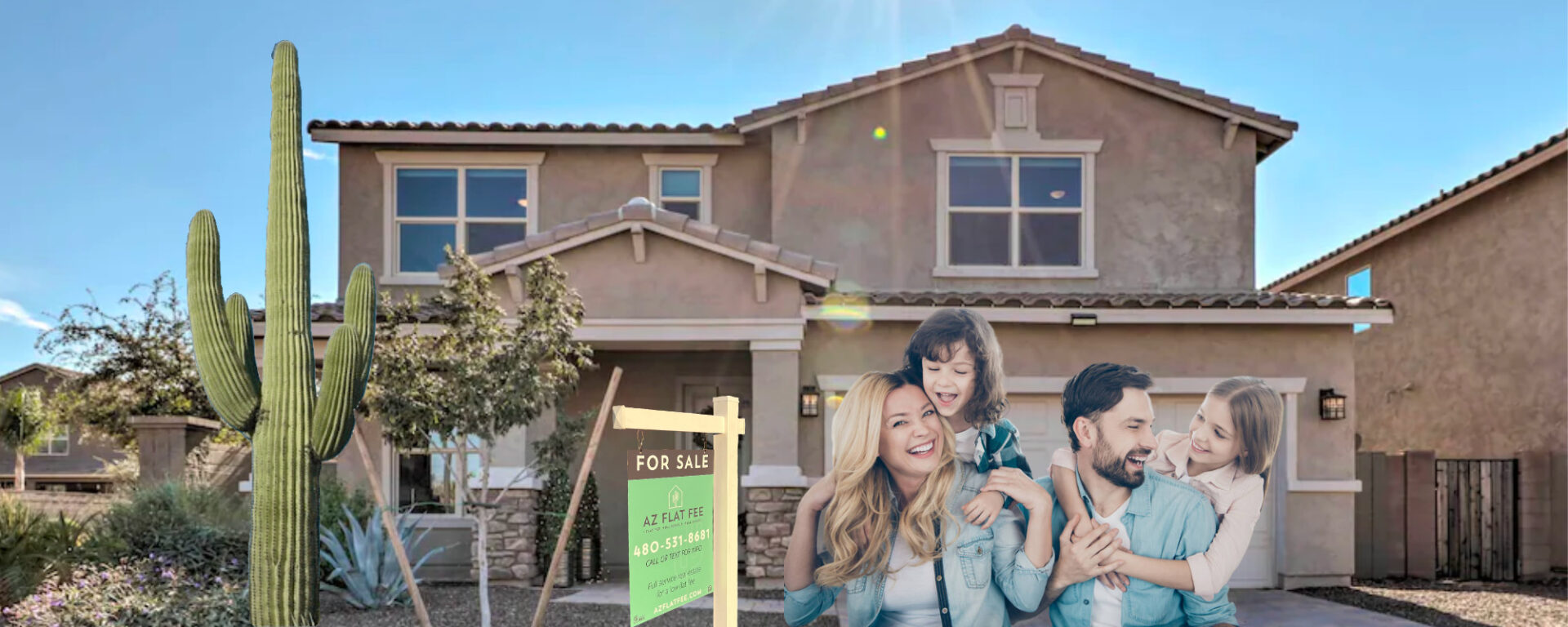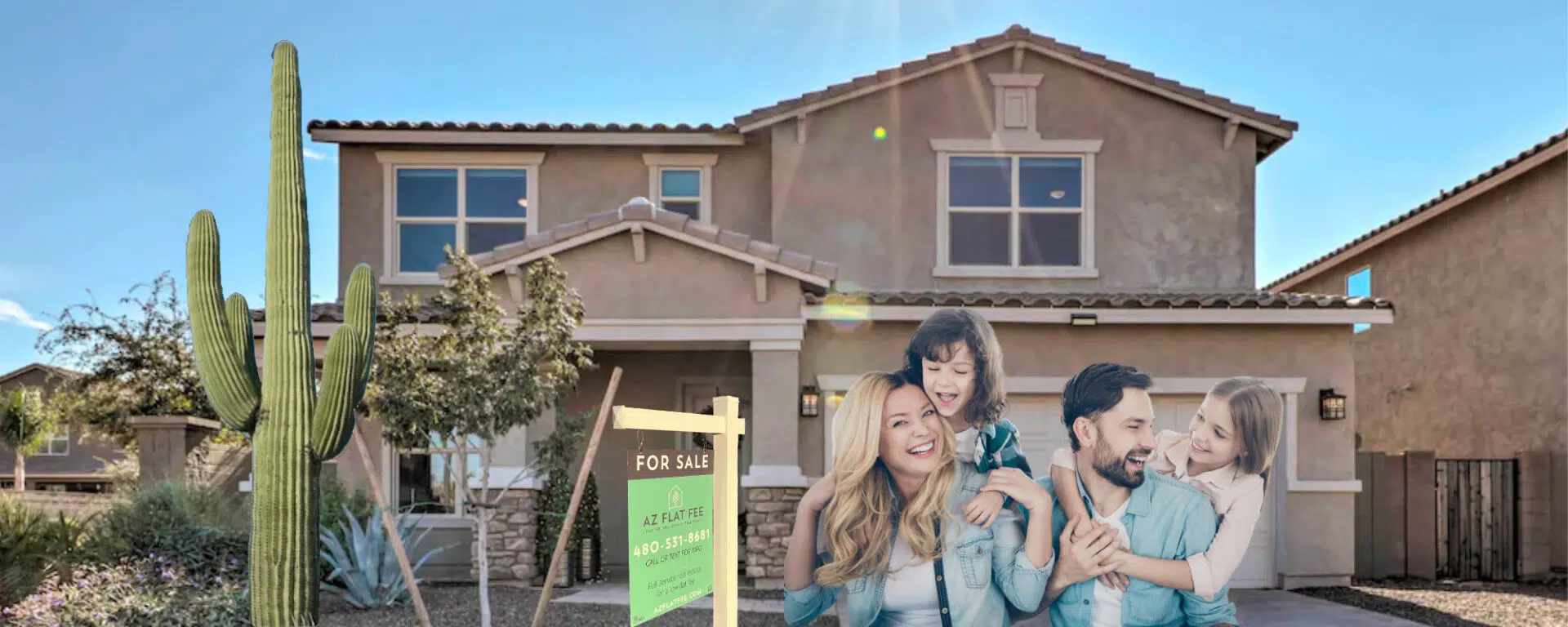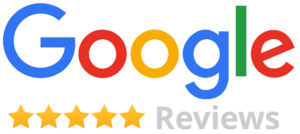 Full Service Real Estate for a Low Flat Fee
Our Arizona sellers save $12,295 on average!
Why AZ Flat Fee?
You get Full Service for a low $3,500 flat fee!
Other services only offer MLS listing – our service includes everything!
Professional photography and marketing
Coordinate all showings, offers, and negotiations
Complete closing coordination with title and escrow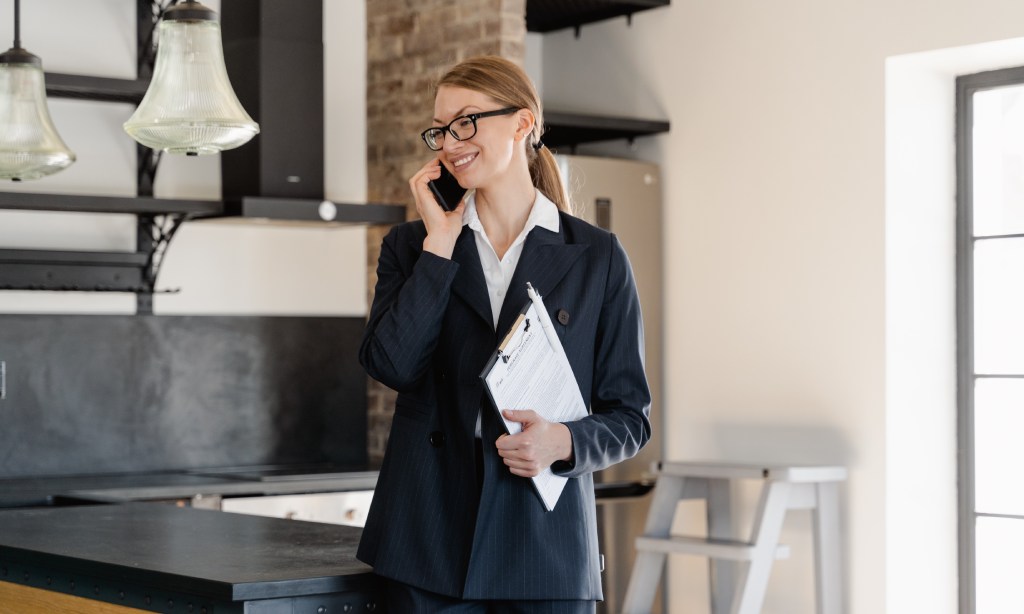 Local Experts
Not only do we provide a full list of services to you for one, flat rate, but did we mention that we're local experts? Whether you're looking to buy or sell a home in Tucson, Gilbert, or Phoenix (to name a few places), we've got you covered! Schedule a free consultation and let us help.
Value You Deserve
We believe, as a flat fee realtor, we are better able to consistently provide clients with the value they deserve at a price that saves them money! We know this will continue to earn referrals of our clients friends and family allowing us to all be successful together.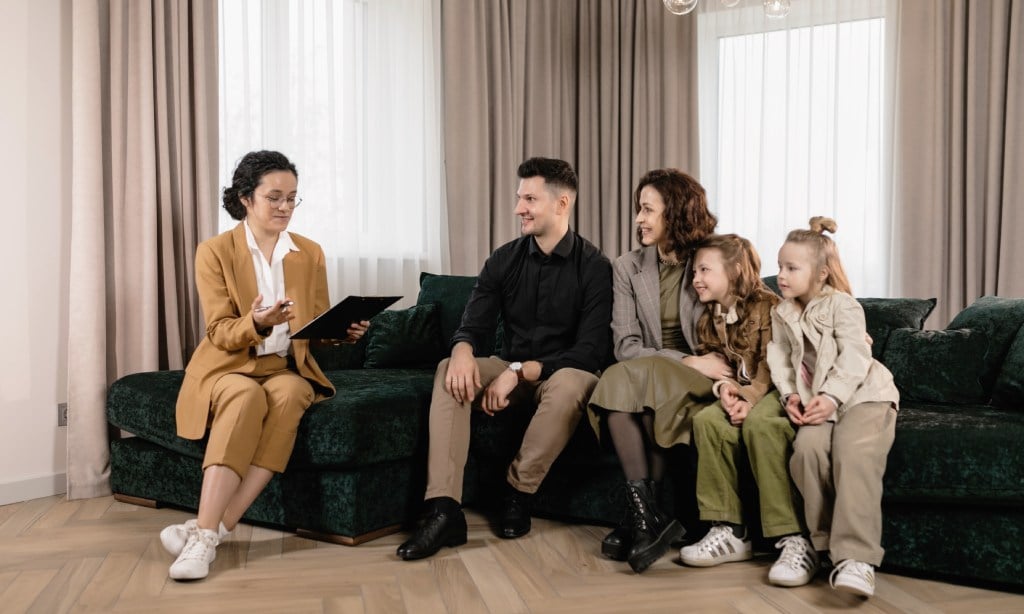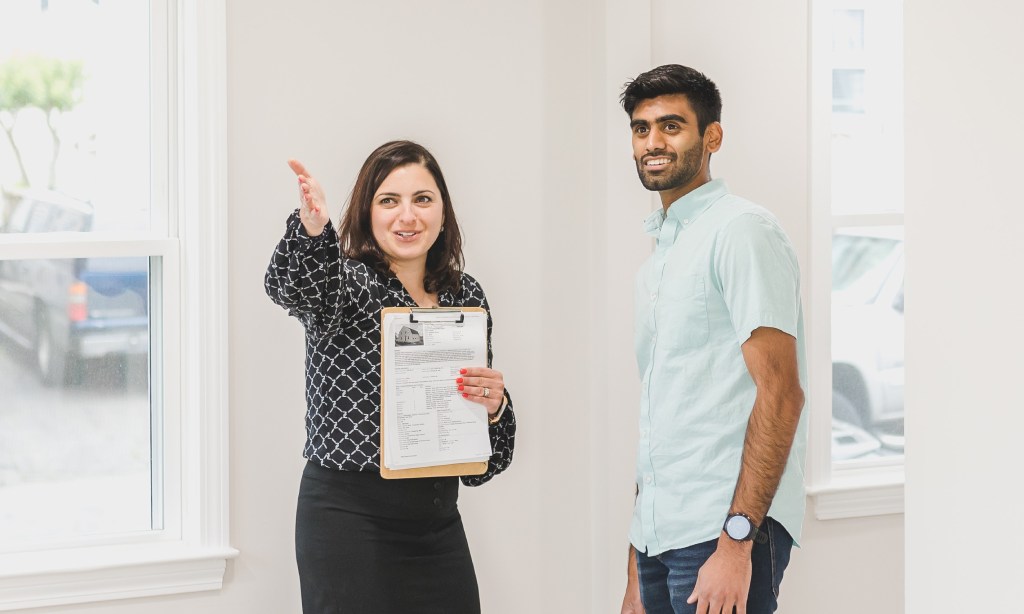 You. Save. Money
Instead of the typical 3% to list a home for sale, we charge just $3,500. Access our guide for why working with us makes the most sense.
Full Service
We are full time, full service, local flat fee realtors committed to providing the highest professionalism and quality customer service you should expect when hiring someone to help you with what is commonly the most expensive transaction in peoples lives.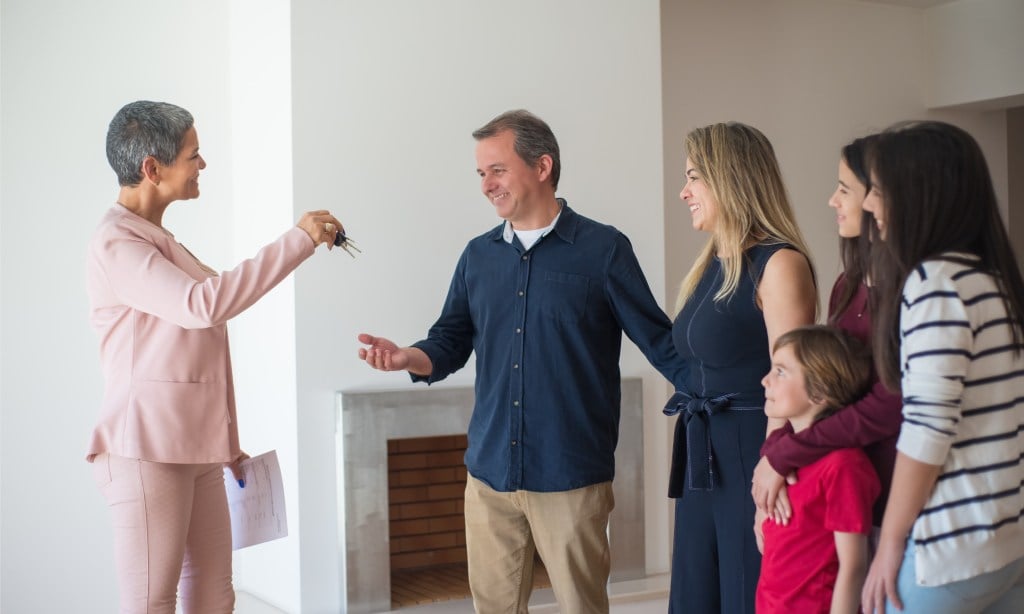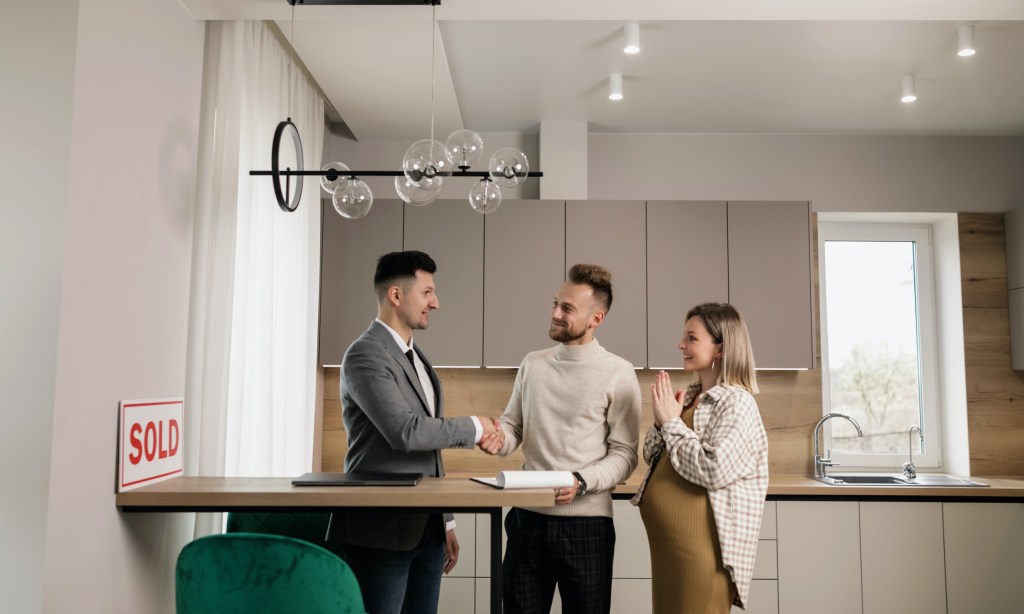 Let Us Help You Sell Your Home Today!
Work with Local Experts
If you want to maximize your home buying and selling experience and profits, you want a local Arizona expert. We bring more experience from Peoria to Queen Creek, Maricopa to Anthem, and everywhere in between than most and consistently rank among the top agents in our area. Selling more homes in a month than most sell in a year (or more) means we can help you maneuver through the process in a way that is more enjoyable and profitable!
See How Much AZ Flat Fee Will Save You
Full Service Real Estate for a fraction of the cost!
Your Commission Savings!
14,200
*Compared to a 3% seller agent commission
Read our 5-star reviews!
We average 5 stars from 382 total ratings! Take a look below at what our clients have to say about working with our team of agents at AZ Flat Fee.
Average 5 Stars from 407 Total Ratings
Save Money On Your Home Today
Full Service One Flat Rate!