Download our Free Buyer's Guide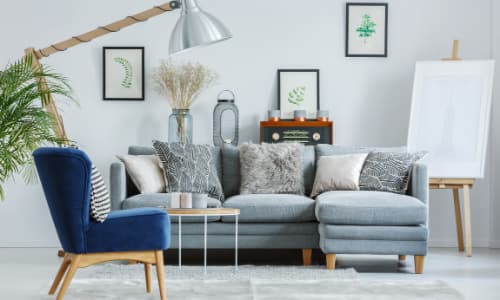 EXPERIENCE
Lean on us and our experience here locally! We help buy and sell hundreds of homes every year from Tucson to Phoenix which means we have experience you just can't get any other way. As full service, experienced Realtors, we guide and offer insight so you can make the best decisions for you and avoid bumps along the way. We want to ensure our experience helps you have a fantastic home buying and selling experience, whether you are looking for a new build in Mesa or Queen Creek, or a unique style in Scottsdale or Tempe, or the perfect place to settle down in Gilbert, our East Valley experts are here to help!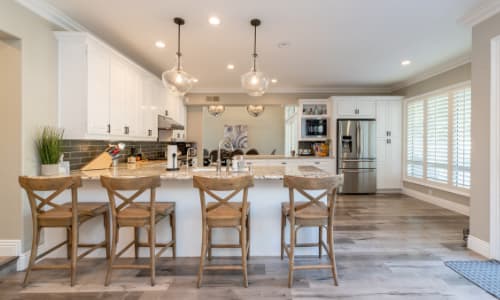 LOCAL
We know local! We live and work here as local Realtors which means we know the details of this market and the sub markets of areas you want to live in. Whether that is West Valley Glendale or Peoria, Central Phoenix, Chandler, or even Tucson, our team has worked, lived, and sold homes everywhere! Knowledge is power and using a local real estate agent is the best way to make that knowledge work for you! We also give back through time and money to local charities and work with fantastic local business we can refer you to for any needs!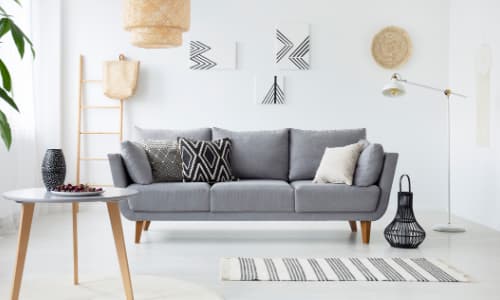 TRUST
Working with someone you trust is essential! We believe trust is earned which is why we are so grateful to our past clients who continue referring us to their friends and family based on the trust we have built. They know we never pressure and share our experience and local knowledge to the benefit of our clients, even if it means there is no transaction in it for us. This is how we have grown consistently from one places like Gilbert and Mesa to Phoenix, Peoria, Glendale, Tucson and more! The referrals of those who have used our services continue to help us grow!