Download our Free Buyer's Guide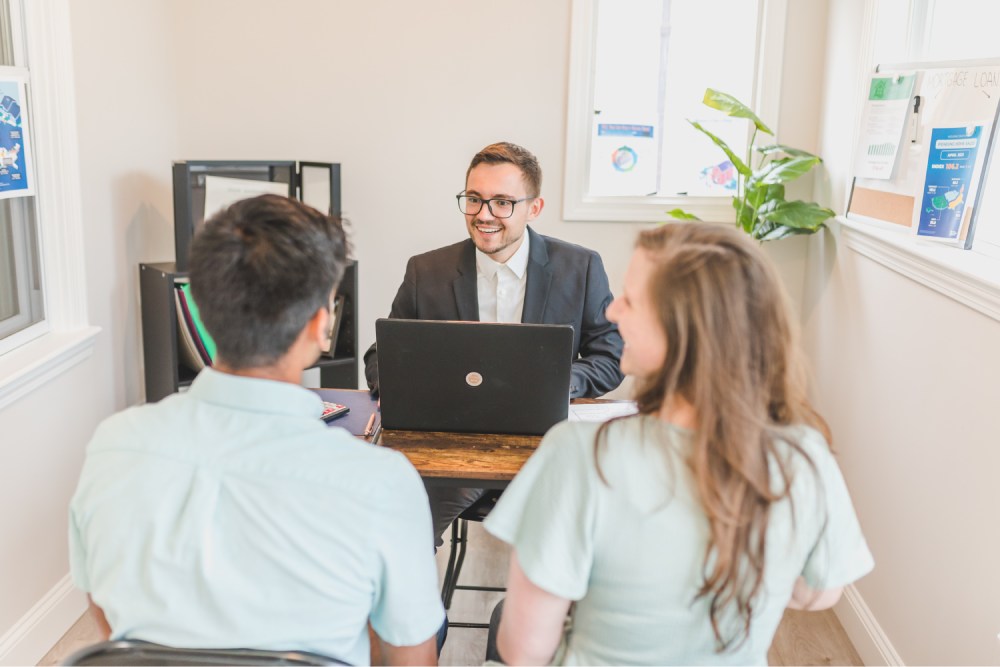 EXPERIENCE
Lean on us and our experience here locally! We help buy and sell hundreds of homes every year from Tucson to Phoenix which means we have experience you just can't get any other way. As full service, experienced Realtors, we guide and offer insight so you can make the best decisions for you and avoid bumps along the way. We want to ensure our experience helps you have a fantastic home buying and selling experience, whether you are looking for a new build in Mesa or Queen Creek, or a unique style in Scottsdale or Tempe, or the perfect place to settle down in Gilbert, our East Valley experts are here to help!
LOCAL
We know local! We live and work here as local Realtors which means we know the details of this market and the sub markets of areas you want to live in. Whether that is West Valley Glendale or Peoria, Central Phoenix, Chandler, or even Tucson, our team has worked, lived, and sold homes everywhere! Knowledge is power and using a local real estate agent is the best way to make that knowledge work for you! We also give back through time and money to local charities and work with fantastic local business we can refer you to for any needs!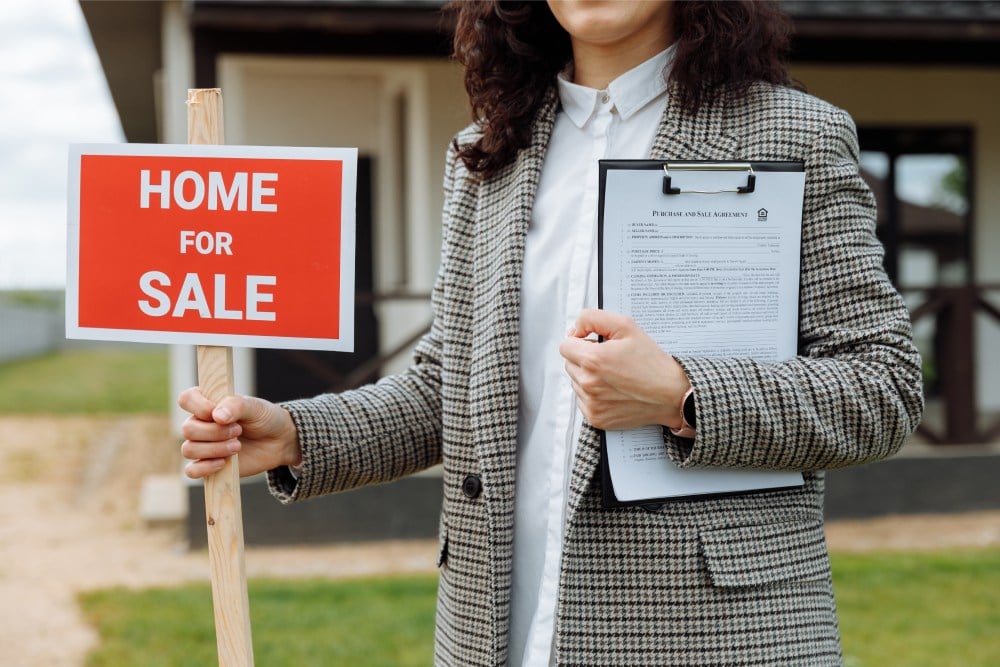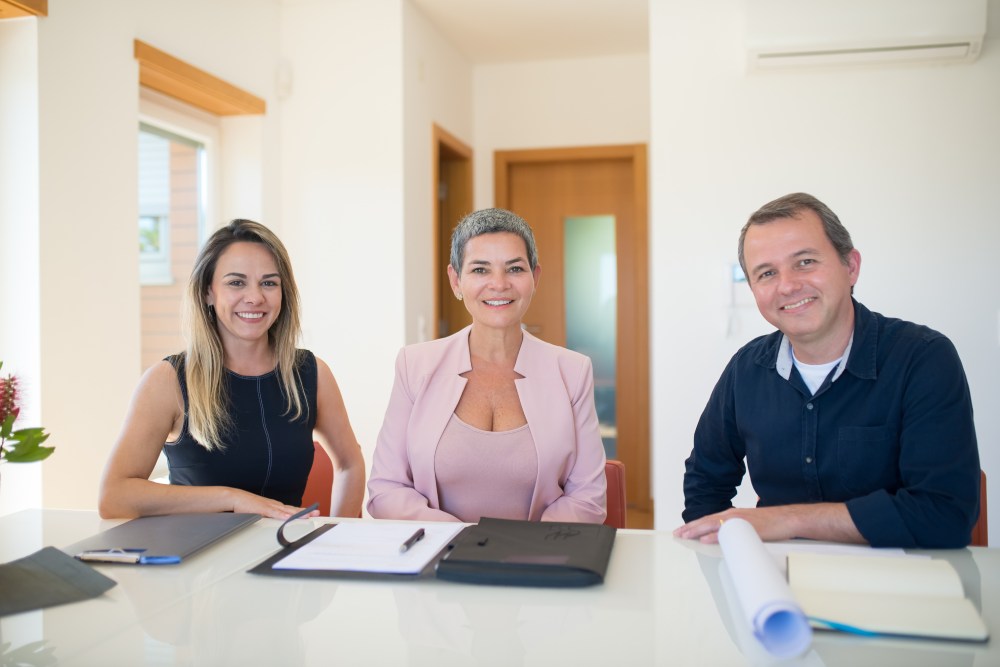 TRUST
Working with someone you trust is essential! We believe trust is earned which is why we are so grateful to our past clients who continue referring us to their friends and family based on the trust we have built. They know we never pressure and share our experience and local knowledge to the benefit of our clients, even if it means there is no transaction in it for us. This is how we have grown consistently from one places like Gilbert and Mesa to Phoenix, Peoria, Glendale, Tucson and more! The referrals of those who have used our services continue to help us grow!
Frequently Asked Questions
As full-service Realtors, we guide homebuyers and future homeowners in making the best decisions when purchasing a property in Arizona. We aim to ensure our services will give you an effortless home buying experience, whether you're looking for a new house in Phoenix, Tucson, Mesa, Chandler, Gilbert, or anywhere else in the Greater Phoenix/ Tucson areas.
What Is Flat Fee Real Estate?

Instead of paying the standard 6% commission rate for a real estate agent to sell a home, a flat fee service only needs a low, flat fee to complete the listing side of the selling process. We only charge $3,500 (instead of the 3% listing agents normally retain) for unparalleled customer experience, regardless of the property's size, price, and demands. The seller determines how much commission they will give to the buyer's agent which can range from a low set fee to a variable commission at 2% to 3%. Since we have no control over their offer, we simply accept whatever amount is provided and you as the buyer don't have to come out of pocket at all.
What Types of Properties Can You Help Me Find?

Our local Realtors can assist you in locating different types of properties in Arizona. It can be a single-family home in Phoenix, a townhouse for sale in Tucson, or a villa in Chandler. Whether you want a condominium in Mesa or a land property in Gilbert, we'll help you secure them.
Will You Help Me Negotiate an Offer for a Property I Like? 

Absolutely. It's our goal to help homebuyers find the best houses suitable for different price points. We use local market knowledge, up-to-date data, and professional negotiations to bid or make a counteroffer. We have more negotiating experience than most because we close more home sales than most.
Do You Provide Contract and Closing Support?

Yes, contract and closing support is part of our flat-fee, full service whether we represent you on the listing or buying side (or both!). Our Realtors will fully represent you in negotiations, counteroffers, and contingencies. We will also handle all the necessary paperwork and work with a closing attorney to accomplish the whole process.
Should I Pay For the Closing Costs?

It's typical for the buyer to pay for the closing costs when signing a purchase contract with the seller. However, there are also instances where the sellers become responsible for some closing charges. Our Realtors can negotiate with the sellers to cover some of the closing costs to minimize your expenses.
How Long Will It Take To Complete My Purchase?

If you're buying a vacated house and you already have a mortgage, the exchange of contracts and turnover of keys can happen within 2 to 6 weeks. However, if we still need to work on a mortgage or the seller needs to move out, you may have to wait anywhere between 4 to 8 weeks.
Do You Offer Incentives for Purchases?

We do work with some great partners in lending, title, and escrow, all of whom can help you save money. There are certain instances where we also offer promotions and incentives for select purchasing scenarios. The good news is that we will help you save thousands of dollars when you sell your home so you will have more cash in hand when purchasing!