Download our free Seller's Guide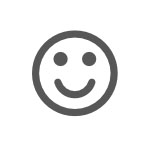 $10,168
Our Average Seller Saves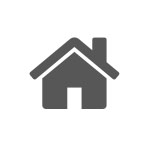 280
Amount of Homes Sold in the Last Year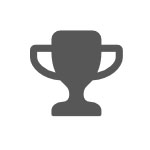 15
Among the Top Realtors in Arizona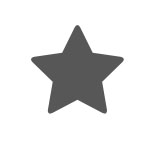 $108,389,229
Sale's Volume in the Last Year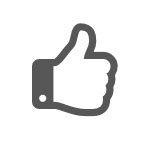 $1,728,564
Our Clients Saved More Than
Sell and Save in 3 Simple Steps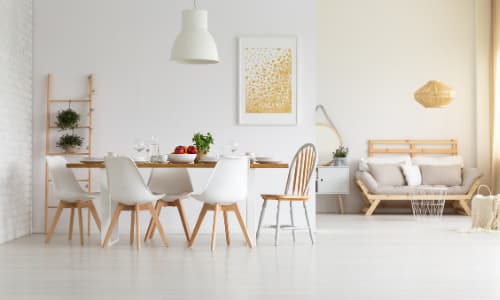 STEP 1
Talk to us. Yep. Simple!
Call, text, email, or fill out a form by clicking Get Started below. We are no pressure and will answer all your questions. Let us know whether you are wanting to buy, sell, or both. We will set up a time to view your home in person for a true comparable market analysis, establish the best marketing strategy, and help you prep for amazing photos of your home! We know how Gilbert differs from Phoenix and Tempe from Glendale. We are here to help with your specific area and your specific home!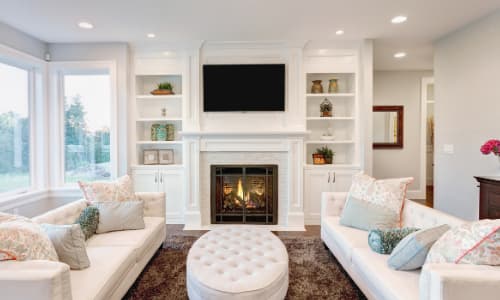 STEP 2
We take professional photos and market your home on over 100 websites including MLS, push out paid advertising, and prep for showings. We also have local connections to market your home specifically. We manage all the inbound calls from other agents, schedule showings, obtain feedback, review offers, and advise on negotiations. We do all the heavy lifting so you don't have to. Need to sell that Tempe or Tucson rental, but don't live near by? No problem! You're hiring professional local experts for a reason!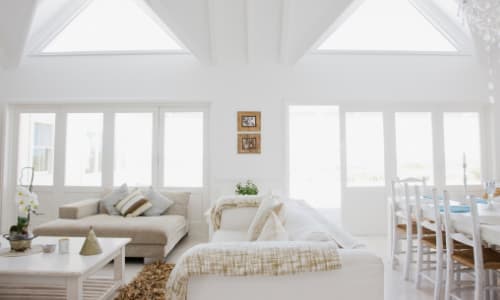 STEP 3
From the point of an accepted offer on your home, we then work with the other parties involved to manage inspections, title commitments, appraisal, loan underwriting and all pertinent disclosures to ensure the transaction stays on point for your closing day. We keep you informed the whole way to a smooth closing where you receive the funds from your sale and all the $$$ you saved!!! All we ask in return is that you share your great experience with all your friends and family in the greater Phoenix and Tucson areas!
Check your home value