AZ Flat Fee Saves You $12,295.08 on Average
Sell and Save in 3 Simple Steps
At AZ Flat Fee, we know that selling your home is a big decision and there can be several hidden fees involved throughout the process. We take away the unexpected costs that occur with realtors by providing you with a low, flat fee, while still giving you great service.

Rather than paying 6% for a commission-based real estate agent, AZ Flat Fee provides you with full service real estate for a flat fee of $3,500. This model has saved our clients over $1,728,564!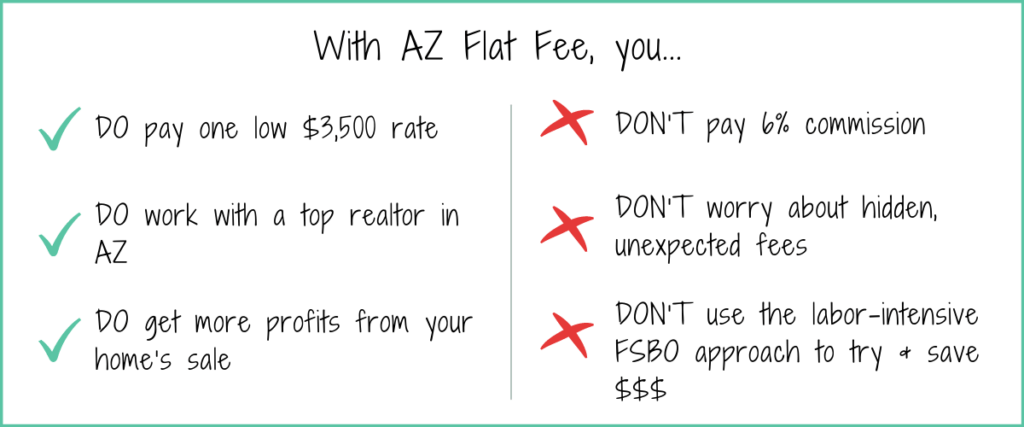 We have a simple 3-step process that we follow to streamline the selling experience and help you save hundreds of thousands of dollars!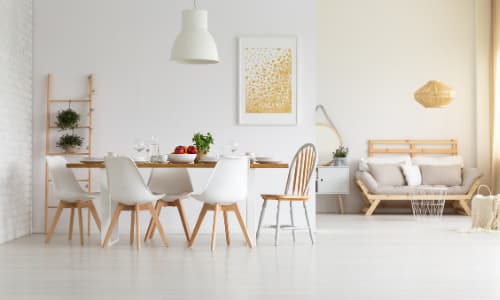 STEP 1
Talk to us. Yep. Simple!
Call, text, email, or schedule a free consultation with us. We are no pressure and will answer all your questions. We will set up a time to view your home in person for a true comparable market analysis, establish the best marketing strategy, and help you prep for amazing photos of your home! We know how Gilbert differs from Phoenix and Tempe from Glendale. We are here to help with your specific area and your specific home!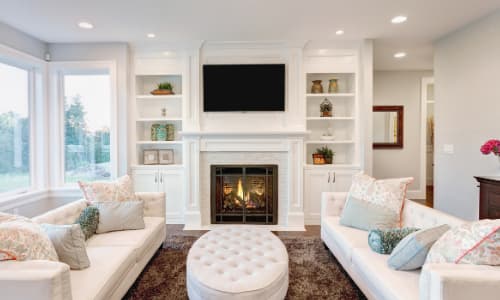 STEP 2
We take professional photos and market your home on over 100 websites including MLS, push out paid advertising, and prep for showings. We also have local connections to market your home specifically. We manage all the inbound calls from other agents, schedule showings, obtain feedback, review offers, and advise on negotiations. We do all the heavy lifting so you don't have to. Need to sell that Tempe or Tucson rental, but don't live nearby? No problem! You're hiring professional local experts for a reason!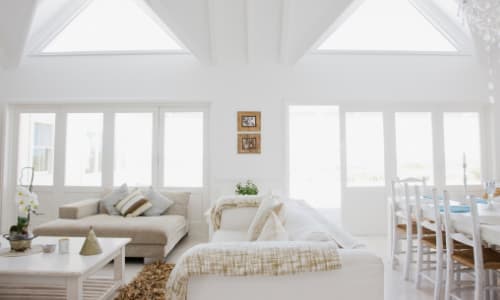 STEP 3
From the point of an accepted offer on your home, we work with the other parties involved to manage inspections, title commitments, appraisal, loan underwriting, and all pertinent disclosures to ensure the transaction stays on point for your closing day. We keep you informed the whole way to a smooth closing where you receive the funds from your sale and all the money you saved!!! All we ask in return is that you share your great experience with all your friends and family in the greater Phoenix and Tucson areas!
How Much Money Can You Actually Save?
In 2021, the average home sales price in Phoenix is $509,836.00. A realtor's commission at 3% on that home sale is $15,295.08. Instead, if you work with AZ Flat Fee on selling that home, AZ Flat Fee's charge for the sale is $3,500, leaving you a savings of $11,795.08!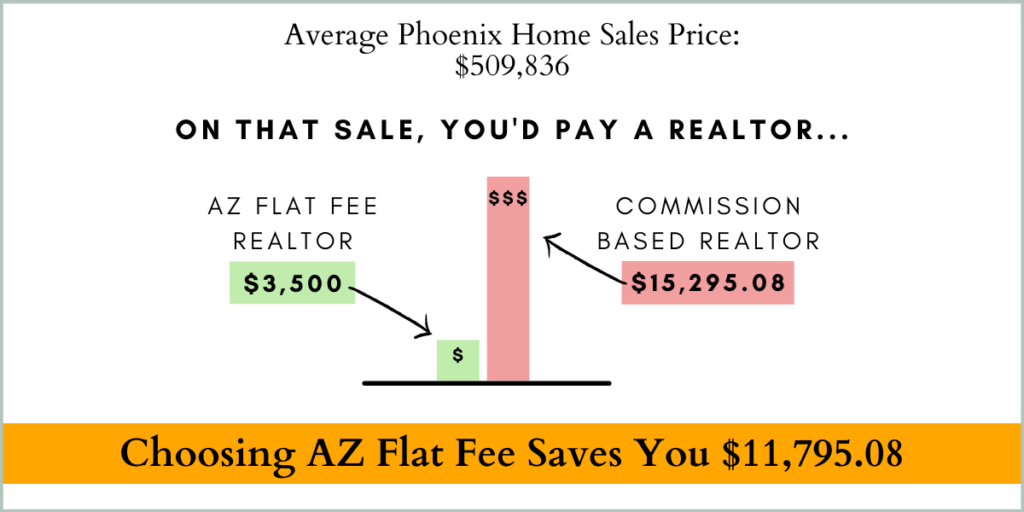 See for yourself how much you can save by going with AZ Flat Fee by sliding the calculator below:
What Services are Provided in AZ Flat Fee's Low $3,500 Rate?
For a low, flat rate, you might be wondering what real estate services you actually get – that's a fair question! You'll receive all of the great services you'd typically find with a commission-based realtor, without having to pay the 6% commission fees. From MLS marketing to hosting showings to negotiating with buyers to secure you the best deal, we provide you with a full service experience for one flat rate.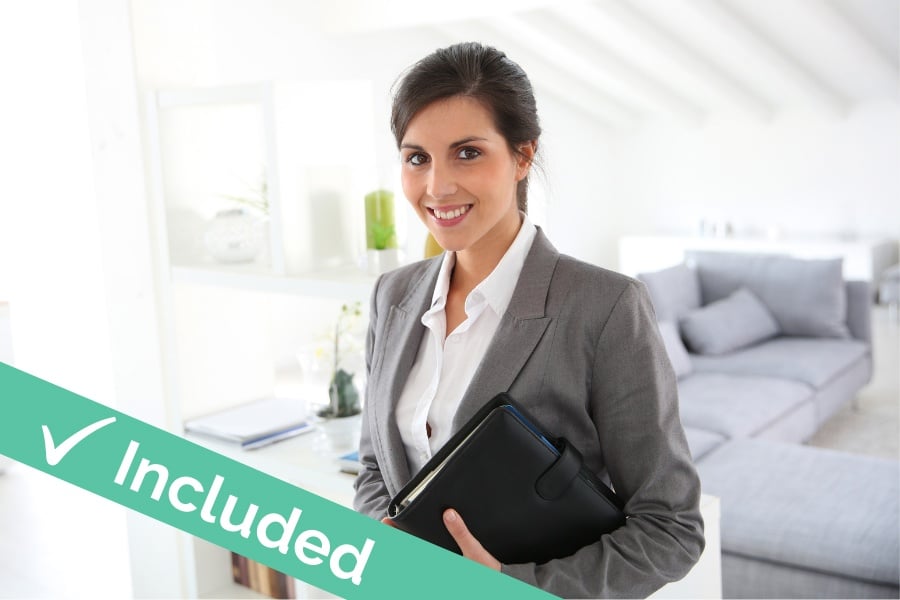 Full Time Agent Representation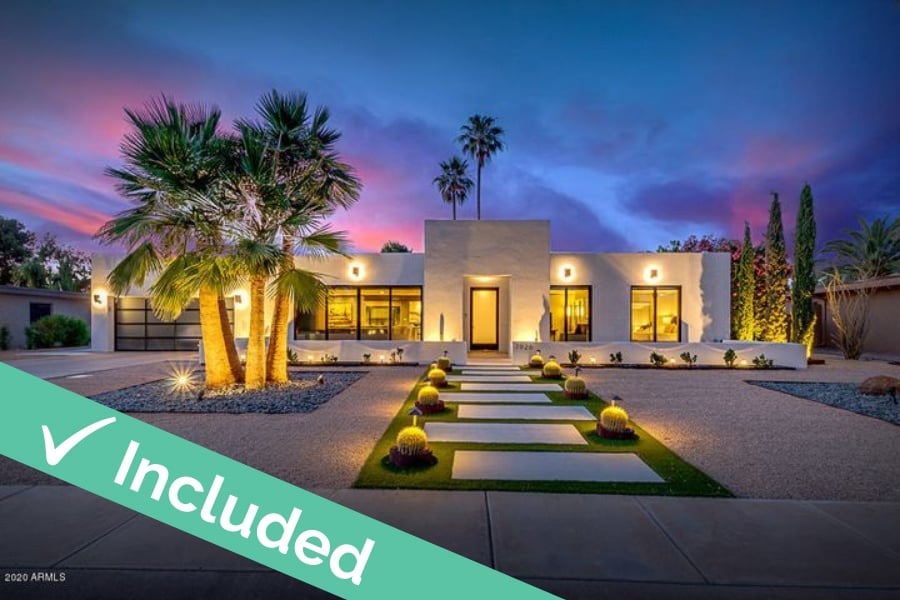 Professional Photos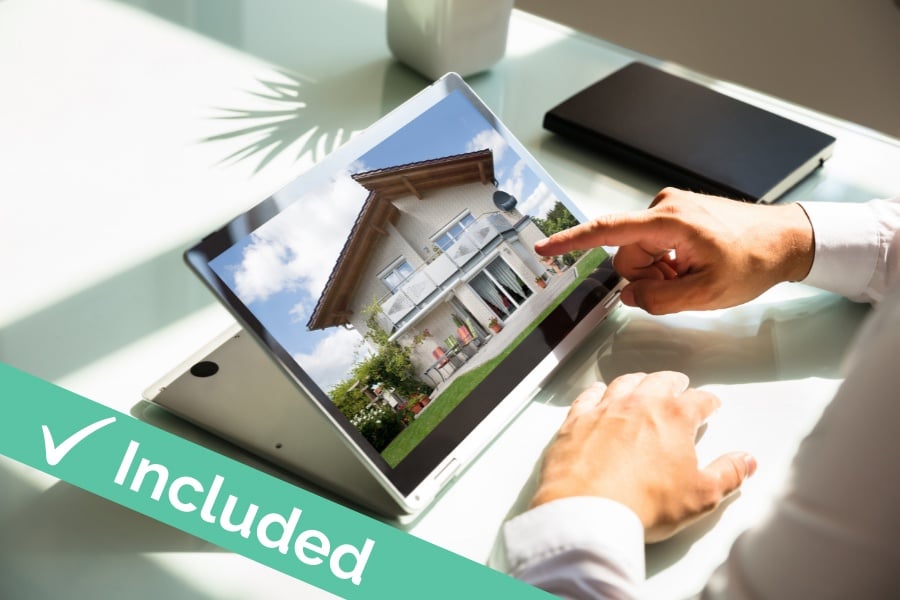 Full Service Listing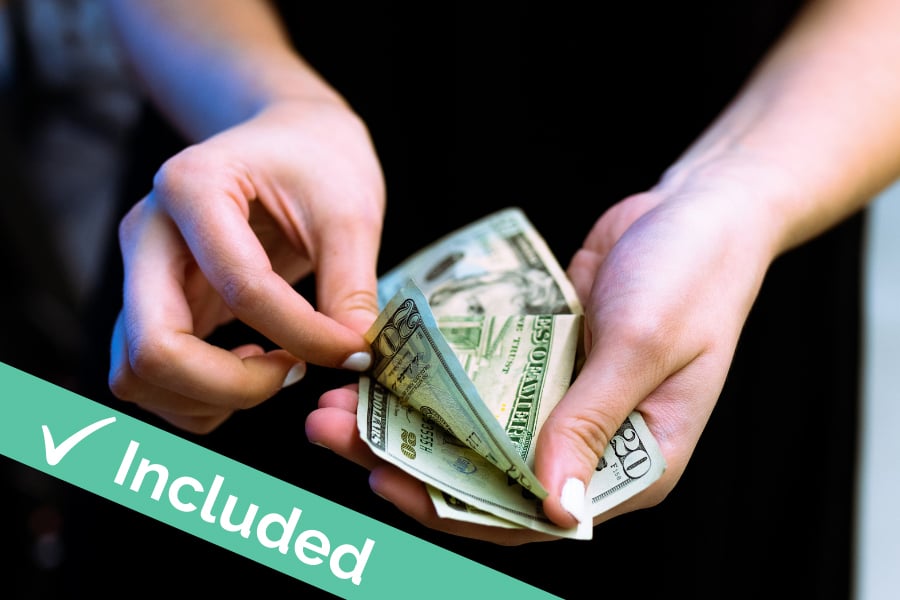 Save Thousands with a Low, Flat Fee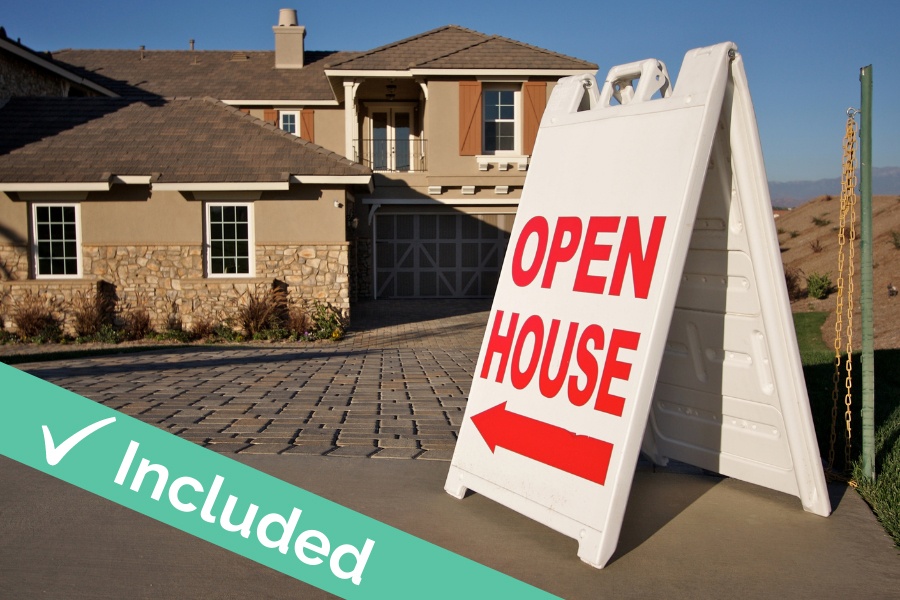 Host Showings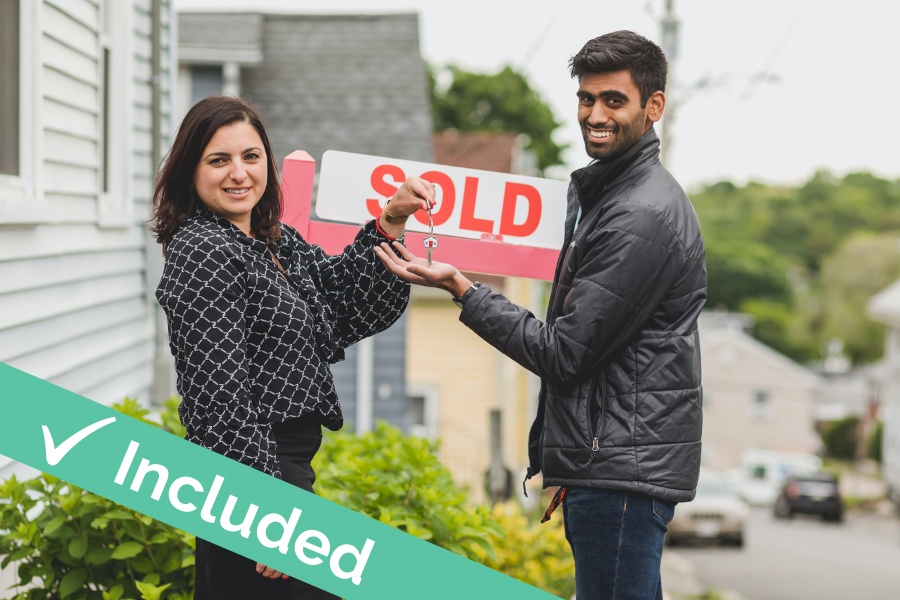 Negotiate with Buyers
What Past Clients Say About Us
Average 5 Stars from 240 Total Ratings
Best decision we ever made going with AZ Flat fee. I felt like we got better service than I ever... read moreBest decision we ever made going with AZ Flat fee. I felt like we got better service than I ever have with any of the big name company agents. I got so much one on one attention. They knew the market well, used leading technology to track traffic and get exposure, took beautiful pictures of my home and held open houses to get my home sold quickly and at a very good price. Amazing service that I highly recommend to anyone buying or selling a property. read less

AZ Flat Fee worked out to be a good option for us! From start to finish, the process went fairly... read moreAZ Flat Fee worked out to be a good option for us! From start to finish, the process went fairly smooth. The only issue we ran into was the lower-than-expected appraisal price, the negotiation skills of the agent seemed lacking. Overall, we would recommend using them to those looking to buy/sell a property. read less

AZ Flat Fee is a terrific option for those who might be tempted to FSBO. Perhaps you've bought/sold a... read moreAZ Flat Fee is a terrific option for those who might be tempted to FSBO. Perhaps you've bought/sold a few homes and feel pretty confidant about listing your home yourself. For a very reasonable price ($3,000, as currently posted on their website), you have all the tools you would need to compete in the regular market. Lock boxes, MLS listings, GREAT professional photos (and I am very particular), showings scheduling app, and most importantly, local Realtor forms and the professionals to ensure they're filled out correctly. I had to leave Real Estate due to illness, so I can assure you, you would spend at least $3,000 in trainings, fees, equipment, brokerage splits/desk fees, etc, if you wanted to sell your home using the tools above. And it would take you weeks! This is by far the best solution for savvy sellers who feel confidant in their ability to prep and stage their homes for sale. read less

I was sure I wanted to use them because I was familiar with the Investment team.
The entire process was very... read moreI was sure I wanted to use them because I was familiar with the Investment team.
The entire process was very impressive and seamless.
Loved every min of my time working with a very knowledgeable team.
thank you for all your hard work. read less

The entire team from the photographer to the negotiator to the closer was: Extremely efficient, effective, reliable, helpful,... read moreThe entire team from the photographer to the negotiator to the closer was: Extremely efficient, effective, reliable, helpful, patient, thorough, and considerate.
There is no reason to look elsewhere! read less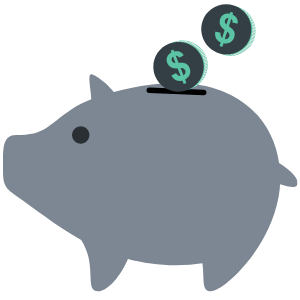 $12,295.08
Our Average Seller Saves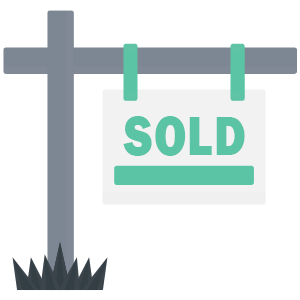 301
Amount of Homes Sold in the Last Year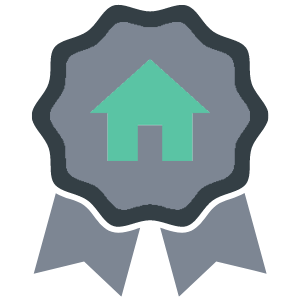 15
Among the Top Realtors in Arizona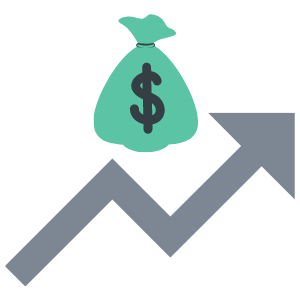 $108,389,229
Sale's Volume in the Last Year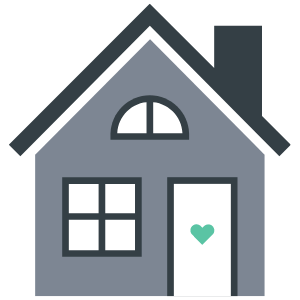 $2,337,010
Our Clients Saved in the Last Year