Getting maximum capital gains is the goal of anybody selling their home. The process of achieving this is not necessarily difficult. However, it does require taking various steps. One of these is that your home has to stand out from other homes up for sale. So, in addition to this tip, how else can you get the most money out of a home sale?
Getting the Most Money With the Sale of Your Home
There is no one-size-fits-all approach to getting the best price for your home. However, the first step is to understand what influences housing prices in your location as well as the prevailing housing market. A buyer's market sees more houses are up for sale than there are buyers, causing the house prices to drop as home sellers compete for the attention of the few buyers available.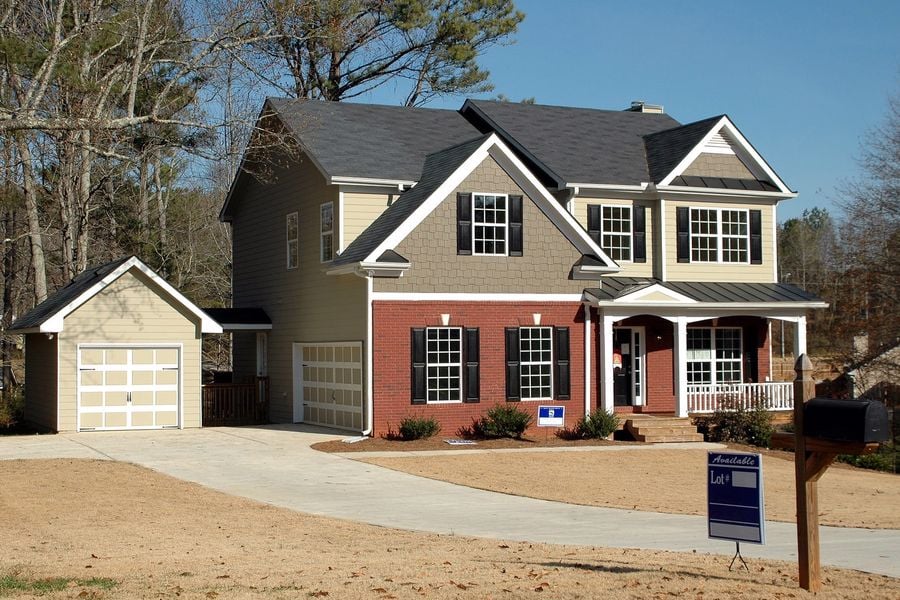 Conversely, a seller's market is when there are more buyers than houses listed. This causes prices to climb because of the intense competition that would result. To determine if it is a good time to sell, the concept of "days on market" (DOM) helps. A buyer's market sees relatively higher DOM since there are fewer buyers and more listings. A seller's market sees fewer DOM.
This metric helps to determine whether your timing is right. Basically, in a seller's market, you would definitely get the most money from selling your home since buyers would grab whatever is available.
Six Ways to Make the Most Money From Your Home Sale
Beyond timing, you can also tilt the scales in your favor in other ways with respect to home sale. While market conditions are a major external influence, applying certain strategies like proper price setting, improving curb appeal, as well as repairs and renovations can help a great deal.
Set the Right Price
House prices have risen significantly in the last few years and the temptation to set a pretty high listing price is not unusual. However, this is a common mistake that many potential home sellers make. The downside to setting an extra high listing price is that you would likely get few offers. As a result, you might be forced to lower the price and re-list.
Instead, experts recommend pegging the asking price a little lower than the average price for such a home. For active, market-savvy buyers, this creates a sense of urgency. This translates to multiple offers.
You can then create a bidding situation where your listing price becomes minimum bid. From here on out, you can possibly get thousands on top of your initial listing price.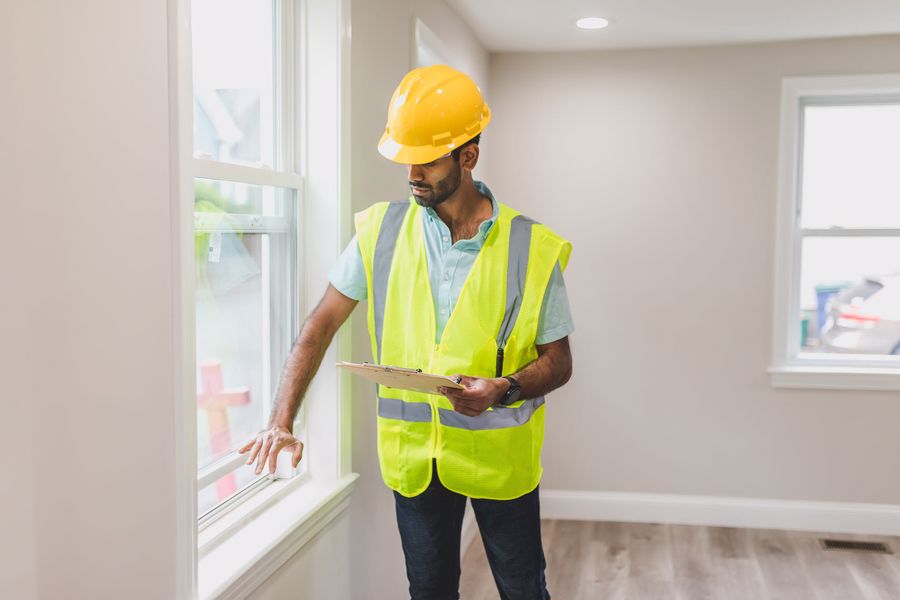 Focus on Curb Appeal
Attractiveness is another term for curb appeal. Potential buyers value first impressions, and the exterior appearance of your property says a great deal about the interior. As a result, basic external modifications such as replacing a broken window or replacing an old door boosts your home's face value.
It's worth noting that you don't have to spend a lot of money to improve the curb appeal of your home. A new coat of paint or neatly trimmed hedges can go a long way toward making a positive impression on potential buyers.
Fix What Needs Fixing
On inspection day, you do not want a potential buyer to discover a rusty door handle, a broken sink, or dusty walls. So, if you want to make more money from your home, you need to fix all of the little problems. In addition, many buyers consider apparent problems indicative of major structural issues.
It is crucial to leave buyers thinking about how they would enjoy their soon-to-be-acquired home rather than the first set of repairs they would have to make. In addition, multiple minor problems can lead to potential buyers requesting a more intensive inspection. This may cause the transaction to drag, as a result, these repairs are critical.
What to Expect in a Home Inspection
Be Approachable
This is a somewhat unconventional tip, however, it is a vital one. Potential buyers would not be encouraged to speak with an unwelcoming property seller. Making the most money out of a house sale can become tough if you aren't approachable, regardless of whether you have flawless curb appeal, the best repairs, or the right pricing.
Physical interaction increases the likelihood of a successful transaction. Make it work if the potential buyer chooses the meeting time. Consider including incentives with your offer, and potential buyers would be more likely to accept your price. In a market where there are other sellers, you may likely lose buyers if you neglect to go the extra mile.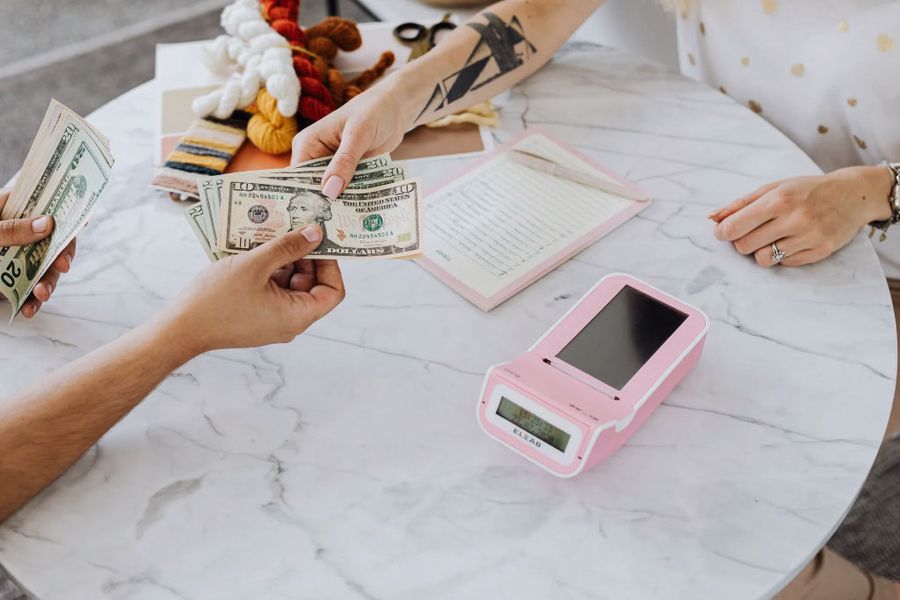 Smart Home Technology
This is the age of modern technology, and advanced technologies effectively make activities within the home more efficient. Fixing smart locks on doors and thermostats would not break the bank, and your home would be in a better shape and potentially have a higher valuation.
The addition of a smart system increases the wow factor, and potential buyers' interest would be more likely stimulated. Changing your home from ordinary to outstanding can help you get a better deal and sell your house faster, and avoid placing the house to be off the market.
Opt for Flat Fee Agency
The obvious perk of selling at a higher price is that you definitely have more money in hand; extra capital gains. This is especially guaranteed if you opt for a flat fee realtor like AZ Flat Fee realtors as against settling for a traditional realtor. You pay only a flat fee for full fee and effectively save on capital gains while traditional realtors charge up to 3% of home selling price.
AZ Flat Fee offers services including:
Listing and marketing the property
Handling showings
Screening potential buyers
Negotiating the entire transaction
Helping with paperwork
Guidance through the entire sales process
With the extra funds, you can pay debts, meet up with obligations, or leave a legacy. You could also put the funds towards buying a new home which AZ Flat Fee can help with.
Conclusion
Timing is an essential during any sale. However, even in the most favorable of markets, failing to upgrade your home leaves it at a disadvantage. To raise the valuation of your home so that it justifies listing price, then you definitely have to make improvements.