It is easy to turn to a friend, colleague, family member, or even the internet for real estate advice. However, most of the information you get from these sources may not entirely be true. What you get from these sources could be myths. Read on as we debunk some common real estate myths.
Debunking Some Common Real Estate Myths
Buying or selling your house is probably one of the most significant financial decisions you will have to make. This is why you need all the correct information you can get. Wrong information or bad advice could cost you a lot.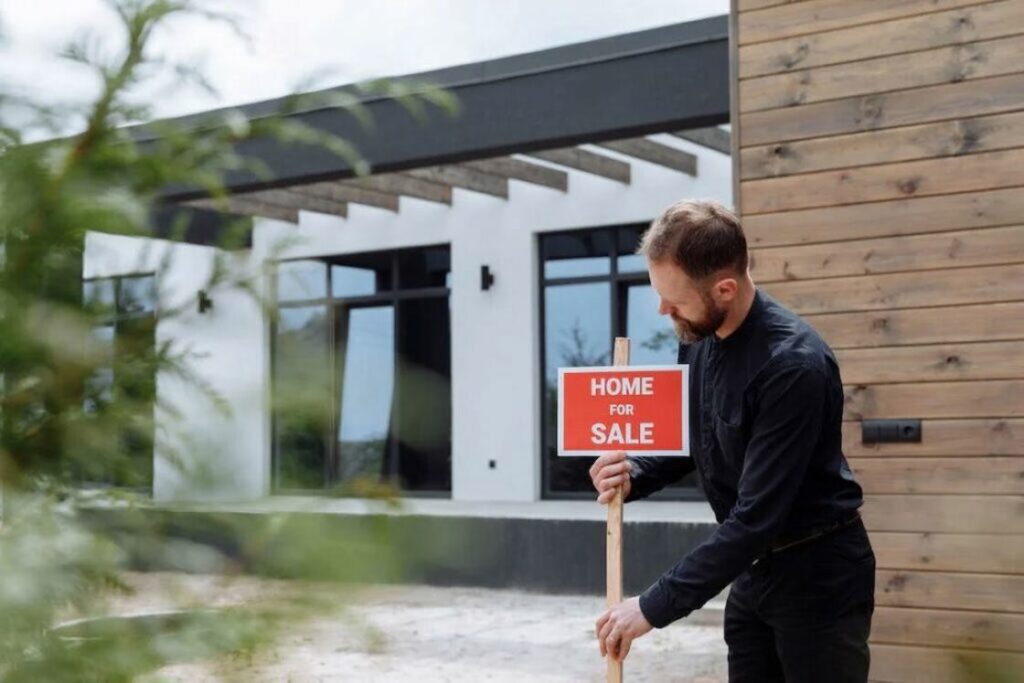 Several other myths exist in the housing market space. Some myths have some truth, no matter how little, while some are completely wrong. These are some of the most common myths in real estate you may have come across and the truth behind them:
You Don't Need a Real Estate Agent
One of the most common real estate myths is that you do not need an agent to sell or buy a home. While it is true that there is not a legal restriction in most places that would prevent private parties from selling or buying a home, there is also no restriction against disassembling the engine on your vehicle to rebuild it. In both instances, experience and specific knowledge go a long way towards doing the job efficiently and correctly. In real estate, you can get a lot more value from having the transaction handled by an experienced realtor.
If you have an experienced agent handling your transaction, you can be assured that your interests will be protected and prioritized. You also benefit from the past experience of the agent in managing negotiations, pricing, marketing, and coordinating title and escrow services.
You Can Save a Lot Of Money by Selling FSBO
The myth that you can save a lot of money by choosing to sell your house FSBO (For Sale By Owner) is one of the biggest myths in our books. Many home sellers think selling a house is as simple as just putting out a "for sale" sign in the yard and capturing a few pictures.
They may also think selling their house FSBO will save them the costs of paying commission. However, in reality, these home sellers are more likely to lose a lot of money, and there are several ways this can play out. National statistics show that FSBO homes sell for 14% less than comparable homes on average. This goes back to experience in pricing and negotiations and marketing. Some common challenges include:
They could overprice their house and not get any offers for a long time.
On the flip side, they could underprice and lose a lot of money.
Failing to reach the biggest marketing pool of realtors who bring qualified buyers.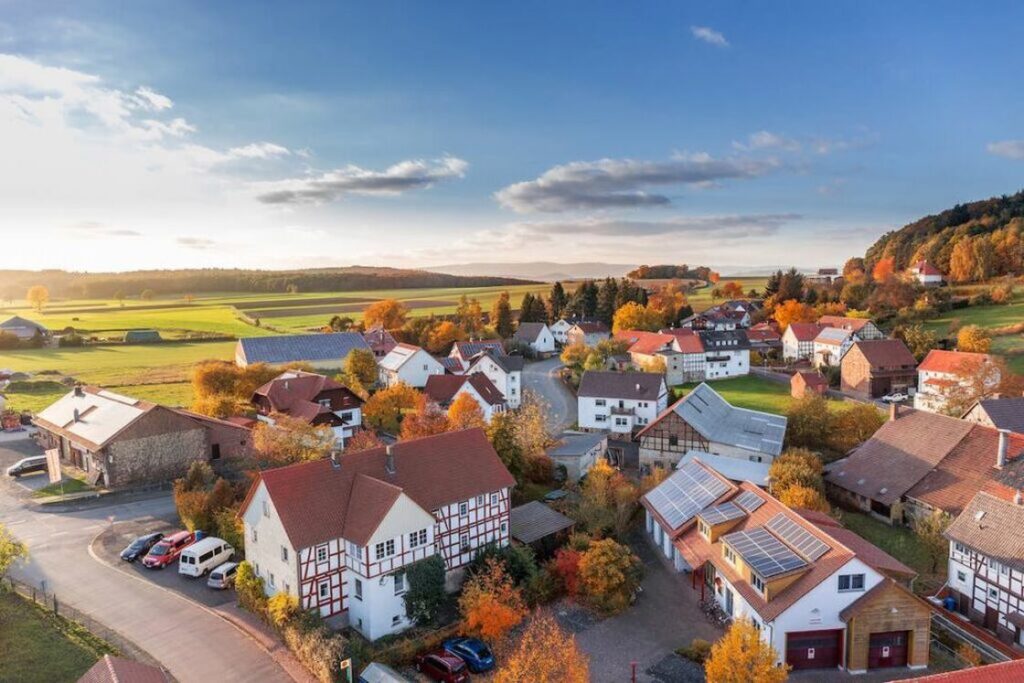 Houses sold by agents have consistently sold for higher than FSBO. If you are looking to save money on agent commissions and still enjoy the full service of a realtor, an excellent choice is a flat fee realtor like AZ Flat Fee.
The Only Upfront Cost You Have to Think of Is the Down Payment
Buyers often assume that the only upfront cost they have to consider is the down payment required for the house purchase. However, this is far from the truth. The down payment is an upfront cost. However, it is not the only upfront cost you must consider.
There are several other costs that you have to consider. Some of these other upfront costs include:
Cost of a termite inspection
Home inspection
Appraisal fees
Loan fees, and
Closing costs.
You can negotiate some of these costs so that the seller covers them. For this to work, you need a great negotiator, such as an AZ Flat Fee realtor. You could also consider getting an FHA loan and have some closing costs added to your FHA loan. 
Real Estate Closing Process - Explained By A Real Estate Attorney
High Selling Prices Give You Room for Negotiations
You are probably trying to make as much money as you can get from the sale of your home. So, setting your selling price higher than similar properties seems to be the most logical thing to do. Unfortunately, this is not a sound strategy. This belief is very incorrect.
When setting the selling price for your home, you want to ensure that you are more realistic than just being bold. By pricing your home too high, you will end up driving away potential buyers, and this will cause your home to stay longer on the market. Potential buyers are less likely to negotiate a home they think is too expensive. It also changes which buyers are looking at your home. If your home is overpriced by $50,000, the buyers that can afford that price range are comparing your home to the others that are accurately listed at that price point. The end result is that your home helps sell the others because it highlights the difference in features, upgrades, or location of the homes that are accurately priced.
The best strategy to go with is to set a fair market price. You want to ask, "what is my home actually worth?" It is also important to review comparable sales to help set that price point. This will help you attract more potential buyers who will make various offers. You can then review the offers and determine the one you would go with. The advice of an experienced agent can be very useful in this stage.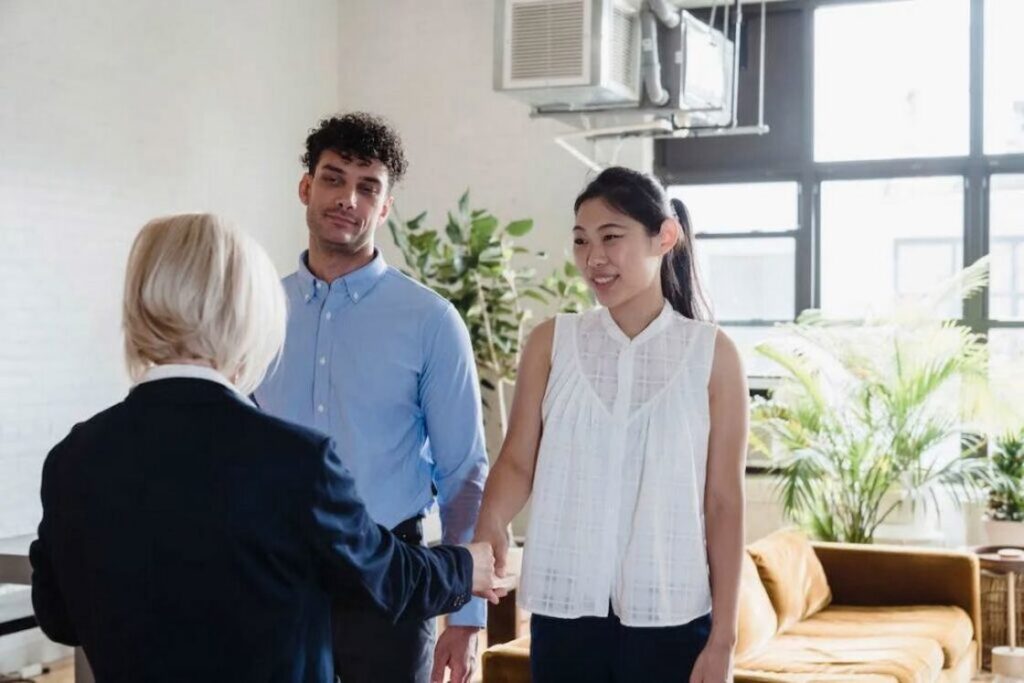 Real Estate Agents Will Do or Say Anything to Make a Sale
There is a spreading belief among home buyers and sellers that most real estate agents are capable of doing or saying anything just so that they can make a sale. However, this is only a myth. Agents are bound by very strict ethics, rules and regulations.
While there may be a few agents willing to do or say anything to make a sale, most agents are not like this. Most agents are in the business of building lasting relationships and will avoid doing anything to jeopardize this.
At AZ Flat Fee, our realtors consider themselves guides, helping you every step of the way till you buy or sell your home. You can enjoy our complete services at a flat fee of $3500 instead of the traditional 6%.
Frequently Asked Question
What Affects the Value of Homes?
Several factors affect the value of a home. A combination of these factors often influences the value of a house:
The location of the house
The type of home (e.g., terraced, semi-detached, detached)
The age and condition of the building
The size of the house
Features and upgrades
Supply and demand (market forces)
Conclusion
There are a lot of other myths you may encounter. Ensure that this wrong or conflicting information does not mislead you on your journey to buy or sell your home. Whenever you are in doubt, contact an AZ Flat Fee agent.