Buying a house is one of the main pillars of the American Dream. There's nothing as exciting as owning your property, a house in your name. Learning the requirements and process of buying a house in Arizona may takes some work. The upside is that at the end of it all, you would have become a proud homeowner. You should also check our a detailed house Buyers guide book. It's a handy book and completely free.
Factors ranging from the state of the local economy, trends in the real estate market, and your financial standing would impact your home purchase because they invariably influence the price. Being up to date on these factors and knowing how to combine them for the best result is key to buying a great house in Arizona. 
How to Buy a House in Arizona
To successfully buy a house in Arizona, simply follow these 5 steps which cover the three major stages of pre-purchase, in-purchase, and post-purchase.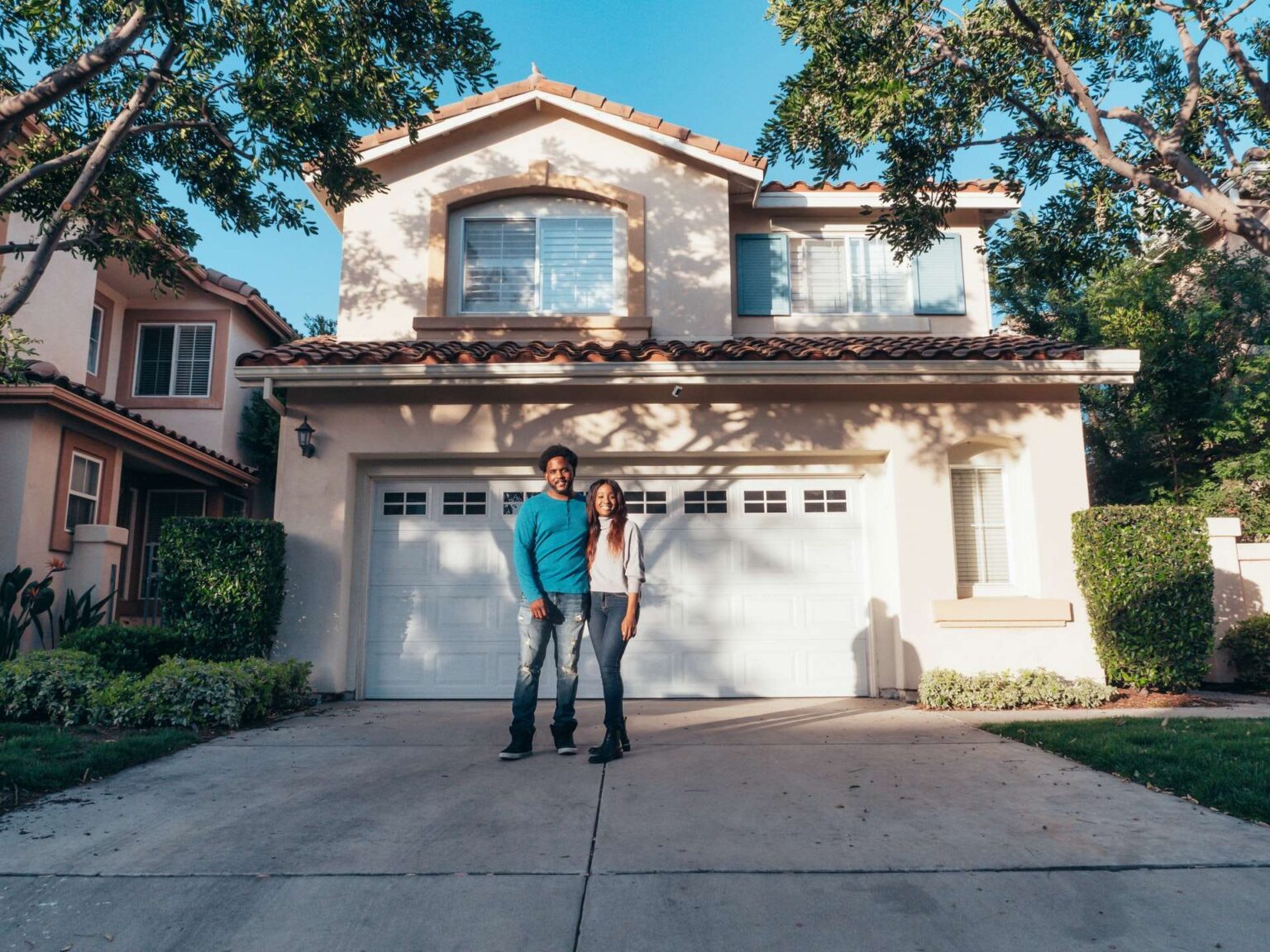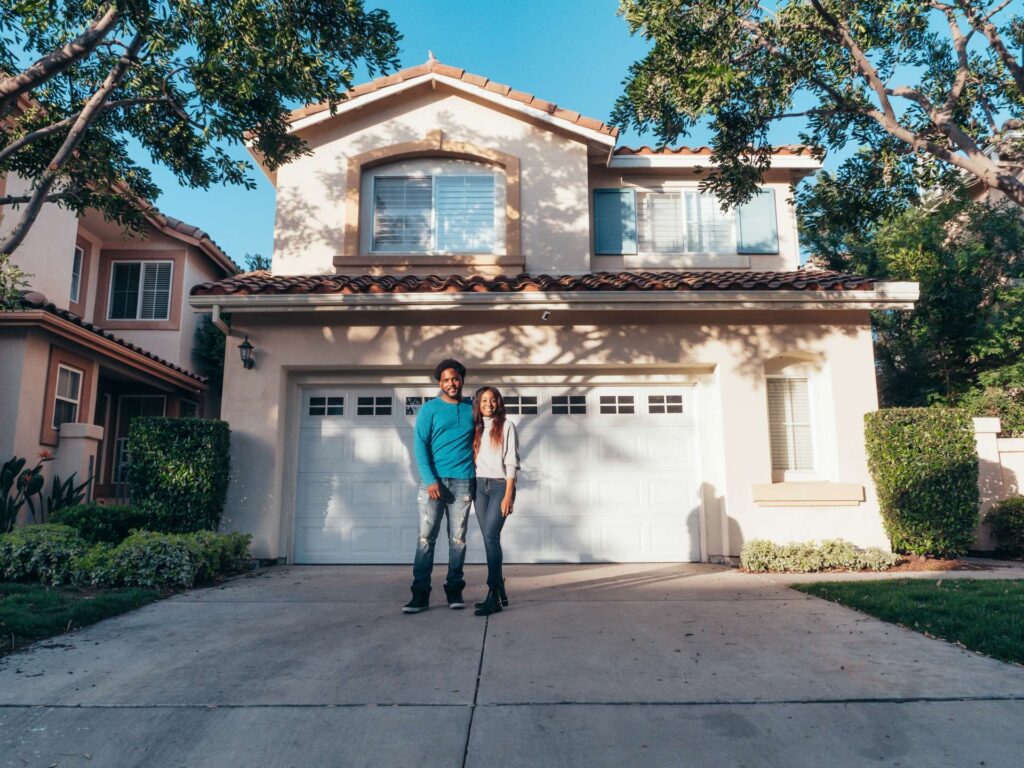 1. Requirements for buying a house in Arizona
If you'd be paying for your home with a mortgage, then your current financial state plays a major role in determining the options available to you. 
Here are the main financial requirements: 
Credit Score: for most conventional loans, the minimum requirement is a score of 620. Low-credit loans might require less than that, but 620 is the most rampant.
Down Payment: a conventional loan requires that you make a down payment of 20 percent for the house. Of course, there are other programs that do not require you to make a down payment, but this is something to consider. 
Debt-to-income ratio: on average, after adding your future mortgage payment, you would want less than 36 percent of your income going towards a debt payment.
Closing Costs: this comes in around 2-5 percent of the property's price, and it is paid by the homebuyer. Furthermore, this is an out of the pocket cost, hence, you would need to have enough current funds to cover this.
Homeownership Costs: the rule of thumb is to save 1 percent of the home's value for annual repairs. Homeowners in Arizona typically spend upwards of $4,000 depending on the house. 
Considering these factors will help you determine the type of house you can afford. Knowing what future costs you might incur can factor into your decision. 
2. Study the Market, Work Out a Budget 
Talking to a local real estate agent is vital, however, staying updated with real estate market trends helps too. Staying up to date would help you determine whether your expectations are realistic within your budget limits. 
For instance, if you're looking to stay within the big cities like Phoenix or Tucson, then it would be a good idea to expect bigger price tag. Homes at Arizona outskirts are usually more affordable. Once you've worked out a budget, you can start your home hunting. Don't be disheartened if you are tight on budget. There are some locations such as Gilbert, Mesa, Chandler for buying home in Arizona.  
Furthermore, for some more buying power, applying and getting a pre-qualification letter from a lender is ideal. It also leaves you with a definitive amount to spend. Detailing your budget and expectations like this is key to creating a clear-cut image of what you want.  
3. Get a Arizona Local Realtor to Expedite Home Buying Process
In addition to the fact that real estate agents know the lay of the land, they also know where all the properties that might interest you are located. 
You should find a realtor right after you've covered bases like your credit and your budget as well as your pre-qualification letter. If you're buying a home in Arizona, a flat fee realtor might help negotiate a great deal and save you money.
Once you let your realtor know exactly what you want in the house, then they get to work. They check out new listings and if you find a house that you like, your realtor makes an offer on your behalf. Here are some items to discuss with your agent: 
Preferred locations
Features that your ideal house must have
Deal breakers, things you won't tolerate 
The extent of repairs that you're willing to undertake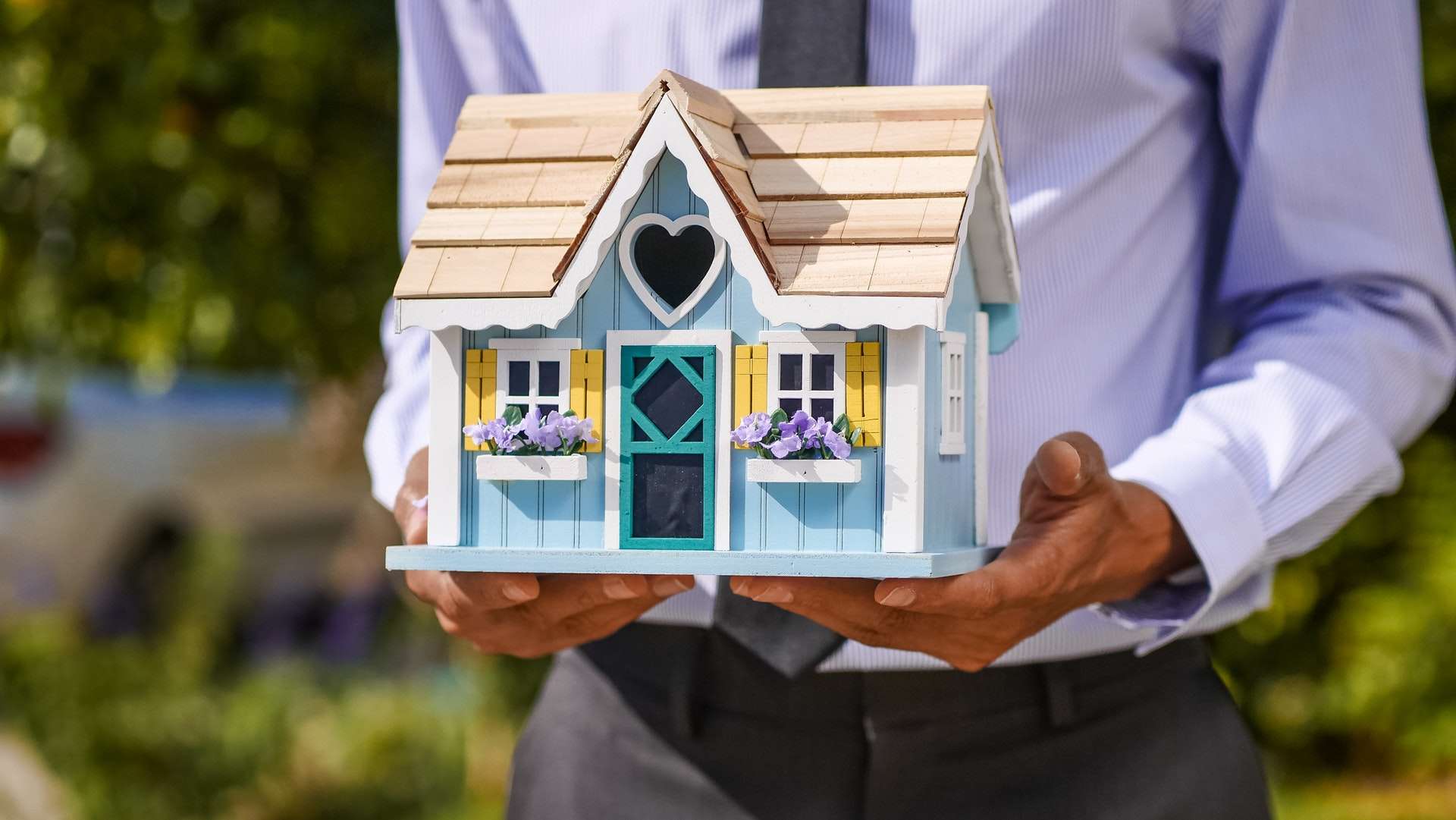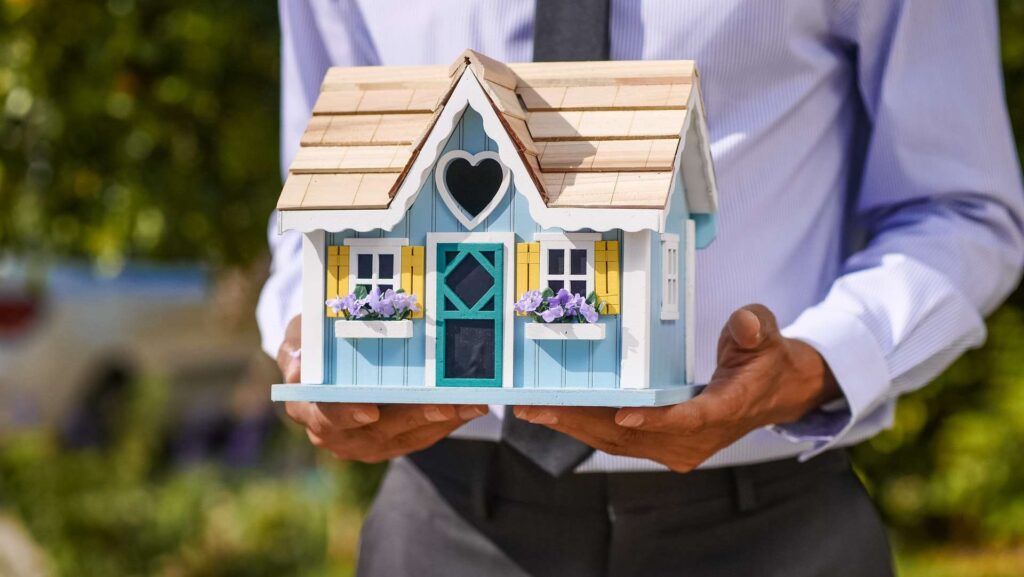 4. Choose a Lender that Works for You
If you're working with a lender, choosing one that works great for you is essential because they play an important role in your home purchase. You should find one that offers the most reasonable terms and rates. Typically, the law allows you 30 days to apply with more than one lender without having your credit score negatively impacted. 
This would help you get a broker or mortgage bank that would offer you terms that work well for you. In addition, you would be working closely with the lender to get important documentation in line. Some of these include your bank statements, W2s or tax returns, pay stubs as well as your full credit report. 
Once this information is available to them, then they proceed with processing the loan. The time of the loan processing is known as underwriting and may take about 30 to 45 days on average. To keep your credit score up, avoid making any major purchases on credit during this time. 
5. Close the Purchase and Get the Keys to Your Home!
This is probably the part of the home purchase process that you've been looking forward to. When your mortgage is ready to be processed, you should receive the "clear to close." You would also learn about the required closing fees from the disclosure that your lender would give you. 
The Closing Disclosure form usually details the amount of cash needed to close the purchase. The payment is made either via certified check or a wire transfer. 
The final stage is signing all of the paperwork. When that is done and closing costs have been taken care of, you get the key. Just like that, you're a proud homeowner!
Conclusion 
Buying a home in Arizona follows a somewhat tedious process. Most of this process is unavoidable, especially if you want to get a great home. You would have to make time for multiple inspections, regular discussions with your agent. 
As a tip, engaging the services of a competent real estate agent might save you time, trouble, and money. In no time, you would be holding the keys to your new home. At Az Flat Fee we have local realtor experts schedule a free meeting and ask any question you might have. They would be glad to help you with the process of buying a house in Arizona.