Buying a house in Arizona might be one of the best decisions you could ever make. Fascinating natural views, reasonable costs of living, and the great climate are attracting new residents to Arizona in droves.
While buying a house in Arizona isn't particularly difficult with the right realtor on your side, it's wise to have full knowledge of all the requirements for the purchase process. One of these is a down payment.
The down payment is usually viewed as an indication of intent. Depending on the program that you would be accessing to buy your home, the required down payment may vary. For now, the most important question is, how much down payment do you need for a house in Arizona?
How Much is the Minimum Down Payment for a House in Arizona?
If you don't have enough funds to buy a house in Arizona with cash (like most buyers), you can opt for a conventional loan that requires a down payment. The standard is a 20% down payment based on the house's value. Some loans might allow you to pay less than this, but you may have to get private mortgage insurance.
For instance, home purchase plans such as a Federal Housing Administration loan might require as low as a 3.5% down payment. For VA plans, none at all. However, many sellers do not like government-backed plans because of the rigorous process that they are put through.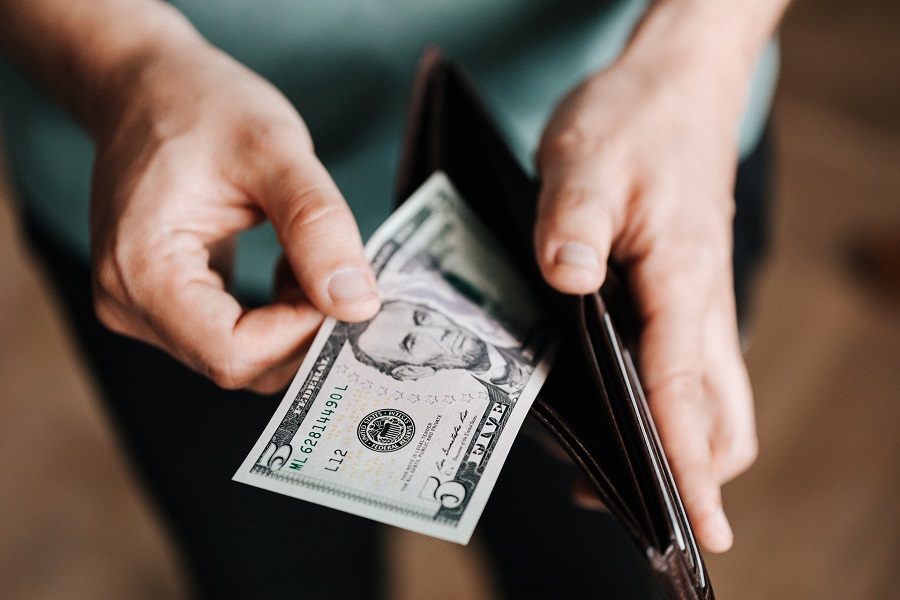 Conventional loans are generally more difficult to obtain because of the strict requirements. To qualify, you must meet three main criteria:
Steady income
Good credit
Enough cash to fund a down payment
Can You Buy a Home With Less than a 20% Down Payment?
Buying a home without putting down a 20% payment is possible. This new trend particularly favors first-time homebuyers who cannot afford a higher down payment.
In 2019, the National Association of Realtors reported that only a 12% average down payment was made for a house or a condo. First-time buyers were able to pay as low as 6%! The catch is that you would have to pay mortgage insurance, which implies a monthly extra charge.
What is Mortgage Insurance?
In simple terms, mortgage insurance refers to a form of insurance policy that covers the potential losses of lenders and investors in mortgage-backed securities in the event of a borrower defaulting on a mortgage loan.
There are two main forms of mortgage insurance:
Private Mortgage Insurance (PMI): conventional loans that allow less than 20% down payment require this. There's a possibility of cancellation after a while.
Mortgage Insurance Premium (MIP): this is usually one of the FHA loan requirements. Remains all through the length of the loan, and can only be canceled if you refinance.
Making a less-than-average payment might be attractive initially. In the long run, this extra payment becomes one of the main downsides of paying less than 20%. The purpose of the mortgage insurance payments is to ensure that your mortgage lender isn't affected if you default on the loan. 
[lyte id='mU69g6Ao47A' /]
What's the Average PMI Payment?
The precise amount of PMI usually depends on factors such as your credit score and report, the loan size, and mortgage type. On a mortgage of around $200,000, you might pay a PMI of about $100. On the upside, PMI doesn't last for the lifespan of the loan.
If any of these two milestones are met, your PMI payments on a conventional loan would typically end:
When you attain 80% loan-to-value, you can cancel PMI payments.
Going by the original loan value, attaining a 78% loan-to-value ratio results in the cancelation of PMI.
If you took an FHA loan, canceling your mortgage insurance is impossible. However, you can explore the option of refinancing into a conventional loan with zero PMI once you have 20% in equity.
Can You Buy a House Without a Down Payment?
Yes, you can buy a house without a down payment. First-time homebuyers who do not have funds for a down payment can take advantage of a zero-down mortgage program. These mortgage programs typically roll the funds that should have gone for down payment into the actual loan amount.
VA Loans
A Veterans Administration or VA loan is aimed at currently serving military personnel, and veterans or their surviving spouses. There are also eligibility requirements to qualify for this program, but the benefits are significant.
VA loans can finance the entire home's purchase price. Furthermore, unlike other loans that require payment of PMI for down payment less than 20%, VA loans do not require monthly PMI payments.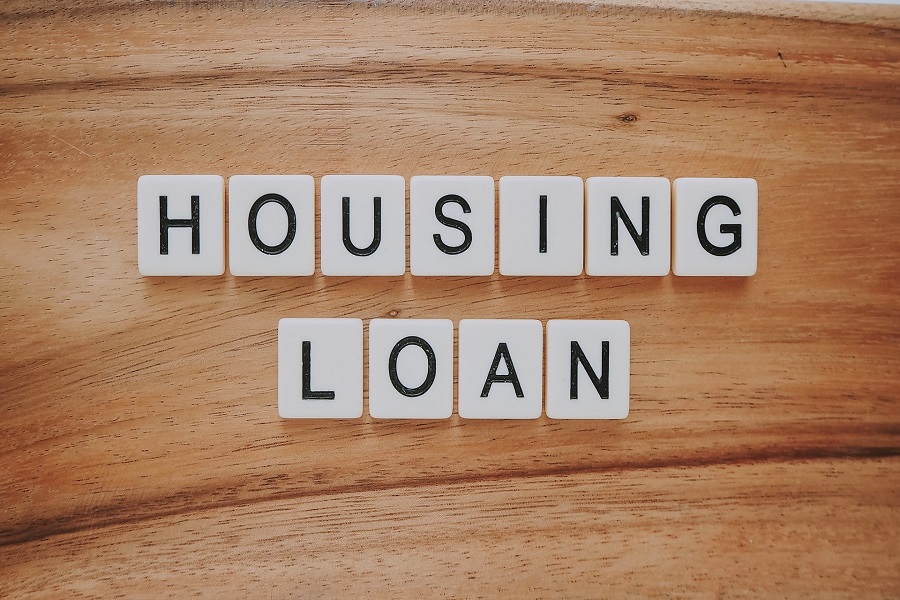 USDA Loans
United States Department of Agriculture or USDA loans allow people who are not veterans to access a zero-down payment option. USDA loans are also backed by the federal government, just like VA loans.
To qualify for a USDA loan, the clause is that you would need to purchase a home in a rural area. Also, the property has to qualify for a USDA loan. Another requirement is that your income must fall within the income limits of the area where you're purchasing the home.
Therefore, if your adjusted income is above the limits for that region, you would not qualify for the loan.
How A Flat Fee Realtor Can Help You
Before you make a down payment, make sure that you have all the information you need at your fingertips. On the flip side, using a local real estate agent implies that even if you don't have this information, your agents lender does. Upon seeing a house that you like, your realtor would swing into action to get you an incredible deal.
Agencies such as AZ Flat Fee would be your main companion through the purchase process, including recommending several great lenders to further educate you on making your down payment and all aspects of the loan. In addition to identifying top properties, showing them to you, and basically taking care of the entire buying process for you, they also cover other areas like legal ends to be tied up.
Furthermore, since AZ Flat Fee is an established company in the Arizona real estate market, they can help you avoid mistakes that new homebuyers run into on their own.
Conclusion
Making a 20% down payment is your best call particularly since it saves you money in the long run. If you're exploring other options that allow you to pay less, ensure that you get the breakdown of future costs. Finally, once you've taken care of the down payment, it would be a great idea to make an airtight plan for paying off the balance over the years.