Most people consider FHA loans to be better than conventional loans because their requirements lean closer to the friendly side. However, initial requirements aside, how different are FHA loans from conventional mortgages when it comes to closing costs? Does FHA help with closing costs?
Does FHA Help With Closing Costs?
No, the FHA does not help with closing costs. The closing costs of a real estate deal funded by an FHA-approved lender are about the same amount range as deals funded by traditional creditors; 2% to 6% of the property's cost price. In some cases, in fact, you might have to pay more.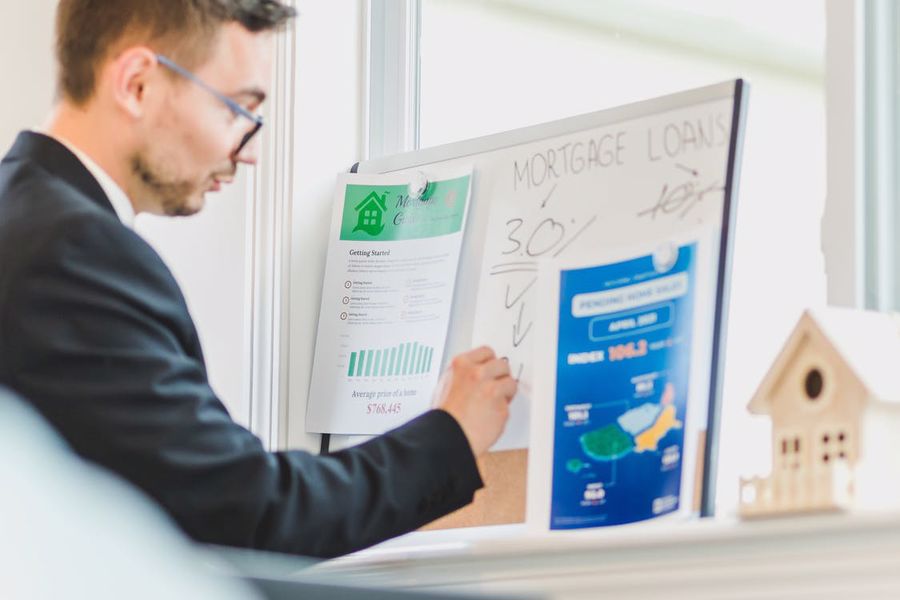 What Are FHA Loans?
FHA loans are mortgage loans designed to favor first-time home buyers and people looking to purchase a home with a lower down payment option. FHA loans are easier to qualify for because they are guaranteed by the Federal Housing Administration and can only be issued by FHA-approved institutions in order to protect the interests of lenders.
The FHA-approved lenders work with you to determine if getting an FHA loan is your best option. They consider certain requirements in making their assessment. These requirements are pretty simple and straightforward:
A minimum credit score of 580 to qualify for a down payment of 3.5% of the home's value
A minimum credit score of 500 to qualify with a down payment of 10% of the home's value
A minimum down payment of 3.5%
A maximum debt-to-income ratio of 43%
Proof of continuous steady income
An FHA loan can only be taken for a primary residence
While some lenders may have stricter versions, these requirements are way easier than that of conventional lenders, with the typical 680 minimum credit score requirement.
What Are FHA Loans Closing Costs?
The closing costs on an FHA loan are similar to those of conventional mortgage loans. They typically cost between 2% and 6% of the total value of the sales price of the property. FHA closing costs are usually tied to factors such as the loan amount, lender fees, and the state where the house is located.
FHA loans help you to save more cash by requiring a low down payment. Here are some of the closing costs to expect with FHA loans:
Lender Fees
In taking care of your mortgage, your lender is likely to incur some costs that you will be expected to pay at closing. Some of these costs include document preparation fee, underwriting fee, interest lock rate fee, and an origination fee.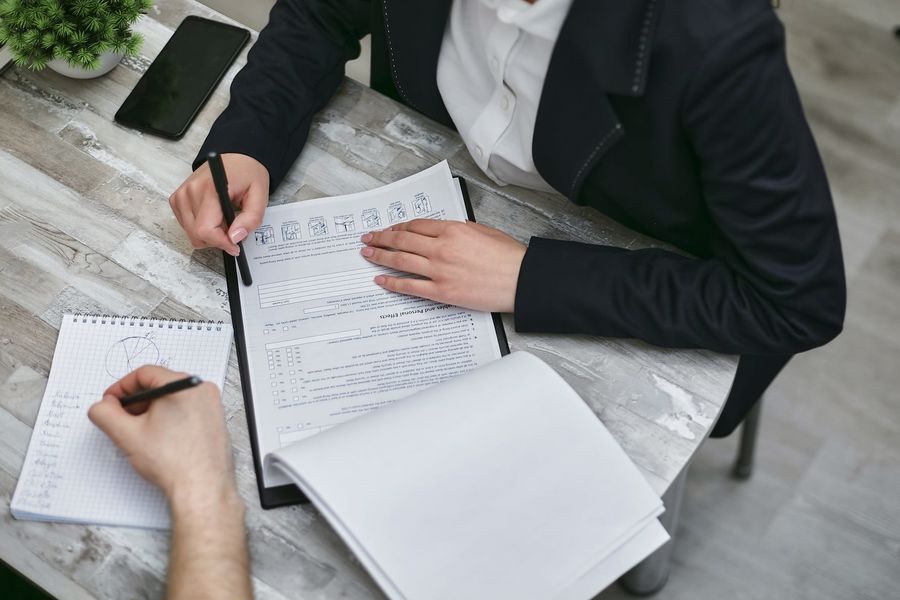 FHA Home Appraisals
For an FHA loan, an FHA-approved appraisal must be conducted to ensure the home meets certain requirements. This typically costs a few hundred dollars and is usually higher than the price of a traditional home appraisal.
Third-Party Fees
There are third-party providers that take care of some of the services during the mortgage process. You should expect to cover these costs at closing.
Mortgage Insurance Premium (MIP)
FHA loans require an upfront Mortgage Insurance Premium (MIP) that constitutes about 1.75% of your loan amount. This is to protect the lender in case you default. At closing, you will be required to pay for a minimum of 2 months and a monthly premium is included as part of your monthly payments.
How to Reduce Closing Costs for Buyers
If your closing costs seem too overwhelming, there are a couple of ways through which you could get help to reduce them. These include using a cash gift, negotiating with the seller, which has a higher chance of success when you use an AZ Flat Fee agent, as well as rolling the costs into your mortgage.
Use a Gift
The FHA permits you to offset your down-payment and closing costs with monetary donations from eligible donors including your family and employers.
Negotiate With Seller
With FHA loans, sellers are allowed to contribute up to 6% of the property purchase price to cover a buyer's closing cost. For instance, if the purchase price is $300,000, then your seller can assist you in covering closing costs worth $18,000.
This mostly works if you have a motivated seller who is looking to close the transaction as soon as possible, or if you are paying a good price for the property. FHA guidelines apply here.
Roll Closing Costs Into Mortgage
In the event that your seller is not willing to help you with your closing costs, then you have the option of requesting your lender to roll some closing costs into your mortgage amount. Technically, you still pay this back and if your lender agrees to do this, then they would charge you a higher percentage of interest on your mortgage.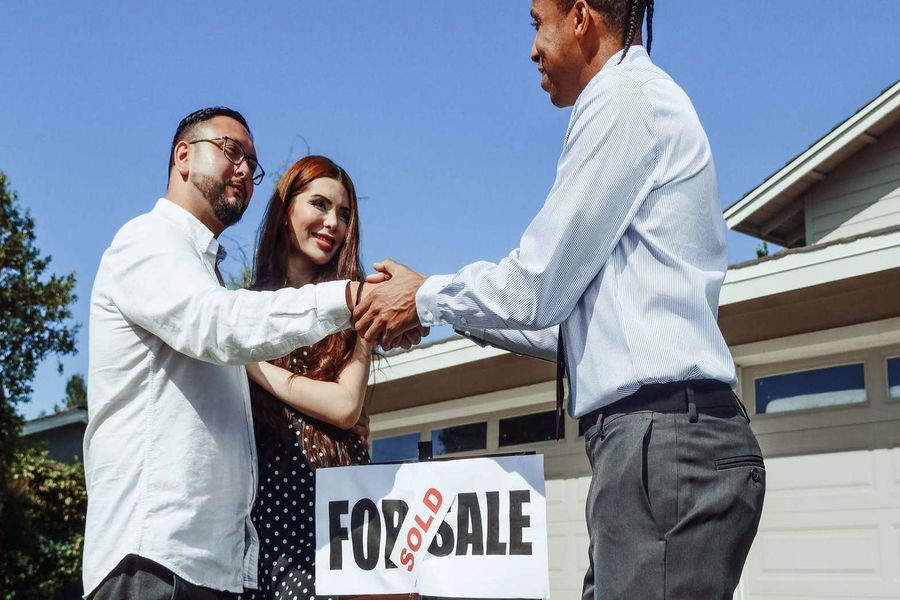 However, you would have successfully reduced closing costs to be paid out of pocket at the point of closing.
Frequently Asked Questions
Are FHA Loans Better Than Conventional Loans?
The choice between an FHA loan and a conventional loan should be made depending on your financial conditions. FHA loans are more lenient on people with lower credit scores and so, they might be a better option for you if you are experiencing some financial challenges.
However, if you do have a pretty solid financial footing, then you could decide to go for conventional loans.
Why Do Home Sellers Prefer Conventional Loans Over FHA Loans?
Some home sellers may prefer conventional loans over FHA loans because the latter requires a special FHA home appraisal before closing. These home appraisals are usually more thorough, and for the deal to continue, the property has to meet the standards of the Department of Housing and Urban Development.
This extra step and the added uncertainty that it brings might easily put some sellers off.
Are Realtor Fees Part of Closing Costs?
Yes, realtor fees make up closing costs. However, they are paid by only the seller. These fees cover the costs of the real estate agents involved in the transaction, which are the listing agent and the buyer's agent. Basically, there are two types of realtors: traditional realtors and flat-fee realtors.
With traditional realtors, the amount the fee costs usually varies based on the value of the property. This is because they typically charge a fee of around 3% each of the property's sales price.
With flat fee realtors, however, the cost of realtor fees is a fixed price that does not change, irrespective of the price value of the home. For instance, with AZ Flat Fee realtors, the listing fee for homes is a price of $3,500. This helps you guarantee maximum capital gains since you save on commissions. 
[lyte id='nkia30I2i0Q' /]
Conclusion
Closing costs are pretty unavoidable in any real estate transaction. With FHA loans, while the closing costs might be a tad higher, the requirements for taking a loan are less strict, thereby giving people with low credit scores a chance to own their dream home.