Real estate fees can add up to 10% of your property's sale price after factoring in additional expenses like repair costs. While some expenses are negotiable, you should expect to pay for several costs associated with selling a home. So what fees do you pay when selling a house?
What Fees Do You Pay When Selling a House?
When selling a house, the highest fee you pay is the real estate realtor commissions, which can be 5 to 6% of the sale price. For instance, if you are selling your property for $248,000, you may pay up to $14,880 in commissions, which are split between the buyer's and seller's agent.
According to the National Association of Realtors, 77% of sellers bear this cost. However, you can pay less by negotiating a lower real estate realtor commission if the sale price is high or when the local market is strong. You can also pay a whole lot less by using a full-service brokerage that charges a flat fee.
Why Do You Have to Pay Real Estate Realtor Commissions?
Although real estate agents update your listing and arrange tours, their services aren't free. Sellers pay 5 to 6% of the selling price as commission charges. However, if you're selling to AZ Flat Fee, you get a full range of services like closing and showing coordination, professional photography, and more for a low flat fee that costs a lot less.
Granted, you can also sell your property without an agent. However, be ready to perform the duties of the agent including hiring an attorney to prepare the contract, handling title transfer, negotiating, and showing your home to potential buyers.
Below is how commission rates breakdown by sale price assuming the commission cost is 5%.
| | |
| --- | --- |
| Sale Price | 5% Commission Rate |
| $350,000 | $17,500 |
| $450,000 | $22,500 |
| $550,000 | $27,500 |
| $650,000 | $32,500 |
| $750,000 | $37,500 |
Can You Negotiate Real Estate Realtor Commissions?
There are no state laws that regulate commission costs. So realtors can negotiate lower fees depending on the required services. However, a lower commission isn't the best option.
This is because part of the realtor's rates covers the advertising budget and may hinder the agent from marketing your home properly.
That said, AZ Flat Fee provides no-hassle pricing. In every home sale, we show you the amount you will pay and the money you will save.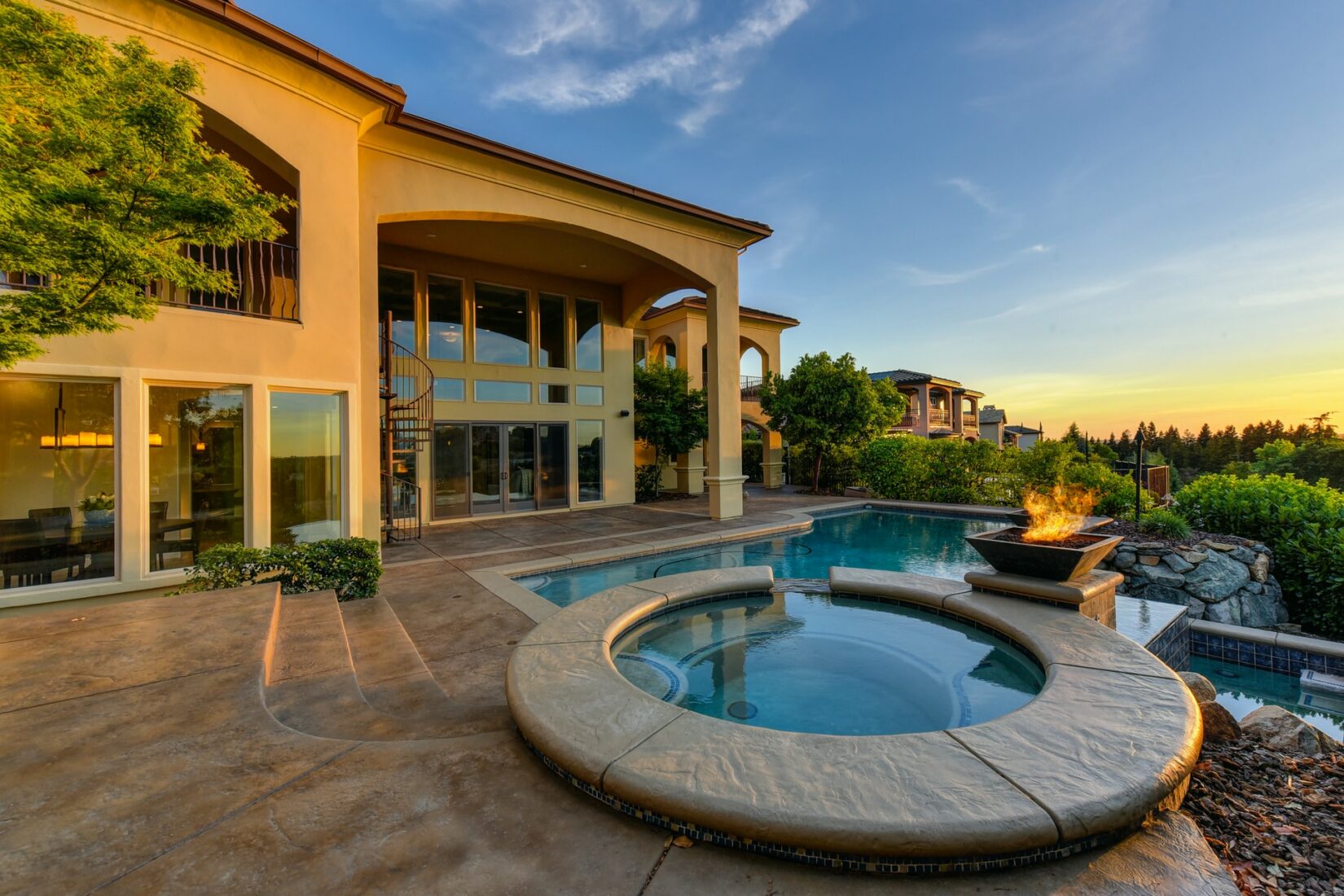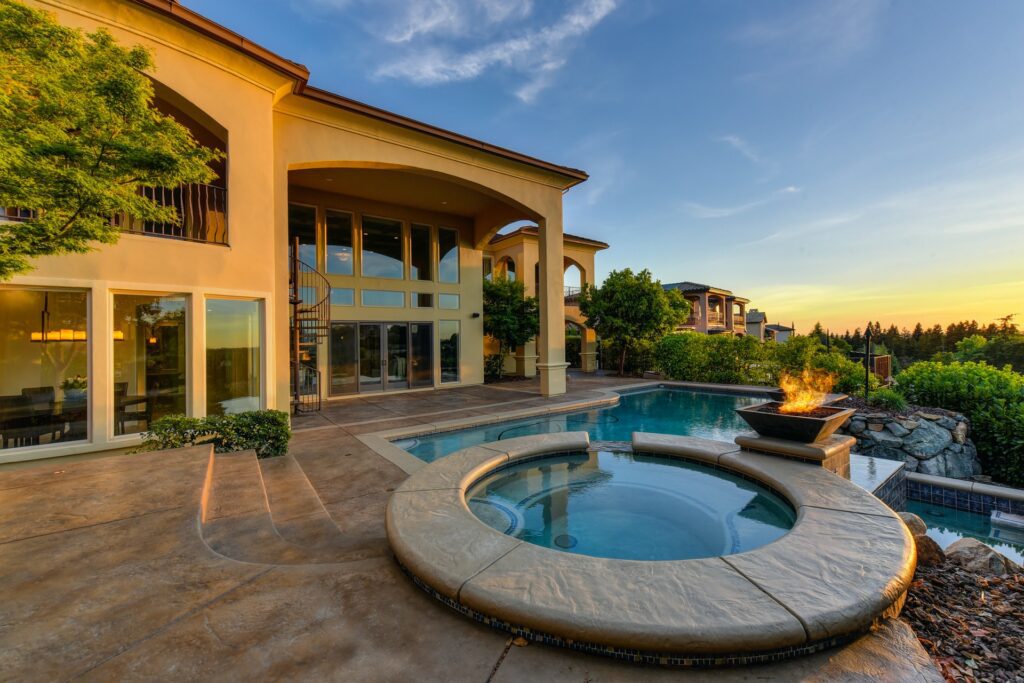 Do You Pay Commission Fees Even if You Don't Sell a Property?
Realtors usually get paid after closing the sale. This means they won't receive payment if you don't sell a property. It may also be difficult to work with another realtor if you have already signed a contract with them.
However, if you choose to back out, you may still have to pay commissions depending on what point in the process you cancel. So before signing a contract, ask the following questions:
If I decide not to sell my home anymore, do I still owe the agent a commission?
Will my house be inspected after or before signing the sales contract?
Can I sign a sales contract if I don't have a mortgage contingency?
If I have a lawyer, do I still need an agent to sell my property?
What Other Fees Do You Pay When Selling A Property?
Before listing your property, you'll need to make sure it's market-ready to attract potential buyers. Below are the fees related to staging and prep costs you need to consider while preparing your house.
Home Repairs
Repair issues are one of the major reasons why home sales fail at closing. If you are selling to AZ Flat Fee, we simplify the repair process to ensure you have a competitive offer.
While you are preparing to sell, inspect your property to see if there are any rooms that need to be cleaned, have any broken appliances or damages. Repairing common items such as your roof and HVAC system can significantly increase your home's value.
Home Improvements
Apart from repairs, decide if you want to renovate your home, the amount you are willing to spend and the potential ROI (return of investment). For instance, a minor kitchen remodel can cost you $23,452 on average. However, you will recoup 81% of the sale cost if you renovate the kitchen yourself.
While hiring experts can save you time, it can be costly. You can also work on smaller upgrades to add value for interested buyers. For example, little things like upgrading your cabinet pulls can catch prospective buyers' attention and increase your property's value.
Landscaping expenses
It's also important to ensure the exterior of your home is looking good before listing it for sale. An attractive curb can entice buyers who rely on pictures to compare homes while shopping online. Landscape maintenance includes things like planting flowers, reseeding the lawn and weeding.
If you are sprucing up your flower garden or applying fertilizer to the lawn, expect to pay a few hundred dollars for landscaping costs at the lower end. However, the average cost of comprehensive services can be around $3,240 depending on the extent of the project and your lawn's size.
Staging Costs
Buyers love visualizing what a home may look like after moving in. So as the seller, focus on your property's best features such as installing new flooring and arranging furniture to make your home appealing to buyers. The average cost to hire an expert stager is between $2,300 – $3,200.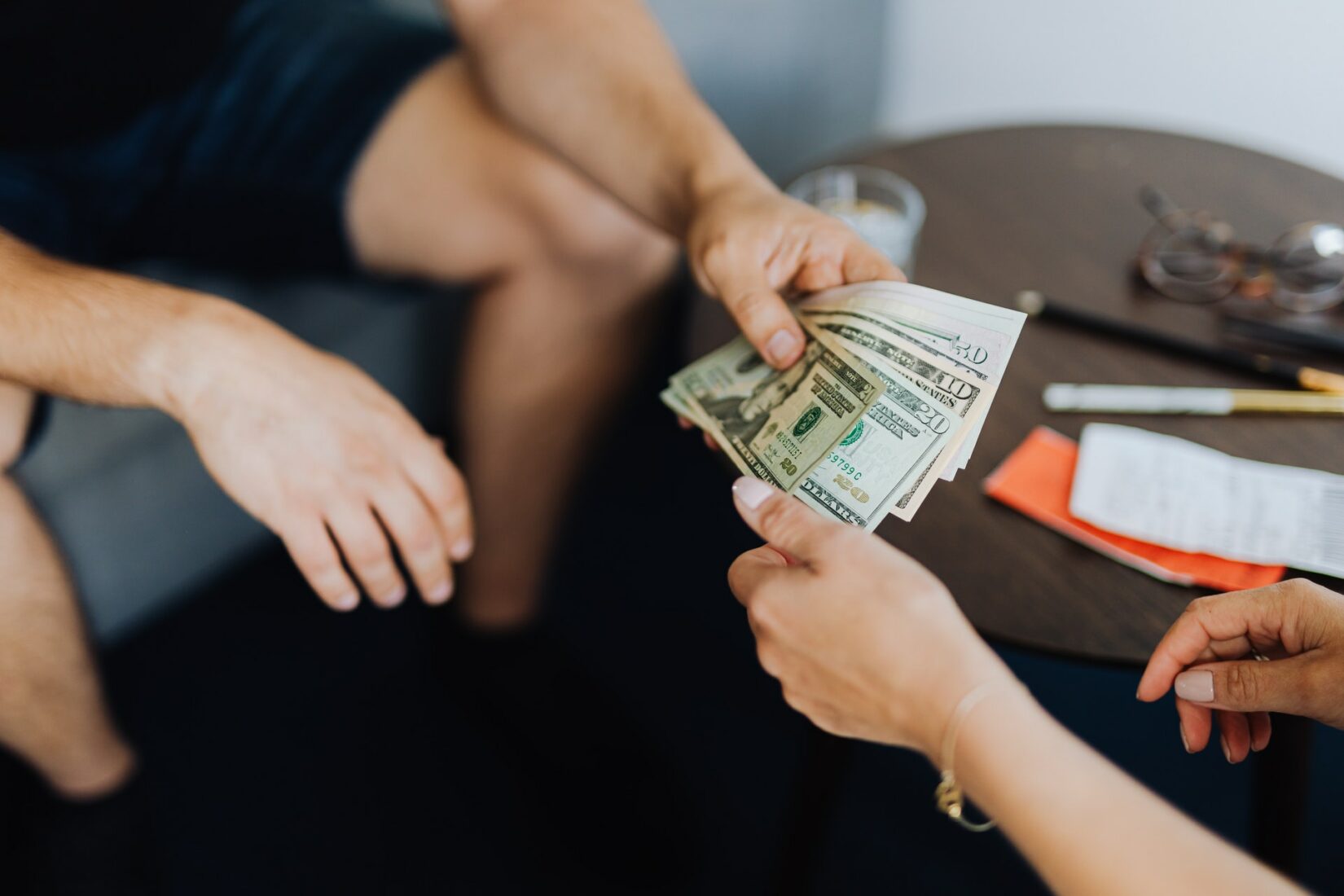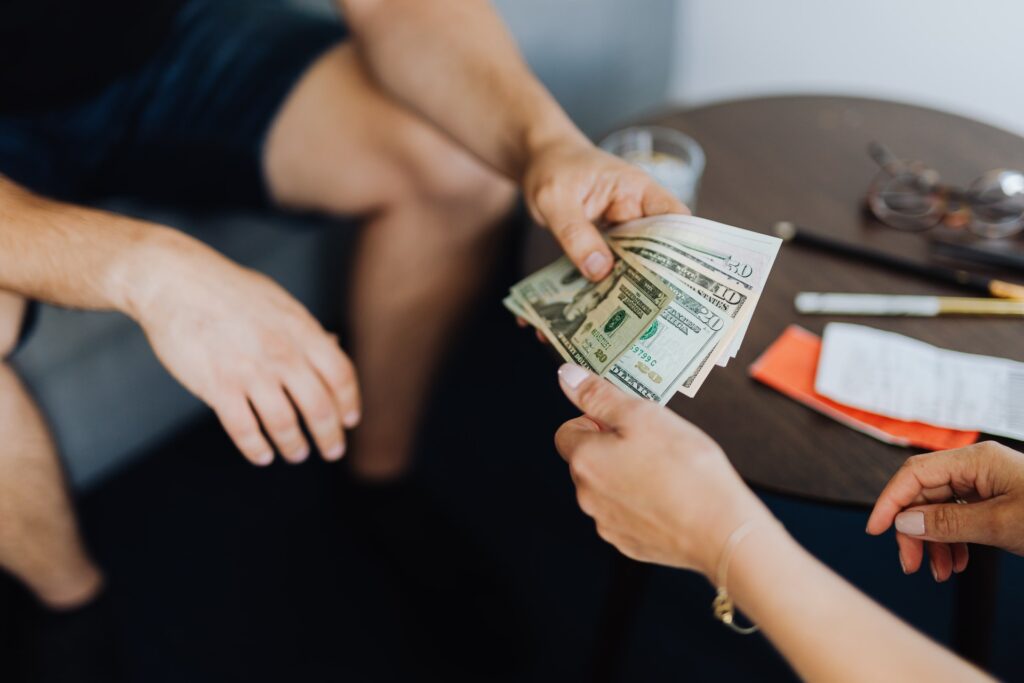 Although you can save money if you choose to stage your home yourself, you will spend a lot of time preparing each room. You may also have to buy the following items:
Decorative accessories
Light fixtures
New furniture
Paint
Curtains
You may also have to hire a deep cleaner to clean your carpets and pay $35-$50. Professional carpet cleaning can cost you $80-$550 per day. However, staging can pay off because 21% of sellers' agents reported that staging boosted property value by 6%-10%.
Closing Costs
Both sellers and buyers pay this fee at the close of a transaction. Generally, sellers pay between 1% to 3% at closing. This means you can pay $2,500 to $7,500 in closing fees if you intend to sell your property for $250,000.
These costs might include transfer tax, sales tax, property taxes,recording fees, lawyer's fees and other expenses associated with clearing your original mortgage. 
[lyte id='nkia30I2i0Q' /]
Seller Concessions
This means you have talked to the buyer and agreed to pay some fees like processing and inspection costs. Buyers request for concessions when your home is older or when the money they have isn't enough to cover their closing fees.
However, the amount buyers can ask is regulated by their loan type. For example, VA and FHA loans allow for 4% and 6% concessions while conventional loans allow for 3%, 6% and 9% concessions. Note that buyers ask for 1.5% to 2% of the sale price when they ask for concessions.
Related Questions
Do Sellers Pay Both Realtor Fees?
Yes, sellers pay both realtor fees. The seller pays the commission for the buyer's agent and their listing agent.
How Can I Minimize The Cost of Selling My Home?
You can minimize the cost of selling your home by
Selecting a flat fee realtor
Try having the same realtor representing both the buyer and seller.
Handling home improvement projects yourself like landscaping
Conclusion
The costs associated with selling your home vary depending on the condition of your property, how the real estate market behaves, your state regulations and the value of your home. We hope you found this article helpful if you are planning to sell your home.