Amongst the many effective strategies employed when listing a real estate property, 3D tours offer an equal level of convenience to everyone involved. However, to benefit from this strategy, it is essential to know how to add 3D tours to real estate listings in ways that will generate potential leads.
How to Add 3D Tours to Real Estate Listings
3D tours allow home buyers to have detailed and interactive, lifelike experiences with properties from anywhere in the world. This gives them a realistic idea of what a property looks and feels like before they eventually set out to see it physically.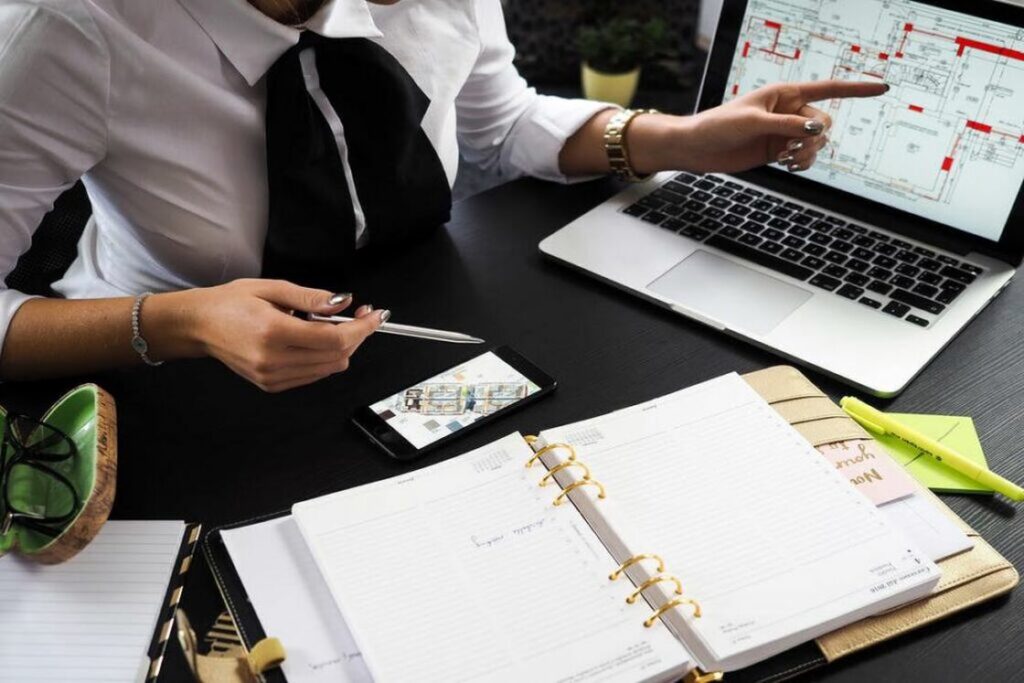 Although virtual tours are an excellent tool for every home seller, they can only be efficient when they have been appropriately added to real estate listings. Here are the steps to add a 3D tour to your listing.
Creating the 3D Tour
A lot of home sellers avoid creating 3D tours. This is because of the prevalent real estate myth that they are time-consuming and expensive to make. However, technology continues to advance and eliminate these obstacles. With the invention of user-oriented software and affordable equipment, it is possible to create a 3D tour of any property in no time and without expertise.
Technology has undoubtedly simplified the process of creating 3D tours. However, that doesn't mean every home seller has to make theirs alone. Also, considering 3D tours are expected to be well-detailed and immersive, outsourcing to professionals is usually the best way to create quality tours for listings.
Your best bet at creating a proper 3D tour of your property might be to hire the help of a real estate agency that offers the service. AZ Flat Fee offers MLS listings, professional marketing, negotiations, 3D tours, and closing coordination for a flat fee of $3,500.
Adding the 3D Tour to the Listing
Once the 3D tour has been created, the next step will be to copy the URL link provided by the editing software. This URL link will embed the 3D tour on listing websites. Having copied the URL link, head to the Multiple Listing Service (MLS) and follow these instructions
Find Virtual Tours
Click on "Listings"
Click on "Add & Edit"
Click on "Edit"
Click on "Photos & Tours"
Click on "Virtual Tours"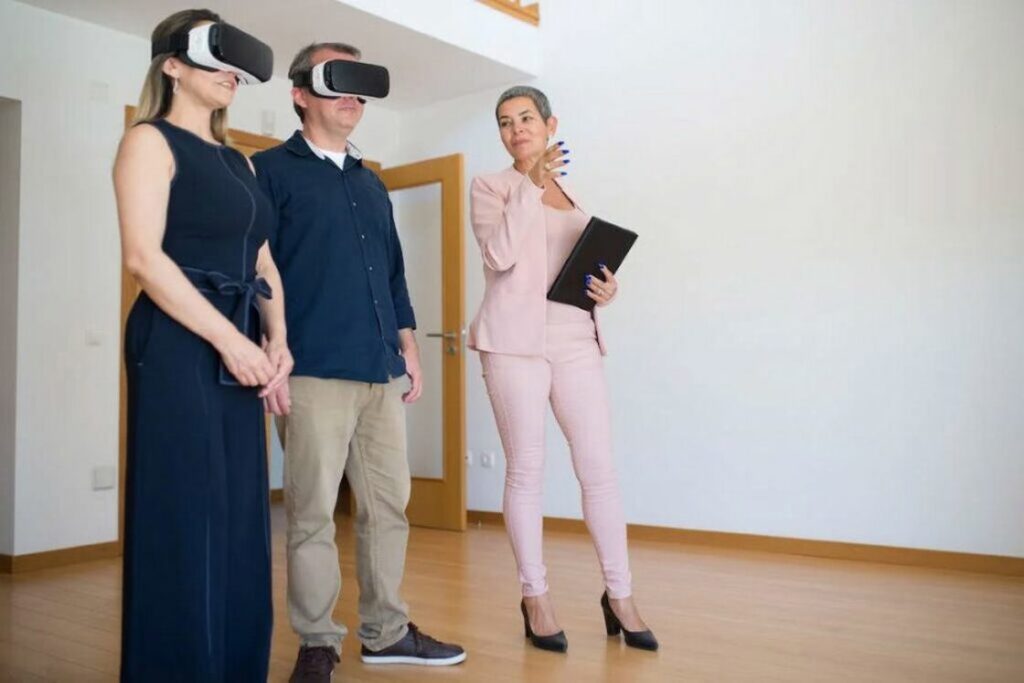 Adding the 3D Tour
Click on "Add Virtual Tour"
Enter the Title of the tour
Enter the URL from the editing software
Click on "Save"
Click on "Accept" after reading through the Virtual Tour Links appendix
Click on "Close"
Click on "Publish"
Why Are 3D Tours So Popular Now?
It would be no surprise that the real estate industry has become more digital, and many people are beginning to utilize the internet as part of the home-buying process. Today, buyers and sellers will opt for the immersive experiences that 3D tours offer rather than for motionless pictures. Let's see why 3D tours are so popular:
They Save Time
Imagine how time-consuming it would be for a home buyer to visit 10 to 15 homes over 10 weeks before finding a property that perfectly fits them. Rather than wasting time, buyers want to have an accurate impression of a property, and sellers try to avoid visits that don't give results.
3D tours serve as a matchmaker between a buyer and a property before a physical meeting. Since it offers an accurate impression of a property, it is almost impossible for them not to notice anything that turns them off.
They Help Homes Sell Faster
The inclusion of 3D tours in real estate has made a positive impact on the industry. Homes with listings that feature 3D tours are known to sell faster and at higher prices than homes that don't. Because they can reach a wider audience, agents can generate a more significant number of qualified leads.
It Is a 24/7 Open House
Thanks to 3D tours, homes can now be viewed 24/7. This means buyers can take tours around the property at any time and as many times as they want without having to schedule with the sellers. Buyers can also take their time scrutinizing the property while communicating with the agents or after the process.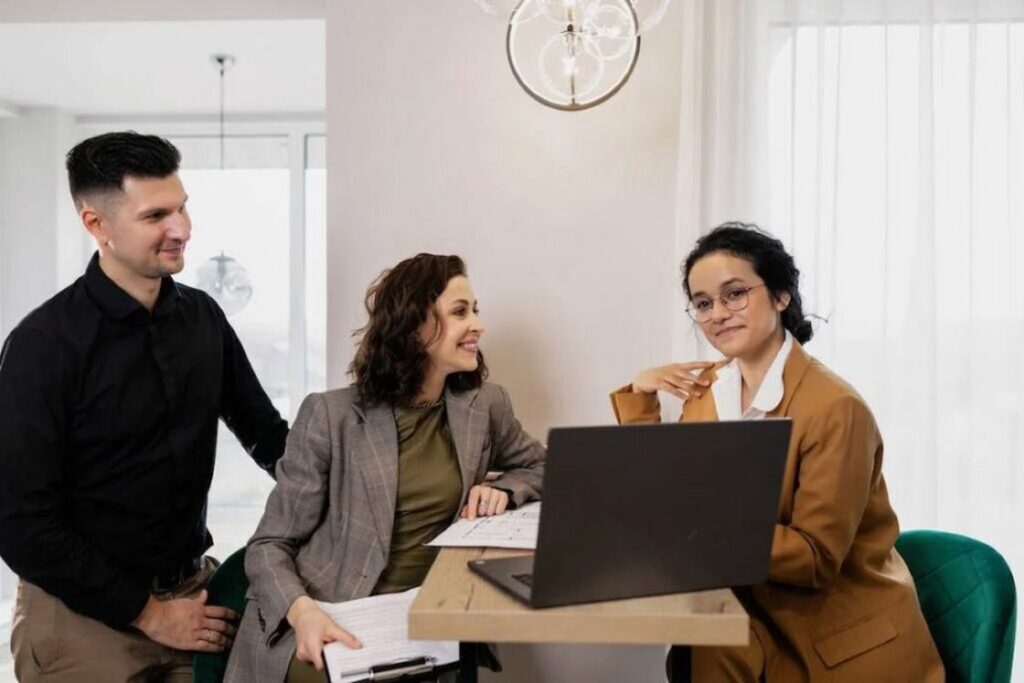 It Is a Perfect Solution for Distance
The distance can be a problem when buyers want to purchase homes far from their current location. However, when 3D tours are included in real estate property listings, these buyers can inspect whatever property they are interested in purchasing without having to come down to the property's location.
It Increases Online Engagement
Agents build a solid online relationship with their clients when their listings include 3D tours. They can provide resources, answer questions, and reply to buyers' comments as they tour the property in real-time.
Frequently Asked Questions
Do I Need a 3D Tour to Sell My Home?
No, you don't necessarily need a 3D tour to sell your home. However, if you are looking for a way to sell your property quickly with a realtor, you should add one to your property listing. Although static images are still used on many listing sites, these virtual tours are becoming a standard in the real estate industry.
Apart from this, most buyers enjoy the walk-through experience and are always looking forward to it. Chances are that if you don't include 3D tours in your listings, they will leave you for someone who does.
Do 3D Tours Increase the Amount I Can Get From Selling My Home?
Adding 3D tours to your listing doesn't necessarily mean you will get the most money from selling your home. However, buyers may be more willing to pay the amount you are asking for. Considering how much holding consecutive open houses cost, creating 3D tours is an excellent way to save money in the long run.
Conclusion
From being more dynamic and engaging than still photos to directing traffic to real estate listings, 3D tours offer many benefits to all parties involved. Therefore, by including this piece of technology in your property listings, you increase your chances of getting the best deals possible.