Closing costs seem like a major burden when purchasing a home. They are typically the fees that come with the closing settlement during real estate transactions. Depending on the type of property and terms and conditions, closing costs may vary dramatically. If you have some experience in the real estate industry, you might have seen many buyers paying the closing costs.
So, is it normal for buyers to pay closing costs? In this post, we'll explain everything you need to know about who pays closing costs.
It is Normal for the Buyer to Pay the Closing Costs?
Typically, it is normal for the buyer to pay the closing costs when a purchase contract is signed between a seller and buyer. However, in many instances, sellers are also responsible for paying some charges at closing.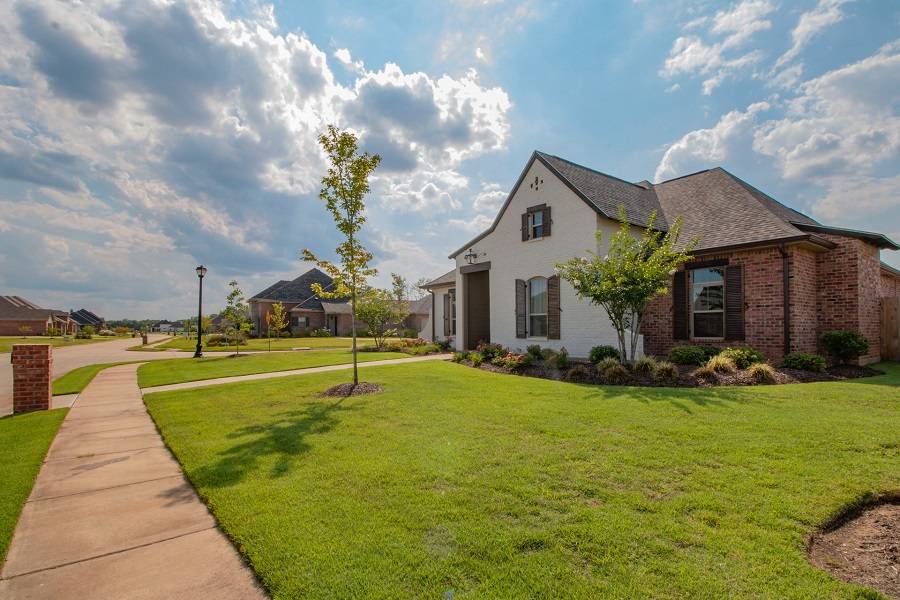 Closing costs are not cheap for many homebuyers. They generally range between 2 percent to 5 percent of the total sales price. This means that if a home buyer purchases a $200,000 property, they may have to pay closing costs of up to $5,000 to $10,000.
Keep in mind that the responsibility to pay for closing costs may vary based on the location. Neighboring places such as Gilbert, Chandler, Tucson and Mesa would have similar closing costs for being in the same state. For instance, if the state you live in charges high property taxes, you might have to pay a significantly higher prepaid escrow deposit than average.
You can easily learn how to calculate the closing costs or estimate the situation using a useful calculator provided by Bank of America. It helps homebuyers estimate the closing costs, loan type, down payment based on a specific location. There are other lenders that offer similar equipment.
What It Means When Buyers Pay Closing Costs
If the seller wants the buyer to pay closing costs, the buyer needs to pay homeowner's insurance, property taxes, mortgage insurance, and appraisal fees. The seller, on the other hand, pays a commission to their real estate agent and charges for ownership transfer.
However; buyers can negotiate with the home's seller to pay for some of the closing costs.
Can Sellers Decline to Pay Closing Costs?
Yes, sellers can decline to pay the buyers related closing costs. They are usually responsible for paying sale commissions to real estate agents of both parties. That may add up more than 6 percent of the sales price.
Buyers often negotiate with the sellers to cover the closing costs at the time of the offer submission. It helps buyers minimize the payment they need to carry to the closing venue. If they agree, sellers need to pay the following closing costs;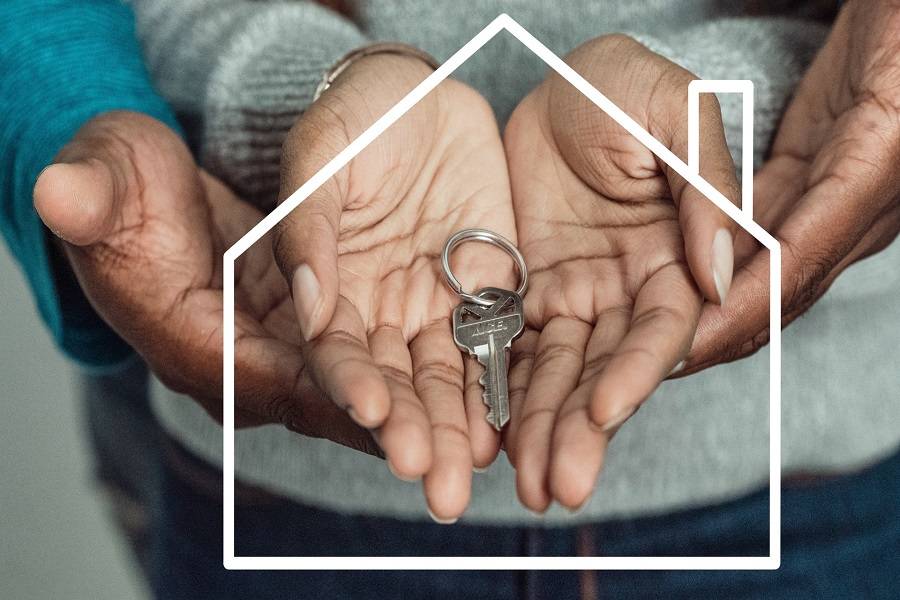 Title insurance premium: sellers pay for the title insurance of the owner, which can protect the property owner if title issues arise.
Transfer taxes: local governments or counties impose these taxes to transfer property titles officially.
Homeowners Association fees and Prorated taxes: Sellers need to compensate homebuyers for the charges they will pay for the duration before ownership is taken.
Can Buyers Avoid Closing Costs?
Yes, buyers can avoid or at least reduce closing costs in several ways.
Finding a loyalty program as many some banks and financial institutes offer help with the closing costs for homebuyers if they request a bank to fund or finance the purchase.
Offering a fast close
Ask the seller to cover
Wrap the costs into the credit or loan
Apply for a Federal Housing Administration mortgage loan
[lyte id='nkia30I2i0Q' /]
Conclusion
In a nutshell, buyers generally pay for closing costs. But remember that both buyers and sellers are responsible for paying. That is why both parties need to know how they should divide expenses before it is time to seal the deal. If you have any further questions, seek the assistance of a skilled attorney or real estate professional.