If you're considering buying or selling a home, chances are you will hire a real estate realtor to help you navigate the process. While most realtors earn money through percentage-based commissions, the commissions aren't fixed. So what percentage do most realtors charge?
What Percentage Do Most Realtors Charge?
Most realtors charge a percentage based on your home's price although others charge a flat fee for their services. While the exact percentage varies, the commission is typically around 5%-6% of a property's final sale price and is split between the buyer's agent and the seller's agent.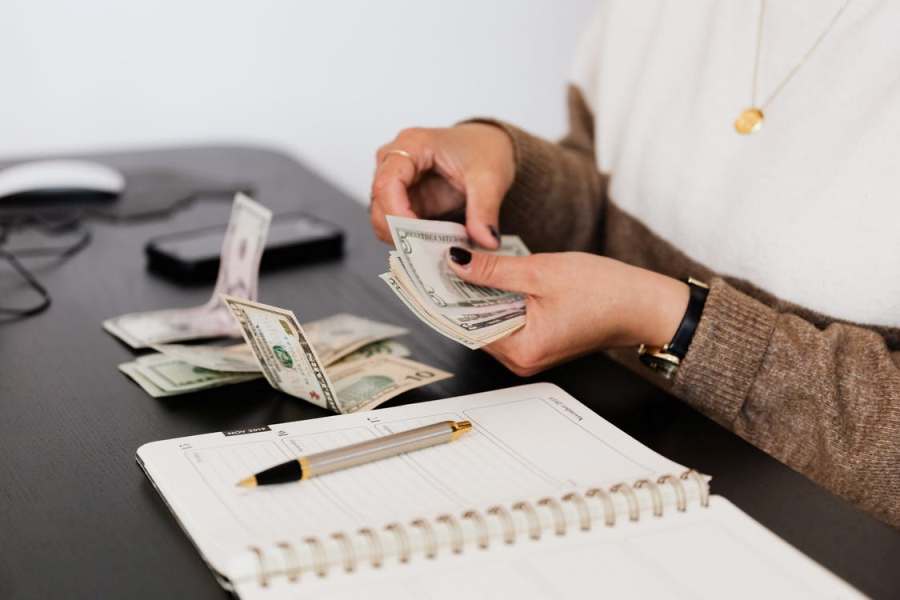 Generally, home buyers do not have to worry about agents' commissions because the seller covers these costs. The fee is deducted from the property's sale price and is not included in closing costs.
What Is a Flat Fee?
A flat fee is a fixed charge that clients pay realtors instead of percentage-based commissions. For instance, AZ Flat Fee realtors charge a low $3,500 flat fee. What's great about flat fee listings is that your broker's fee will not fluctuate with your home's sale price. You will still pay the same even if your property sells for greater than its asking price.
How Do Agents Get Paid?
Agents typically get paid a percentage of the commission the listing realtor earns on the transaction. For instance, if an agent sells $700,000 at a 6% commission rate, his commission will be $42,000. If the home sells for the asking price, the buyer's agent and the listing agent will receive half of the commission, or $21,000 each ($700,000 sales price x 6% commission/2).
A common commission split is usually 60:40 however, it could also be 50/50 or 70/30 or the ratio the two agents agree on. In the above example, in a 60/40 split, each agent receives $12,600 ($21,000 x 60/100) and $8,400 ($21,000 x 40/100) respectively.
Note that there are cases in which commissions aren't split. For example, if a realtor sells your home by acting as both the buyer's and seller's agent, they will retain the full 6% commission.
Can a Buyer's Agent Be Paid Directly by the Buyer?
There are a few circumstances when a buyer's agent can be paid directly by the buyer. For instance, when a buyer's agent finds a home For Sale By Owner (FSBO) for their client. If the FSBO doesn't want to pay the buyer's agent, the buyer may pay their agent an agreed commission.
Also, if a buyer's agent has a buyer's agency agreement stating they will receive a minimum amount of the commission, and the seller offers a lower rate than this amount, the buyer may make up the difference.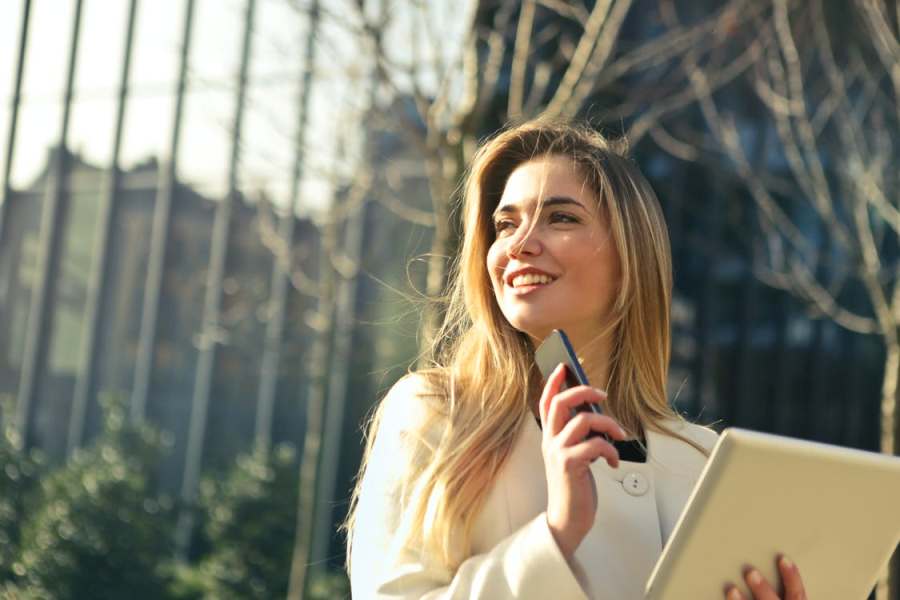 Can Real Estate Commissions Be Discounted?
Most sellers usually wonder if there will be a discount when the agent gets the buyer themselves. Agents may discount their commissions if they have both the selling and buying sides of the deal.
Another scenario where brokers may be willing to discount their fees is when working with clients who are selling and buying a property through them. However, you should be suspicious of realtors that get you into situations that only benefit them. Here are some ways you may get tricked:
Guaranteed Home Sale: Realtors use this gimmick to deceive naïve sellers by promising them they will buy their home if it doesn't sell. You want a realtor that will use their expertise to get potential buyers for your home and not one that uses these marketing tactics. Often, these guaranteed offers will be well below market value.
Pocket Listings: A pocket listing is when you allow your realtor to market your property without informing other people it's for sale. Agents who do this usually hope they will find a buyer so that they get an in-house sale and make a double commission.
Off Market Listings: An off market listing is a property that's not available in a MLS. This is another way that agents can try to control the process and keep the full commission themselves. Any time a home is not on MLS it misses out on the majority of market exposure and typically results in a lower sale price.
Are Commissions Paid When the Sale Doesn't Close?
Commissions are only paid when the sale is closed. However, there are situations when the seller is liable for the agent's commission even when the deal is not complete. If the agent has an offer from a prospective buyer, he may still pay the commission if the seller:
Fails to give the buyer possession within a reasonable time
Insists on terms that are not part of the listing agreement
The spouse refuses to sign the title deed
Agrees with the buyer to cancel the deal
Commits fraud related to the deal
Has an invalid title deed 
Deed VS Title: What's the difference? | Real Estate Exam Topics Explained
Keep in mind that listing agreements differ and each is negotiated individually. So even if the property doesn't sell, they may have contingencies requiring sellers to pay commissions.
What Else Should I Know About Commissions?
All the details concerning a broker's commission and transaction fees the agent charges should be stated clearly in the listing agreement you sign when hiring an agent. The agreement should also specify the duration the agent is going to represent you. Generally, listing agreements last 90-120 days.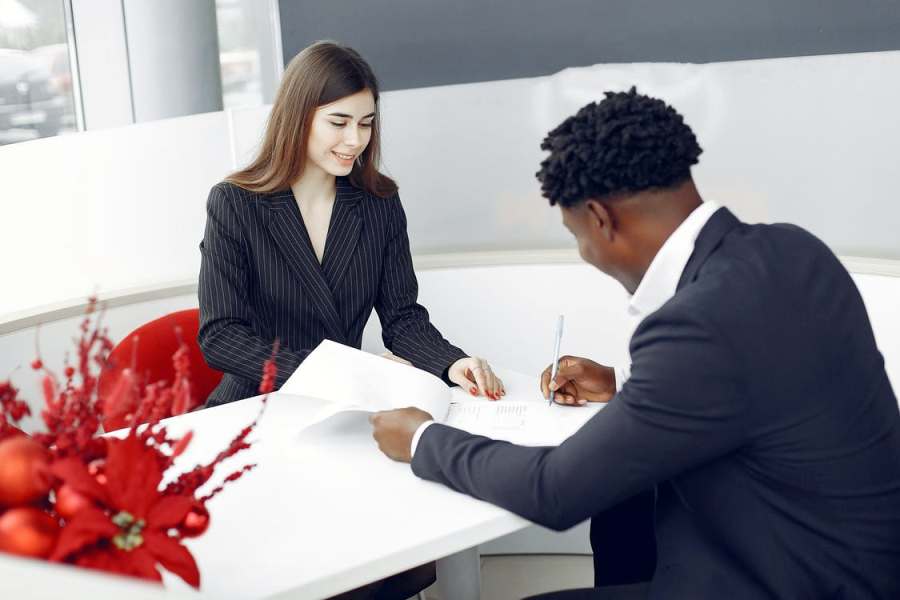 Below are other details that should be included in a listing agreement:
Commission terms (how the broker will be compensated and conditions that can change their final commission)
The contact information and names of both parties
The listing price of your home
The type of listing
Related Questions
Is a Realtor Worth the 6% Commission?
A realtor is worth the 6% commission because they do a lot for their clients. Apart from deciding on a list price and marketing your home, they also negotiate deals and bring the transaction to a close. Additionally, they ensure your home sells faster and for the right price, unlike FSBO homes that sell for less as they're not represented by brokers.
What Does a 70/30 Commission Split Mean?
A 70/30 commission split means the real estate agent will get 70% of the total commission while the broker will get 30%. Keep in mind that the commission split between agents varies from one brokerage firm to another.
Conclusion
While the commission agents charge is important, it should not be the major factor when hiring. Your agent should also be knowledgeable in real estate trends, understand your neighborhood well and tell you their marketing strategy.