Next to buying a house in Arizona, building one by yourself is one of the best ways to become a homeowner in this state. Before going deeper into the building process, any preliminary assessment and planning require getting answers to some essential questions. Top on this list is the cost: how much does it cost to build a house in Arizona?
How Much Does it Cost to Build a House in Arizona?
It costs about $170,000 to $480,000 on average to build a 2,000 square foot house in Arizona. Factors like location, custom design, and size in square feet might influence this cost. However; the rule of thumb is to estimate costs per square foot. This comes to around $170 per square foot.
Going by the price range, designing your own custom home is the most expensive choice. A more cost-efficient option is getting a builder to construct a spec home for you. A semi-custom home is the other cost-saving option you can explore.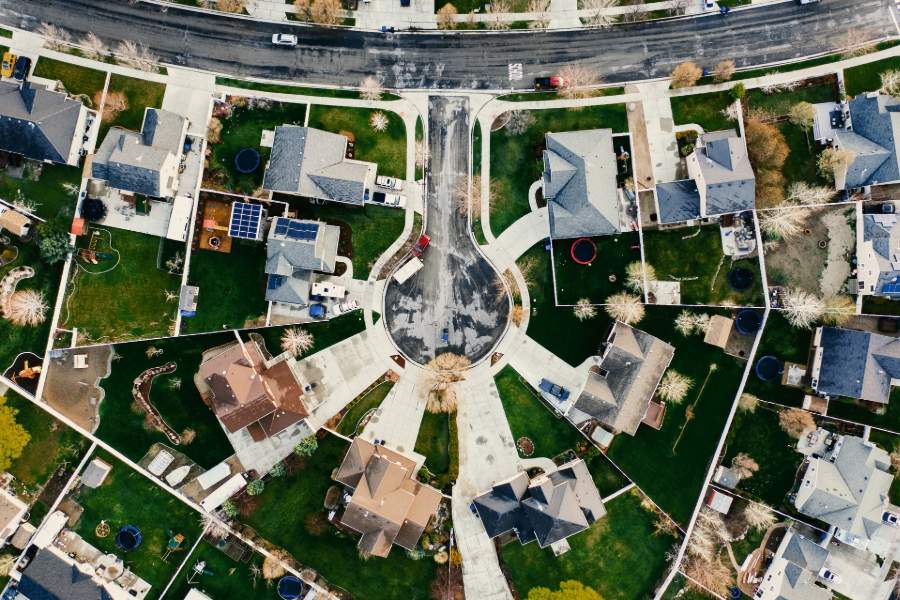 What Affects the Cost of Building a House In Arizona?
Five main factors affect the cost of building a house in Arizona. These factors cover pre-construction to post-construction stages and you cannot avoid any of them:
Land
Your choice of building lot or land goes a long way in deterring your final construction costs. There are a number of options available here, and here are the three main ones:
buying your own land outright to build on (requires a permit).
building in a developer neighborhood.
building on a lot already purchased and cleared by a home construction company.
If you're looking to minimize costs, an ideal option would be to find land that has already been surveyed, permissions obtained, excavated, and probably leveled as well.
Home Design
This comprises the architectural design and other elements such as space planning. Also, you have other elements that may not fit well into the category of architecture. Deciding what design you want: whether a Victorian house, Tudor architecture or Terraced house; will significantly impact your final costs.
To keep costs at a minimum, you could use pre-designed floor plans obtained from a home builder. However, if you're looking to go full custom, then you would need the services of an architect. Designing a custom home can set you back thousands of dollars extra in the conceptual and structural designs alone.
Home Shell
The house's shell typically takes up the most significant portion of construction costs. On average, it accounts for one-third of the total cost. This is the stage where all of the building materials are used, and walls, doors, and windows are constructed.
This stage typically involves:
hiring a general contractor to take on the construction.
engaging the services of paid labor.
The factors that influence cost here include the quality or types of building materials as well as the building team. If you're dealing with a reputable building team, you might have to pay extra for the quality of workmanship.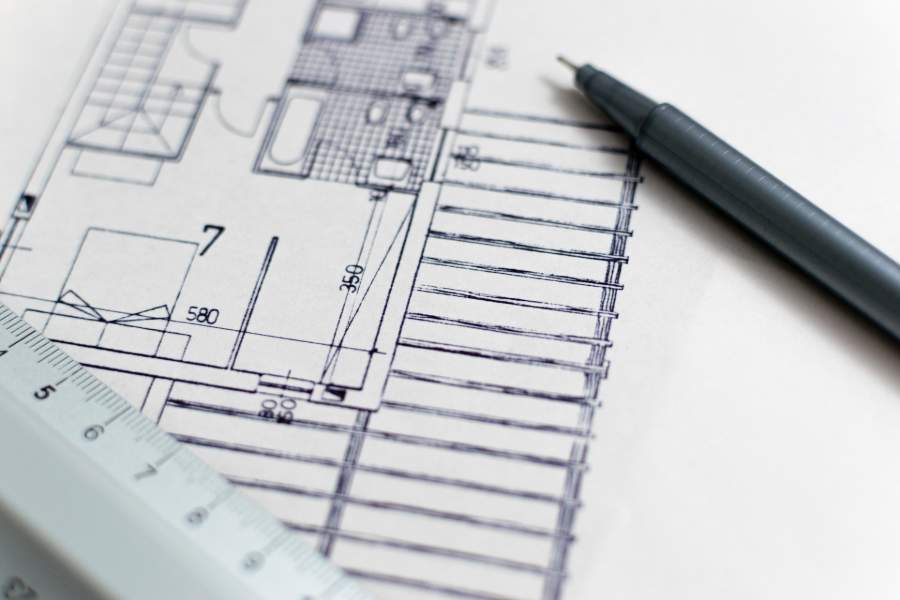 Utility Systems
Utility systems such as heating, AC, and plumbing are essentials in the often harsh Arizona weather.
Opting for an energy-efficient variant is a good choice and would help you cut back on power bills. On average, the cost of buying and installing air conditioning and plumbing systems begins at a base price of $35,000. Price variation might arise as a result of personal preference and choice.
Finishing & Interior Work
Apart from the shell, the other segment of home construction that increases costs is the finishing and interior work. Building a new home implies that everything inside the house would have to be newly installed.
The flooring, wall patterns, cabinetry, kitchen appliances, and bathroom fixtures, all culminate to a major sum. The upside here is that there is a wide range of brand choices to pick from. This implies you can save some money based on your choices whether it's a fully customized home or a semi-customized one.
Building Over Buying a House in Arizona
Building your own house is a great idea if you have a specific design concept in mind that you want to bring to life. Outside of this, building a home actually requires a significant physical effort on your part.
For starters, it is more cost-effective to buy a home. While building a home costs only a little more than buying one, it does require a great deal of your time for supervision. There is also the wait for the house to reach completion. Depending on site and zoning, this might range between 3 months and 1 year.
If you're unable to get your permits approved right away, you're looking at a longer construction period. The upside to buying a house is that you save money, avoid the hassle of construction supervision, and it saves you time as well.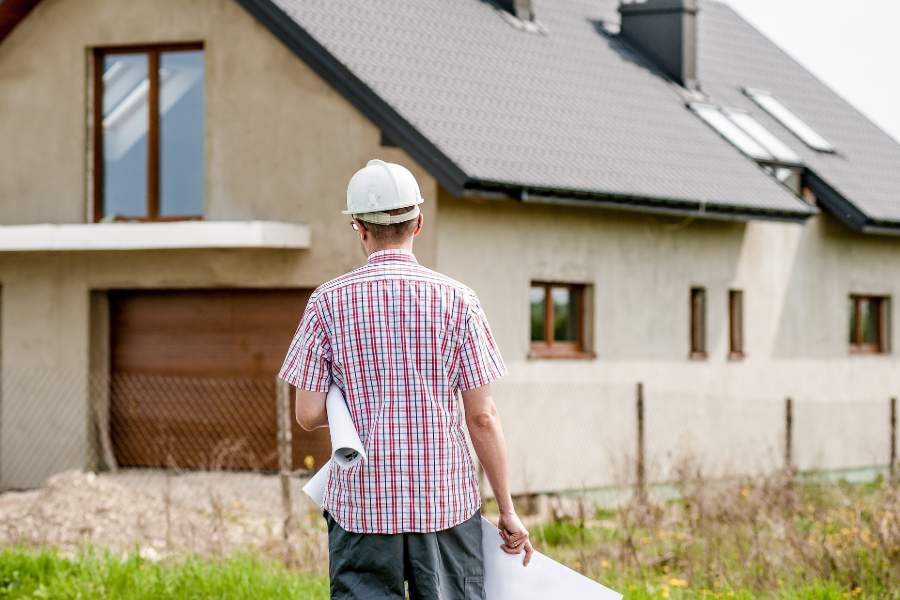 Further Thoughts
Building a home might limit you to certain areas where lots are available. Therefore, if you're particularly about building in a specific location, this might not be possible.
On the flip side, when buying a house, you choose your ideal location and look up the options available there. But if you're not familiar with the state? How can you know which is the best location for you? There are degrees of differences in which various cities has to offer, neighboring places such as Glendale, Tucson, Chandler, Gilbert, Mesa and Scottsdale have distinct features that caters to a wide range of people.
To make the most cost-effective decisions when buying a home, your local real estate agent is your greatest ally. Realtors at AZ Flat Fee will help you find the best locations to buy a house, manage the entire buying process and even help you save some money. 
[lyte id='mU69g6Ao47A' /]
Conclusion
Building a home can be an exciting challenge. The experience of watching an abstract idea take physical shape is a fulfilling one. However, it is definitely one project that requires you to stay informed at all times.
Accurate information could be the difference between saving money and incurring extra expenses. We've discussed the base costs that you should expect, and provided an alternative that can help you buy a house and enjoy the services of a realtor for a flat fee.