Real estate commission fees are some of the hidden costs associated with selling a property. Fortunately, there are many low-cost and flat-fee options if you want to save money. Curious to know what real estate company charges the least commission? Keep reading.
What Real Estate Company Charges the Least Commission?
There are several low commission real estate firms that provide the right balance between value and savings. Some companies to choose from include:
REX Homes
Home Bay
Clever Real Estate
Assist-2-Sell
Redfin
Door
Redefy
AZ Flat Fee
Different companies offer varying low commissions and flat fees. Since it can be overwhelming to determine what real estate company charges the least commission, we have compiled a list of firms that offer discounted commissions.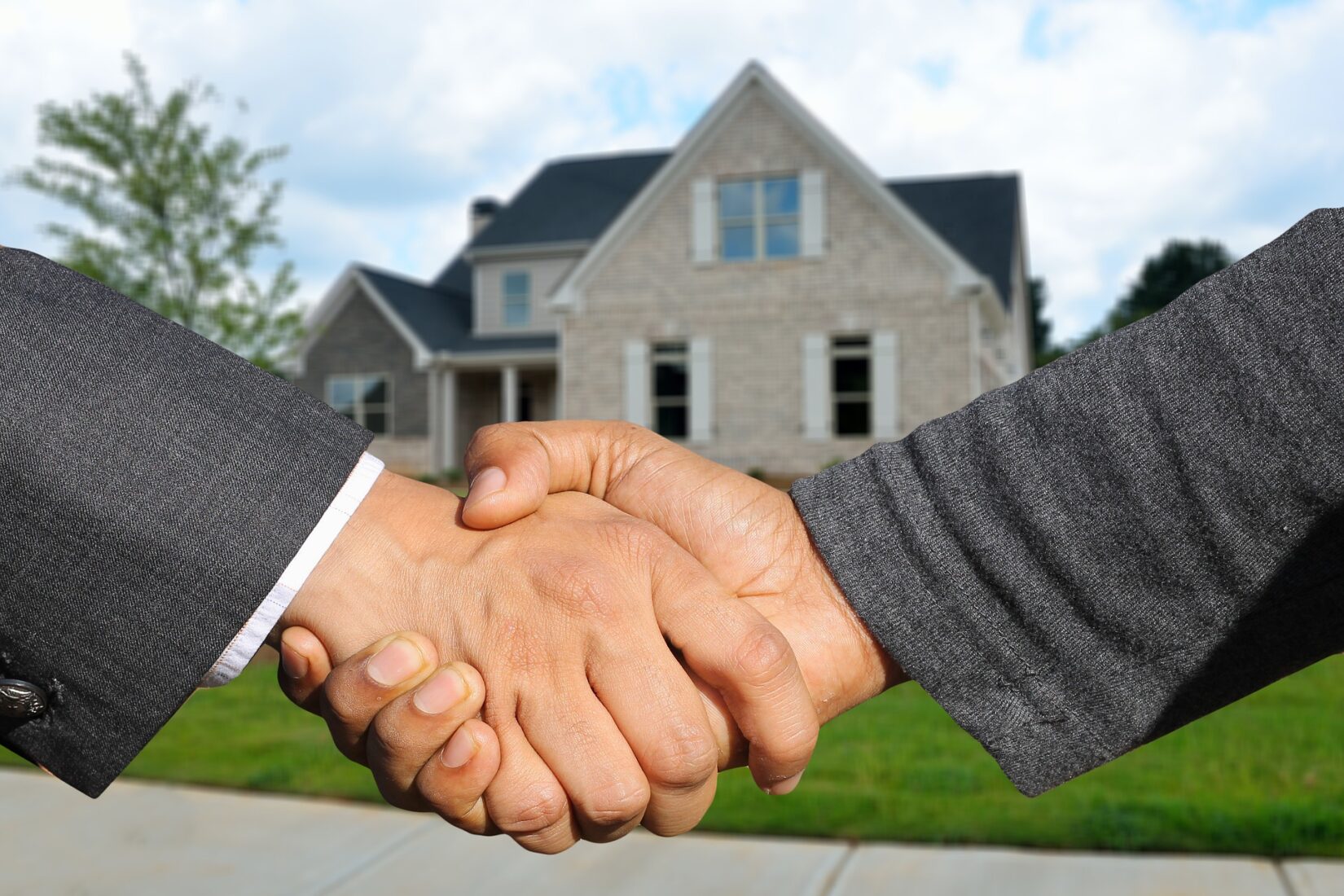 REX Homes
REX charges home sellers a 2% listing commission, which is 1% off the conventional commission. However, REX eliminates the buyer's realtor commission, saving sellers 3%. How do they achieve this?
The company uses online marketing tools to target unassisted buyers as it doesn't list on the MLS. This means the seller won't pay the commission if the buyer doesn't have an agent. However, this reduces the number of potential buyers. 
Again, the final selling price might be lower. Your home might also get low visibility due to not being listed on the MLS. Some potential buyers may also be put off because REX requires buyers with agents to pay the commission. 
Home Bay
If you opt to sell your property with Home Bay, you will interact with your agent through the company's online platform since agents provide brokerage services online to clients. The firm works with the following staff to offer assistance through the platform:
Lawyers

Transaction coordinators

Licensed realtors
The team can also advise you on closing, home staging, price negotiations, and showings. Since their services are conducted online, you may not find a realtor to help you run an open house during weekends. 
[lyte id='nkia30I2i0Q' /]
However, Homa Bay asks for as little as 0.5% commission and up to 2% depending on your property's value. The firm will also ask you to pay an upfront 10% of the listing fee and an additional 3% buyer's agent commission.
Clever Real Estate
This is a national wide brokerage real estate firm that refers home sellers to local competent agents that understand the local market. 
Their realtors provide a full-service experience like conventional agents. However, instead of taking a percentage-based commission from the sale price, they charge $3,000 or 1%. Clever Real Estate achieves this by vetting their leads and agents.
The agents close the sale at a high rate enabling the company to offset the money they forego by not taking the commissions. 
Assist-2-Sell
This is a franchised-based firm that provides a full-service experience at a flat fee rate of $2,995. They also provide the following services:
Closing

Staging

Marketing

Negotiation

Pricing
Assist-2-Sell's $2,995 price point represents a 50% discount on the average commission. However, the company's website states that the commission can be more depending on your property's sale price. 
Redfin
This is another national brokerage firm that sells homes for 1.5% commission or 1% if you opt to buy with them, which appears to be cheaper compared to traditional real estate companies. Unlike other companies, Redfin has in-house team members and realtors that tackle each sale collaboratively. 
Although this can benefit sellers by giving their properties maximum exposure, some people think the lack of commission-based pay can affect motivation. However, Redfin realtors are paid the same regardless of how much or how fast your property sells.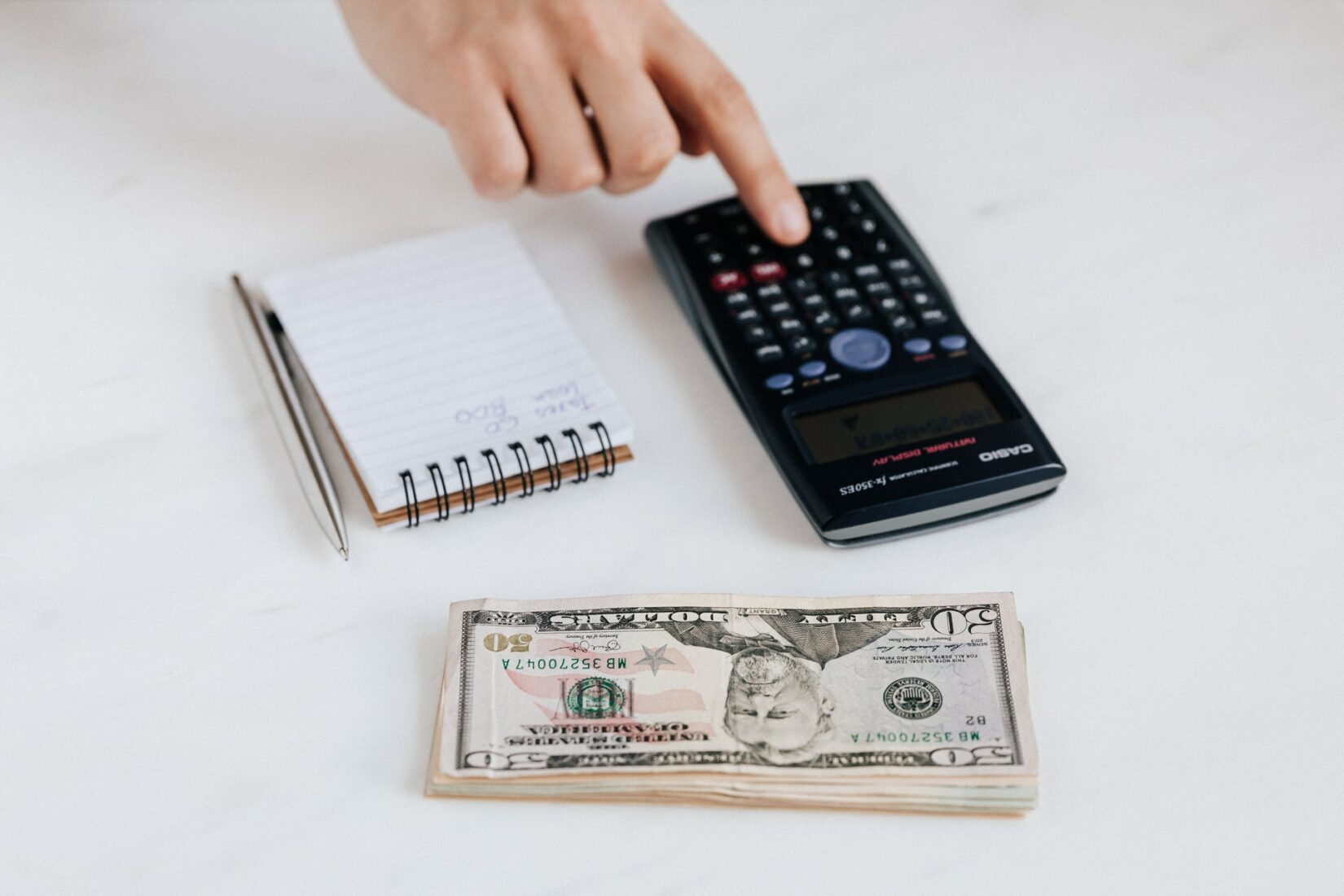 Door
This company has also in-house staff members that work with sellers to list, price, and market homes. When you sell your property with Door, you will pay a $5,000 closing flat fee. The firm also has an online platform that allows you to get real-time updates and manage your listing. 
Door provides a full-service experience. However, their realtors do not conduct open houses, they only conduct private showings for home sellers. Unfortunately, their salaried employees may be less motivated compared to an agent that gets paid after selling a home.
Redefy
This company will sell your home at a flat fee rate of $3,500 and has a presence in nine U.S. states. You won't also be working with one agent that handles everything. Redefy uses a corporate business model and every office has in-house specialists that tackle the sales.
The team handles the responsibilities of a traditional agent except for open houses. You can expect to pay $500 upfront and an additional $3,000 after the sale is closed, which is about 50% savings on the listing commission.
Redefy also operates on a franchise model. So customer experiences may differ between franchises since each office operates independently. 
AZ Flat Fee
Without blowing our own horn too much, AZ Flat Fee is simply not your ordinary flat fee MLS listing service company. AZ Flat Fee's full service realtors go beyond the usual real estate realtor. They coordinate all negotiations, offers, and showings. The company also offers professional marketing and photography, as well as closing coordination with escrow and title for a low flat fee.
Being a Full-Service brokerage that charges a flat fee, AZ Flat Fee also saves you money as we only charge $3,500 instead of the typical 3% to list your property for sale. What's more, we work with local agents to help you maximize your profits and your home selling or buying experience. Overall, AZ Flat Fee manages every aspect from start to finish just like a normal full priced realtor, only for a whole lot less money.
Full service is definitely key – as is transparency.  AZ Flat Fee is very upfront and prides themselves on ensuring clients receive a top notch experience.  Lot's of different firms market with a great deal, but AZ Flat Fee truly meets those expectations without any extra or hidden fees. Local and experienced realtors are a big part of how AZ Flat Fee has continued to outshine the competition.
Related Questions
How Do You Negotiate a Lower Real Estate Commission?
You can ask for a discount if you live in a hot market since an agent knows you can find another firm to work with. You should also pay for the services that are only essential to you.
Can Real Estate Agents Take Less Commission?
Yes, real estate agents can take less commission. However, the commissions vary from 2-3.5% depending on the value of your property.
Conclusion
There are several low commission real estate firms to work with. Understanding their differences in terms of services, commissions and costs will help you make an informed decision when it comes to working with a real estate company.