Flat fee listing involves paying an inclusive rate that's determined before closing the sale. Flat fee realtors also provide their services for a flat fee versus the traditional percentage-based method, helping you avoid hefty commission rates. So, what is a flat fee in real estate?
What Is a Flat Fee in Real Estate?
A flat fee is a rate charged by real estate agents for listing and selling your property, among other services. It refers to a fixed charge a seller pays an agent instead of the percentage-based commission.
A traditional agent usually receives a fee-based commission that's usually calculated at a fixed percentage of the property's sale price. A flat fee agent works differently as they charge a fixed rate regardless of the final sale price.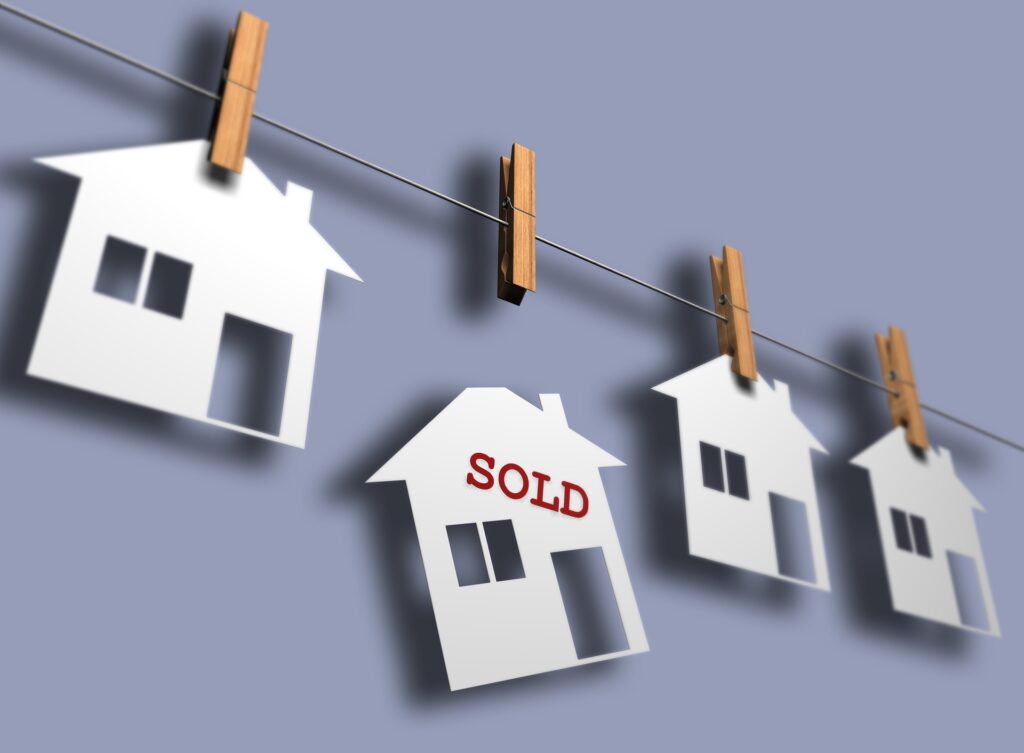 What Is a Flat Fee Listing?
Flat fee listings entail agreeing with your broker upfront on a fee to list your house on the MLS. Once an offer has been made, you pay them a percentage of your property's selling price. Apart from offering a flat fee MLS listing, some flat fee brokers may also offer services like:
Showing your home to potential buyers
Putting For Sale signs in your yard
Providing phone answering services
Advising on marketing and photography
It's important to mention that services provided by flat fee realtors vary. So before hiring such brokers, understand the type of services they offer.
Other Services Offered by Flat Fee Realtors
Flat fee realtors can help you with:
Drafting a marketing plan showing how they intend to advertise your home within the time frame you want
Online promotion targeting those buyers that may want to buy your property
A walkthrough of your property while highlighting its special features
A detailed assessment of your house with a specific price range
Advertising your house in different real estate magazines and websites 
Sending emails to interested buyers and real estate brokers
Representing you during offer negotiations
Helping you find your new home
Professional real estate photography with up to 40 pictures of your home 
[lyte id='oQ8yomPmOos' /]
Advantages of Hiring Flat Fee Listing Realtor
Working with flat-fee realtors really makes the selling process easier, which can be very complicated. For instance, one of the biggest reasons people work with flat fee real estate brokers is that they're able to negotiate offers on your behalf, saving you thousands of dollars, which you can spend on other things like a down payment.
Getting More Profits From Your Property's Sale
Like most homeowners, you probably want to pay less in commissions so that you sell your house at a great profit. You can only anticipate making more on the sale if you pay lower rates and allocate that money towards the purchase of your new home.
That's why many sellers are ditching old-fashioned real estate brokers. According to Bankrate, these traditional brokers charge sellers around 5%-6% of the selling price. Even though the 6% commission rate is split between the buyer's and seller's agent, it is still deducted from the money you take home.
When you work with flat fee brokers, you won't have to worry about such exorbitant fees no matter the amount a buyer is willing to pay for your property. Besides, you'll know what you owe your agent up front, making it easier to know how to price your home.
Saving Money On Commissions
Let's assume you have a $450,000 house you want to sell. You'll have to pay 5%-6% real estate commission. Once your house is sold, you'll owe both the buyer's and listing agent $27,000 in commission.
However, if you hire a company like AZ Flat Fee, we only charge a flat fee of $3,500 for the listing side of the commission plus you'll get a full-service broker experience for a flat fee broker fee!
Experienced Realtors Handling the Sale of Your Property
In the past, if you didn't want to pay realtors thousands of dollars to sell your house, the only option you had was to handle the entire process on your own. This is often referred to as For Sale By Owner, or by the popular acronym FSBO.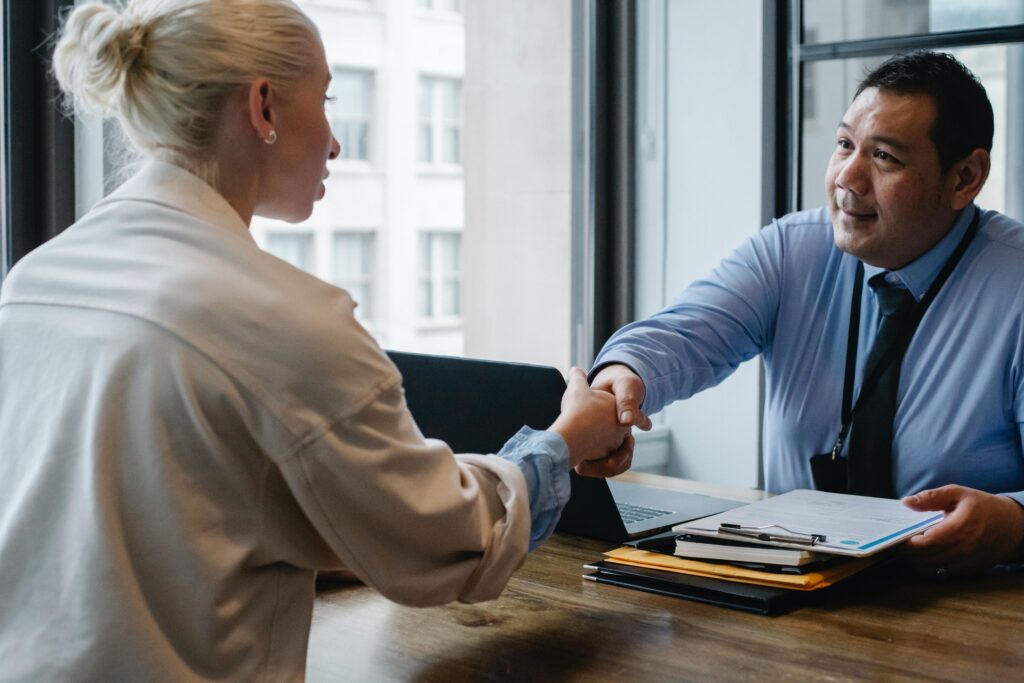 This isn't an easy process, though. Selling a home requires networking with buyer's agents who understand local contracts and laws.
Unfortunately, handling these responsibilities with other everyday duties can make the selling process suffer. That's why FSBOs are less popular among sellers. While some flat-fee agents only list your property on the MLS, AZ Flat Fee agents provide more services and walk you through the entire process.
Our local experts also help you maximize your profits, as well as the home buying and selling experience. You also don't have to take the labor-intensive FSBO approach with a flat fee listing. The best part is that you're saving money and also receiving the services of a skilled realtor.
Enjoying a Stress-Free Sales Process
When you work with a flat fee realtor, you'll avoid the anxiety that comes with this process. You also know what your realtor will ask for the sale, regardless of the amount your home will sell for. So there's no need to speculate your asking price.
This isn't something to overlook considering that the greatest worry among home sellers is selling their property within their desired price range. Again, since you aren't selling the house yourself, you don't have a lot of responsibilities weighing you down every day.
Related Questions
Are Flat Fee MLS Services Legal?
Yes, flat fee MLS services are legal. However, states with minimum service laws require licensed flat fee MLS companies to offer a complete set of services like providing counsel and negotiating offers rather than just listing your home on the MLS.
Conclusion
Flat fee realtors offer comprehensive services and do it at a fraction of the traditional real estate agents. Hiring flat fee realtors also means you'll be working with the most competent and well-networked realtors because they work through referral networks that only hire elite realtors.