Selling a home can sound like a pretty comprehensive and time-consuming process, especially if you have never sold a property before. However, stressful it may sound, selling your home is actually a simple process. It is important to keep your emotions in check because certain potential buyers might push you over the line. Now, how do I sell my house in Phoenix, AZ?
How Do I Sell My House in Phoenix, AZ?
Selling your house in Phoenix involves a couple of procedures, the major one being to hire an experienced realtor that will give your house broad exposure and the visibility it needs. Even if you do not have any prior sales knowledge, your realtor is available to guide you through the process.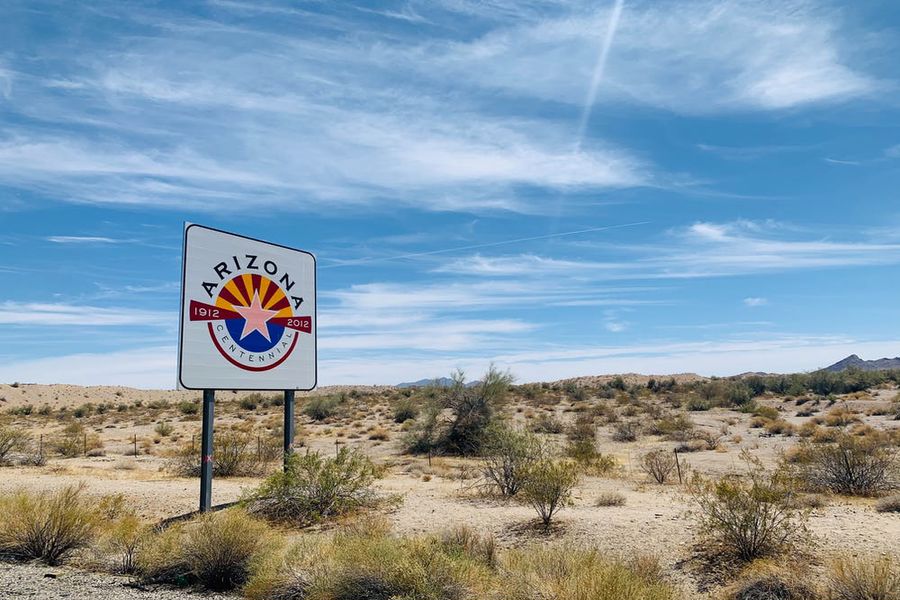 Getting a realtor also means that you do not need to hire a lawyer. The laws of Arizona, permit you to sell your house without needing a lawyer except you are going with the 'for sale by owner', FSBO, option. In the case of FSBO, a real estate attorney might be assigned to prevent you from breaking the rules.
Usually, the real estate market sees multiple houses put up for sale at the same time. However, using the best techniques and strategies can provide you with a better advantage over the competition, allowing you to sell your home faster and easier than others.
Find Out the Best Period to Sell
The best times to sell your Phoenix home are in the late spring or summer when the weather is less extreme. It is ideal since potential buyers will be more likely to leave their homes to inspect your property while the weather is not too hot.
Also, because of the ease and convenience that comes with it, families prefer to relocate more frequently when school is out on summer or spring break. Around this period, people are also looking to relocate to new cities or alter home situations in general.
So, if you want to sell your home quickly, you should consider the summer and late spring.
Hire an Arizona Flat Fee Realtor
Opting for flat fee realtors like AZ Flat Fee can provide you with a seamless sales process. You get to enjoy full and comprehensive services including listing your house, taking professional pictures, and handling negotiations with potential buyers.
In addition, you pay only a flat fee of $3,500, allowing you to keep a significant portion of your capital gains. You could choose to go the FSBO path, however, in addition to the stress involved in the sales process, there is a possibility that unforeseen issues could arise.
This places using a realtor as the ideal choice.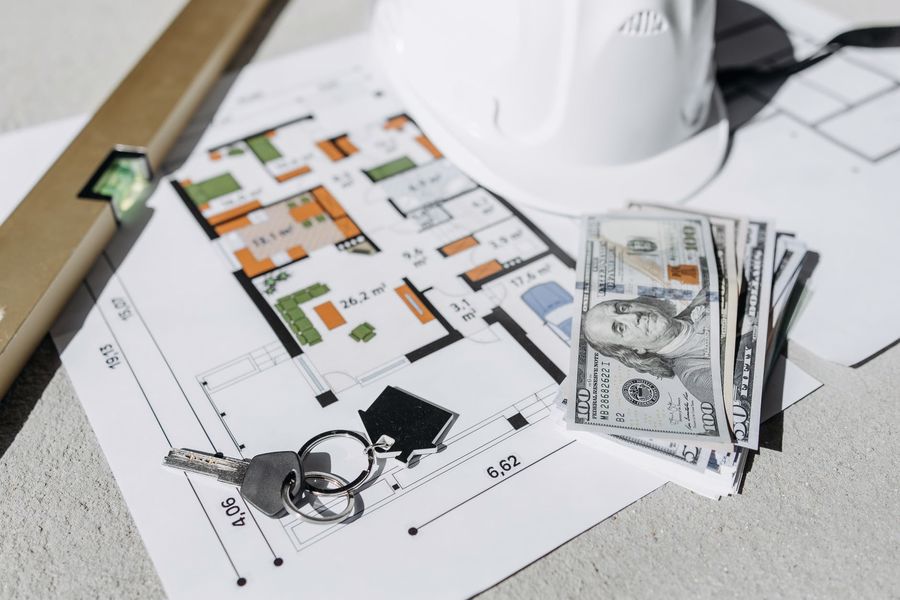 Decide Your Selling Price
Researching how much to list your house for goes a long way toward facilitating a quick sale. While most individuals believe that overpricing their houses would imply more capital gains, the extended negotiations with buyers actually prolong the process and leave you exhausted.
To avoid overpricing your home, you can utilize certain evaluation tools to figure out exactly how much it is worth. Before you advertise your home, think about the space and amenities it offers, its proximity to places of interest, and commuting costs, among other things.
These are some of the things your buyers may think about before deciding to purchase your house. Putting these factors into consideration will enable you to list your home for the best possible price, and your AZ Flat Fee realtor can provide you with expert advice as to an ideal price to list for.
Prepare Your Home for Sale
Keeping your home in good shape will boost your chances of finding a buyer quickly and will also help you sell your home for a fair price without having to engage in pointless haggling.
If you have any broken locks, leaking pipes, or other maintenance issues, you should address them before listing your home for sale. Nobody wants to pay a good amount for a house that needs a lot of fixing. You also don't want to sell your home for less than it is worth.
You can also choose to change the décor to something more appealing while being careful not to go overboard in order to avoid spending money you did not budget.
List Your House for Sale
After making the necessary repairs to your house, the next thing to do is to put it up for sale.
AZ Flat Fee realtors do an excellent job of taking professional pictures of your house to increase your chances of getting potential buyers. The pictures are posted on websites including MLS, and this significantly helps to promote visibility for your house.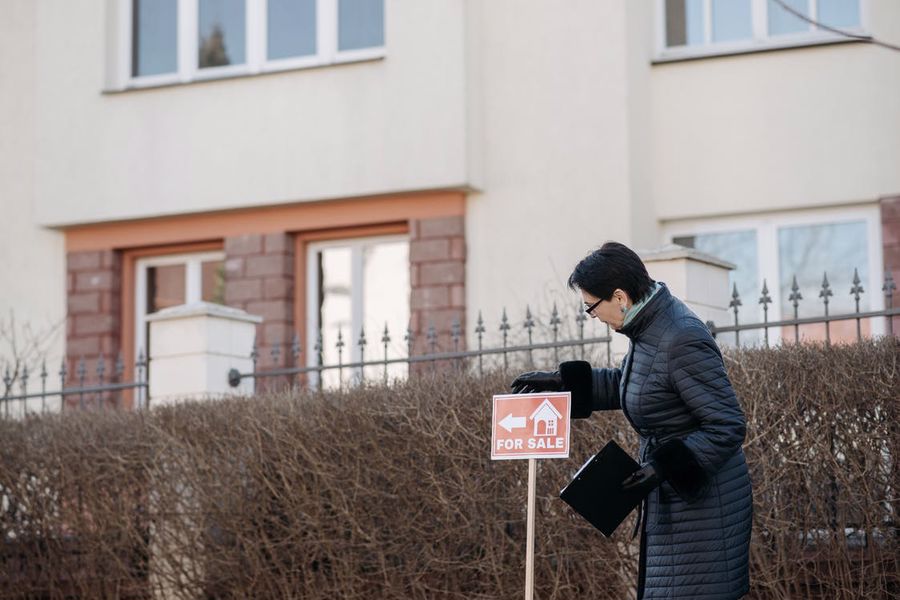 Check Out Offers and Negotiate
When potential buyers start noticing your property, their interest level is spiked and they might decide to make offers and negotiations either directly or through their own agents or realtors.
One of the services offered by AZ Flat Fee realtors is negotiations. So, you would not need to bother about all of that. Expert realtors would guide you through the negotiation process and offer you the best advice on how to go about it.
Related Questions
What Do I Need to Sell My House?
Selling your house involves providing a couple of important documents which may vary depending on your location. For Phoenix, AZ, some of the documents you would require include:
A purchase contract
A listing agreement
Receipts and repair history
Disclosures
Forms of identification
Closing statement
Who Pays Closing Costs in Phoenix, AZ?
The seller pays closing costs in Phoenix, AZ and it usually comprises title and escrow fees, transfer fees, and HOA disclosure, among others.
[lyte id='nkia30I2i0Q' /]
Conclusion
Hiring the right realtor and listing your house at the right price puts you ahead of other sellers. You also get to maximize your profits, save a lot and get the best out of selling your house. So, selling your house in Phoenix, AZ is not at all a difficult process.