Like every other field, real estate has its fair share of unique abbreviations and acronyms. Understanding what these acronyms mean can be very beneficial when you want to buy or sell your home. And when it comes to the Multiple Listing Service, then you definitely want to be familiar with MLS acronyms.
MLS Acronyms
The Multiple Listing Service, or MLS for short, is an online database of property listings used by real estate brokers and homebuyers. With an MLS, you can view data about properties that have been listed for sale in a chosen region. For brokers, an MLS makes it easy to find properties, match them, make contractual offers, and connect home buyers with sellers.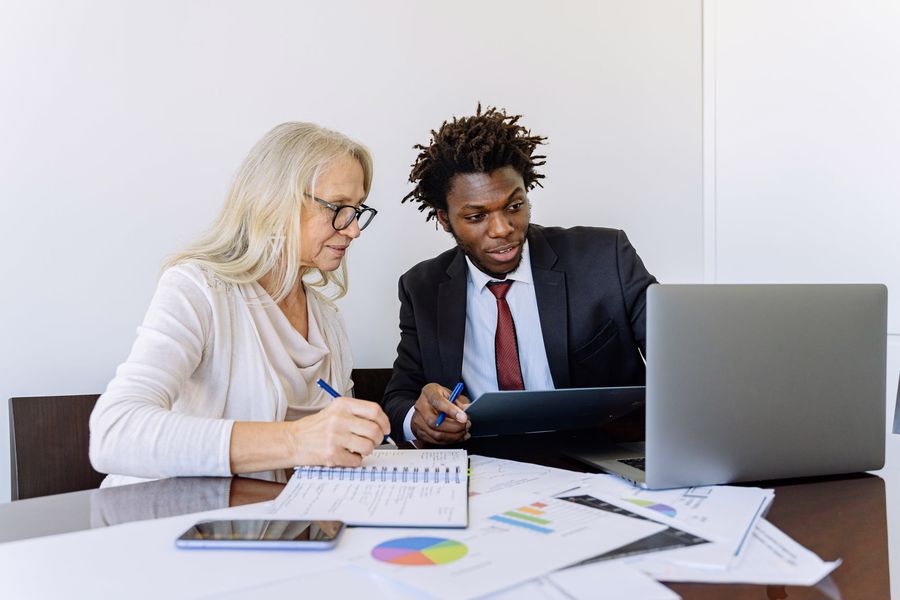 A lot of sellers typically work with real estate agents or brokers who help them to list and sell their property on an MLS site. However, this means they have to pay in commissions. If you want to pay for lower commissions and enjoy a more affordable option, you have a flat fee realtor like AZ Flat Fee to help list your property.
You get full-service real estate for a $3,500 fee including comprehensive marketing, showings, negotiations, as well as advisory roles, among others.
MLS Acronyms to Note
People looking to buy or sell their homes may come across several acronyms and abbreviations when going through a multiple listing service. While the meaning of some of these acronyms can be easily deduced from the context in which they are used, some may be a little more technical.
Here is a list of some of the most common MLS acronyms, both technical and descriptive, you will encounter while using MLS sites:
Technical Acronyms
Some MLS acronyms do not outrightly describe the appearance or physical features of a home. Instead, they refer to more technical concepts that provide more insight into the property. Here are some technical MLS acronyms you should know:
ARV
In MLS listings, ARV stands for after repair value. It is the estimated market value of a property after it must have undergone certain renovations and repairs. You may come across it more often if you are an investor or into house flipping.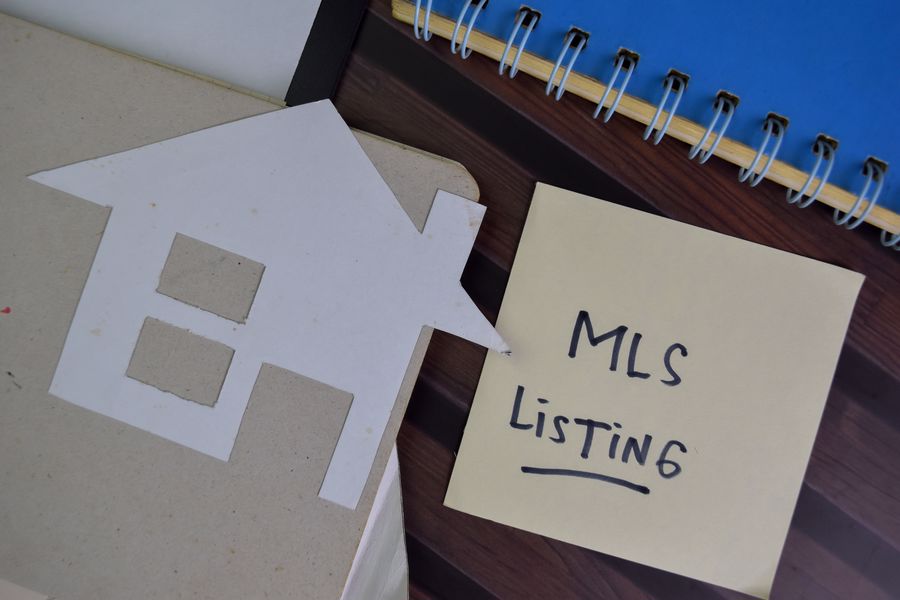 CC&R
CC&R is short for Covenants, Conditions, and Restrictions. It is also sometimes written as CCR. It refers to rules and regulations that restrict what homeowners can do on their property. It is often drafted and enforced by a homeowners' association.
FHA
FHA stands for Federal Housing Administration, a government agency. In MLS, properties with this tag are typically financed by a special mortgage loan approved by the department. The agency also ensures that insurance is paid on the mortgage.
[lyte id='mU69g6Ao47A' /]
FMV
Fair Market Value, or FMV for short, refers to an estimated price for a property if it is sold in a completely fair and open market. The fair market value of a property is typically dependent on several factors such as the appraisal value, the existing market trends, and an overall assessment of similar homes in that local market.
HOA
HOA stands for Homeowners Association. It is a private community organization that is common in planned communities. It typically oversees, determines, and enforces certain local rules and regulations known as CC&Rs (covenants, conditions, and restrictions).
On an MLS, if you choose a listed property labeled HOA, you are buying a home located in a community with an HOA. After closing, you automatically become a member of the association. Some HOAs have monthly or annual dues for their members. These dues are typically used by the elected board of directors to improve aspects of the neighborhood.
Descriptive Acronyms
These are MLS acronyms that provide details about and describe the physical features and appearance of listed properties. If you understand them, they help to paint a mental idea of what to expect when you go to check the house in person. Here are some of them:
AC
Properties labeled with AC on Multiple Listing Service are properties that have an air cooling system.
BSMT
In MLS, the acronym BSMT stands for basement. This means that that listed property has a basement or a below-ground space.
FSBO
FSBO is a widely-used acronym that means "For Sale By Owner." When a property is labeled FSBO, it means that the property was not listed by an agent, but by its owner.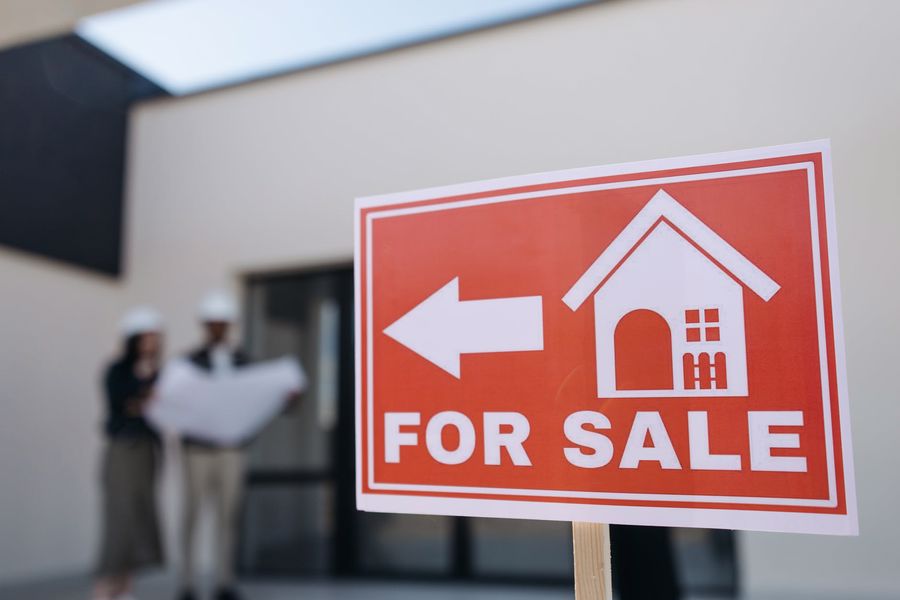 Many people tend to do this to save money that typically goes into paying commissions. However, you can enjoy the full service of a realtor at a fixed price with flat-fee realtors like AZ Flat Fee.
HB
In MLS listings, HB stands for half bath. If you see a listed home with this acronym, it means that the listed property has a bathroom with a toilet and sink. You can compare this to listed properties labeled FB which stands for full baths. Those properties have full baths that include a bath or shower setup.
HVAC
In MLS listings, the acronym HVAC means "heating, ventilating, and air conditioning." Properties that are tagged HVAC have a dedicated system that runs through the property that handles the warming and cooling of the air in such properties.
RTO
The acronym RTO, in MLS listings, means Rent to Own. If you see a home with the tag RTO, it simply implies that a rent-to-own payment structure is existing. This renting structure is one that gives renters or potential buyers the opportunity to purchase the property after an extended period of making regular monthly payments.
Typically, this agreement comes with lease-purchase agreements.
SFH
Properties tagged SFH, in MLS listings, are single-family homes. Single-family homes are free-standing properties designed to house a single family as opposed to multi-family properties such as condo buildings, apartment complexes, or duplexes.
Conclusion
This is a list of some of the most used and most common MLS acronyms you will encounter. As a home seller, you will find them useful in listing your property. You can always consult your AZ Flat Fee realtor when listing your home to guarantee a seamless sales process.