In 2020, experts predicted a massive house crash following the pandemic. However, by December of the same year, an all-time low home inventory was recorded by the National Association of Realtors, leading to an increase, rather than a decrease in house prices. So, will house prices drop in 2022?
Will House Prices Drop In 2022?
No, house prices are not expected to drop in 2022. The market will remain strong throughout the year, and this has been demonstrated by the current 6.6% increase in home prices, a number which is considerably higher than the prediction of 2.9% made in the early months of this year.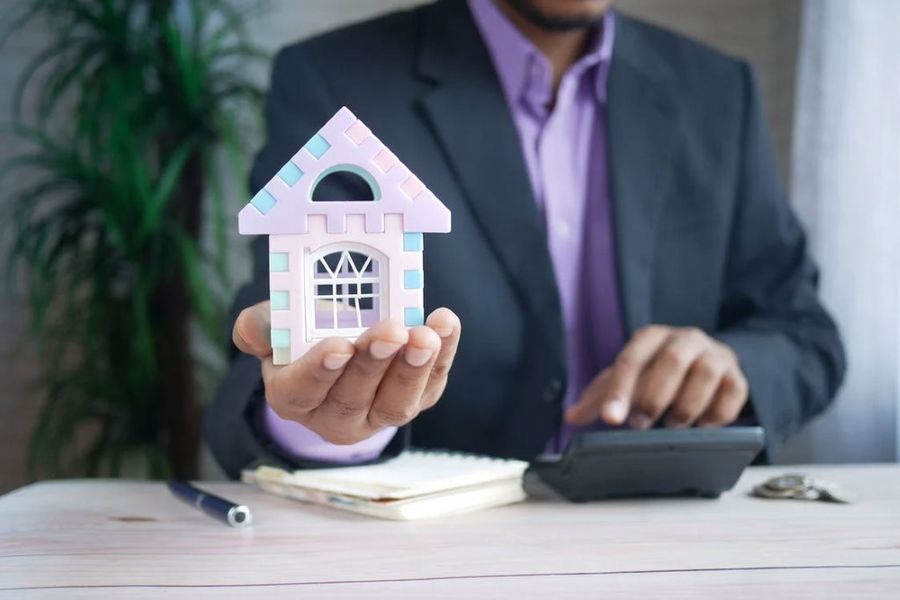 Another sign is the continued low supply of homes when compared to the high demands of the market. Although the housing inventory rose by 15% in 2022- which is good news for buyers – it is still not enough to meet the considerable demand for new homes.
Factors Affecting the Prices of Houses in 2022
The year 2021 saw an all-time increase in house prices, making it one of the hottest housing markets investors had seen in a while. This was evident by the median home sales price of $374,900 as of the second quarter of 2021, a whopping 6.2% increase from the $322,500 median sales price in 2020.
Now, in 2022, investors and experts alike are still monitoring the market closely to see in what direction it will go. Of course, this movement will be largely determined by a number of factors such as demand and supply, and interest rate.
Demand and Supply of Houses
The pandemic made it compulsory for people to stay indoors pretty much all the time, leading to high demand for houses. Sadly, however, homeowners were not willing to sell for the same reason buyers needed to buy.
The years 2020 and 2021 recorded the lowest inventory of houses ever in the real estate market, which meant that the high demand simply could not be met. As a result, fierce competition ensued between buyers, leading to a spike in housing costs.
Although 2022 has ushered a considerable increase in the number of listed homes available, inventories are still historically low and not enough to meet up with the demands for houses. This explains why house prices might not be dropping anytime this year.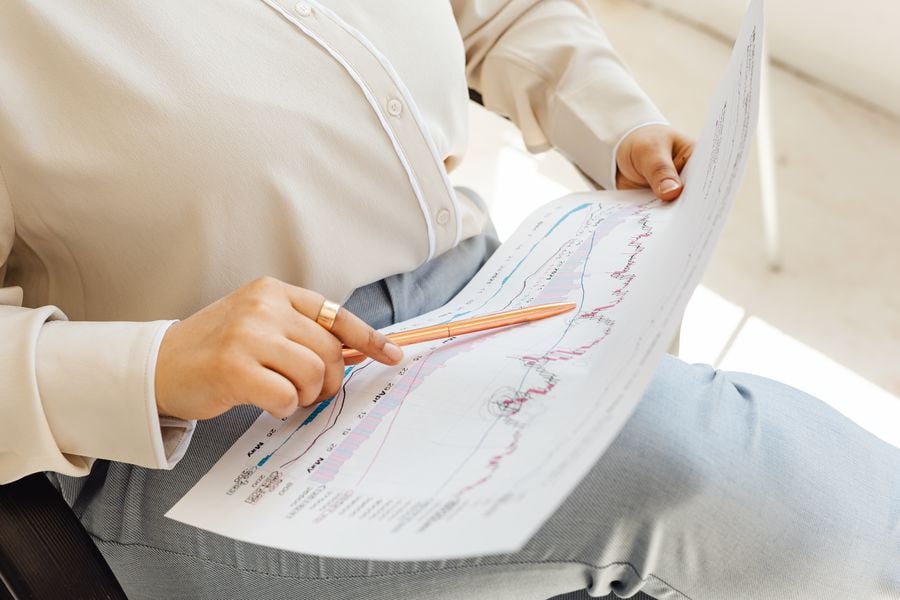 Interest Rate
After the pandemic, the Federal Reserve had to put in measures to help the economy stay afloat. One of these measures was a reduction in interest rates to a percentage that was even lesser than that of the Great Recession of 2008.
This reduction caused many people to begin searching for homes to buy, since mortgage repayment prices were low, ultimately leading to an increase in the demand for houses. However, in November 2021, the Federal Reserve declared its intention to remove some of these interventions put in place.
With the expiration of these interventions, mortgage rates are automatically expected to go up, meaning fewer people will be willing and able to purchase homes. The end result of this is a decrease in the demand that dampens the surge in the prices of houses. In this case, home prices might reduce. 
[lyte id='mU69g6Ao47A' /]
Tips for Buying a House in a Hot Housing Market
As an investor looking to purchase a property in 2022, it is important to take note of factors such as timing, and finance organization, among others to protect yourself and enable you to make a profitable decision.
Timing
One of the mistakes investors make when purchasing a property is rushed decisions out of fear of missing out on opportunities. You should take your time to carry out due diligence before closing the deal on a property.
This is because you can not immediately sell a property you just bought without incurring losses if you discovered you made a mistake along the line.
Organizing Your Finances
Financing is a crucial aspect of real estate investment and it plays a role in determining the success of an investment. Before purchasing a house, ensure to draw up a budget by estimating the expenses you are likely to pay throughout the process of acquiring a property.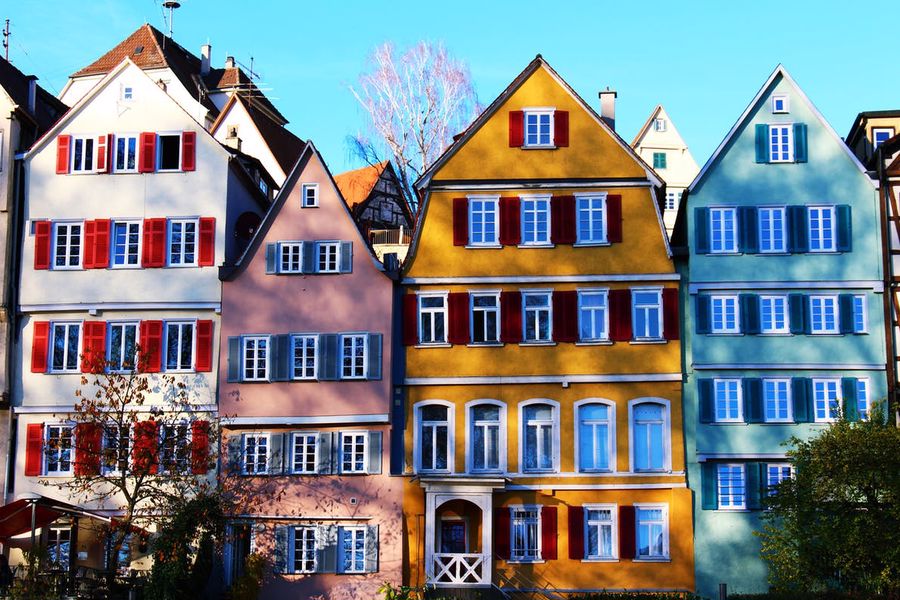 Ensure to stick to your budget to avoid overpaying for a property. Also, you should set aside extra funds in the advent of any unplanned expenses that may arise during the process of acquiring the property.
Hiring an Agent
The help and guidance real estate agents provide in real estate transactions can not be overemphasized. Realtors like AZ Flat Fee who have an extensive network and understanding of the local market will offer the following:
Help you find a home that suits your budget and needs
Provide access to important documents and professional resources to help you carry out due diligence
Help you make informed decisions and eventually ensure that you have the best experience during your home acquisition process.
Related Questions
What Happens to House Prices During a Recession?
During a large recession, home prices tend to fall as a result of nationwide financial concerns and an increased incidence of unemployment. During this period, demand tends to lower. It ultimately depends on how much supply is available and whether consumer behavior is acting in a traditional manner.
In addition, the number of foreclosure auctions also increases as people are unable to repay their mortgages and lenders are desperate to recoup their losses, thus leading to more and more properties for sale. All these factors combined contribute to the typical reduction in the prices of homes during a recession.
What Is a Cheeky Offer on a House?
A cheeky offer on a house is simply an offer that is more than 10% below the asking price of a property. A rule of thumb says that a real estate agent will generally place the value of a house at approximately 5-10% of its actual value. Hence, making an offer within this range would be considered reasonable. That said, this is a highly unusual and silly term we thought you might get a smile from! Rest assured, a quality agent will look at numbers and facts to present a reasonable listing price as well as a reasonable purchase offer amount.
Conclusion
The housing market, although not expected to crash, is expected to slow down in 2022. However, there is still a potential that the market may remain hot. To be on the safe side, analyze the trends and seek professional advice from an experienced agent regarding what to do.