Over the course of the year 2020, we saw a drastic drop in the number of homes available for sale. This put enormous pressure on the real estate market, and we saw a trend of rising prices.
In a market with few sellers and multiple buyers, we would no doubt see limited options and a hike in price. This is precisely what happened. We saw a fiercely competitive market with few houses and many buyers, some desperate and ready to pay in excess of the asking price.
This sellers' market trend persisted all the way into 2021, but we might be seeing some changes in the coming months. One of the main highlights is that sales of existing homes are now rising at a slower rate as more listings finally hit the market.
How New Listing Spikes Are Affecting the Real Estate Market
After months of limited choices on homes and record-high prices, we might finally be heading towards some reprieve. For starters, we're finally seeing a rise in the sales of previously owned homes. This comes after a steady decline lasting about four straight months.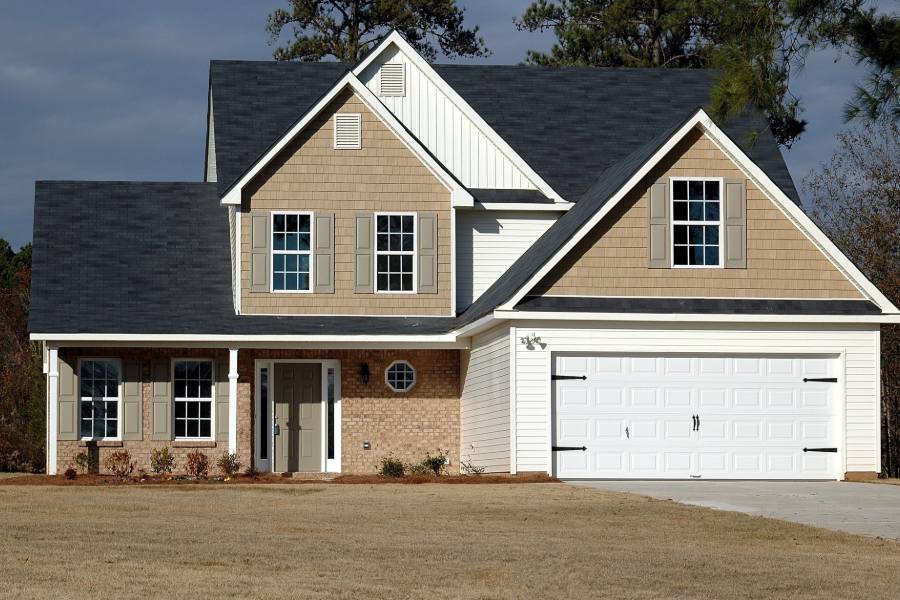 According to the National Association of Realtors, June saw sales of previously owned homes go up by 1.4 percent month to month, and then attained a seasonally adjusted annualized rate of 5.86 million units.
Furthermore, we saw a median sales price of $363,000, as well as 2.6 months of inventory. Statistics further show that inventory is still down about 1.3 months from June 2020, while the median sales price is up 23.4% year over year.
Recent Statistics
In June, we saw an inventory of homes for sale at 1.25 million, accounting for a 2.6-month supply. This indicates a minute rise compared to the 2.5-month supply statistic that we saw in May.
According to Lawrence Yun, NAR's chief economist, "We may have turned a corner in inventory. There is some softening in demand." However, prices are still at an all-time high, and low inventory isn't doing anything to help that. An all-time high sales price of $363,000 in June 2021 for an existing home implies a 23.4% increase compared to June 2020.
This median price is skewed. This is because homes with price tags between $750,000 and $1 million rose 119% while sales of homes between $100,000 and $250,000 dropped at an annual rate of 16%.
Effect of New Listings On the Market
Generally, there is no danger of a crash or decline in home prices thanks to unbelievably low inventory levels. However, since more options are being presented, prices would probably increase at a slower rate towards the end of 2021. New listings imply two major things:
Cooling price gains could further be encouraged later, but not at the moment. While more sellers are entering the market, affordability is one factor that isn't a luxury at the moment. This shortage means that there are still disgruntled potential buyers who would have to wait for more listings to hit the market. 
Buyers who are looking to lock in low mortgage rates can have more options to choose from thanks to this slight surge in listings. Sellers are seeing this trend as a good time to sell, therefore, there would likely be new sellers in the coming months, and potentially, an end to inventory declines could be in sight.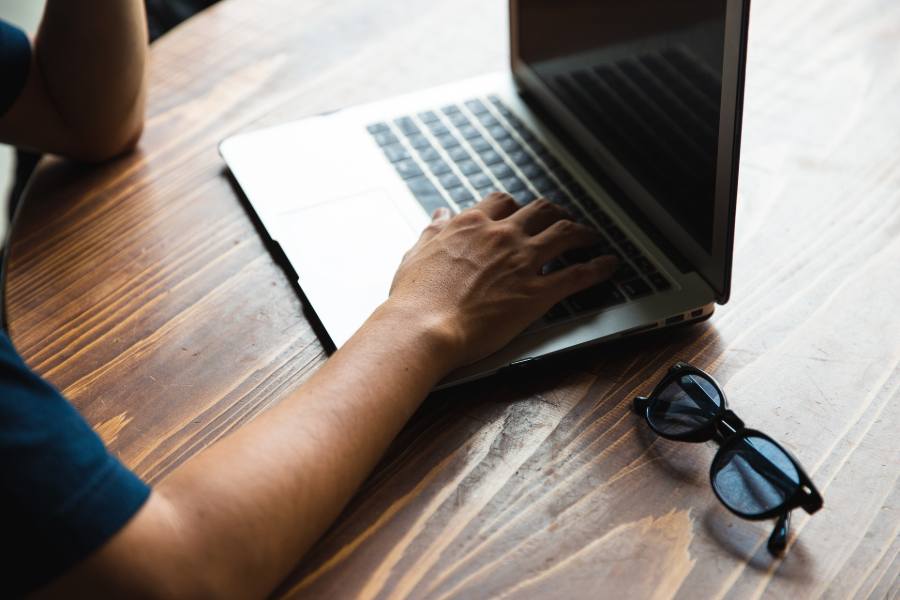 Is Forbearance Ending?
Forbearance is ending at the end of September 2021. This shouldn't result in a crash in the market given that these homes will not flood the market. There is still pressure on inventory. While houses are entering the market, demand is still too high to cause a price drop.
Furthermore, it's not likely that we would see a reduction in home prices. The only upside as we see it is that there would be more options for home buyers to explore. We still expect to experience a sellers' market.
Are Mortgage Rates Playing Any Part?
Statistics as of June typically represent closings or sales based on contracts that were signed in April and May. We saw a slight reduction in mortgage rates as of April and May when the contracts were signed relative to March.
However, this would not have been a major influencing factor to get prospective buyers to put off buying a home or encourage purchase. This is because the general rates moved at a very slow pace. The dip in mortgage rates can be traced to the turmoil in the bond market.
For the fourth consequence week, we see the Freddie Mac fixed rate for a 30-year loan drop with an apparent 10% basis point slide to 2.78%.  
[lyte id='mU69g6Ao47A' /]
What Else Is Happening In The Real Estate Market?
The major competition for buyers at the moment is coming from investors. In 2020, investors represented only 9% or all sales, compared to 14% in 2021.
Furthermore, all-cash sales account for 23% of total sales relative to 16% that we saw a year ago. Investors account for most of the all-cash sales transactions.
We might also see a slight rise in mortgage rates provided that the economy improves as predicted and COVID 19 vaccines are made more available.
Selling In this Sellers' Market
This is probably one of the best times to sell a home given the high demand and high prices. Tight competition is a recipe for a price hike, which implies more profit.
You would definitely be looking to keep as much of your profit as possible. However, using a traditional real estate agency implies that you would still be charged the regular average of 5 to 6 percent.
Using a flat fee agency like AZ Flat Fee helps you achieve the ultimate goal of retaining most of your capital gains. If you want to avoid listing your property by yourself, for only a flat fee, you get full service from listing to showing the house to negotiating prices on your behalf. A hundred percent professional guidance all the way to the closing.
Conclusion
More listings have hit the market and we're seeing an increase in sales of existing homes. Even so, we do not see prices of homes dropping, rather, more options for buyers to explore. It is still a sellers' market. We expect to see these trends persist until the end of the year and into the coming year.