While real estate as a home or as an investment opens lots of opportunities for investors and owners to generate income and appreciation in the long run, it is not exactly a walk in the park. Both potential and current investors and homeowners need to safeguard their home as an investment as much as possible. So how do you protect yourself when buying a house?
How to Protect Yourself When Buying a House
When acquiring a house, the best way to safeguard your investment and avoid making mistakes that could cost you financial and legal crisis is to have a solid and clear investment plan that keeps you one step ahead. Sadly, many investors fail to do this and thus, fall into undesirable situations when purchasing a house.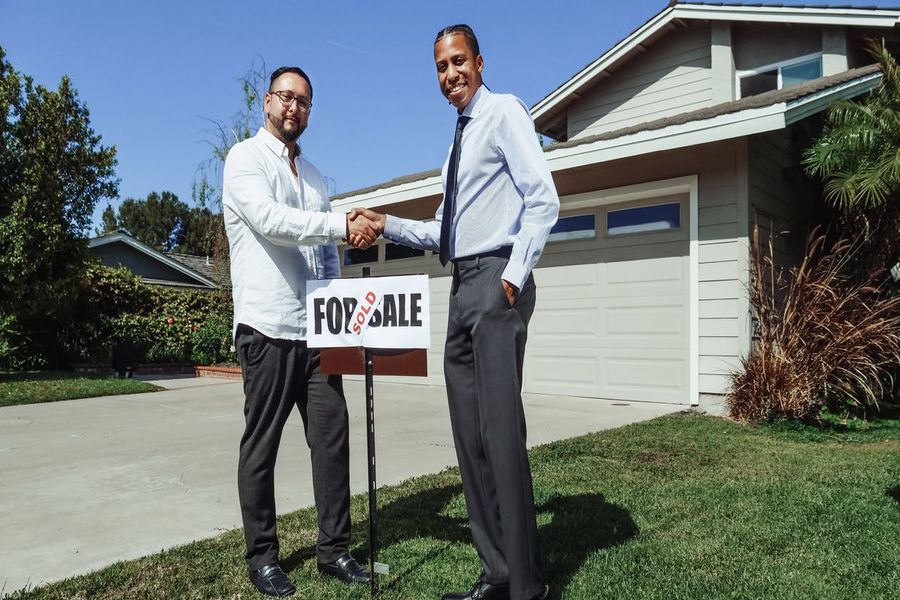 Do Your Research
If you have recently decided to purchase a real estate residential property as a first-time investor, you first need to understand what buying a property entails. The real estate market is a double-edged sword, having the potential to provide you with wealth-generating opportunities or wreck you financially.
This makes it important to carry out a thorough analysis of the real estate market in your locale before going ahead to purchase a property. You can gather knowledge about the real estate market by reading reports by experts, studying trends, and seeking advice from experts, such as real estate agents.
Hire an Agent
There is no rule in the real estate industry that makes it compulsory for buyers to engage the services of real estate agents. However, it is an advisable thing to do. Hiring a professional and experienced agency like AZ Flat Fee ensures your protection from start to finish of the buying process.
Not only do you get the best properties at the best prices, AZ Flat Fee also oversees all necessary documentation, investigations, and research on the property to be purchased.
Get Your Finances Right
You must find out the prices and payments needed for the home, and make sure that it meets your budget. The available funds at your disposal are perhaps one of the most important things to consider when purchasing a house. You should stick to your budget when purchasing a property and ensure that you have a backup financial plan in case of any contingencies during the transaction.
Additionally, ensure that you are aware of and sort out any pending bills related to the property to prevent legal issues after the transaction is completed. With an expert team like AZFF realtors advising you, you can rest assured that your funds will be well managed and spent.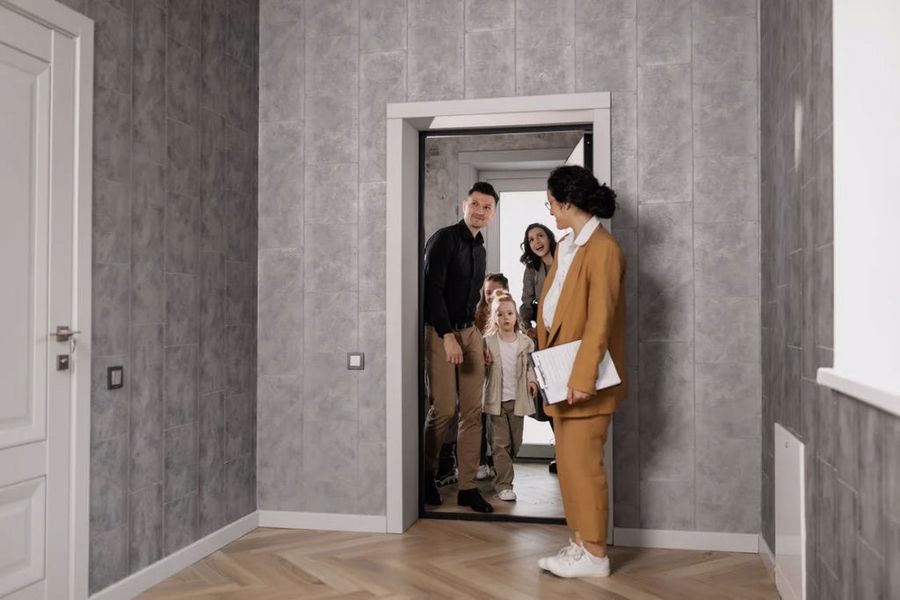 Carry Out a Home Inspection and Research
It is essential to properly investigate a property before going ahead to purchase it. A thorough property survey would help provide detailed information on the condition of the property and help you properly appraise the property value.
Property research could also reveal the potential yield of the property, taking into consideration the location and accessibility of the property, its proximity to basic and essential amenities as well as the safety of the neighboring area where it is situated.
When carrying out a home inspection, make sure to enlist the service of an expert property inspector in order to correctly identify any underlying conditions. If any issue is found, you could either renegotiate the property's price with the seller or quit the deal.
Carry Out a Title Search
As a potential property owner, carrying out a title search is mandatory before purchasing a house. A title search reveals any liens, encumbrances, disputes, or claims on the title of the property that may pose as a costly hindrance and even result in a legal case in the future.
Proper Documentation
Before closing on a deal, it is important to have copies of all the vital documents related to the property. You should ask the seller to give you copies of all the documents and study them beforehand with your agent and legal team to rule out discrepancies and identify any unfavorable clauses before signing.
Also, you should keep your copies of the paperwork, including all receipts of payments you have made safe for future reference. Some of the documents to request include:
Deed VS Title: What's the difference? | Real Estate Exam Topics Explained
Sales Deed
A sale deed is a legal agreement that shows evidence of the sale and the transfer of title, rights, and possession of a property from a seller to a buyer. This is one of the documents that could save a property owner in the advent of a legal dispute, especially concerning the property title.
Sales and Purchase Agreement
This is a legal agreement that outlines the terms and conditions of a sale, with the promise of a potential transaction between the buyer and the seller. This gives you an idea of how the previous owner acquired the property and prevents you from taking responsibility for any liabilities during that period.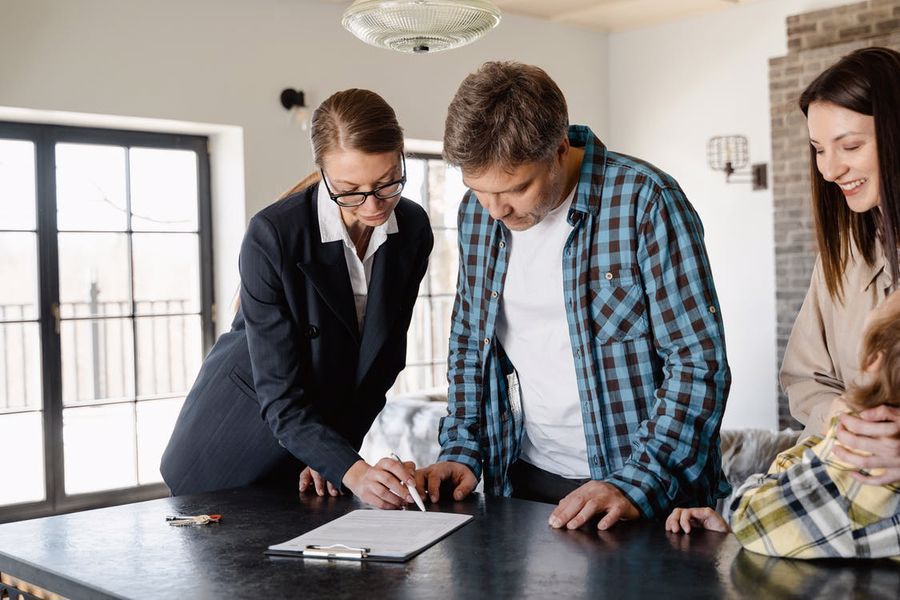 Building Approval Document
This is a legal document that shows evidence that a property complies with the building laws of the state. If a property lacks this vital document, you might be purchasing a house that would be toppled in the future.
Title Deed
A title deed is a legal statement that provides evidence of ownership as well as the owner's rights and responsibilities in relation to the property. This document comes in very handy as evidence to quiet a title.
Related Questions
How Long After Seeing a House Should You Make an Offer?
Experts advise that you make your offer swiftly once you are sure you want a property in order to beat any possible competition to it. There is no established timeline for when an offer on a property should be made after seeing the property. Instead, ensure that you have checked all of the necessary boxes for ensuring a smooth purchase.
What Is a Quiet Title Action?
A quiet title action is a legal case that is aimed at establishing ownership of property. Anyone can file an action to quiet title, as long as they hold a claim to the ownership of the property, thus settling any disputes that may arise over ownership of such property.
Conclusion
Regardless of the reason you are buying a house- for investment purposes or personal use, all potential owners should carry out proactive steps to protect themselves and their investments. The tips listed in the article provide you with a detailed approach to protecting yourself when buying a house.