Selling a home successfully involves a variety of actions, from finding a reputable selling agent to determining a fair listing price. However, understanding the best time to sell your property in your specific location is crucial. This is because it could significantly impact how quickly your house sells. So, as an Arizona homeowner, is it a good time to sell a house in Arizona?
Is It a Good Time to Sell a House in Arizona?
Yes, it is a good time to sell a house in Arizona. House prices have risen by about 33% between January 2021 and January 2022 placing the average home price at an excess of $400,000. This implies that if you were to sell your house now, you would likely make impressive capital gains.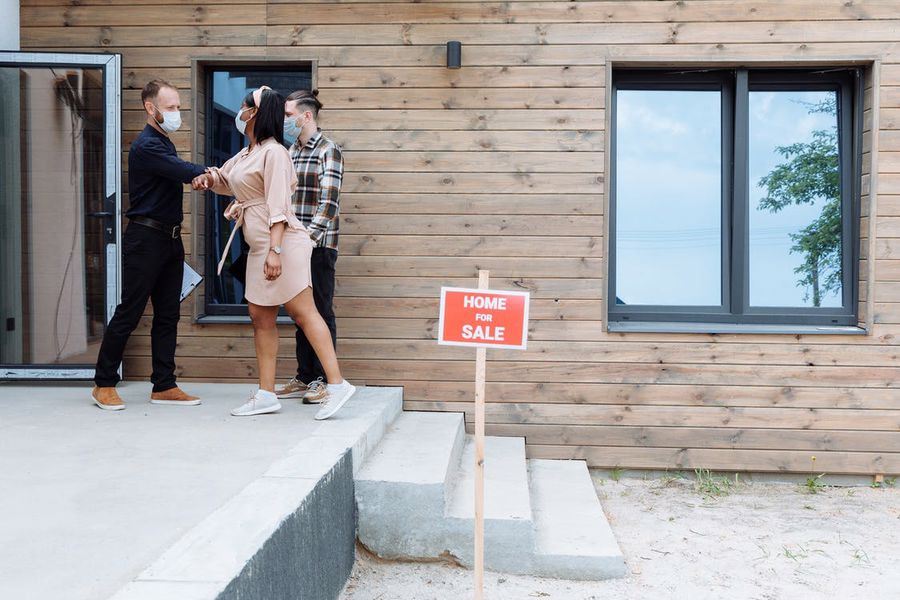 In addition to determining that it is a good time to sell your house in Arizona, there are certain other steps to ensure a seamless property sale. This involves actions like right pricing, knowing repairs to make to boost home value, as well as possibly using a real estate agent.
Selling your house in Arizona right now could be the best thing to happen to you. Reasons for this rest principally on the fact that the state of Arizona has, for some years, been a sellers' market, benefitting home sellers. Here are some reasons why selling your house now could be a great call:
Changes in Home Value Prices Over the Years
If you were planning to sell your house in 2020, you would have sold for a price about $200,000 less than the average home value in Arizona in 2022. If you sold in 2021, it would have been about $100,000 less. Home prices have been on a meteoric rise and this makes now an excellent time to sell.
For the month of March, the average home price in Arizona, particularly the capital city of Phoenix was $455,000. This broke the February average price of $449,853 and in April, this price would likely be broken again due to a high buyer to property available ratio in the Arizona real estate market.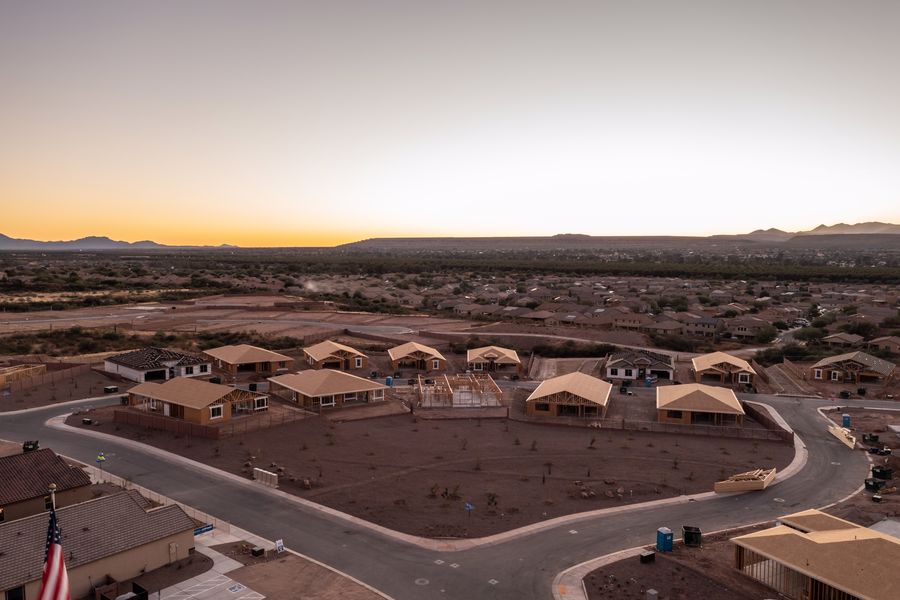 Regardless of these rises in property price, selling your property needs to involve a real estate agent for maximum profit and a seamless sale. Using a real estate agent does not have to be expensive especially if you opt for a flat fee agency like AZ Flat Fee. You pay only a $3,500 fee for full service including showings, negotiations, and advisory services. This helps you save significantly in realtor commissions.
Changes in Buyers' Demand
Before the pandemic, house prices in Arizona were on the rise. However, this increase in price was steady and controlled and the ratio of buyers in the market and sellers listing properties was somewhat balanced.
Following the COVID 19 pandemic, there has been a surge in demand for housing as a result of many families seeking bigger spaces and a cheaper area to live. This has led to a higher demand for houses and with fewer properties being listed for sale, the few available are being swooped down on.
Also responsible is increased demand from millennials, baby boomers, and cash-rich investors who are projected to likely be responsible for purchasing a third of listed homes.
Low Mortgage Rates on Real Estate
When mortgage rates are high, it means that more people would find it hard to afford homes. However, when these rates are low, it improves the lifetime value of the property and also allows for more buyers in the market.
[lyte id='mU69g6Ao47A' /] 
In the state of Arizona, mortgage rates are at a record low, with the year 2021 recording a monthly mortgage rate of 2.65%. This is lower than 3.75% for 2020 and 4.51% for 2019. This is an advantage for buyers and has caused a surge in real estate purchases in Arizona.
It is important to note that these rates fluctuate and you might be seeing a higher mortgage percentage when you visit a mortgage broker. However, it is best to sell your home right now, because there are more buyers due to a low mortgage rate and there are fewer properties available in the market, giving you a good advantage.
The State of Home Buying Competition in Arizona
All around the United States, rents are on the consistent rise, particularly in metropolitan areas. In Arizona, a house that would cost around $200,000 to buy in 2020 or 2021, might not be sold for $300,000 in 2022. This is the plight of buyers placed at the mercy of home sellers.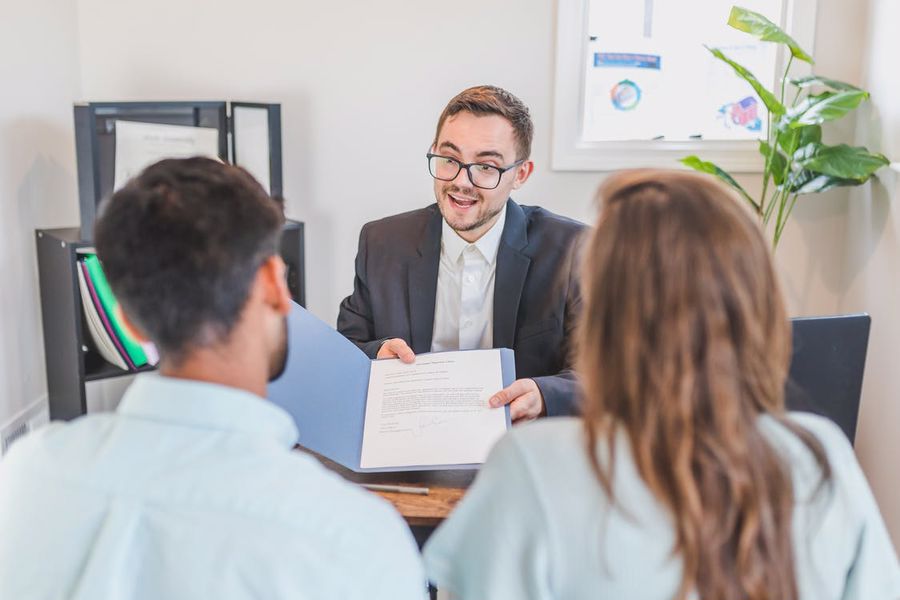 With fierce buying competition in Arizona, you would be getting multiple home offers for your property, earning more money and you would get the opportunity to sell to the highest bidder. It also affords you the opportunity to sell on time, within the first 30 days or less.
Frequently Asked Questions
Is There a Decline in the Prices of Homes in Arizona?
Home prices in Arizona are increasing at a rate of roughly 29 percent every year. The cause for the price increase is not unrelated to the rising demand for properties, especially in Phoenix, Arizona.
Buyers are shifting from metropolitan areas to suburban areas, and more investors are looking for rental properties in Arizona, causing home values to grow steadily.
Is It a Buyers' or Sellers' Market in AZ?
Arizona is currently noted for being a strong seller's market. In essence, this means that there are more potential buyers than there are homes for sale. These buyers may be motivated by a desire to migrate, job prospects, or family, among other factors. As a result, property values have risen dramatically.
Conclusion
The ideal property sale is one that happens promptly and goes for the highest price possible. This requires preparation and the assistance of an AZ Flat Fee realtor. This guarantees that you sell your home at a good price for only a flat fee, ensuring that you retain maximum capital gains.