The average 5-6% real estate commission is a hefty fee to pay for many. If you are not getting a good return when using a realtor to sell your property, why use them? However, if you're asking yourself how you can avoid paying realtor fees, there are ways to do it. 
How Can I Avoid Paying Realtor Fees?
The main way to avoid paying realtor fees is by selling your property yourself without using an agent. You can also try to reduce realtor fees by:
Finding agents that offer a flat fee
Negotiating your realtor's commission
Working with a discount real estate agent
Comparing different realtors
What Are Realtor's Fees?
Realtor's fees are the compensation realtors receive after assisting you to sell or buy a home. It's also the percentage of your home's selling price and is split with the agent of the buyer. Traditional realtors charge 2.5-3% commission for the buying and listing sides, which amounts to 6%. However, the buyer cannot negotiate this contract.
Let's take a look at each of the strategies to avoid paying realtor fees.
Find Companies That Charge a Flat Fee
Companies that charge a flat fee typically offer more services compared to discounted brokerages. Their fees are also generally lower than other realtors. Some of these companies are able to charge less because they pay their realtors a salary rather than a commission. 
This eliminates the sales pressure to buy. Additionally, you still get an agent who can help you with tough and time-consuming tasks such as negotiations and paperwork. Flat fee full service firms also list your property on the MLS and manage the entire process from start to finish.
Sell Your Property Yourself
If you're looking to avoid all realtor fees, selling your house on your own is the best way to do this. You can save up to 6% of your property's value if you opt to sell your home yourself instead of using a real estate agent. Although that's not a lot, it's more than $30,000 for the average property. 
However, you will have to do the difficult things agents charge you for such as accessing the MLS database and scheduling repairs if you don't pay an agent. Because of this, you are unlikely to make much money if you do it yourself. There have been many different studies showing that homes sold by the owner directly result in a final sales price that is less that the commission most agents charge.
Here are some of the things you would need to do if you plan on selling your property yourself:
Determine which home improvements to make

Market your property and conduct open houses

Understand the paperwork

Negotiate purchase, contingency, inspection, and warranty terms

Access MLS

Coordinate with a title and escrow company for transfer of deed
What Is An Escrow Account - Real Estate Attorney Explains
Selling your property without an agent's assistance can be risky. However, if you can replicate an agent's skills, selling it yourself can save you a lot of money. You can always study first before embarking on selling your house. Read real estate related resources, or you can listen to podcasts that is centered on the selling houses.
Ask What Services Are Offered
Before hiring a realtor, find out the services they are offering to know if the commission you are paying is worth it. Ask the realtor to justify their higher rates and what services they offer that other less expensive agents might not provide.
Also, find out why you should pay more for what they're offering. For instance, they might be providing you with overall better service, or they could have access to a larger database of clients to get your home sold faster. If they are offering services that aren't valuable to you, you can try negotiating with them for a lower rate.
Compare Different Agents
Different agents charge different rates. That's why it's a good idea to compare several realtors to know their rates. Real estate commission is about 6%; however, some agents charge a bit less while others ask for a higher rate depending on the services they are offering. 
Comparing agents also allows you to learn how they intend to sell your property. You can ask them questions to better understand:
The number of properties they have sold within your price range in your area 

The price they recommend putting your home on the market within a certain time period

How they plan to market your home
You can even be transparent about looking at other realtors when you are talking to an agent. This might encourage them to lower their fees so they can potentially work with you. 
Negotiate Realtor's Commission
You can also save thousands of dollars by negotiating your agent's commission fees. Just because you can't initially find an agent who offers a low commission, it doesn't mean you can't ask them to lower their rates.
Once you find a realtor you like, ask them if they are willing to reduce their commission fee.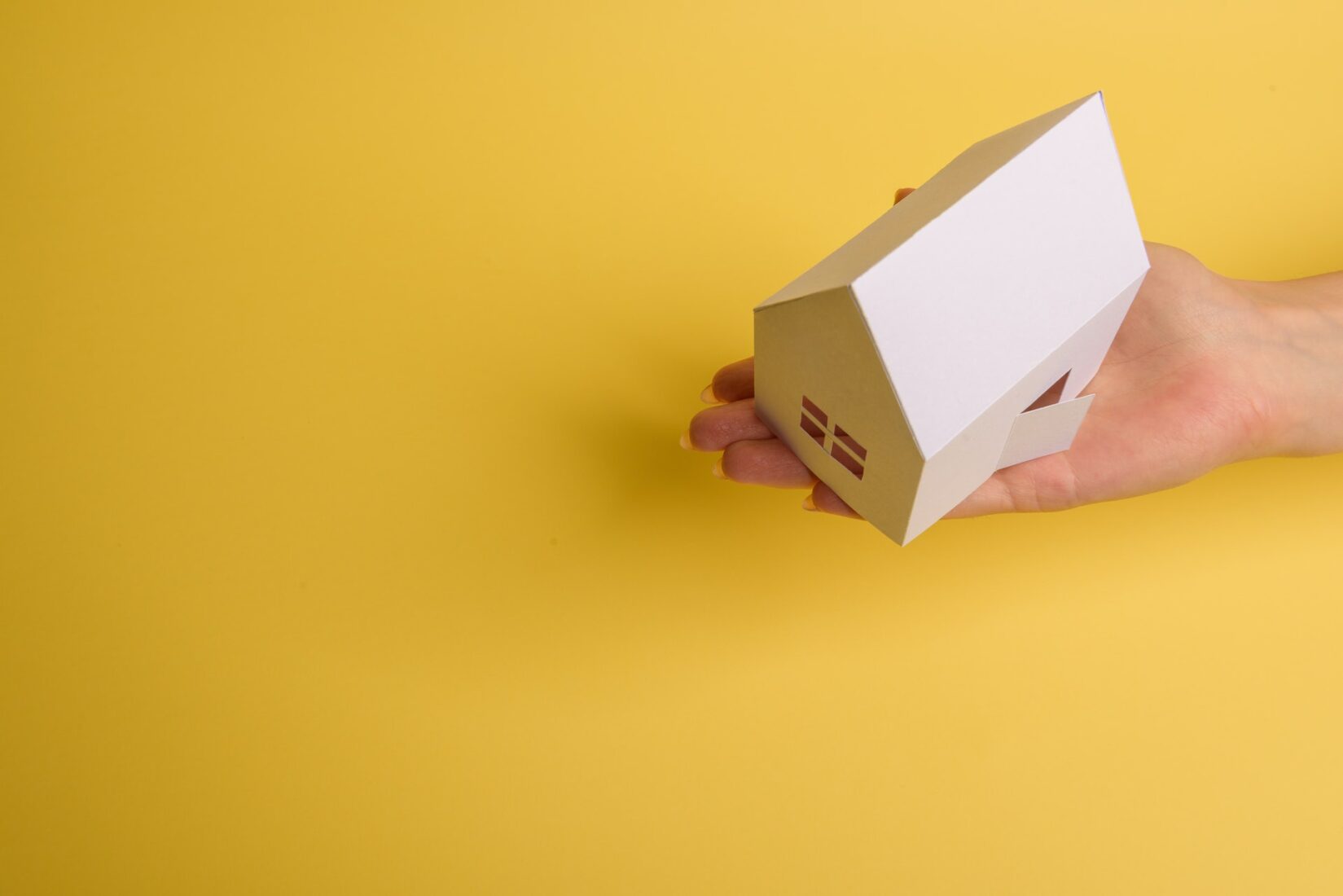 Work With a Discounted Realtor
If the thought of paying higher commission rates scares you, consider working with a discounted brokerage firm. Most firms provide only basic services such as listing your property for a flat fee on MLS. Since agents consider MLS as their top competitive advantage, you'll access a large database of potential buyers.
However, the reason why discounted brokerage firms offer low flat fees is that they only list your home. If you need help with making a counteroffer or marketing your property, they won't assist you. They won't also answer your questions. 
Moreover, your MLS listing can be flagged to indicate you don't have agent support and turn off interested parties. While you can save money by not paying a commission, your home can take longer to sell and fetch a lower rate.
For these reasons, it is recommended that you select a firm that specifies Full Service to go along with their flat fee.  That way you know you will always have the full support you need, while still paying a low flat fee.
Related Questions
Do Buyers Pay Realtor Fees?
No, buyers do not pay realtor fees. It's the home seller that makes this payment. Generally, the fee is deducted from the home sale price and is paid by the seller.
Conclusion
As a home seller, you have options. You don't have to pay the average 6% commission in the current real estate market. If you understand how the system works, you can avoid paying the commission and save thousands of dollars.