Many homeowners are selling their homes as a For Sale By Owner (FSBO) to save money on realtor commissions. However, some of the people that take this route usually wonder: Can I list on MLS without a realtor? Let's find out.
Can I List on MLS Without a Realtor?
You can list your property on the MLS without a realtor using any of these two approaches. Sell it yourself as an FSBO (For Sale By Owner) with a flat fee MLS firm to give your listing full marketing exposure. You can also do a pure FSBO without paying for flat fee MLS services and market your home yourself.
Flat fee MLS listings are services provided by licensed real estate agents. These agents work with you to establish an entry-only service on local MLS databases. However, AZ Flat Fee full-service agents provide all services to sellers like coordinating all showings, providing professional photography, managing negotiations and much more for a low $3,500 flat fee.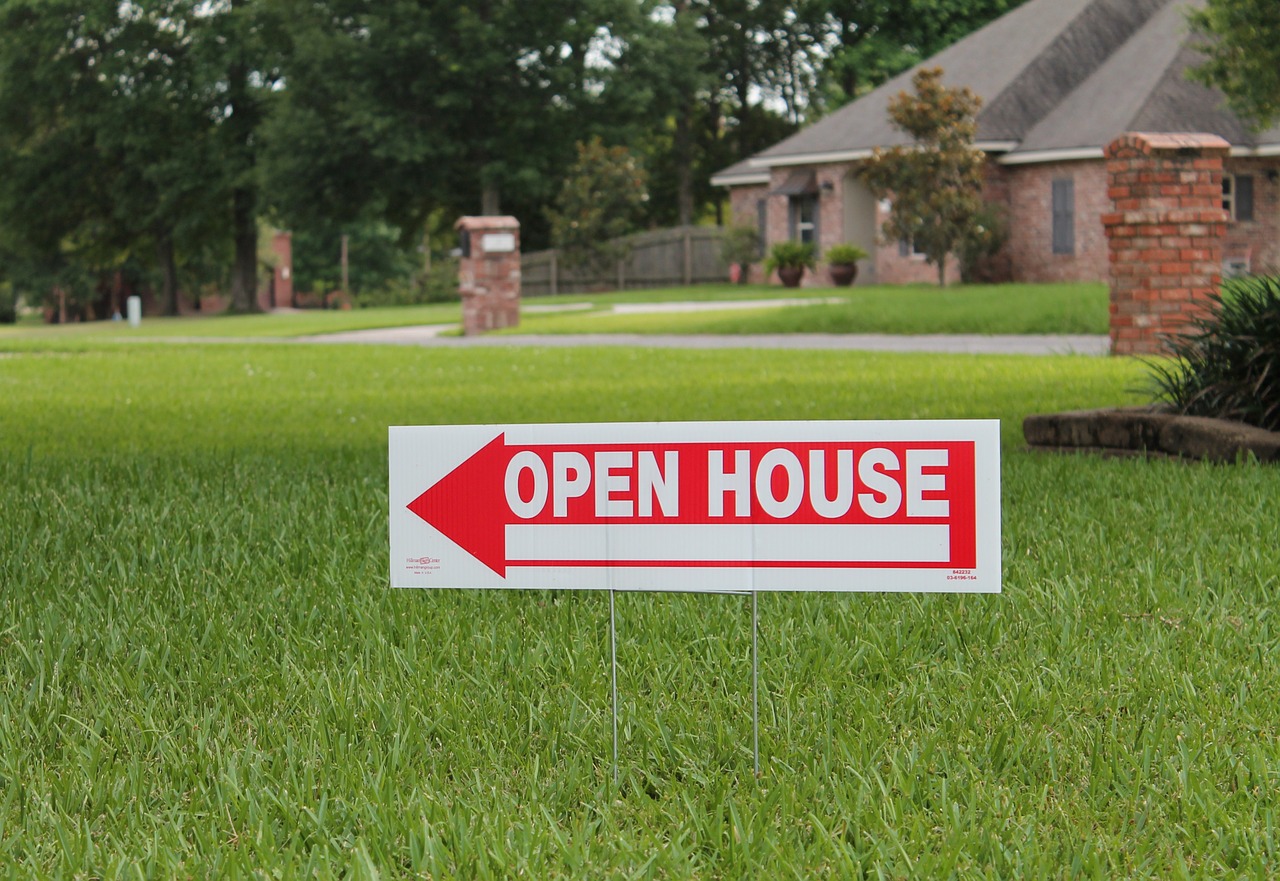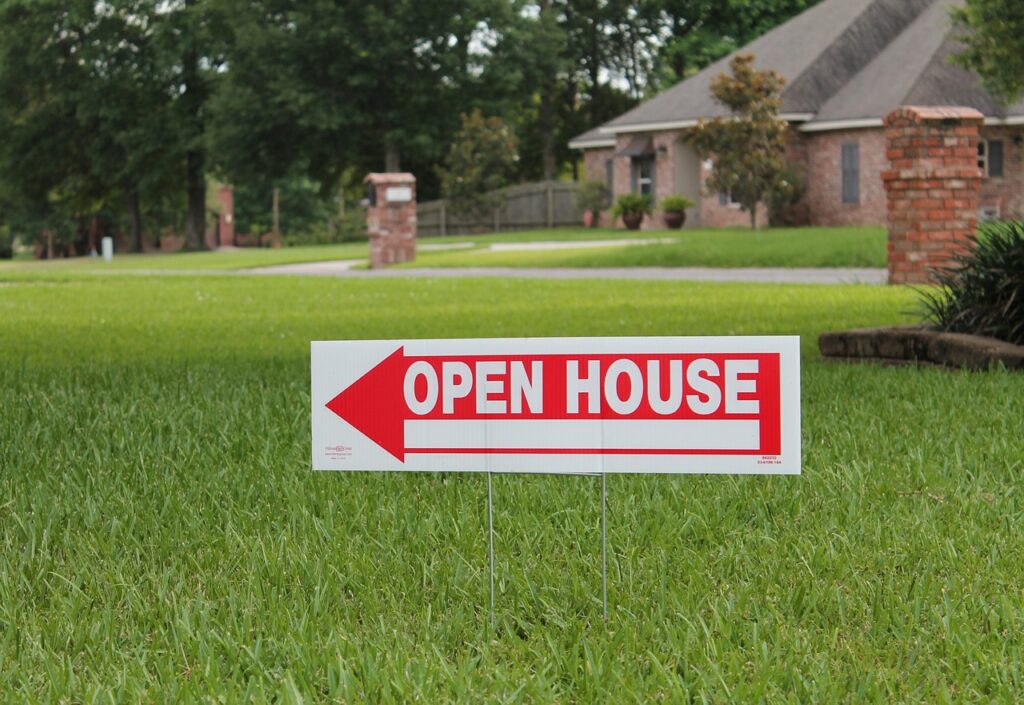 What Comes With Flat Fee MLS Services?
Although listing your home on the MLS sounds easy, it is also good to understand what to expect from flat fee MLS listing services. First, the real estate agent providing this service acts as your listing agent. The agent also manages your listing on your behalf and becomes your access point to the MLS.
Before the process begins, the agent will send you forms to fill out via the internet. Since this is a listing service, you need to provide relevant details about your home to ensure the listing is accurate and complete. The listing service broker will then enter the provided information into the MLS database.
How Long Will Your Home Stay Active in the MLS?
The duration your home can stay active in the MLS is about 6-12 months. However, you can verify this with your listing service. Unlike other flat agents that leave you to do everything after listing your home in the MLS, AZ Flat Fee agents offer you full service with:
[lyte id='oQ8yomPmOos' /]
Professional marketing and real estate photography 
Closing paperwork and staging help
Complete closing coordination
Handle offers and negotiations
You also don't have to set up appointments and follow up to show prospective buyers your home. Our competent agents will do this for you. Once we find a buyer, we'll handle the closing process and ensure a smooth transaction until you successfully close escrow and receive proceeds from your home sale.
A low-cost full-service agent is a good fit if you need more services. You'll work with top-rated realtors within your locale for a fraction of a full-price agent.
How to List on the MLS Without a Realtor
While listing a house on the MLS without a realtor is less common, it is possible depending on the type of agreement signed. You still need to look for a flat fee service and then prepare your home details, quality pictures of your house, and complete the required paperwork.
Although some flat fee firms require homeowners to generate their own listing, negotiate the sale, and even show their property to potential buyers, AZ Flat Fee agents do the hard work so you don't have to. We're also a reliable low-cost way to list your home on the MLS.
As full-service flat fee agents, we list your property on the MLS database as part of our low flat fee. We syndicate this listing to hundreds of other websites and through social media to ensure the best market exposure.
Steps to Listing Your House on the MLS With Flat Fee Realtors
To list your property on the MLS with most flat-fee agents, you need to do the following:
Gather relevant information about your house
Find reputable flat fee agents
Open an account to complete the listing online
Read the listings contract before paying the fee
Complete MLS paperwork
Lastly, the agent puts your listing in the MLS
How Does Flat Fee MLS Listings Save You Money?
Compared to looking for a realtor and paying the average 5-6% real estate agent commission, a flat fee MLS listing is less expensive. You'll only be required to pay a low flat fee for the listing and cut the commission fee by at nearly 50%!
Bear in mind that you might also be required to pay a commission if the buyer is represented by a realtor. This means if there's no agent you keep the entire amount of the total sale.
To save thousands of dollars, we recommend working with agents that will guide you through the right options in your local market. With AZ Flat Fee agents, your house will be sold at a higher profit margin than hiring a full-service agent.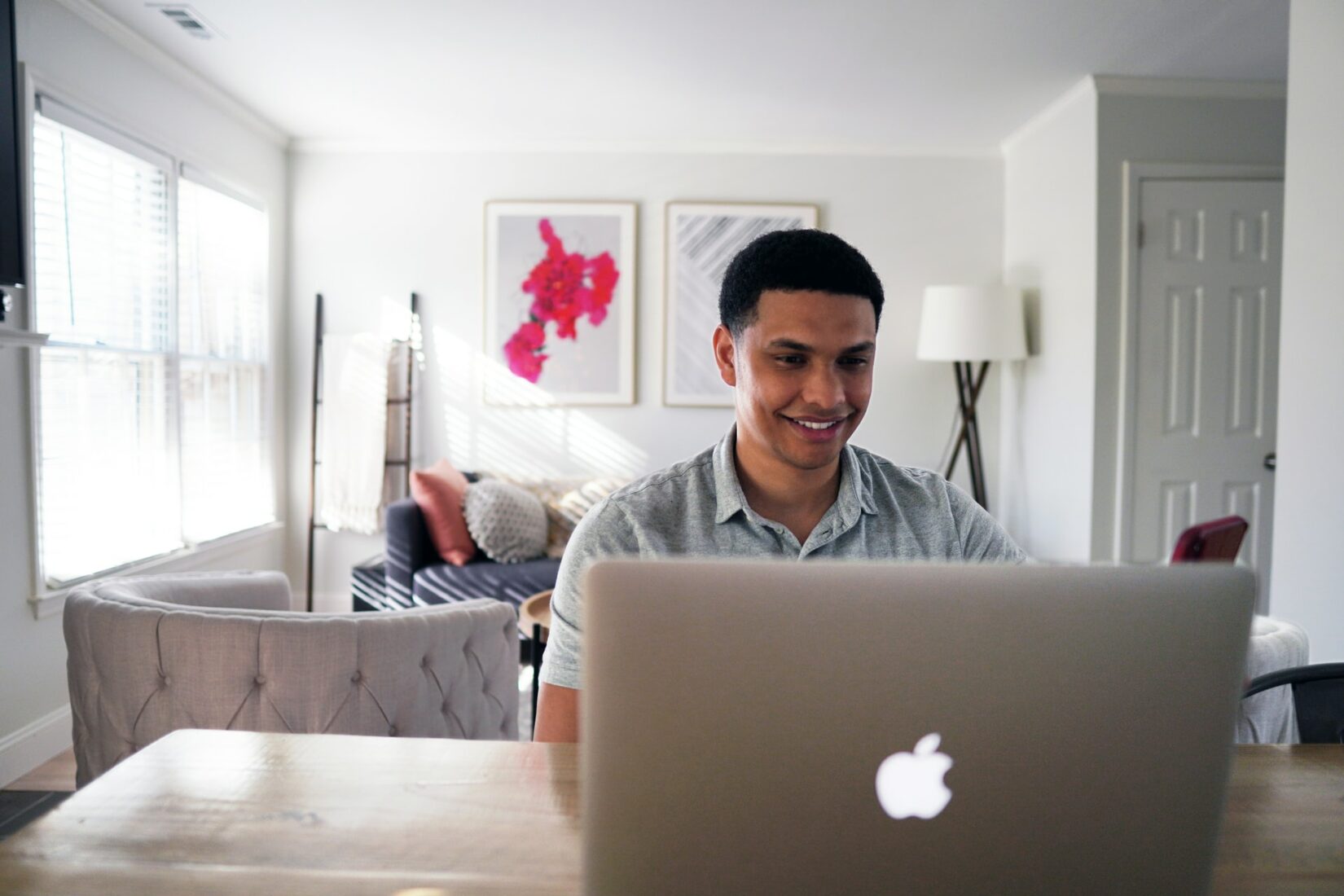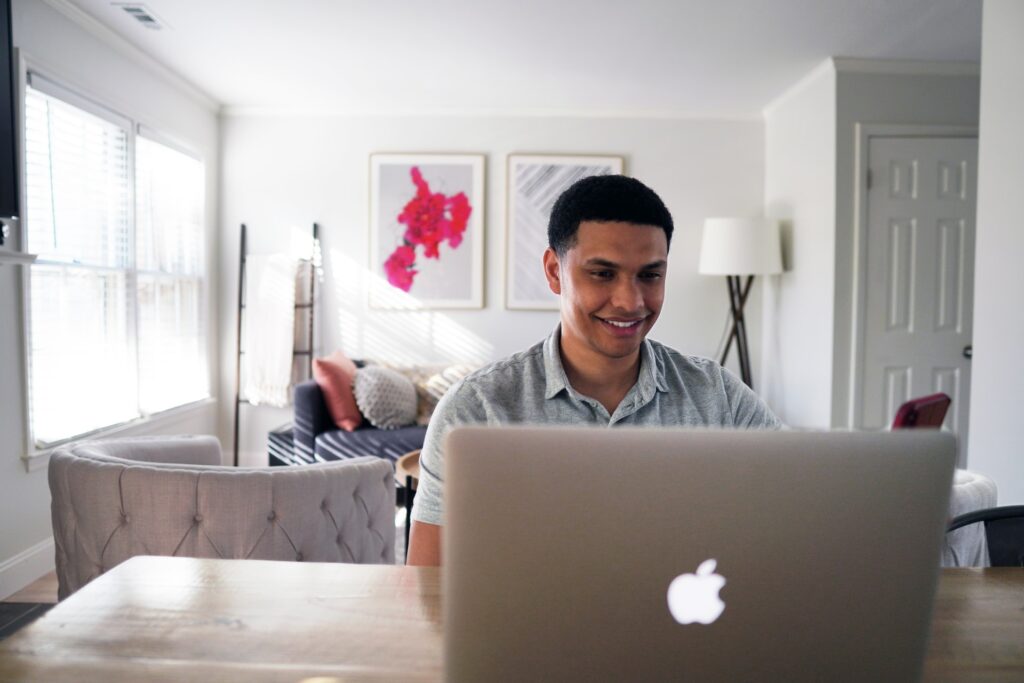 Advantages of Using Flat Fee MLS Listings
The advantages of listing on the MLS without an agent include:
It's easier for potential buyers to find your home because it's distributed to several real estate websites.
You save money on costly commission fees you would have paid to the listing agent
Paperwork such as purchase contracts and disclosure might be included in your listing package.
You have control over what is included in your MLS listing. You also don't have to worry about a realtor misinterpreting your home.
You have control over the photos used to sell your property because you hired a photographer or took them yourself.
Does It Cost To List on the MLS?
Yes, it costs to list on the MLS. Most agents provide an MLS access-only service that requires sellers to pay an upfront flat fee to access the MLS. For other agents, the fee includes additional services and agent support.
Do Realtors Have To List on the MLS?
Yes, realtors have to list on the MLS as it is the best place to get maximum exposure if you want to list your home for sale. Every listing on the MLS is also posted on hundreds of real estate websites including the big ones to increase the chances of your home selling faster.
Conclusion
If you want to sell your home without using a real estate realtor and still get the most exposure for your property at the least cost, use flat fee MLS listings. For a full service approach that also saves you an incredible amount of money, AZ Flat Fee offers the most service for a low $3,500 flat fee.