Toll Brothers are known for their construction prowess as well as building custom-made homes. They also do standard home construction and put these up for sale at their preferred prices. So, in purchasing a home, can you negotiate the price with Toll Brothers?
Can You Negotiate the Price With Toll Brothers?
Yes, you can negotiate the price with Toll Brothers. This is particularly necessary when you are buying a new house from them. Items that can be negotiated include lot premium sales price, builder-paid closing costs, the upgrades made available, amongst others.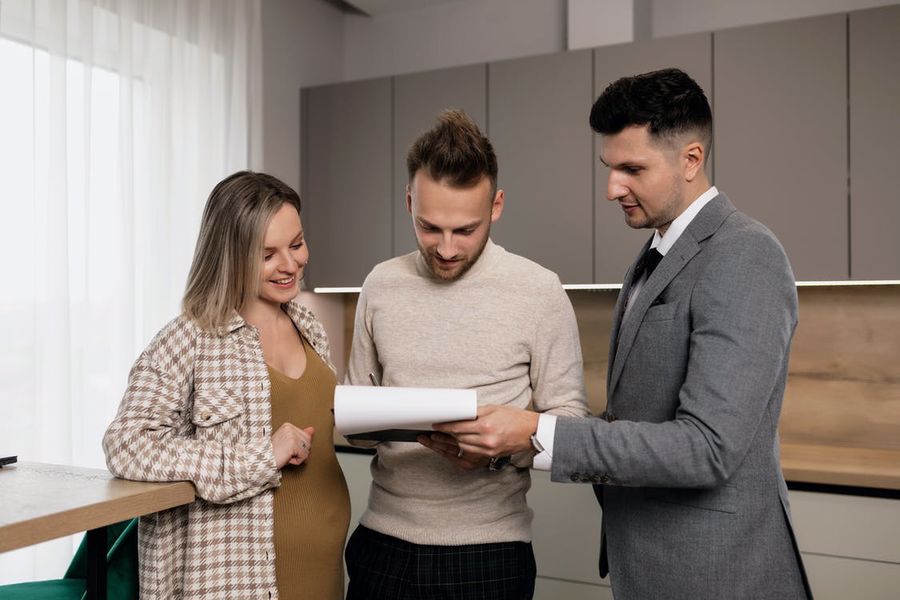 Buying a Home From Toll Brothers
The process of buying a home from Toll Brothers is just about the same as any other property. However, there are some slight, but vital differences which we would be highlighting within the points:
Find a Local Real Estate Agent
The first step in your purchase process is engaging the services of a real estate agent who knows the workings of the local market. Another important point is that they should be familiar with how buying a property from the Toll Brothers works. This is what makes opting for AZ Flat Fee a great call.
Also, if you want to go for a new construction home, you should absolutely include this in your initial conversation with your AZ Flat Fee agent.
Begin the Mortgage Process
A mortgage isn't required until after you have accepted an offer. However, covering your bases would typically include going to see a mortgage specialist to request pre-approval for a loan. You would be working with the mortgage specialist to confirm just how much you can afford to spend on a new home.
In addition, a pre-approval would indicate to sellers and builders (i.e. Toll Brothers) that you are indeed on board to actually purchase a home. Pre-approval can also give you a much-needed edge over other buyers. 
Home Mortgages 101 (For First Time Home Buyers)
Decide on a Toll Brothers Home
In selecting a home, you can either do this with your agent's advice or handle it personally. Since you would be living in it, make sure you choose a home that has all the various features that interest you. Preferences could include:
A large backyard for kids to play
Significant automation features if you're a technology lover
A big kitchen with advanced appliances
A covered patio for entertaining
Before making a decision, bring your preferences to the fore and consider whether the home can accommodate them. This way, you can decide to either opt for a newly renovated home or get one custom-built to suit your tastes.
Make an Offer
Before making an offer, you should discuss it with your AZ Flat Fee agent. This is for two reasons: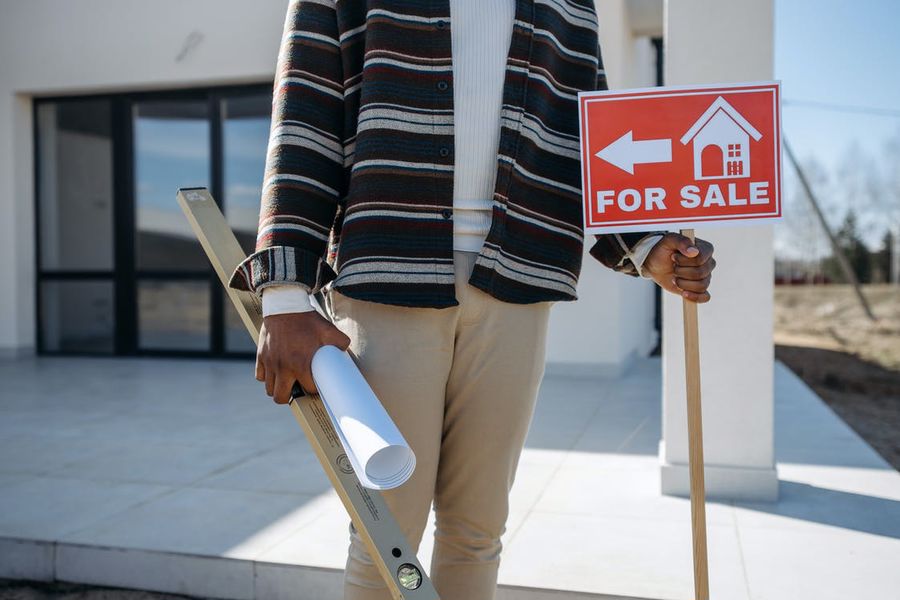 We have a better idea of how much a home might eventually sell for
We know the various upgrades that would typically increase home value over time
We can estimate the potential increase in resale value over the years
For new construction, your agent would also be familiar with the average price of homes in the community and can easily find out how much homes have sold for in recent times.
Once you've decided on the figure you want to offer, you can have your agent communicate this to Toll Brothers. If a written offer is necessary, as it most likely would be in this case, your agent can help out with filling the forms required.
Negotiate the Contract
You might put forward a great offer, and still end up with a counteroffer. This is where your AZ Flat Fee agent plays a major role. You would review the counteroffer in collaboration with your agent and decide whether you want to send another offer, or agree to their terms.
If you're opting for a new home, you must review the contract from the builder to ensure that modifications that you requested have been included. Offers and counteroffers are a part of the negotiation process, and shouldn't keep you from moving forward.
Prepare for the Final Purchase
The preparation for the final purchase begins right after both the seller and buyer have agreed to the offer on the table. At this point, for a regular sale, calling in a certified home inspector to check out the property and write up a detailed report can help you avoid last-minute issues.
The home inspection would typically take some two to three hours and cost in the range of $300 to $1,000. If any damages are discovered, the seller could be notified and repairs to be made negotiated through your real estate agent.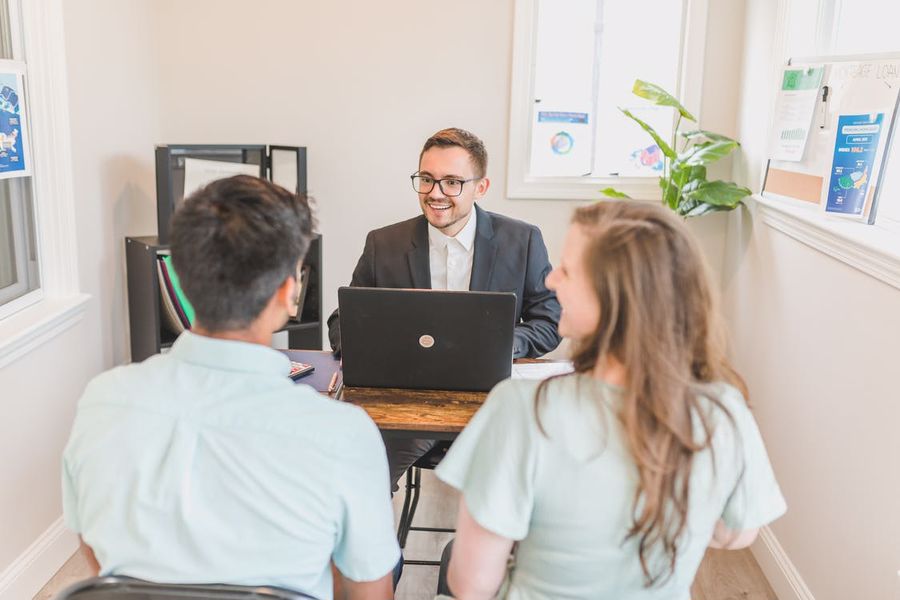 If you're buying a new home from Toll Brothers, at this stage you would be working with the design team in charge of the building on customizing the home. Interior features such as lighting, kitchen cabinets, and flooring would also be selected. Based on your personal preference, you could also opt to either include or enhance outdoor living spaces.
Closing or Settlement Date
The closing of a home purchase is typically handled by an attorney or the title company. This usually requires obtaining the essential documents from the mortgage company, buyer, and seller.
Ahead of settlement or closing day, you would receive detailed instructions on what to bring along such as photo IDs as well as closing costs. You would be granted an opportunity for a walk-through one last time. Then once the papers are signed, you assume ownership of the house
Related Questions
What Do Toll Brothers Include in Their Homes?
Some of the options that Toll Brothers include in their homes range from tile flooring and backsplashes, hardwood and carpet flooring, kitchen and bathroom fixtures, interior modeling, appliances, lighting, amongst others. In addition to these standard fixtures, you may request for custom fixtures as well.
How Long Does It Take for Toll Brothers to Build a House?
It takes about five to eight months for Toll Brothers to build a house, depending on its size. To calculate how long it will take Toll Brothers to build your house, you can consider that it takes them five months to build a 3,000-square-foot house.
Conclusion
During this process, your AZ Flat Fee agent is a prominent figure. They will partner with you to help you understand how buying from Toll Brothers works. Your agent would also guide you through the process, and expertly work with Toll Brothers for any negotiation required.