Selling a property is a big deal. Every seller is looking to make maximum capital gains with only minimal inconvenience. Redfin, like other discount brokerages, offers realtor services for 1.5%, a percentage lower than the 3% that selling with a traditional realtor requires. However, are there other fees? Does Redfin have hidden fees?
Does Redfin Have Hidden Fees?
No, Redfin doesn't have hidden fees. However, you might end up paying in excess of their flat commission if you're selling a less expensive home in an expensive market. This is because the minimum commission ranges from $2,000 to $7,000 depending on location. Therefore, the minimum commission could reduce your discount savings or even eat into your capital gains.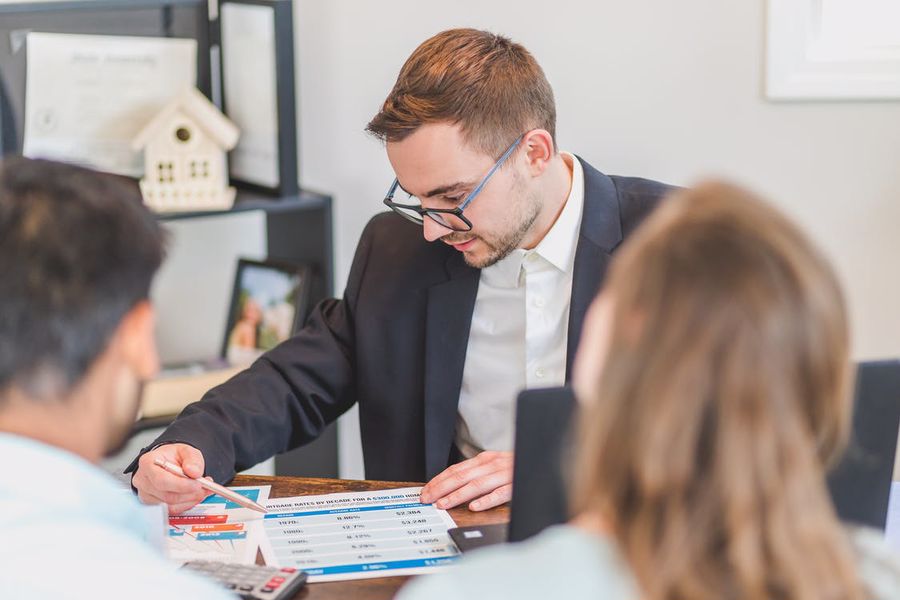 How to Get the Best Deal on Your Home
Certainty is a rare commodity in a real estate market that is subject to a range of factors affecting proceedings. However, if you want to be certain about making some decent gains on your home sale, then here are some major steps to take:
Work With a Local Expert
This is a primary requirement to net as much capital gains as possible. Emphasis is placed on the 'local' because you need a realtor that understands how your real estate market in particular works. They also have the priceless past experience and knowledge advantage that your sale would require.
There are trends in the real estate market, for instance, fluctuations between buyers' market and sellers' market. Finding the right real estate agent is an almost certain guarantee of getting a great deal on your home. They would typically help navigate the entire process including:
showing
photographing
paperwork
marketing, amongst others.
Traditional real estate agents charge a fee of about 5-6% of your sale price. This would eat into your capital gains as well. Therefore, a more viable option would be to opt for a flat fee realtor like AZ Flat Fee. With only a flat fee of $3,500, you save on realtor commissions while getting the services that have been itemized.
Use a Suitable Pricing Strategy
Potential buyers generally avoid overpriced homes. Only a housing bubble would push buyers to even consider these homes. This makes overpricing one of the major factors that might result in your home overstaying on the market. There are two major strategies that sellers use when pricing a house:
Fair Pricing
Underpricing
Fair Pricing
This is mainly used by sellers who do not want to do too much negotiating and are looking for a quick sale. It involves setting an average price that is quite competitive and would be seen as a great deal by the buyer.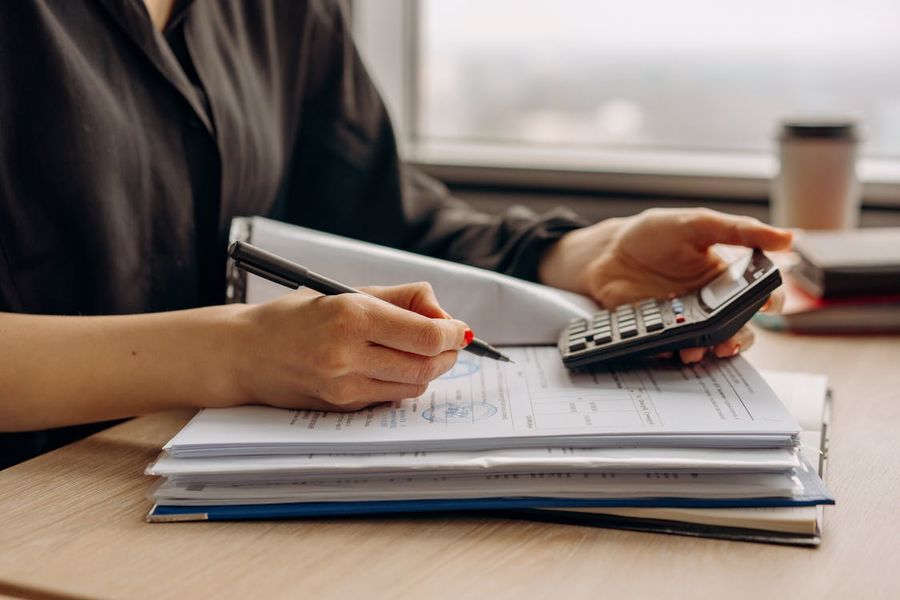 It can be likened to attaching a fairly fixed or only slightly negotiable price on your property. The housing market you are in is a factor to consider here, so, the guidance of your AZ Flat Fee realtor on whether this is a good call is essential.
Underpricing
This is a strategy that involves setting a price that is lower than the average in the area. Underpricing is a great strategy for two main reasons:
It draws attention to your listing rapidly
It can be used to net an even higher sales price
A low price would generate multiple interests and may result in a bidding war. This is bound to lead to an increase in your house price even beyond the listing price. Once buyers have some vested interest in your house, they would be reluctant to let go, and would rather top your asking price to have the scales swing in their favor.
The upside about this is that you can refuse offers that are too low, and during negotiations, you are at an advantage. To play this right, you would need the expert guidance of your AZ Flat Fee realtor so that you get a significant amount of capital gains.
Target Warmer Months
The time of the year is another factor that can influence getting a great deal on your home. Winter, which usually falls around the holidays, can be a slow time for sales. This is because the cold season would make potential buyers more inclined to stay indoors and there are social engagements as well.
Since the market has only a few potential buyers, your listing might be up for a longer time. Also, you might not get a lot of competitive offers. However, there is another angle here. There would only be a few buyers, therefore, there would likely only be a few sellers as well, and this might work to your advantage.
To stay on the safe side, waiting for the warmer months is a better call. If you can postpone your listing to warmer months or when the weather starts to warm up, there's a higher chance of getting a great deal then since people are out and about, looking for new homes.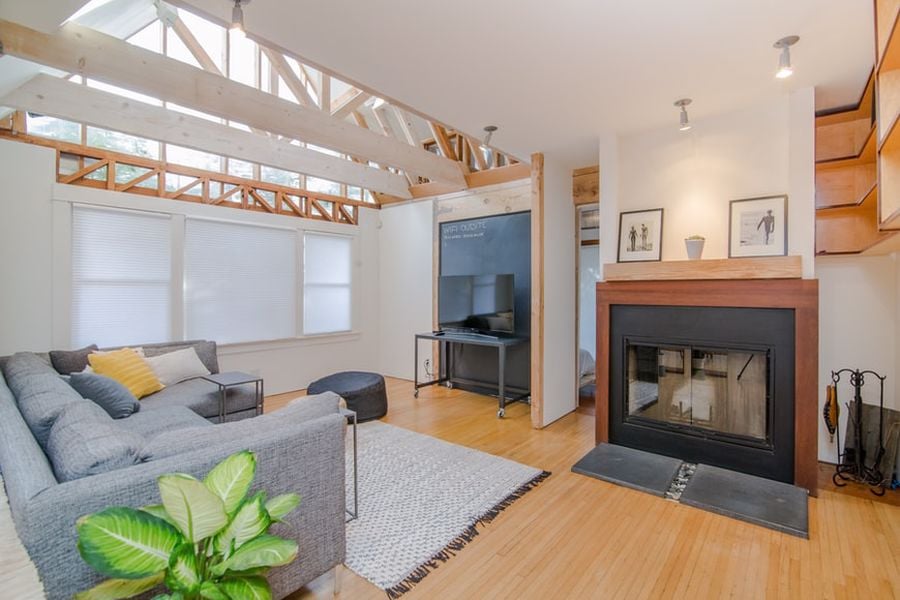 Prepare for the Sale
Decluttering and staging your home gives you an instant edge over other sellers who take this for granted. You don't necessarily have to hire a professional for this. Basic cleaning, tidying up, arranging, and decorating is a good start. Buyers tend to attach value based on how you present the home, and little things can reduce home value in their eyes. 
Minor issues to attend to include:
A dripping faucet or broken doorknob
A creaking staircase 
Faded walls (a fresh coat of paint would help)
Dusty or dirty floors 
General untidiness 
[lyte id='RDwZ64IglXQ' /]
Buyers may automatically assume that if you take care of the little things, then you would have definitely fixed any major issue. This works in the reverse as well. If you need a third eye to point out areas that might need work, your AZ Flat Fee realtor can help with that as well as connect you with experts to handle any repairs.
Accommodate Prospective Buyers
The home sale process requires lots of patience and dedication. When prospective buyers want to view your home, you would have to go out of your way to make it happen.
You would typically have to tidy up and leave the house in a state that would be appealing to the buyers. This would have to be done every single time. It might take a bit of work, but it would eventually pay off with a great deal on the sale.
Related Questions
What Is the Difference Between Redfin and Zillow?
For one, Redfin is a discount brokerage, while Zillow advertises its services as a marketplace. Zillow also allows sellers to bypass the agent aspect and make direct offers.
Does Redfin Include Staging?
Yes, Redfin typically covers cleaning and staging. However, once your house sells, you would have to pay for the improvements you selected.
Conclusion
Selling your home for maximum capital gains can be done if you're ready to put in some work and investment. Working with a flat fee realtor guarantees that you get full service, sell for a high price, and keep most of your gains. This is a huge win!