Several questions might be running through your mind if you're considering selling your property through a flat fee MLS listing. Although this service can save you money, you may not be sure whether it's the right choice for your house. So does flat fee MLS listing work? 
Does Flat Fee MLS Listing Work?
Flat fee MLS listings are limited. Generally, when you are working with this service, the amount you pay only allows you to access the MLS. The broker will not explain to you what the various contracts mean, list your property, negotiate deals for you, or market your home. 
Moreover, you will have to stage your property for the market and ensure potential buyers know about it. You may also be disadvantaged if you lack negotiating experience and are unfamiliar with the nuances of local real estate contracts. That's what makes truly full-service brokerage companies stand apart.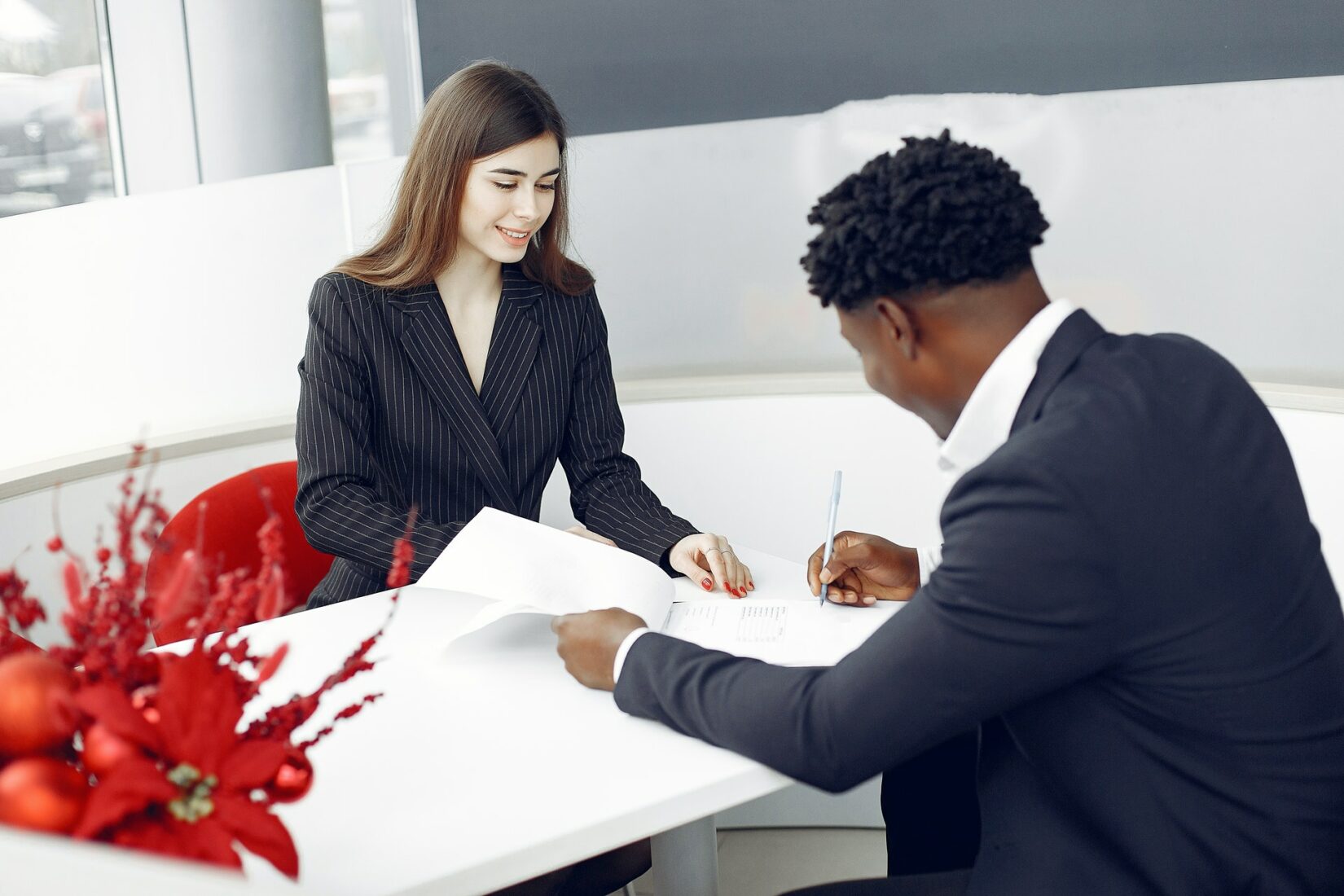 What Is a Flat Fee MLS Listing?
MLS is a database showing available properties for sale and stands for Multiple Listing Service. Licensed realtors can use the database to find and access properties for their buyers or list for their sellers.
MLS also posts the listing automatically on several real estate websites that pull from this database. Most full-service realtors will list your property on this database after you agree to pay a buyer's agent and a listing commission.
Unlike a flat fee full-service real estate realtor who manages every detail of the sale from start to finish and provides more services, a flat fee MLS service agent only provides a listing service. So your contact information will be listed and you will have to handle everything including:
Responding to potential buyers quickly

Preparing your property for sale

Finalizing the correct paperwork

Looking for qualified buyers

Hiring a real estate attorney

Pricing your home right

Negotiating the deal

Marketing your property

Staging your property

Coordinating with the buyers lender
Opening Escrow with a Title Agency
Verifying correct closing costs and information
Managing various hurdles throughout
[lyte id='EHGDj7aXq4w' /]
What Is a Flat Fee, Full Service Real Estate Realtor?
A flat fee full-service real estate realtor or Full-Service brokerage like AZ Flat Fee does everything for you (completing negotiations, marketing your property, and listing your home on the MLS for the right sale price, among other services) all for a whole lot less money since you only pay a flat fee. 
These realtors are known as full-service because they provide the whole package (professional photography, marketing, showings coordination, negotiations, and complete closing coordination with title and escrow) instead of only offering limited services or just listing services.
What Is a Commission Based Full-Service Realtor?
This realtor provides partial services like listing your property on the MLS and a few other things like one hour of customer support and offering you a sign to put in your yard at discounted rates. 
However, be aware of discount realtors that list your house without a description and photos because they are crucial to selling your property quickly or not.
Differences Between Flat Fee MLS Listing and a Flat Fee, Full Service Real Estate Realtor
The major difference between working with a flat fee MLS listing and a flat fee, full-service real estate realtor is the services offered. If you sell your property using an MLS listing, you will miss out on the experience of a full-service realtor. 
Most homeowners usually underestimate the difficulty of selling a home without a realtor. In fact, 80% of sellers would look for an agent that provides listings with virtual walk-throughs. 
Several terms are used to describe these listings including menu-driven, non-traditional, or fee-for-service. The terms refer to any service that sells homes using licensed agents. Below is a table to help you understand the differences.
| | | | |
| --- | --- | --- | --- |
| Real Estate Service | Full-Service Realtor | Flat-Fee MLS | Commission Based Realtor |
| Schedules and hosts showings for the seller | Yes | No | No |
| Lists properties for sale on MLS listings | Yes | Yes | Yes |
| Helps with legal paperwork, photography, and marketing. | Yes | No | No |
| Negotiates with potential buyers | Yes | No | No |
| Explains to sellers the advantages of an offer | Yes  | No | No |
| Saves sellers money with a low flat fee | Yes | Yes | No |
Do I Still Need to Work With a Realtor if I use Flat Fee MLS Service?
No. The rate you pay only allows you to access the MLS. The realtor will not list your property, market it, guide you through the various contracts, or negotiate deals. You will also do these tasks yourself if you're a FSBO unless you pay a fee for realtor support.
Some real estate agencies may require you to pay for a la carte services fee. However, you should use a brokerage firm that allows you to pay for the days they list your property on the MLS. The firm should also offer you services like marketing materials and lockbox.
Some agents also allow you to pay an additional fee for broker support. Others work with clients at a discounted rate of one or two percent. However, you will still have to pay the buyer's agent commission.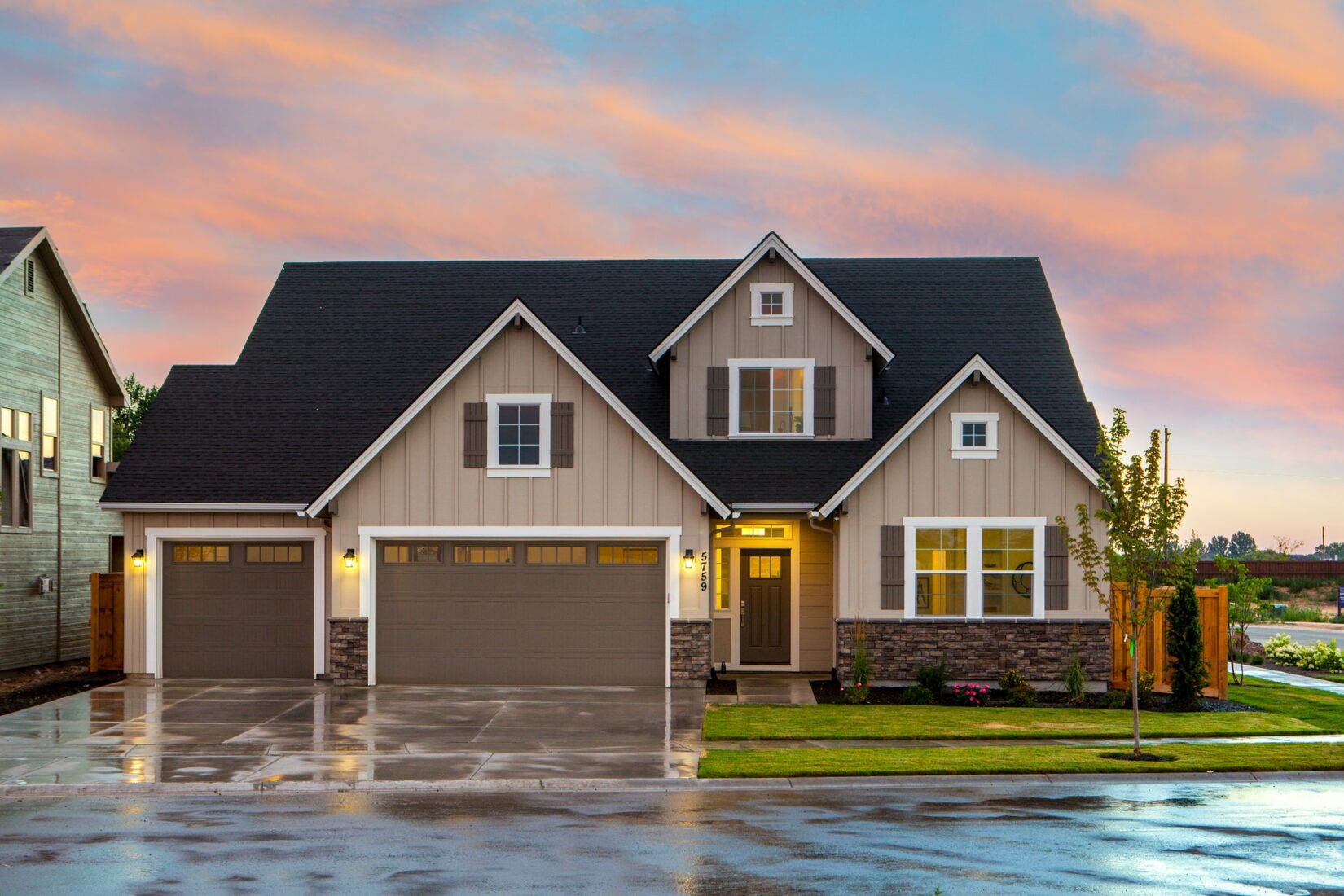 Can I Save Money With a Flat Fee MLS Service?
Yes. However, it depends on the service you select and if you require additional services. Although you will be performing the tasks yourself, it's not worth your time. You can try the FSBO route using a flat fee MLS and if it doesn't work, hire a full-service agent.
You can also use a traditional brokerage firm to do everything for you. However, you will pay a higher rate. Generally, flat rate MLS services are a great option if you're interested in FSBO. Just pay attention to the pay-per-day model and then make your comparison. 
Do I Need My Home to Be Listed on the MLS?
Yes. The MLS database is the place where your home can be found. If you don't have potential buyers that want to purchase your property off the market, it may be difficult to sell the property without an MLS listing.
MLS has property listings and other market data. It also has fields that realtors fill out for their clients before publishing listings. This allows other brokers to see your listing in their searches. The listing is also published on real estate websites to make the database searchable for buyers.
What Are the Conditions of a Flat Fee MLS Service?
Each flat rate MLS service has different terms including duration you can utilize your MLS access and their own rates. Generally, lower-rate MLS services have a shorter period, usually six months. If your property has not been sold after the time has elapsed, you'll have to pay an additional fee.
Other realtors will give you unlimited access to the MLS although at a higher cost. Before selecting any service, ensure you understand the terms. Most services will require you to pay full rates upfront before accessing the MLS database. Just ensure there are no hidden fees when selling your home.
Related Questions
Is Flat Fee MLS Legal?
Yes. When you list your home with a flat fee MLS listing agent instead of a full-service broker, you will have to sign a listing contract with the agent.
Can I List on the MLS Without a Realtor?
No. The Real Estate Board has rules that should be adhered to. No seller should display their name to the public and only an agent can list on the MLS.
Conclusion
If you are planning to sell your home through a flat fee MLS service, conduct a background check on available companies and then choose a reputable broker to work with.