The COVID-19 pandemic took a huge toll on the economic situations of a lot of homeowners. This saw many people unable to meet mortgage payments and granted a forbearance period. Now, this period is coming to an end, and there's a big question, what happens after forbearance ends?
What Happens After Forbearance Ends?
After forbearance ends, you would have to draft out a plan with your service to pay the amount paused or suspended. Forbearance doesn't strike out the payments for that period. Rather, it is only shifted forward, and you would still have to pay.
Your repayment options depend on two factors:
The loan type
The options offered by the credit or lender
So, what are the options available?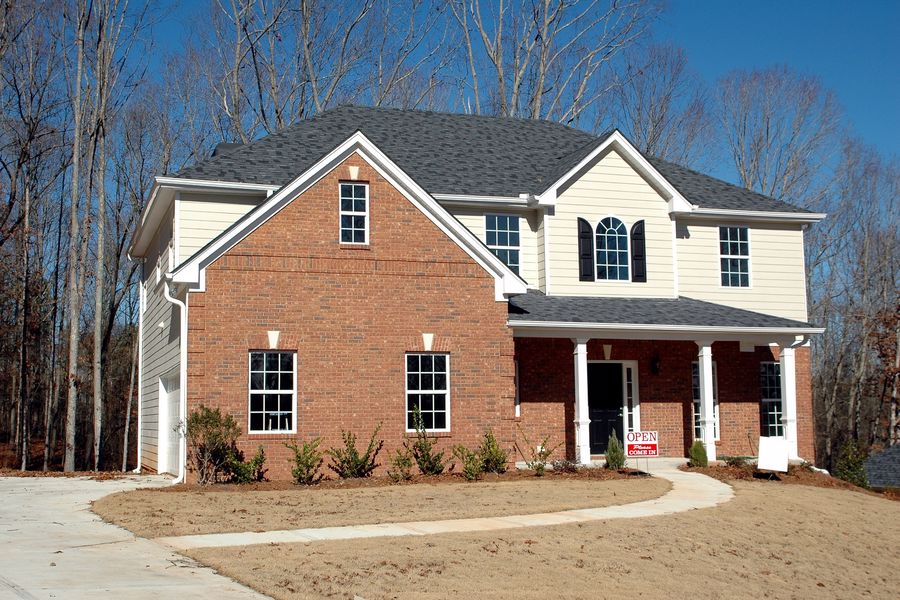 Repayment Options After Forbearance Ends
Depending on the lender, forbearance payment options may vary greatly. However, here are the most common ways that lenders permit payment to be made:
Lump-sum payment when the forbearance period ends
Lump-sum payment or extra payment included at the end of the loan's duration
Extra payment made monthly for a fixed number of months on top of regular monthly mortgage payments
Here are the options that the most popular loan plans offer:
Fannie Mae and Freddie Mac Loans
Fannie Mae and Freddie Mac loans are granted by mortgage companies backed by the federal government. Because the government backs these loans, there's some measure of freedom with repayment. They also provide a range of viable options for avoiding foreclosure:
Payment Deferral
This allows you to keep up with your regular monthly payments. However, the missed payments would either be included at the end of the loan, when you refinance your home, or sell it outright.
If you opt for the sell option, a flat fee brokerage like AZ Flat Fee is your best option to save money on commissions and retain as much capital gains as possible after repaying the forbearance debt.
Repayment Plan
This option sees an increase in your monthly mortgage payments, allowing you to repay all the payments you missed through a specific period.
Loan Modification
A loan modification is an option that allows you to alter the features of your mortgage including:
Interest rate
Length
The principal amount, or even a combination of all three
This is applied if you saw your income reduced permanently or for a long period. Altering these features would allow you to make your mortgage payments conveniently.
FHA/HUD Loans
These loans are provided with mortgage insurance by the Federal Housing Administration/ U.S Department of Housing and Urban Development. Since they are government-backed, the requirements are not as stringent as conventional loans. In line with this, they offer a number of options for avoiding foreclosure: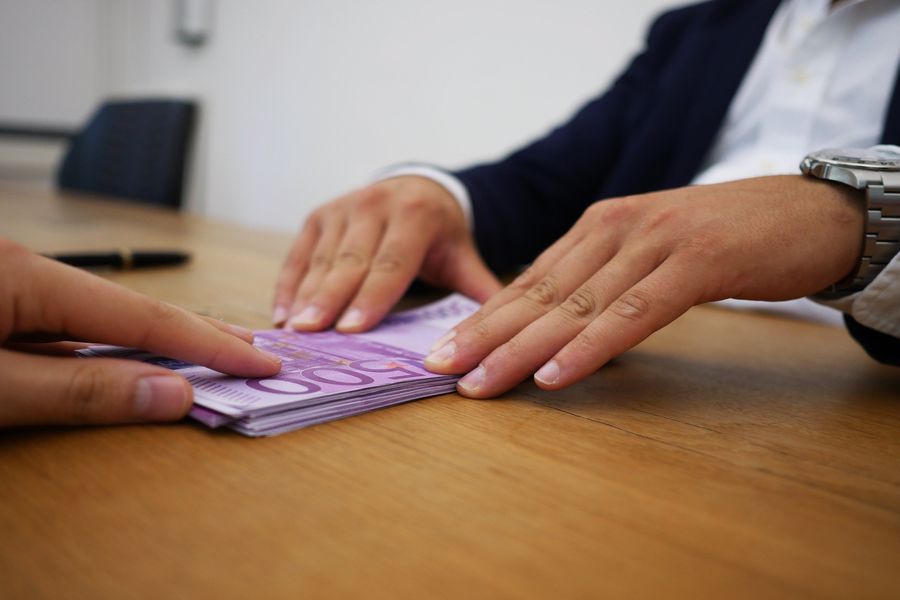 Covid-19 Recovery Modification
This plan allows homeowners who cannot afford their regular monthly payments post-forbearance to extend their mortgage duration as long as 360 months. This typically results in being able to reduce interest payments as well as monthly principal.
Covid-19 Recovery Standalone Partial Claim
This plan hinges on your ability to make your regular mortgage payments post-forbearance. If you're able to do this, the money you owe is then fixed in a subordinate, no-interest lien that would only be repaid when you sell your home or refinance.
Yet again, AZ Flat Fee is your best call here; you save on commissions and sell your home for a prime price. This leaves you with significant capital gains after paying off your debt.
Loan Modification
Borrowers can negotiate up to 25% off their mortgage payments. This implies that they only have to pay around 75%. This process can be quite taxing as a result of various verifications and procedures involved from top to bottom. A loan modification may only be approved in some special cases.
USDA Loans
Rural development loans offered by the United States Department of Agriculture cover homes in suburban or rural areas which qualify. These loans are generally of a low cap nature and originally see low mortgage payments. However, as a government-backed loan, they do offer various options to avoid foreclosure:
Loan Modification
This allows borrowers to negotiate as high as 25% off their monthly mortgage payments. Just like in FHA loans, the process can take a lot out of you during the process. In addition, there would be special requirements to be met in order to qualify for this.
Payment Plan or Extension
This applies to borrowers who can maintain regular mortgage payments. They have two options here:
Defer missed payments to the end of the loan, thereby extending the mortgage term
Opt to get an affordable payment plan
VA Loans
A VA loan is offered via the U.S. Department of Veterans Affairs program. It is specially crafted for veteran and active service personnel as well as surviving spouses:
Modification
If you're unable to make your regular payments, the lender could explore options to modify the loan and make it convenient to pay back.
Loan Modification
Through this plan, borrowers can negotiate to deduct their mortgage payments by up to 25%.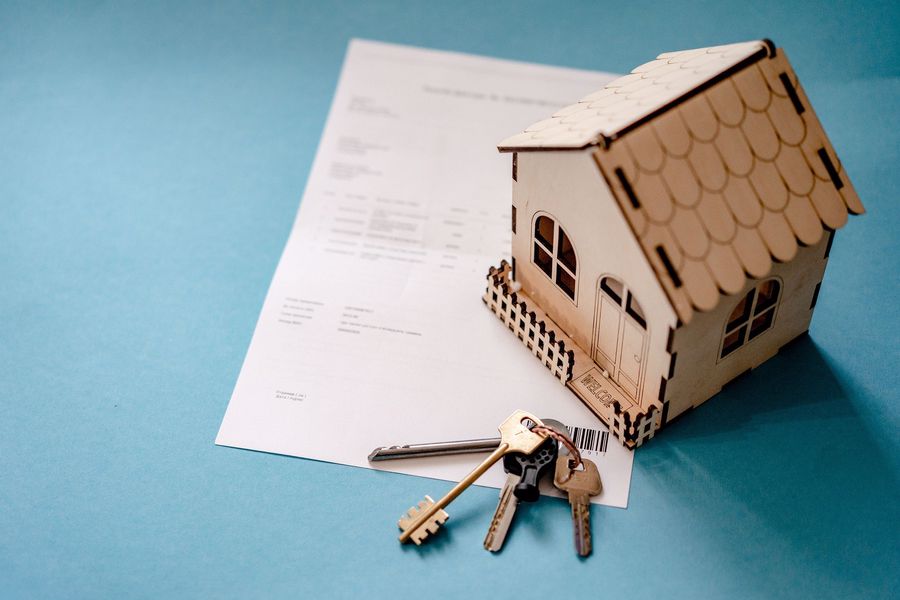 Deferment
This allows borrowers to defer the debt after forbearance all the way to the end of the loan without added interest. Over time, borrowers can also opt to pay off this debt and avoid a lump-sum payment at the loan's end. Similarly, another option could be to get a personal loan to cover it.
Can I Extend My Mortgage Forbearance?
You may be able to extend your present mortgage forbearance period depending on your financial situation.
Federal mortgage relief allows homeowners to apply for an additional 180 days forbearance extension after the initial 180-day period has elapsed. In addition, Fannie Mae or Freddie Mac loans allow for an extra three-month forbearance extension.
Loans backed by a federal government agency allow for two extra three-month extensions. For private loans, extension is a possibility too, however, you would have to find out from your mortgage lender. 
[lyte id='mU69g6Ao47A' /]
Is It a Good Idea to Sell My House?
Homeowners may opt to sell their house after exiting forbearance for various reasons. They may have difficulty making monthly payments or income may have been impacted negatively. This may present home sales as a valid option to cut costs.
Selling your home can be a good idea if you live in a high-tax area and have to pay other hefty fees. Moving to a cheaper and more affordable neighborhood could be a good call. You can look into the flourishing but modestly priced homes situated in West Valley, East Valley, Glendale, Phoenix and Tucson. Similarly, prices of homes have seen a significant increase over the past year as a result of high demand and low supply in the market. This implies that it is a sellers' market.
Therefore, selling your house with AZ Flat Fee guarantees maximum capital gains. In addition to paying only a $3,500 flat fee, they would cover all aspects of the sale including marketing the property, screening buyers, showings, negotiations, and guiding you through the paperwork.
Conclusion
The main thing to avoid after forbearance ends is foreclosure. Typically, your loan type offers a range of options to avoid this. However, if you eventually have to sell, extensive capital gains should be your watchword. That's where AZ Flat Fee comes in and can support you through the entire process.