Realtor fees are negotiable despite what you might have heard. Negotiating the rate now boils down to some factors such as realtor demand in your area, the relationship between brokerage and realtor, and property type. With that in mind, you might be wondering: 'how do I ask my realtor to lower my commission?'
How Do I Ask My Realtor to Lower My Commission?
You can get your realtor to lower your commission by being aware of your leverage in the negotiation, enhancing the ease of the home sale, or offering to pay a competitive buyer's agent fee. You could also decide to forgo having to negotiate a fee and use a more affordable option like full service flat fee realtors which provide more value for your money.
Be Aware of Your Leverage
Leverage in this respect refers to having information about:
The demand for homes similar to yours in your area.
Average earnings of the agent based on the price tag on your home.
The average price that homes similar to yours sold for.
Having this information gives you a clearer direction in which to negotiate. However, it is important to note that a successful negotiation doesn't imply a significant reduction in commission.
Despite the hassle involved, you might still get only a slight reduction on commissions, and still pay more than what a flat fee full-service realtor would charge.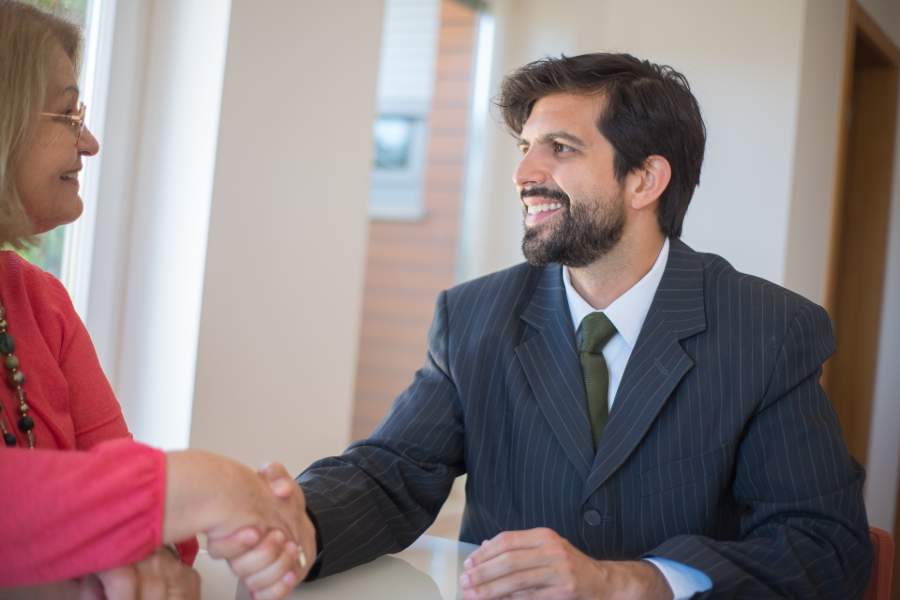 Enhance Ease of Home Sale
Your home would most likely sell faster if you agreed to pre-listing improvements and repairs. Landscaping, some repainting, cleaning, or replacing carpets amongst others.
If you agree to make these fixes out of your pocket, then your agent might be willing to reduce their commission since you have made their work easier. Knock unexpected problems out of the way, and paying for a pre-listing inspection to uncover undetected issues could be ideal.
All these in a bid to make your agent reduce his commission slightly requires a lot of time and effort.
Research The Average Commission Rate for Your Area
On a national level, the total commission average was 5.6% in 2020 and is currently at 5.45%, which implies that the listing fee would be in the 2.7% range. This would typically vary from market to market.
For instance, in Arizona, the average commission rate is 5.32% which is about 8% higher than in California (4.92%). Knowledge of this average tells you what goes in your area, and allows you to negotiate within that range.
Opt for a Flat Fee Realtor
Avoiding a negotiation altogether would be an even more pleasant option. Some companies are known to have cheaper commission fees, but have you heard of flat fee realtors? Opting for a flat fee realtor like AZ Flat Fee saves you the hassle of negotiating and offers full service for a flat fee of $3,500.
This doesn't mean that you wouldn't have to put any of the other measures that we discuss in this article in place. But considering that AZ Flat Fee offers full service including photographing, showing, screening potential buyers, negotiations, drawing up paperwork, and marketing the property, it's a great alternative.
Provide the Agent With Value
The home sale process isn't a simple one. Agents typically have to invest time as well as some money for expenses like photographing and marketing. To help your negotiation along, you could suggest ways to reduce some upfront costs, or something else to reduce the effort on the agent's end.
For instance, you could cover the photographing costs for the listing or scrap open houses. It's important to note that you should only do any of these if it wouldn't affect the speed of home sales. 
[lyte id='oQ8yomPmOos' /]
You cannot eliminate important services in a bid to save some money. Using AZ Flat Fee, you would not have to drop any important services to 'provide value' for the agent. This company prides itself on offering exceptional service for a low flat fee.
Offer To Pay a Competitive Buyer's Agent Fee
According to the National Association of Realtors, nearly 90% of buyers use an agent. Offering a low buyer's agent commission implies that these agents would rather their clients buy from sellers that would pay them a larger commission.
Therefore, if you or your agent don't have a buyer lined up already, a less-than-competitive commission can keep your home on the market for a long time. Offering a significant commission makes your agent's job easier because of a guaranteed larger pool of potential prospective buyers agents wanting to show the property to their buyers.
This might make your agent more inclined to reduce their commission. However, it goes without saying that you won't have to go through all of this with a flat fee realtor. Since they don't work based on percentages, you don't have to worry about measures to reduce their rate.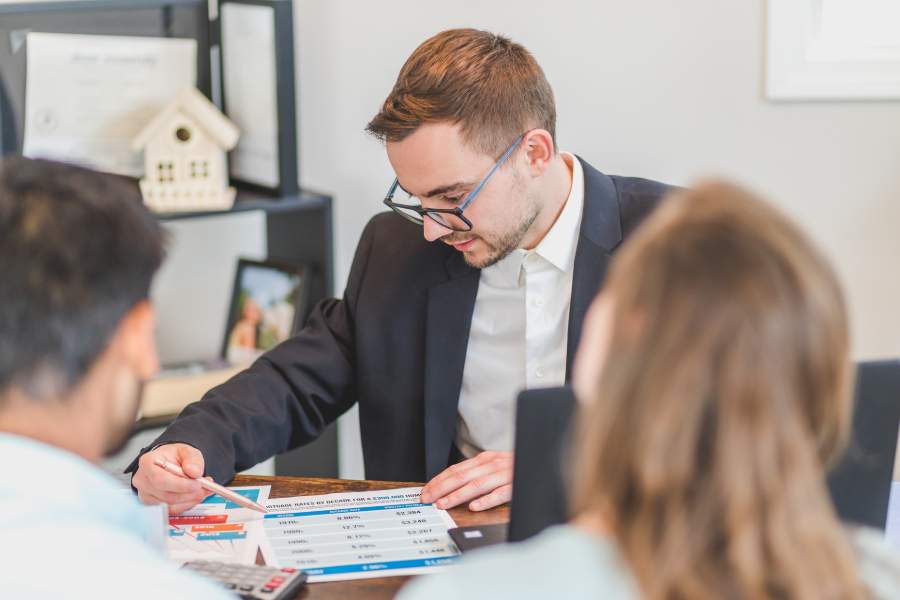 Allow for "Dual Agency."
Dual agency refers to when the party selling and the party buying both consent to allow a single realtor to represent their interests. Realtors have been known to reduce their fees in this scenario.
Usually, an unrepresented buyer either approaches the brokerage or agent about your listing or you find a buyer yourself. Since the cost of the transaction is reduced, all parties benefit. There might be concerns of conflicts of interest, and this is why eight U.S. states view it as illegal.
It is legal in Arizona and using a flat fee realtor here makes the process even more seamless.
Conclusion
With the right information and proper negotiation skills, you can get your realtor to reduce their commission, even though it might not be significant. However, if you want to avoid all the hassle involved, you could opt for AZ Flat Fee. You get full service at a flat fee and save money too.