While there's no fixed commission rate that real estate brokers charge, the industry standard is 6% of the final selling price. On an $800,000 property, that can add up to $48,000, which is a lot of money. So, can you negotiate realtor fee? Let's find out.
Can You Negotiate the Realtor Fee?
You can always negotiate the realtor fee, as it is not fixed by any law or governing body. The industry standard of 6% commissions have become increasingly negotiated, while other models like flat fee purchasing have entered the market.
You can also negotiate the realtor fee if your property is highly-priced, move-in ready, or if you're working with the realtor on multiple transactions. There are also agents willing to reduce their commission rates if your home is in a place where properties sell quickly.
However, negotiating commissions is more likely to work with experienced brokers who have more leeway. For newer agents, a brokerage firm tends to dictate the commission rate and not the agents decision.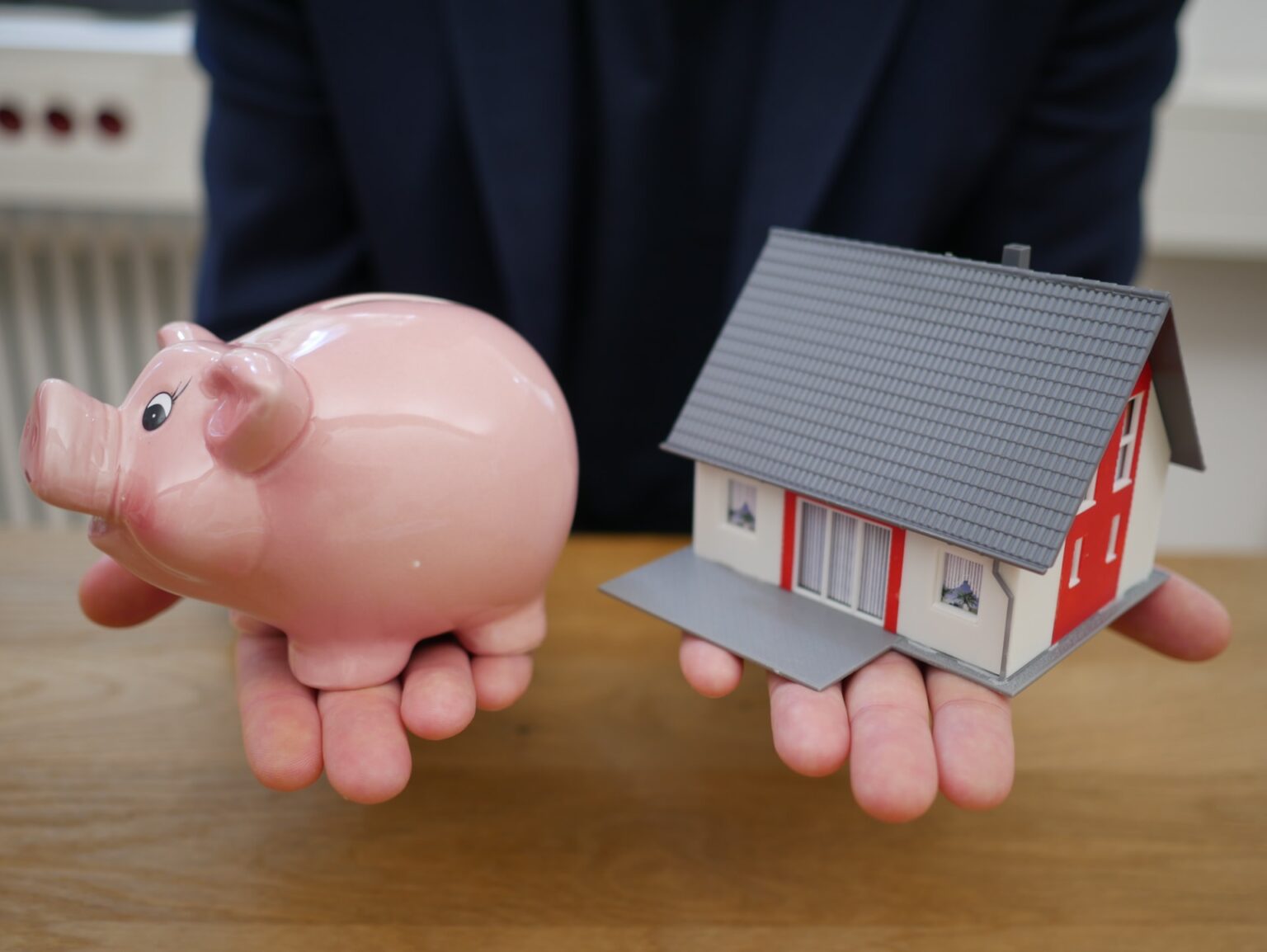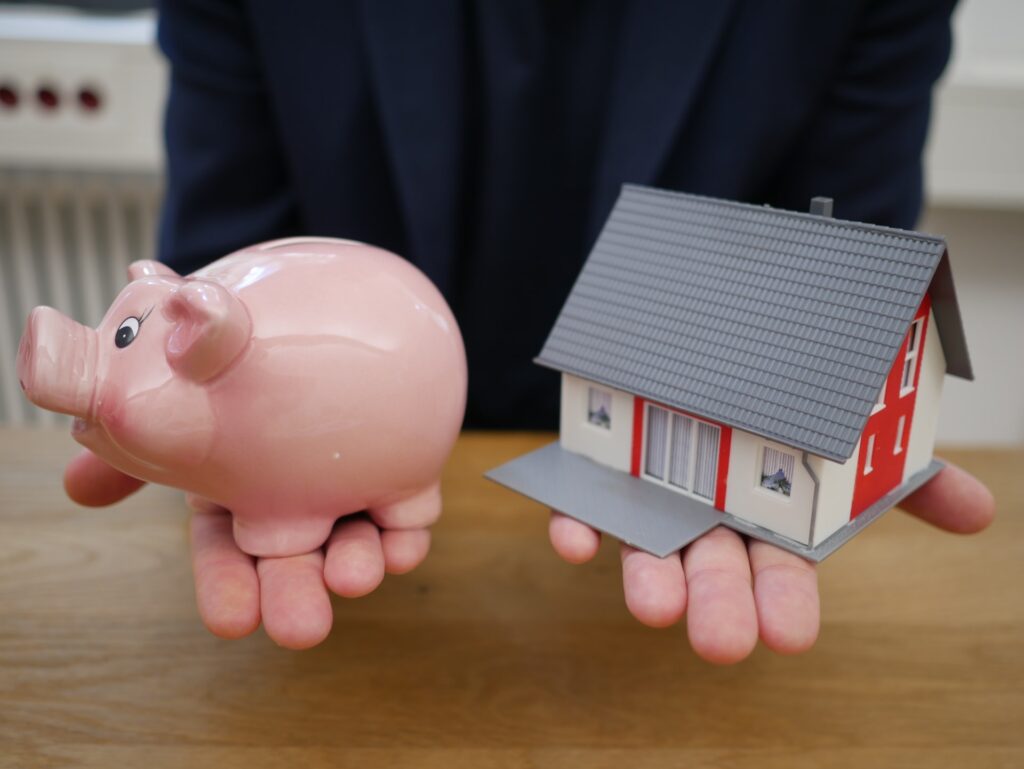 Why Don't All Realtors Charge the Same Commission?
Despite the industry norms, realtors are paid based on local rates and customs. They also have different services and work differently. That being said, we recommend you choose a realtor based on the services they offer rather than on commission alone.
Generally, more expensive realtors provide profit models and high-end services for their clients that less expensive realtors don't offer. At AZ Flat Fee, you get full-service brokerage with complete closing coordination, marketing, and professional photography. We also coordinate negotiations, offers, and all showings for a low flat fee.
Reasons Realtors May Lower Commission Fees
Realtors may consider lowering their fees by a half percentage point and in certain circumstances, a full point when:
You Buy and Sell With the Same Realtor
Sometimes realtors may represent you when you're selling your old house and buying a new one. If your realtor is your buying and listing realtor, they may receive both commissions. In this situation, you may negotiate a lower commission.
While some real estate brokers may give you a discount if you buy and sell your house through their agency, others may refuse to discount fees. This is because they believe the two transactions are different from each other.
Each transaction involves separate work whether the buyer or seller are unrelated individuals or the same person. Bear in mind that realtors may not discount their commission while doing double work for less money. However, you may negotiate a lower rate based on referrals you may send them in the future.
The Same Realtor Represents You and the Buyer
This is also known as dual agency and it's illegal in some states. In areas where it's allowed, a broker may earn both selling and listing fees. In such transactions, your broker accepts liability when they're a dual agent.
This is because they're dealing with two different parties, with separate interests, the same property, and different abilities to sue in case something isn't handled properly. Some states require dual agents to work as transactional agents without taking anyone's side.
This means they don't provide much assistance or offer advice. They only process paperwork. Some sellers in certain areas use this tactic to ask a listing agent to reduce their fees if they represent both the buyer and the seller. Note that you typically negotiate all commissions when signing the listing agreement.
You Have Several Listings With the Same Seller
Lowering commission fees in exchange for multiple listings from the same seller can be possible depending on the following three variables:
Sales prices of transacted homes
Ease of closing a sale
Market mobility
If all the above variables are in the realtor's favor, negotiating a reduced commission becomes easier. Also, if your realtor has a strong income stream from you, they may not refuse.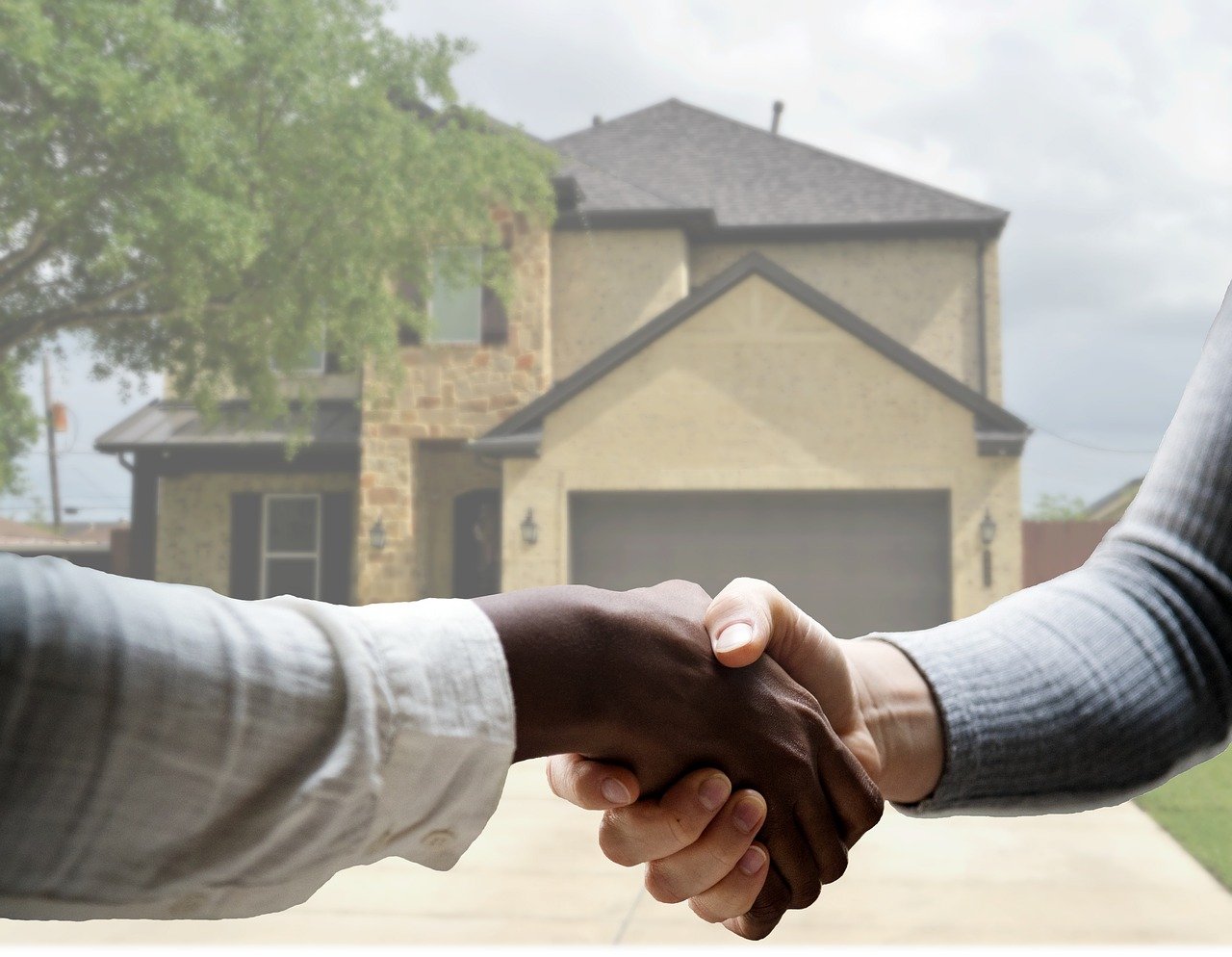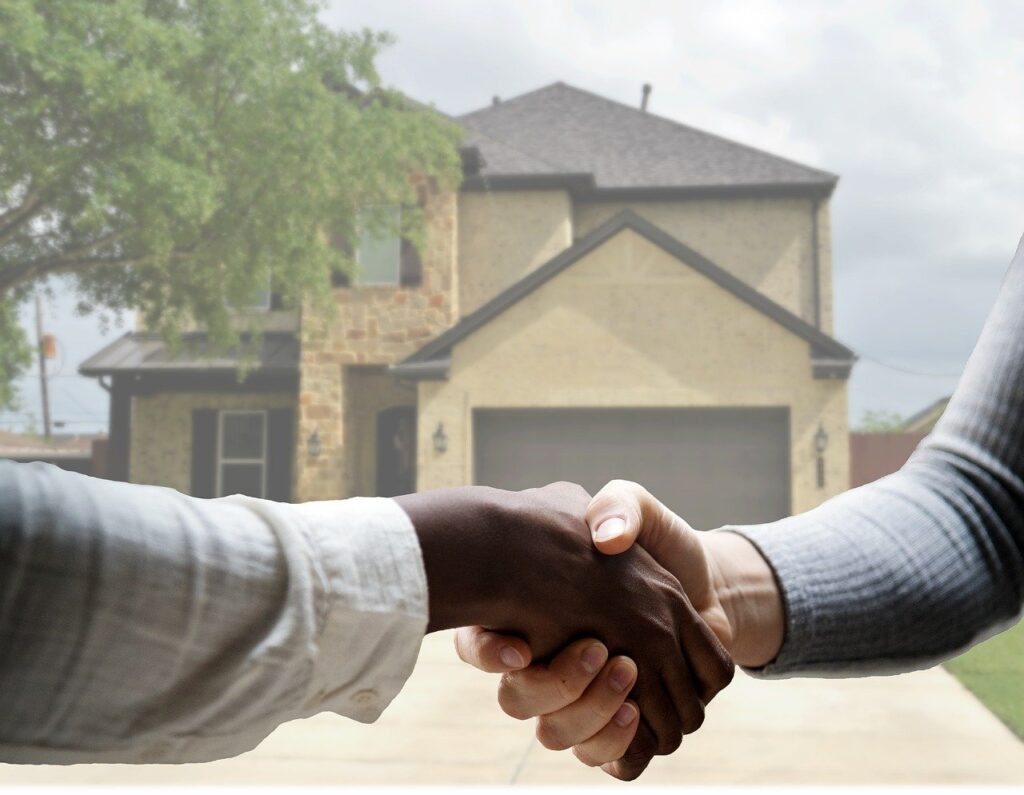 The Realtor Controls The Neighborhood
Realtors who conduct much of their business in certain locations may offer you a discount. These are realtors who may ask for higher rates and quickly agree to reduce their rates if there's competition from other realtors.
If you like a broker who quoted you higher fees and interviewed another who agreed to complete the task for less, contact the first realtor and offer the second realtor's rates. However, don't focus so much on commissions that you end up not hiring the best realtor you can afford.
Negotiating as a Seller
Sellers are usually shocked when they receive different commission prices, marketing tactics, and listing prices. If you're a seller, interview at least three brokers. Some brokers can promise you a high sales price just to buy the listing while listing agents can suggest a lower listing price to sell a home with little effort.
However, you can make your broker's job easier by renovating your property before a sale. You can either get your backyard landscaped, the carpets cleaned professionally, or paint your house. Bear in mind that a staged property sells quickly, for more money.
[lyte id='hPNc99iFf4Q' /]
Negotiating as a Buyer
It's unreasonable to negotiate your broker's commission if you want high-end services from a realtor that's ready to sacrifice evenings and weekends to show you every house available in town. However, you can negotiate it in certain situations.
For instance, if you're buying an expensive or a newly constructed home and completed most of the legwork yourself, you can ask for a lower rate. A good idea is to formalize your business relationship from the outset in a buyer's contract.
We recommend working with a committed buyer's agent who takes their duties seriously.
Related Questions
Do Realtors Earn a Salary in Addition to a Commission?
No, most real estate realtors do not earn a regular salary, they only work on commission.
When Should You Negotiate Realtor Fees?
You should negotiate realtor fees if you sell your property during off-peak seasons when your realtor may want more business. Also, when you allow a lockbox so your realtor won't host every showing. Another option is to simply use a flat fee brokerage that offers full service and has a great reputation, like AZ Flat Fee – then, you don't have to negotiate your low flat fee at all and you still get all the services you want.
Conclusion
Although there's no guarantee that a realtor may agree to lower their fees, it doesn't hurt to ask. However, keep in mind that some realtors may reduce their rates while others may not. For instance, realtors whose brokerage firms take a percentage of each commission may not be able to negotiate.