Working with a broker has its benefits: they can negotiate offers on your behalf, market your home and recommend a list price. However; their services come at a cost. If you're thinking of hiring an agent, you need to consider their commission beforehand. So, how much is the average broker fee? Keep reading.
How Much Is the Average Broker Fee?
The average broker fee ranges from 5%-6% of the home's sale price. It's usually split between the buyer's agent and the listing agent with both agents receiving 2.5%-3% in commission.
While 5%-6% is the average commission for brokers, the actual commission percentage can differ depending on the state or the prevailing housing marketing and even drop when there aren't many listings available. Agents that also price additional services to compete with those of other agents in the area can impact the fee.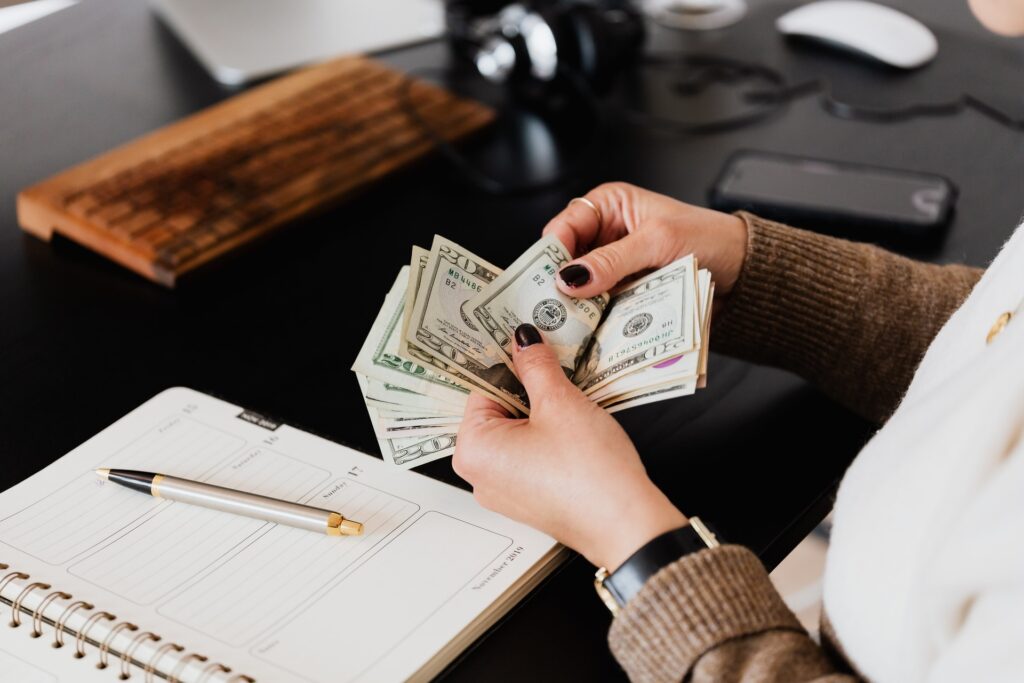 Who Pays the Broker Fee?
The seller covers both agents' commissions which come from the proceeds received from selling your home. However, this can differ depending on the deal. In some scenarios, a buyer may cover part of the commission to make the offer more attractive to the seller.
When sellers take care of the entire commission, buyers rarely get off easily as they are on the hook for most of the closing costs. Sellers may also add the commission cost to the home price, meaning buyers share in the cost.
How Is the Commission Shared Between Agents?
As highlighted above, the commission is shared between the listing agent and the buyer's agent. If a house sells for $500,000 with a 6% commission, the buyer's and seller's agent will share the total commission of $30,000.
Each agent will receive $15,000. It's also important to mention that the commission may be divided between the agent and broker after the initial split. On average, the agent may only receive 1.5% of the 6% real estate commission.
Can You Negotiate Brokerage Fee?
There are no laws that regulate commission rates in the U.S. So realtors can negotiate lower fees depending on the required services and type of transaction. Some brokers may also lower their rates if they're representing both the seller and buyer in a dual agency.
This is when an agent presents both the seller and buyer. Dual agency is legal when both parties are presented with full disclosure. However, it's illegal in some states.
Note that a lower commission is not always the best option. This is because part of the broker's fee covers marketing for the home sale and other business expenses. A smaller budget can limit your broker when it comes to marketing your home properly. If choosing a lower commission, be sure to select a company that has this process dialed in.
What if You Have a Tight Budget?
Some brokers like AZ Flat Fee offer a flat-fee pricing model instead of the percentage model. So you only pay a set fee to have them manage listing and selling your home. For example, you can hire flat fee brokers to list your property on the MLS and provide full service throughout the entire transaction.
This can save you a lot of money in seller's commissions. It's important to mention that some states have laws regulating the minimum services a brokerage firm can provide, though this is not the case in Arizona.
While it's essential to consider the broker's fee, you also need to pay attention to the value you'll be getting. AZ Flat Fee offers affordable pricing with no hidden costs. We also show you the amount you'll pay in every home sale and how much you'll save.
What Does the Broker Fee Cover?
The real estate broker commission covers different services a broker provides during the selling process. So, ask your broker what they're bringing to the table that other brokers offer at a lower commission. This is very important because some brokers focus on quantity with reduced service, unlike AZ Flat Fee who always provides full service.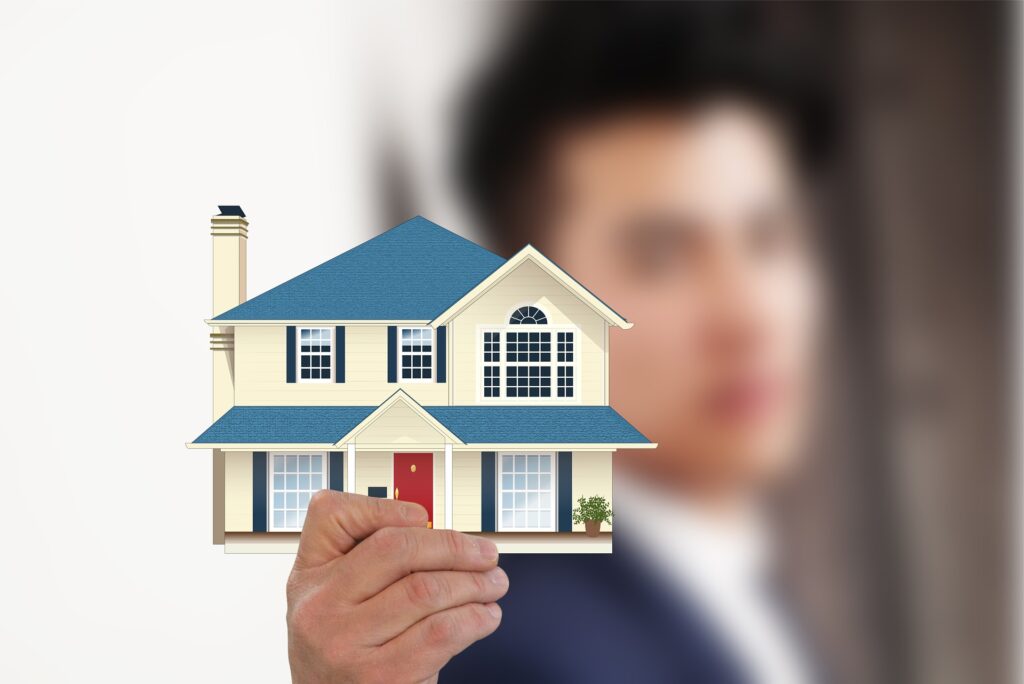 We are not saying that lower rates mean lower quality or higher commissions guarantee quality. It's the ability of the broker to get you the highest price for your home plus their track record and experience that matters.
Some of the services your broker should offer you include:
What to Expect in a Home Inspection
Representing you during appraisals and inspections
Showing your home to prospective buyers
Providing professional photography
Evaluating your home
Marketing effectively
Assisting you in negotiating offers
Closing the sale
How Does the Commission Work for Buyers?
Usually, the home seller pays the commission for both the buyer's and the seller's agent. However, this doesn't mean the buyer doesn't pay anything.
Sometimes sellers account for the money they'll be paying and then pass costs to buyers by increasing their listing price. However, if you buy with an AZ Flat Fee agent, you'll save a lot of money in closing costs.
Do You Still Pay Broker Fee if You Don't Buy a House?
Sellers usually pay the broker fee. So as a buyer, you won't have to pay the fee whether you buy a house or not. Keep in mind that brokers get paid when they close a sale. This means if you visit several homes with a broker without buying, they won't get paid for their time.
If you have signed a contract, it may also be hard to part ways with your broker if you decide to stop working with them and choose to hire someone else. Ensure you know the terms of the contract before signing.
What Is a Fair Real Estate Commission?
There are no laws governing what real estate brokers should charge to sell your home. However; the national average is about 2%-2.5% of your home's selling price – with a high of 4% and a low of 1.6%. In Arizona, we typically see 3% on each side.
Conclusion
Real estate transactions follow general rules. While it's the home seller that pays the broker's commission at closing, it's not a requirement for some transactions. You can negotiate how much you want to pay and who pays the commission.