As a prospective homebuyer, you have probably come across a property that was listed one minute, and the next you checked, you found that it was "no longer on the market." Now, this term in itself is quite vague and could have various interpretations, so, we would be considering some of the more important implications. For starters, does no longer on the market mean sold?
Does No Longer On The Market Mean Sold?
Property can no longer be on the market for various reasons. The owner could have taken the property down for renovations, to list off-market, or to re-list because it has stayed too long without a buyer. Just because it is no longer on the market doesn't mean it is sold, so don't think you missed out on a great opportunity.
House Renovations
Prior to listing, many home sellers are typically not interested in making upgrades like appliance replacements or changing the countertop. They might consider it a waste of funds since they would not be around to use them. However, other similar houses going up for sale in the same market might have several upgrades that buyers love to see. This could make them avoid seemingly outdated properties and go for upgraded ones.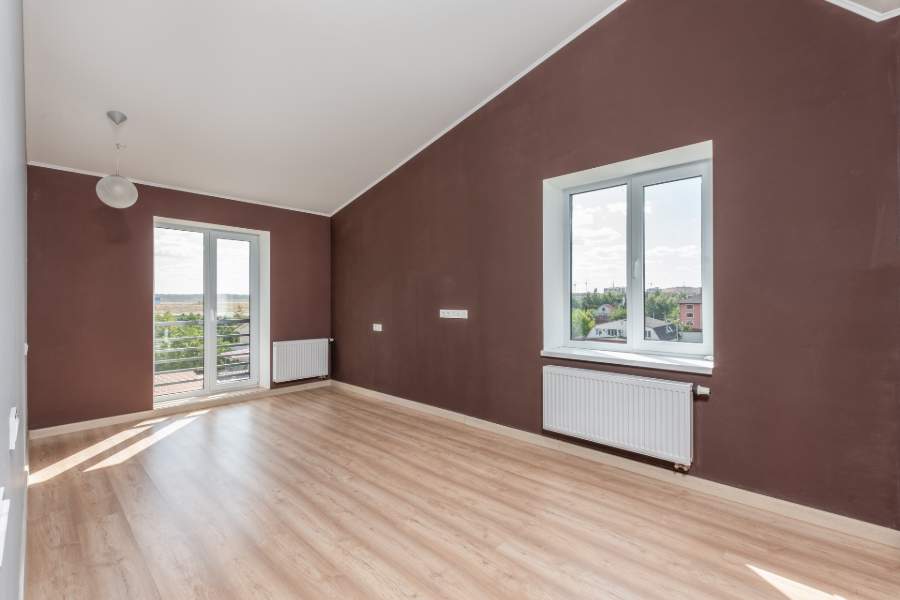 When a seller sees that this is happening, they might be inclined to take the property off the market to make necessary repairs and upgrades. When the property is back in great shape, the home seller puts it up with fresh images and an updated description.
Some of the renovations or upgrades that homeowners make which attracts prospective buyers include:
New paint (inside and out)
Changing outdated window treatments
Fresh styling for kitchens and bathrooms
Fixing leaking pipes
Lighting improvements
Off-market Sale
The typical sales process for a home involves hiring a local real estate agent to facilitate the sale. The agent has access to the Multiple Listing Service (MLS) and can list the property, getting a range of potential buyers to take a look. This is a pretty standard procedure.
Some sellers opt not to use the MLS. This is referred to as an "off-market" listing. Often, a "no longer on the market" tag implies that the seller has decided to facilitate the sales process independently. Sellers who choose this option do it in a bid to keep as much profit as possible and because it offers more control.
There are two main implications here:
An upside that has them keeping most of the capital gains (they would still have to pay a buyer's commission if the buyer uses an agent).
The downside is that they have to handle the entire sales process including showing, marketing the property, screening potential buyers, negotiation, and paperwork amongst a range of other challenging activities.
Sellers who do this are mainly avoiding traditional realtors who take a percentage of the sales price. AZ Flat Fee covers all of the sales activities listed above. Completing the entire selling process for a whole lot less. No further percentage cuts. This way, the seller can keep a significant portion of their capital gains.
Properties Overstayed
Sometimes, properties remain on the market for longer than they should. When this happens, it could be for several major reasons, but the most notable one is because it is unreasonably priced.
Sellers are out to make as much capital gain as they can. Buyers are out to stay well within their budget. This leads to a disconnect where sellers subjectively attach an unrealistic price tag to a property. This makes the majority of buyers steer clear and instead consider other fairly-priced properties.
Sometimes sellers are reluctant to back down from the perceived price of their property because of sentimental reasons. At other times, sellers are simply not aware of what makes a fair price. This is where an AZ Flat Fee could help out. Professional advice about an appropriate price tag would ensure that the house doesn't stay on the market for longer than it should.
Other Reasons Why a Property Would Overstay
Inadequate showings can prevent a sale. Showings are a pretty essential part of the sale. A lot of people are skeptical about parting with their money without one or more physical visits to the property. So, while having to vacate your home multiple times for it to be shown, it's all a necessity towards getting a buyer.
Working with a realtor from AZ Flat Fee guarantees that you get showing times that are convenient for you. You could always work out a preferred schedule with your agent. However, off-hours showings or potential buyers wanting to check out the property on weekends isn't surprising. This is because most buyers are busy and only get some free time during those periods.
Working with a realtor allows the seller to not spend their free time scheduling showings, especially on the weekends.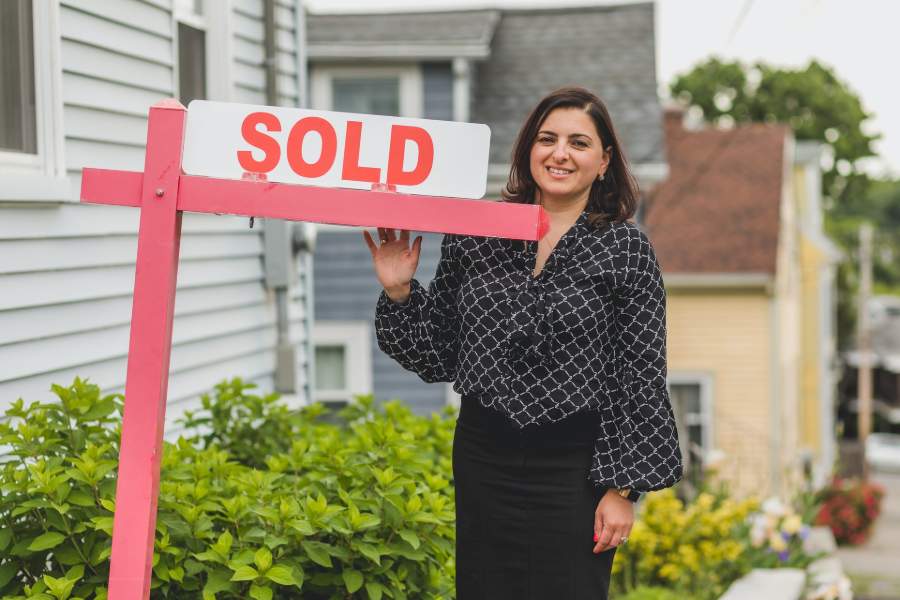 How To Get Your Property Sold Early
To get prospective buyers for your property early, you would need some close guidance. This is the sort of advisory role that a realtor from AZ Flat Fee plays during the pre-sale process.
Instead of attaching an unrealistic price that would drive potential buyers away, a realtor guides you through the process of fixing a fair price that would ensure capital gains for you. Your realtor also plays an advisory role in needed upgrades and repairs to make the property more appealing.
Low-quality images, unexciting home descriptions, haphazard home staging, and a poor marketing strategy can leave your home unsold as well. Your AZ Flat Fee realtor ensures that all these bases are covered so that once your home goes up on the listing, there would be no need to take it off the market for renovations or any other adjustments. 
🏠What Sellers Don't Understand About Staging + 3 Most Important Staging Tips
Conclusion
No longer on the market does mean sold, but it can have some other meanings which have been outlined in the article. Sales process factors that would result in having to resort to that to make changes can be avoided altogether with a sound realtor.