Undoubtedly, purchasing a home is a significant choice. It is crucial to consider factors like where you want to reside, the kind of property you desire, and other such issues. Amid all these decisions, some mistakes could cost you a lot of time, money, and energy. Take a look at the top mistakes to avoid when buying a home.
Top Mistakes to Avoid When Buying a Home
Buying a home is a significant financial decision that requires careful planning and consideration. However, many homebuyers make errors that cost them a lot of money and cause them stress eventually. This is often because they are unaware of these mistakes in the first place.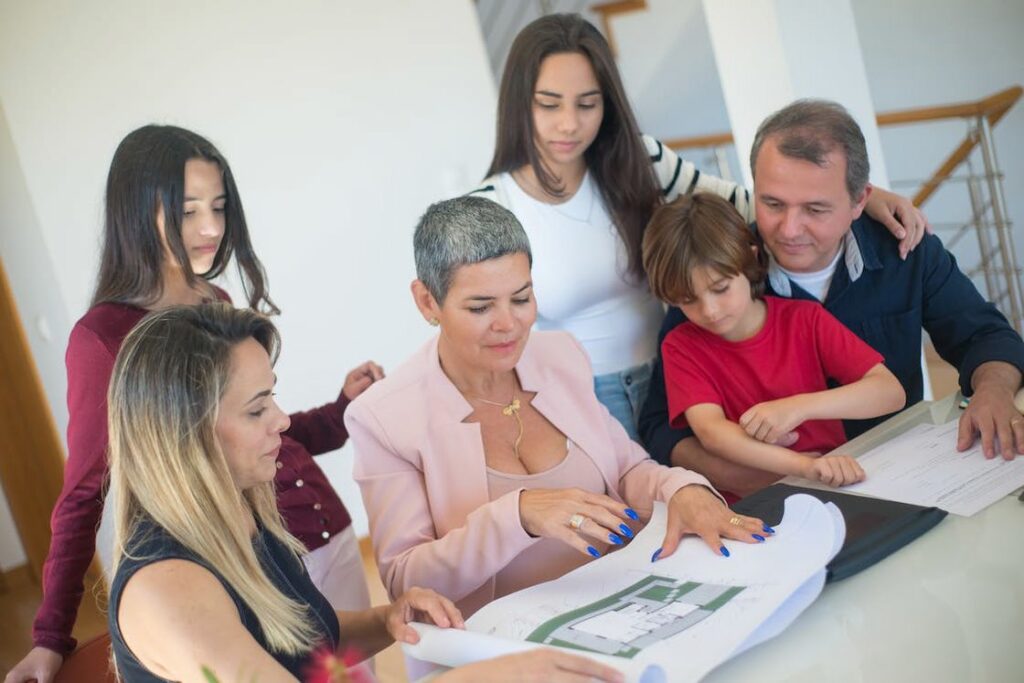 Whether you are a first-time home buyer or an experienced house buyer, there are mistakes you can make that you could prevent with a little education before you start the process. It is easy to make a mistake when buying a property because so many processes and decisions have to be made.
By understanding and avoiding these mistakes, you can ensure that your home-buying experience is as smooth and successful as possible. Here are some of the top mistakes to avoid when buying a home:
Not Getting Pre-approved for a Mortgage
Getting pre-approved for a mortgage means that a lender has reviewed your financial information and determined how much you can afford to borrow. A pre-approval letter proves to sellers that you are a serious buyer and also confirms the amount of the loan the bank is ready to give you.
Having a pre-approval letter in hand can make you a more attractive buyer to sellers and can give you an advantage in a competitive market. Without pre-approval, you may miss out on your dream home or have to make a higher down payment.
Skipping Inspection
Before making a purchase, you must ensure the house you are interested in is in good condition. If you sign a contract before fully grasping the extent of repairs or upgrades, you may be let down if issues that were not anticipated crop up later.
A home inspection is a thorough examination of a property by a licensed inspector. The inspector will check for any significant problems, such as structural and electrical or plumbing issues and other potential safety hazards. Skipping the home inspection can lead to unexpected and costly repairs.
Not Shopping Before Choosing a Lender
You must shop around for mortgage options thoroughly. Consult with a seasoned loan officer who can help you locate the most competitive mortgage rates and product options. If you are a first-time homebuyer, discussing your situation with a loan officer is in your best interest so they can direct you toward the most cost-effective mortgage option.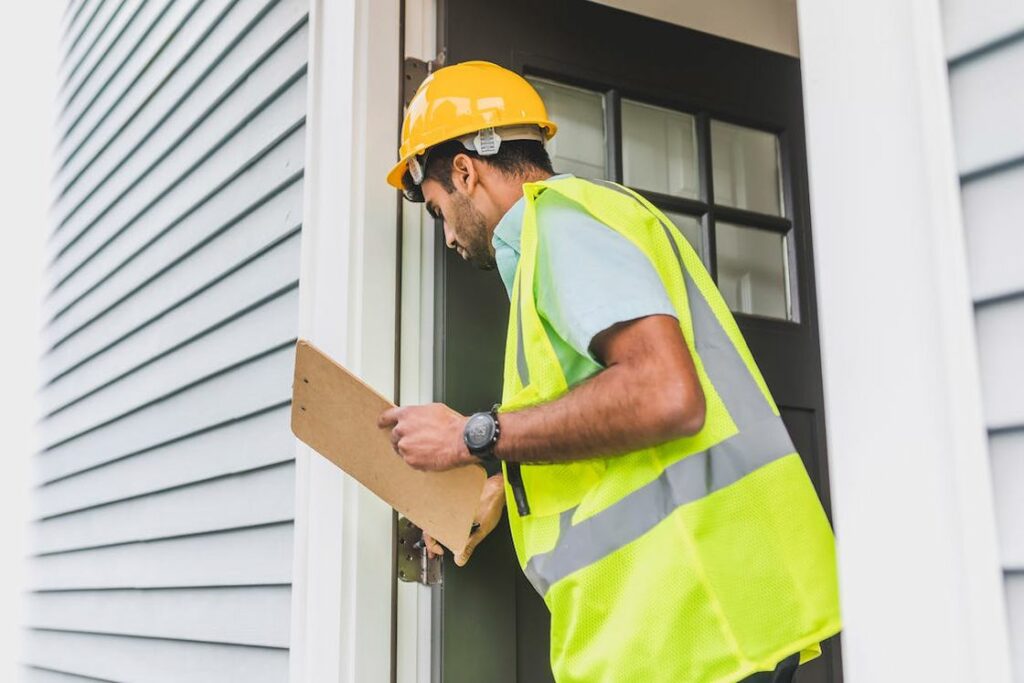 Ignoring the Neighborhood
There is more to a property's location than its proximity to shops and restaurants. This makes it necessary to research a neighborhood you are interested in adequately. Researching the neighborhood is important because you are not only buying a house, you are also buying into the community. 
Look into the school district, crime rates, and any potential zoning changes that could impact the value of your home. Check the property's proximity to essentials like:
Public transportation
Your place of employment
A police station
A hospital, and other facilities
Inadequate Preparation for Additional Costs
Buying a home comes with many additional costs beyond the purchase price. These costs often include the following:
Appraisal fees
Closing costs
Title insurance
Property taxes
Home inspection fees
Home Insurance
Moving expenses
These costs can add up quickly and can surprise first-time homebuyers if they have yet to budget for them. Other costs that come with home ownership include:
Homeowners Association (HOA) or condo fees
Repairs and maintenance
Utilities
Landscaping
Being Too Emotional
Buying a home is a big emotional decision. However, keeping your emotions in check is essential. You should only get attached to a house after buying it. If you become too emotional, you may end up overpaying for the house and regret it later.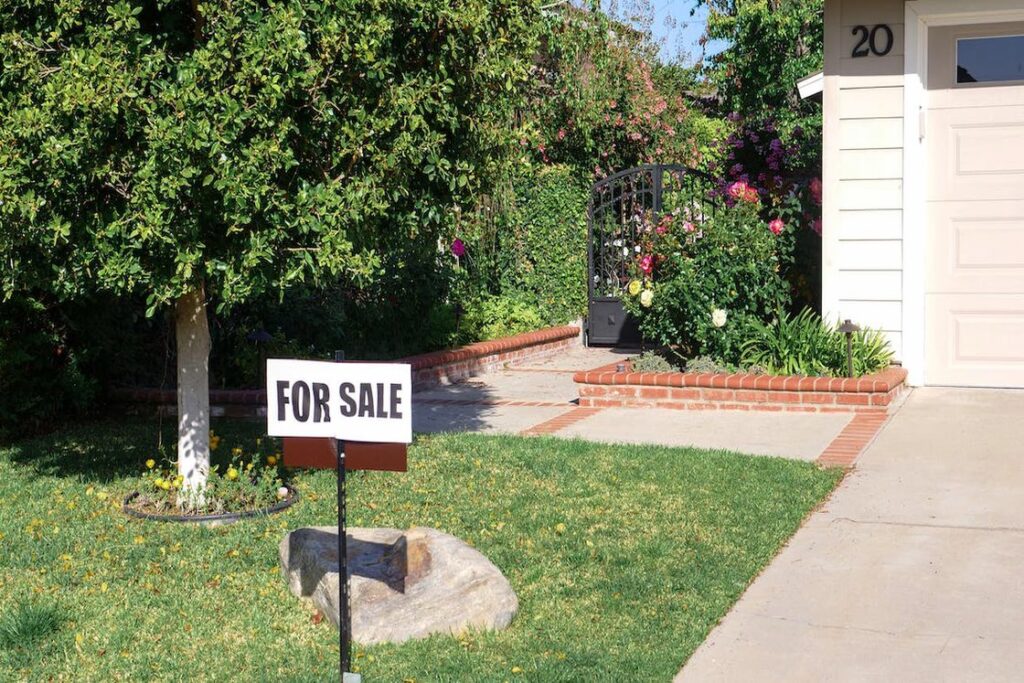 Do not let feelings cloud your judgment, and do not rush into making a decision. Take your time and think it through. Working with a professional who can keep you level-headed through the closing. Remember to keep your cool and that this is a long-term commitment with lasting consequences.
Not Negotiating
Negotiating is an essential part of the home-buying process. Feel free to negotiate on the price or terms of the sale, or to negotiate with your construction companies like Toll Brothers. It is common for buyers to negotiate for a lower price or for the seller to pay closing costs. 
However, you want to avoid making lowball offers. This is because some sellers find them offensive, and they can sour negotiations from the start or even kill a deal. An experienced real estate agent can help you navigate the negotiation process.
Not Consulting an Expert
Even though there is a wealth of information at your fingertips online, it is important to start the process with the guidance of a real estate professional if you are serious about purchasing a property.
Real estate agents inform clients of the details of the home-buying process, including:
Timeline
Steps involved
Other parties they might need to involve
How much money they should save for a down payment.
They also have valuable insight into localities you may be considering.
If you want to sell or buy a house in Arizona, consider having AZ Flat Fee realtors handle your transaction. Our team of real estate professionals will handle the process from listing to closing and provide you with all the necessary advice to make well-informed decisions, all for a fixed price of $3500 instead of the traditional 3-6% commission.
Conclusion
Although purchasing a home has always been challenging, there are still potential dangers for inexperienced buyers. If you take the time to implement the suggestions made above, you will be ahead of the curve and spare yourself a lot of trouble and regret.