Arizona's housing market has been on the US hotlist for 30 straight months with home prices rising higher each month. This boom is due to different factors, including an affordable cost of living, a thriving economy, and favorable tax rates for residents. Given such a streak, there is always a question to be asked, will the housing market crash in Arizona?
Will the Housing Market Crash in Arizona?
No, the housing market in Arizona does not appear to be crashing anytime soon. If the high demand and low supply of houses within the state is anything to go by, experts are predicting that the price of homes would experience an increase of 15% to 25% in the latter months of 2022.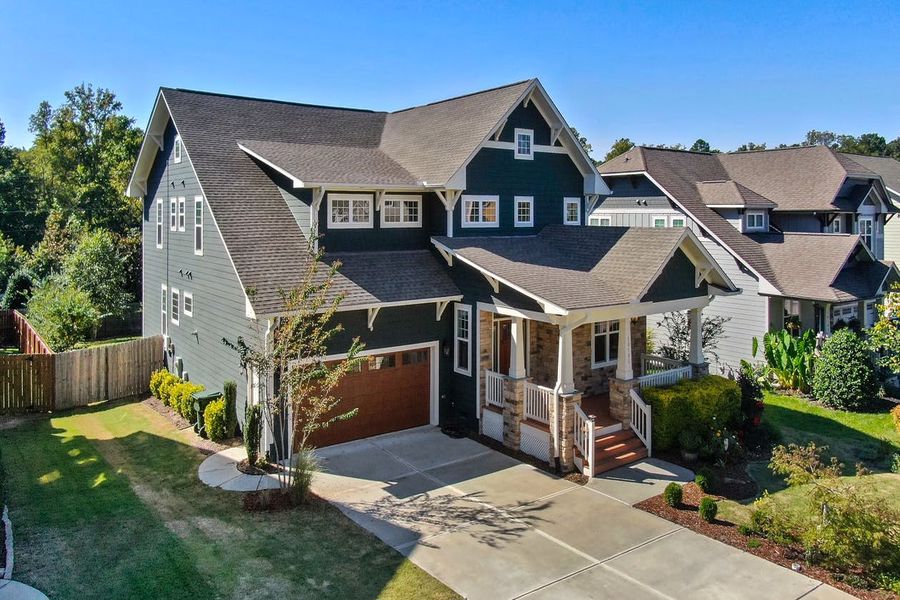 The median price of homes in Arizona in 2022 is approximately $470,500. This figure shows a rise of about 30% from the previous year and puts future job growth at 48.2%. This is no doubt due to the steady increase in Arizona's population, which is, in turn, attracting both investors and occupants to invest and live in the state.
Why Is the Arizona Housing Market Booming?
The Arizona and Phoenix housing market is not showing any signs of slowing down just yet, even though the harsh effects of the COVID-19 pandemic are gradually receding. This consistent boom could be attributed to a number of reasons, all of which are connected to the current trends in the state.
High Demand and Low Supply
Supply and demand are one of the factors that influence the real estate market and determine the pricing of houses in an area. A high demand followed by a low supply of houses results in high competition among buyers to purchase the few available, thus leading to an increase in price.
Buyers have gone as far as taking drastic steps that include forsaking inspections, writing letters to current property owners, and even offering thousands of dollars above the asking price just to secure a property.
The number of people moving into Arizona to settle is on a daily rise, and as a result, housing units are lower in supply than in demand. This factor, more than any other, influences the housing market in Arizona.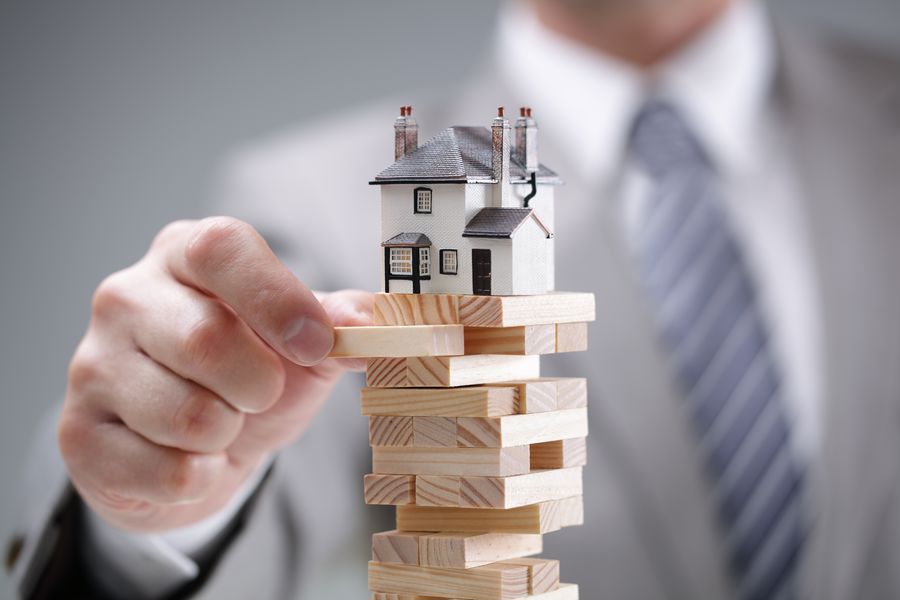 Population Growth
Arizona has seen a steady population influx, especially from population-dense states such as New York and California due to easy access to basic amenities, a high standard of living and low crime rates.
With a steady population growth of 1.52% yearly in the state, there is sure to be a continuous increase in the demand for homes, which as explained above, would lead to an increase in price and ultimately, continued market boom.
Economic Growth
Arizona attracts so many investors and huge capital yearly because of its flourishing economy and ease of doing business. Arizona's current unemployment rate is 3.30%, and currently ranks third on state economic outlook, -moving ten spots from number 13 in 2021- and 1st on economic performance.
Statistics show that more than 30% of the homes sold in just the Phoenix market alone in the third quarter of last year were purchased by investors. This steady economic development attracts immigrants and ultimately increases the demand for property.
Policies
Government policies largely determine the success of any real estate market because they can either encourage or deter real estate development and investment. The government of Arizona aims to provide a conducive environment for investors by providing fair regulations that guide real estate transactions.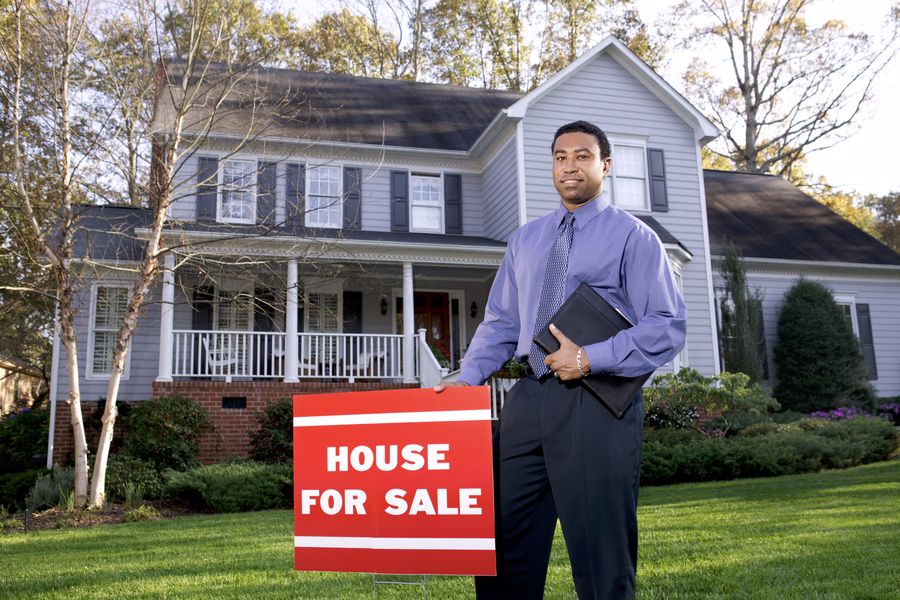 Since there are no stringent rules regulating house prices, all the prices are regulated purely by the market. Arizona also has a precise approach to landlord-tenant relationships as well as foreclosure protocols. The combination of these factors helps to encourage investments in Arizona's real estate market, thus leading to a boom.
Affordable Mortgage and Interest Rates
Ultimately, favorable mortgage rates set a fertile ground for an increase in housing demands. This is because a lower interest rate means home buyers spend lower on repaying their home mortgages. In Arizona, the mortgage rate has maintained a fixed rate of 5.21%, which is considerably lower when compared to neighboring states like California and Alaska.
This increases the appeal of getting a house and influences more people to acquire property within the state.
[lyte id='mU69g6Ao47A' /]
Is Now a Good Time to Buy a House in Arizona?
Yes, buying a house in Arizona now could turn out to be a very favorable investment in the long run because Arizona has become one of the finest places to live in the United States. This is not likely to change in a long time.
Arizona boasts of a strong economy, a high standard of living, low crime rates, and ease of doing business and investments. All these factors result in a massive influx of immigrants, which furthermore increases the demand for homes.
If you are looking for a property to invest in within the state, then you might want to hire the services of a professional real estate company. An example of such is AZ Flat Fee, whose agents have firsthand knowledge of the Arizona local market, and would give you with the best deals in no time.
Related Questions
Is Arizona a Buyer's or Seller's Market?
Arizona's housing market is a seller's market with a sale-to-list price ratio of 100%. Thus, there is a higher demand for property than there is supply. This translates to houses being sold for prices way higher than the asking price.
Are Foreclosures Increasing in Arizona?
No, foreclosure rates are not increasing in Arizona, instead they are significantly low when compared to the national average. This is mainly because interest rates are low, and loans are easy to repay. In cases where there is a payment default, the house can easily be put up for sale and get bought in very little time.
Conclusion
The Arizona real estate market is currently one of the hottest in the USA, and is justifiably so. If you are an investor looking to get a piece of the cake, it is advisable for you to hire the assistance of expert realtors, such as AZ Flat Fee, to assist you in making the best, informed choices.