Home renovations and maintenance are a crucial aspect of keeping real estate properties, regardless of whether they are being kept for sale or personal use. If carried out correctly, home improvements can positively impact a home's value. So, what home improvements add the most value in 2022?
What Home Improvements Add the Most Value in 2022?
The home improvements that add the most value to homes in 2022 include upgrading kitchen appliances to recent models, landscaping to improve curb appeal, lighting to improve ambiance, and possibly replacing the floors. These improvements add value to a home by making it more appealing to the needs of buyers, increasing their willingness to purchase.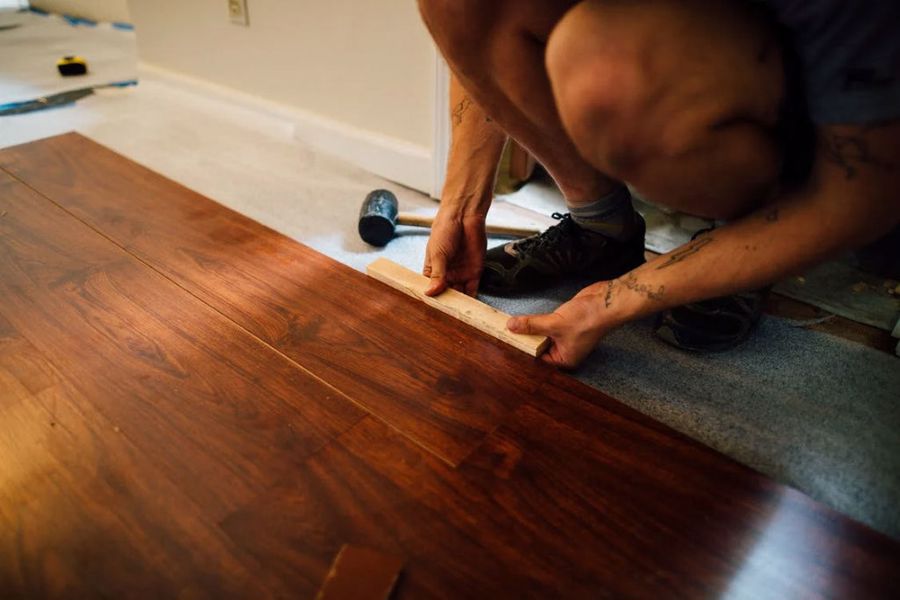 It is important to note that these are not the only improvements that can be made to a home; they are simply the improvements that can have the largest influence on the value of the property in 2022.
When remodeling a home, it is easy to get carried away by various features that need to be changed such as floors, electrical works, plumbing works, and HVAC systems. However, if you want to improve a home to increase its sales value and get the most money, the following improvements are known to add the most value to a home.
Kitchen Improvements
According to a recent survey, approximately 80% of home buyers prioritize upgrading their kitchens. It also increases the property's value by approximately 10%. This implies that one of the first places to consider improving in a home is the kitchen space.
Some of the improvements that you can add include:
New cabinets
New affordable kitchen tops like Formica and granite
New kitchen appliances such as double ovens, four-burner gas range, fridge, and dishwasher
New sinks and taps
Improved electrical fixtures
Repairing or adding a backsplash
Improved plumbing fixtures.
Outdoor Spaces Improvements
A home's exterior plays a huge role in its first impression and largely influences a buyer's decision to buy the home. Research has shown that a well-constructed patio can add approximately an 8-10% increase to a home's value as well as a return on investment of 80%.
A well-designed exterior improves the general appearance of your home and provides an ideal space for recreational activities. Below are some features you can add to your outdoor space:
Adding a new patio or repairing the already existing one
Beautiful outdoor lighting
A fire pit
An outdoor garden or planting ornamental shrubs and trees
Beautiful pavers such as flagstone, brick, limestone e.t.c
Bathroom Improvements
A good improvement for homeowners who are considering raising the value of their home is a bathroom upgrade. Experts say that a well-executed bathroom remodel can increase a home's value by approximately 4%. It also enhances the satisfaction of owning such property and increases the property's ROI, especially if the current bathroom is an old model.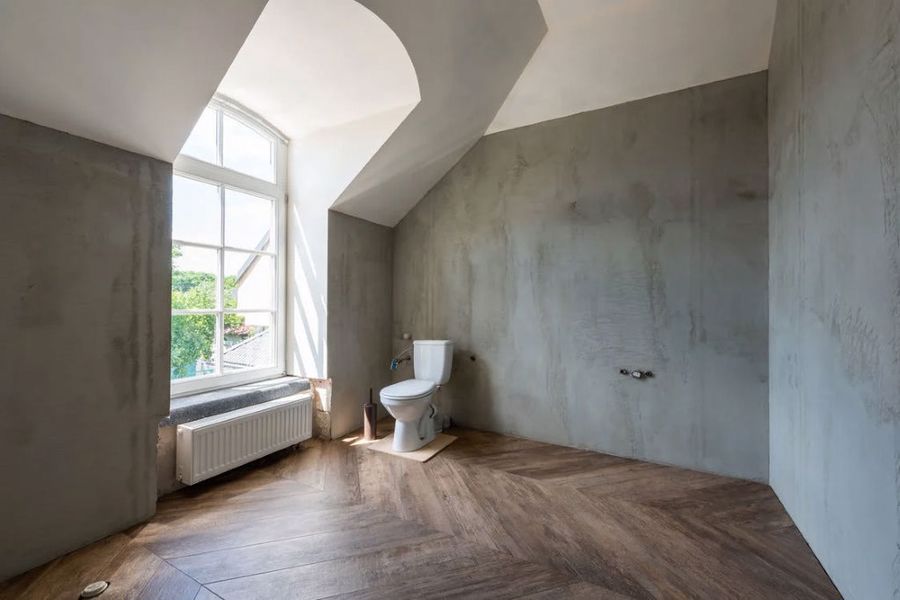 The following improvements can be made:
New bathroom accessories
New well-installed fixtures such as double sinks, taps, and mirrors
Well-situated natural lighting
Installing heated floors
Installing a shower seat
Adding storage to the bathroom
Flooring
The National Association of Realtors says that approximately 54% of home buyers are willing to pay extra for hardwood floors when buying a house. This statistic and more do well to buttress the importance of investing in new floors. Some affordable flooring options that could improve a home's value asides from hardwood floors include:
Vinyl floors
Ceramic tiles
Porcelain tiles
Natural stones
Laminate floors
Linoleum floors
Lighting
When done right, lighting could enhance the overall ambiance and look of a house, thus making it more appealing. The use of LED and natural lights in a home could not increase its value, it could also attract several potential buyers. Thus, when making improvements to your properties, ensure that it has adequate lighting.
A few tips for doing this include:
Invest more in providing natural lighting across the house
Go for LED light bulbs, particularly white ones as they instantly make a room seem brighter and spacious
Provide layer lighting levels from several sources to eliminate shadows
Invest in smart lighting as this increases a home's appeal to potential buyers.
Energy Efficiency Improvements
The energy rating (EPCs) of a house gives an idea of how much it would cost to run the house and is one major factor that many potential buyers examine before buying. Since more and more people are becoming environmentally conscious, most buyers are more likely to pay extra for a property with eco-friendly and optimal energy rates.
A survey carried out by the National Association of Home Builders found that the average buyer is more inclined to pay an extra $8,728 for a home with reduced energy expenses of $1,000 yearly. Additions to boost energy efficiency include:
Improve on insulation
Install new energy-saving appliances
Windows and doors upgrade with double or triple-glazed windows and doors
Replacing the boiler
Repairing or adding a hot water tank thermostat.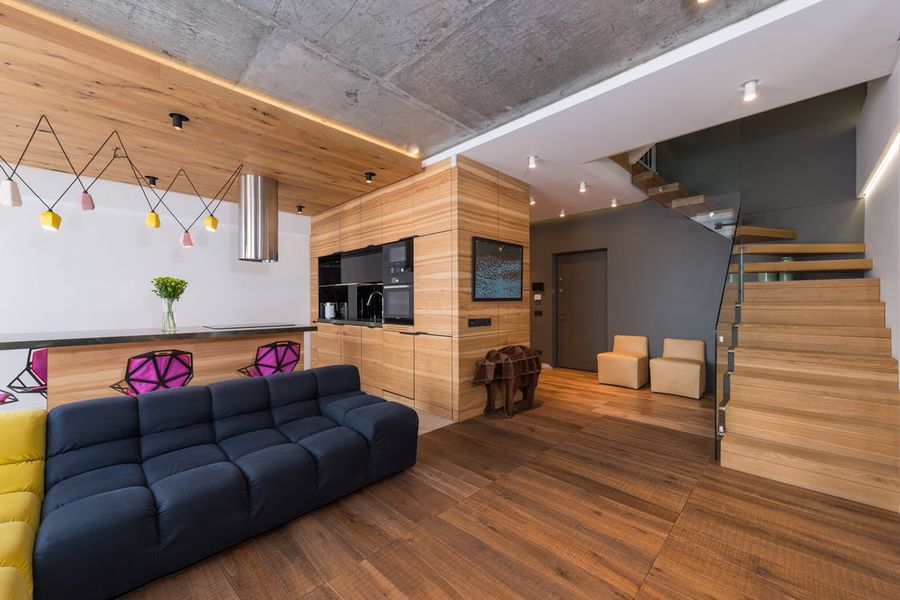 How to Make Home Improvements Easier
Let's face it, home remodeling and renovation are not exactly the easiest part of owning real estate properties. The financial and physical burden could cause it to be quite overwhelming trying to improve houses, especially for real estate investors with no experience whatever in the field.
Thankfully, there is a solution. Working with a real estate agency that offers services such as finding professional home renovation and restoration companies and negotiating the best deals with them can do a lot to ease the burden on your shoulders.
While not a lot of agencies can do this, you can always count on your full-service AZ Flat Fee realtors, we are pledged to helping you sell your house, no matter what it takes. We would advise and help you every single step of your journey to increasing your home's value prior to sales.
5 Tips to Declutter FASTER
Related Questions
What Makes a House Harder to Sell?
The following factors can make a house harder to sell:
Bad location and surrounding neighborhoods
Poor architectural work and design
Unpleasant and over-the-top decorations
Low ceilings
Old paint
Worn out flooring
High pricing
What Reduces Property Value?
Low school ratings, closure of facilities such as amenities and public service, as well as reduced chances for employment could all reduce property value.
Conclusion
Regardless of if you plan on listing your home or not, home improvements are a sure way to add value and increase the capital gains on a property. However, not all upgrades would do this, hence this article provides information on the ideal improvements to add more value to your home.