It is general knowledge that in 2022, practically all real estate advertising will be done online. This is not just a reflection of how most people take the media now. It is also a result of the shifts brought on by the COVID-19 pandemic. Here is why virtual staging is popular and why you should take advantage of it.
Is Virtual Staging Worth It?
The use of virtual reality technology has given rise to a revolutionary new method of home staging. It can be a brilliant addition to the traditional staging of empty houses or serve as a substitute for it.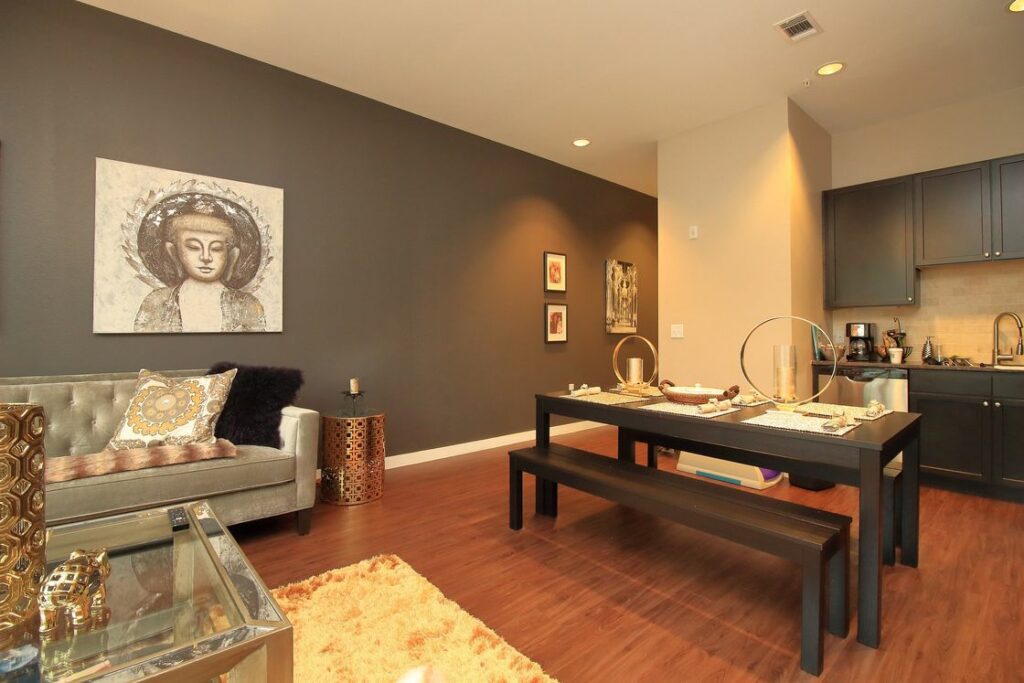 Regarding real estate, "virtual staging" is a specialized CAD procedure in which virtual features are used to design an empty room or house. These virtual elements include:
Furniture
Artifacts
Fixtures
With the help of virtual staging, a vacant apartment can be transformed into a warm and inviting space that prospective buyers cannot wait to see in person. It makes a house look like a place where people would like to live, which increases its marketability. 
Why Is It Popular?
The use of virtual staging to fill vacant locations has grown rapidly in recent years. It was safer for people to view listings from their homes during the pandemic. The limits imposed by the pandemic profoundly affected how the housing market functioned. 
This led to several restrictions on most people's physical and social mobility and a sudden halt in the physical showing of the home. Consequently, staging virtually was found to be an indispensable decision-making aid. Therefore, its popularity skyrocketed.
The pandemic is just one of several factors that have led to the meteoric rise in the popularity of staging virtually in the real estate industry. Here is a quick rundown of these factors.
Ease of Setup
This staging allowed people to avoid the inconvenience of paying movers to carry staging items into the house. They also saved a lot of time and energy by not having to arrange the furnishings for the stage.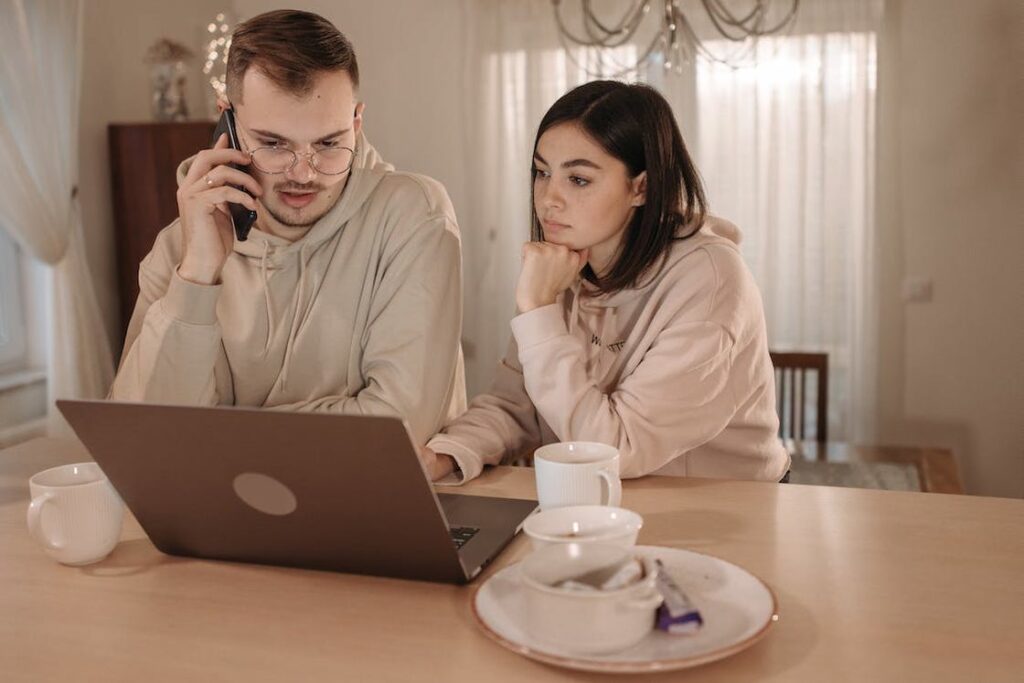 Cost-Effectiveness
Even considering standard costs, home staging has always boasted impressive statistics. When choosing home services, price is usually a decisive factor, and home staging may be expensive. However, you can save as much as 90% of your money on production costs without sacrificing quality with visual staging.
Comparatively, the average cost of staging a home is between $2,000 and $2,400, whereas the expense of visually arranging it is usually less than $100 per shot. Traditional house staging can charge weekly or monthly rates depending on how long the decor stays at the property; with this version of staging, you simply pay a one-time fee per photograph.
Security
It's simple pickings for burglars to make when there are no people in a house that has been furnished with pricey items. It is common for them to check real estate listings for empty houses.
This is a significant security issue that might cost you a lot of money and the integrity of your website. It's a great alternative because it doesn't require any real staging or storage of items while providing a superior experience for your potential purchasers.
Does Virtual Staging Affect Home Prices?
In a word, "yes." The staging can show the home in a more appealing light to increase interest in a listing. Most customers now begin their search online, so making a good impression at this stage is crucial.
Homes sold an average of 88% more quickly and for 20% more money when staged compared to none-stage homes. It is also much more cost effective than traditional scene-setting methods.
If you are looking to sell your home in Arizona, you should have AZ Flat Fee realtors handle your transaction. Our real estate professionals will handle the process from listing to calculating closing fees, including getting virtual staging professionals, all for a fixed price of $3500. 
Pros 
One of the main reasons why this form of staging is causing such a stir and breaking several real estate myths in the home staging industry is because it is more effective than traditional home staging. This has led to its rise in popularity since the pandemic. The main benefits include the following: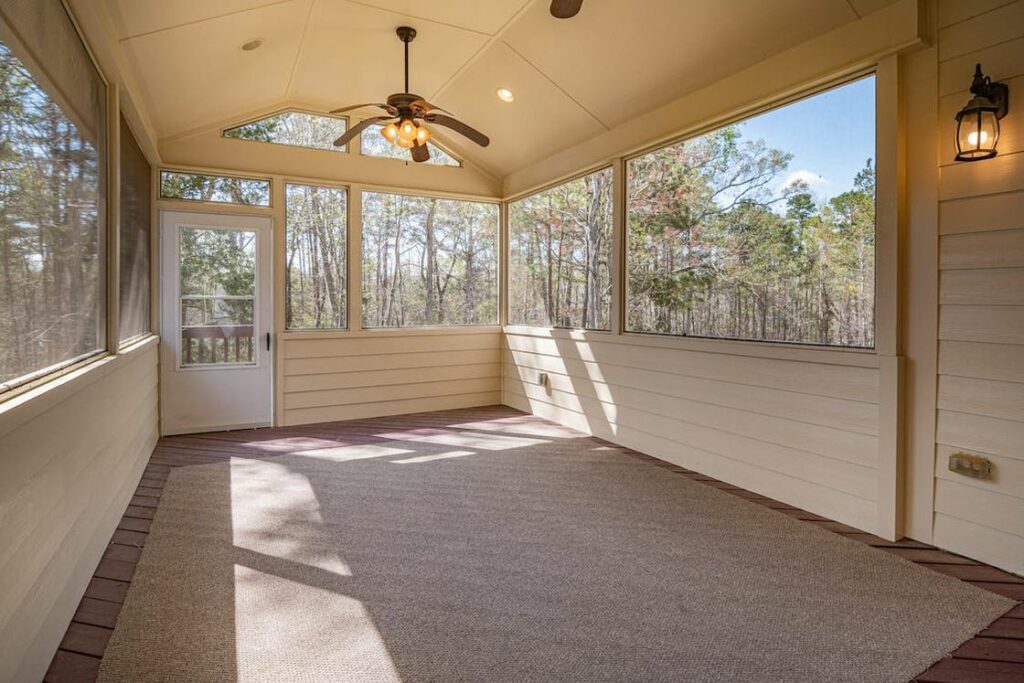 Creative Freedom 
Using computer software, the interior and outside of a house may be altered to match any design scheme. For example, a home office may be staged as a guest bedroom, or vice versa, depending on the demands of the potential buyer, all with the click of a mouse.
Speed
This staging can be finished in hours, particularly compared to traditional staging, which can take a day or more. This makes it an excellent choice for vendors who do not want to exert excessive effort and want to strategically position their properties.
Non-Invasiveness 
Unlike physical staging, staging virtually does not necessitate a lot of physical labor or the relocation of a lot of equipment. It is entirely digital and can be tailored to each unit. The effectiveness of the staging can be amplified by adding techniques like virtual decorating, decluttering or object removal, painting, and furnishing.
Cons 
Virtual house staging is no exception to the rule that all novel technologies elicit criticism from some quarters. Consider these common downsides to the concept:
Tendency to Mislead Potential Buyers
The use of apparent watermarks that indicate photos were digitally manipulated is essential. If you fail to, potential buyers can be let down if they visit an apartment that looks empty in the photos and is occupied in reality.
Requires Professionals 
Regarding this staging version, you must choose a professional and reliable service to help you out. This is typical because virtual staging, if not correctly done, looks false or unrealistic, and this could put many buyers off. 
Conclusion 
Virtual Staging is a cutting-edge technique utilized by numerous home sellers. This is because of its several benefits. Utilizing this tool disposal allows you to build a lifelike representation of your home and, in turn, attract more potential buyers with better offers. You also get maximum gains with the sale of your house by achieving great results even with a tight budget.