In recent times, technology has continually changed the way we do things in various areas of our lives and real estate is one of those areas. One way technology has affected the real estate industry is the advent of drones and their use in marketing houses. Here is a brief rundown of the application of drone photography in real estate.
Why Is Drone Photography Popular?
Given the rising popularity of drones and more particularly using them for photography, a lot of home sellers are probably wondering what the application of drone photography in real estate is and if it is actually worth the fuss.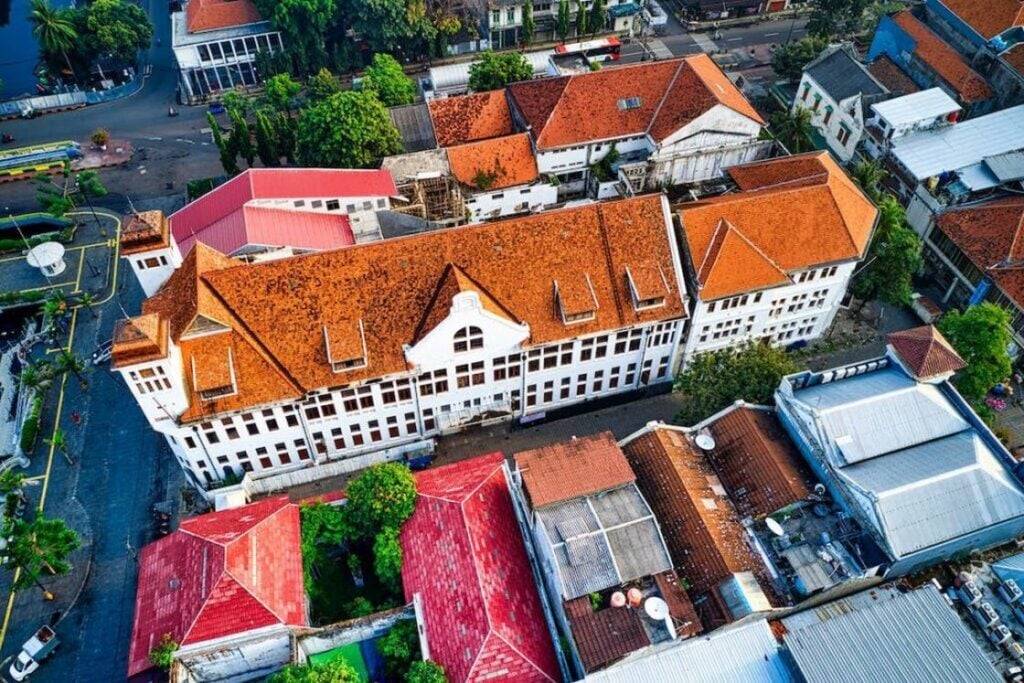 This concept has opened up entirely new possibilities in terms of what can be photographed. Combining the speed and accuracy of a small, remote-controlled drone with the power and sharpness of a high-resolution camera is what makes this concept so effective.
This innovation has been rapidly adopted by the housing industry and is now becoming the mainstream standard for real estate photography in Arizona and the rest of the country. Here are some of the reasons why this photography option has become popular:
Unique Aerial Perspective
A bird's-eye view provides potential buyers with a comprehensive overview of a property's surroundings, making the experience more exciting and less overwhelming. In addition to providing a bird's-eye view of the roof and grounds, aerial photography gives the impression of superior craftsmanship and quality.
These pictures will spark the interest of potential buyers in your listing just based on their excellent aesthetics.
High-Quality Photos
When listing your house for sale, it is important that you use high-quality pictures. To achieve this, you have to use a professional camera or other professional equipment to take them. With drones, this is a very easy thing to achieve.
Most drones available on the market are designed with cutting-edge, high-resolution, cameras installed into them. The state-of-the-art cameras on the drones provide images that are among the most breathtaking images ever captured anywhere in the world.
Versatility
Traditional cameras could only go as far as their human operator. Thanks to drone technology, you can easily reach every corner of your property. Whether you are trying to reach the top of your vaulted ceilings or show off your neighborhood from above, these drone cameras are versatile enough to do it all. You can even make videos with them. That is how versatile they are.
Benefits of Drone Photography for Real Estate
As drone photography for the housing market is still relatively new, one benefit is that it will help your listings stand out from the crowd. However, there are numerous more advantages to using this photography concept in real estate marketing that will endure long after the trend itself has passed.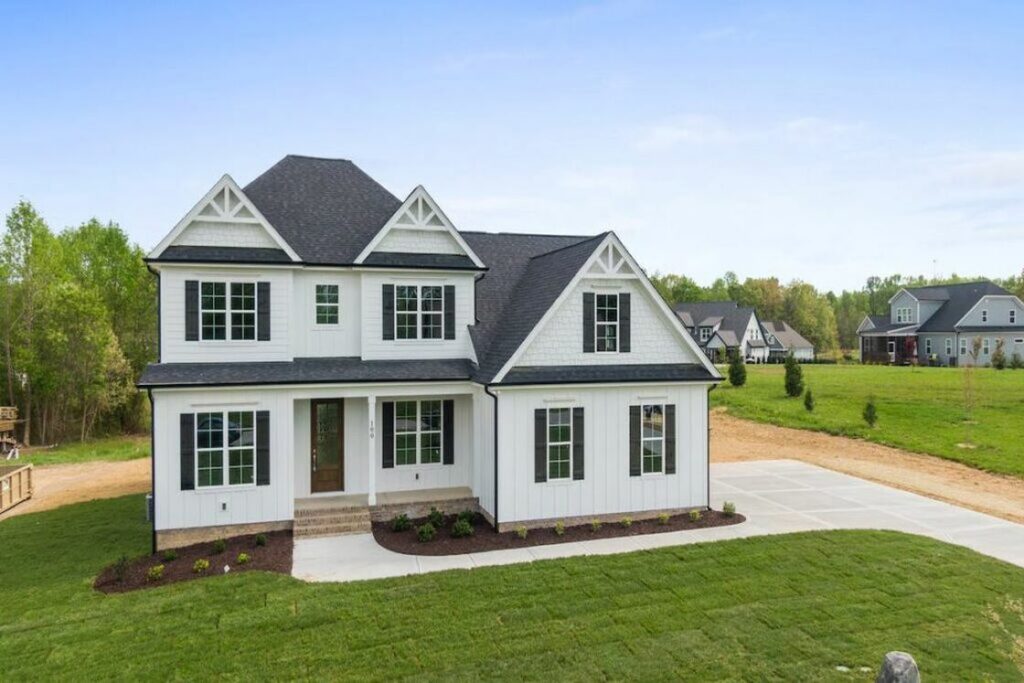 Boost Visibility and Reduce Time Spent on the Market
Today's home buyers start their search online. This makes it imperative that you include photos of a high enough quality to pique their interest when you list on Zillow even without an agent. These days, using the same old standard of house photographs may just not cut it again for tech-savvy consumers.
The concept offers a unique view of your home. As a result of this, it can greatly improve the visibility of your house on the market and increase your chances of getting an interested home buyer within a short period of time.
Increased Visual Accuracy
One of the benefits of this photography concept in the housing market is increased visual accuracy. With the use of a drone, prospective home buyers can get a bird's-eye perspective of a site and better understand how a building will fit into its environment. They can learn more about the property's dimensions and surrounding area, including
The presence or absence of trees
The accessibility of parks and other outdoor facilities
To put it simply, this makes the listing more enticing and helps home buyers feel more secure in their choice. Drone photography can be especially useful for showcasing the outside aspects of huge commercial developments, condos, and apartments, that would be difficult to capture from the ground using a handheld camera.
As an additional resource, real estate photography using a drone is a safe and economical way to provide prospective buyers with a better look at the property's roof. Instead of sending a person up on the roof to capture pictures from above, it is safer and cheaper to use a drone to do the job.
Gives Context to the Property
Professional drone photography can present the setting of a property in a way that is both understandable and impressive. A prospective buyer can get the essentials from a map or a list of the location of various amenities, however, a drone photograph (with a few helpful labels) can give them much more information.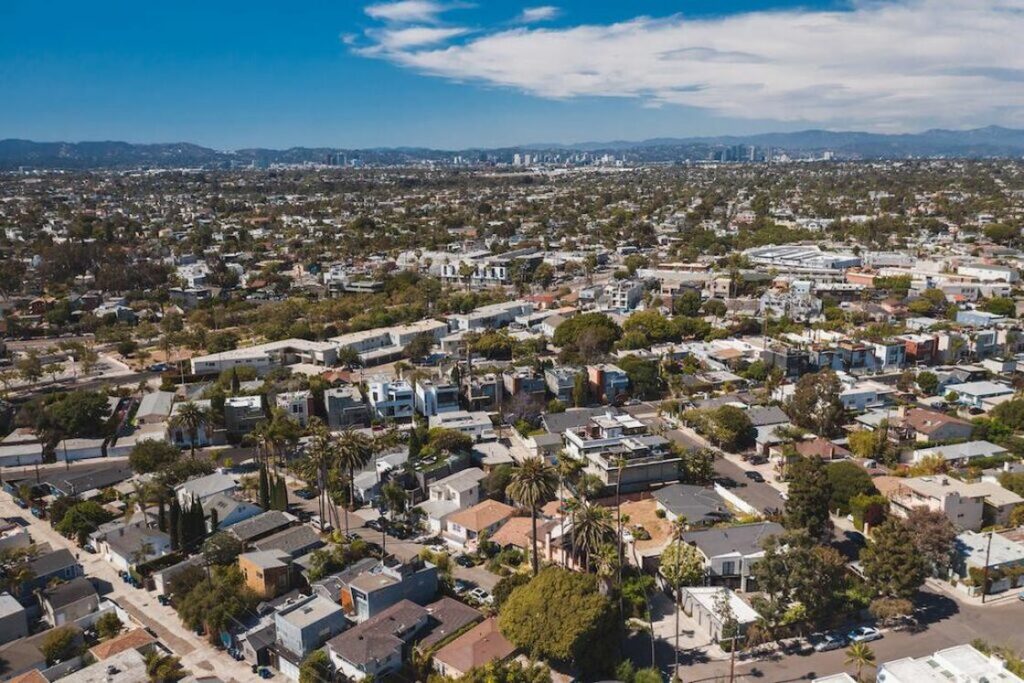 In order to get a better feel for the area's walkability, they can check out things like the state of the buildings, roads, and sidewalks in the area. They can see at a glance how close they will be to the neighbors and how easily accessible major roads are from the property. They are also able to check for potential nuisances or eyesores in the area.
Do I Need Drone Photography to Sell My House?
To put it simply, no, you do not need drone photography to sell your house. However, leveraging the amazing technology of this photography concept can be highly beneficial. There is a 68% increase in the likelihood that a home or property will sell when drone photos are included in the listing on the multiple listing service (MLS).
This is because it gives potential buyers a better sense of the property's layout, size, and surroundings by inspecting aerial photographs. It also makes the house generally more appealing when compared to standard pictures.
If you want to sell your house in Arizona, consider having AZ Flat Fee realtors handle your transaction. Our team of real estate professionals will handle the process from listing to closing, including getting you the right professionals to handle the photography for the listing. You get all these and more for a real estate flat fee of $3,500 instead of the traditional 3-6% commission.
Does Drone Photography Improve the Amount You Can Get?
Not necessarily. Drone photography can effectively aid in getting more potential buyers as a result of the high-quality and flattering images you would capture. However, buyers would not be willing to pay extra simply as a result of drone photography.
Conclusion
There are several uses and corresponding benefits for this photography, particularly in real estate. Investing in this photography can help you sell your home faster with a realtor and for more money by drawing attention to its many attractive features and prime location.