If you are considering selling your house, you want to make as much money as possible. Therefore, you should have it looking its best so that you can attract a good number of buyers and high bids. This is where home staging comes in. You should learn how to stage your home for a successful sale.
How to Stage Your Home for a Successful Sale
Home staging is the process of preparing a home for sale by making it more attractive to buyers. This can include: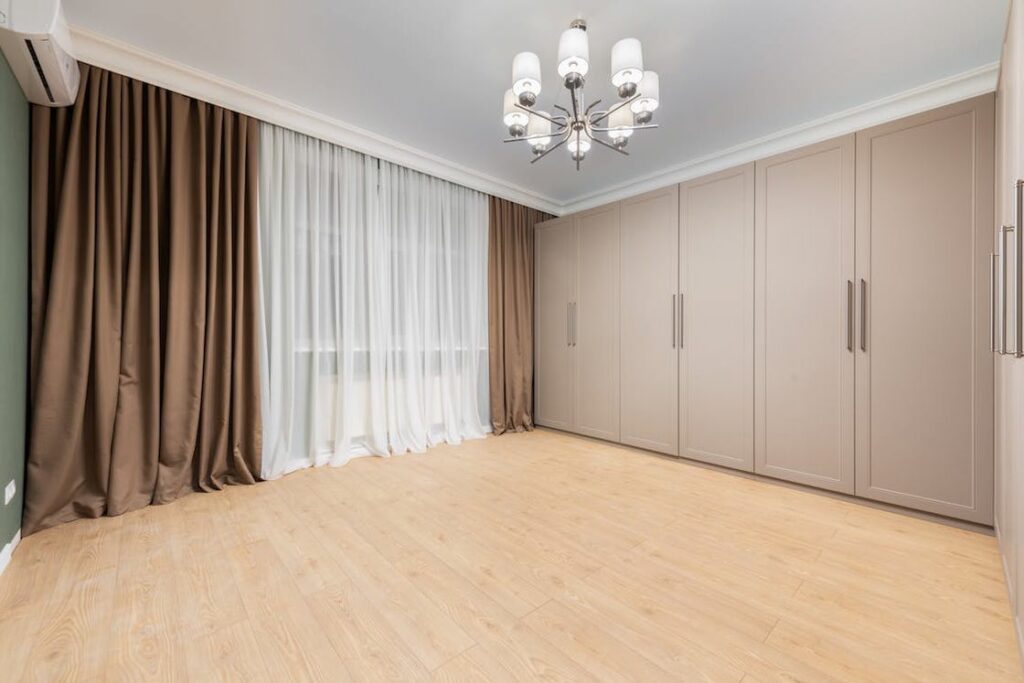 Decluttering and depersonalizing the space
Cleaning and making repairs
Maximizing the space
Using neutral colors
Highlighting key features
Using the right lighting
Creating a sense of flow
Adding accessories to create a warm and inviting atmosphere
The goal of home staging is to make a home look and feel its best so potential buyers can envision themselves living in the space and be more likely to make an offer. Home staging can be done by homeowners or professional home stagers who specialize in preparing homes for sale.
Why Is Home Staging Important in the Sales Process?
Since home staging, like virtual staging has to do with increasing aesthetic appeal and creating a positive impression in the minds of buyers, then it is a key component of the sales process. Here are some other reasons to consider: 
Increased Perceived Value
Home staging can help increase a home's perceived value by highlighting its best features and making it more attractive to buyers. This can help to generate more interest in the house, ultimately leading to a higher sale price.
Quicker Sale
A well-staged home is more likely to sell faster than a home that has not been staged. This is because a staged home is more inviting and makes a better impression on potential buyers, which can lead to more showings and more offers.
Edge Over Competition
There is a lot of competition among sellers in today's market. Home staging can help a home to stand out and make it more competitive in the marketplace.
Better Online Representation
With many buyers starting their search online, good-quality photos of a well-staged home can make a massive difference in attracting potential buyers. A well-staged home will photograph better, resulting in more clicks and views.
Appeal to a Broader Range of Buyers
Home staging can appeal to a more comprehensive range of buyers by creating a neutral and inviting space that is easy for buyers to envision themselves living in. This can be especially important when trying to sell a home to a diverse group of buyers.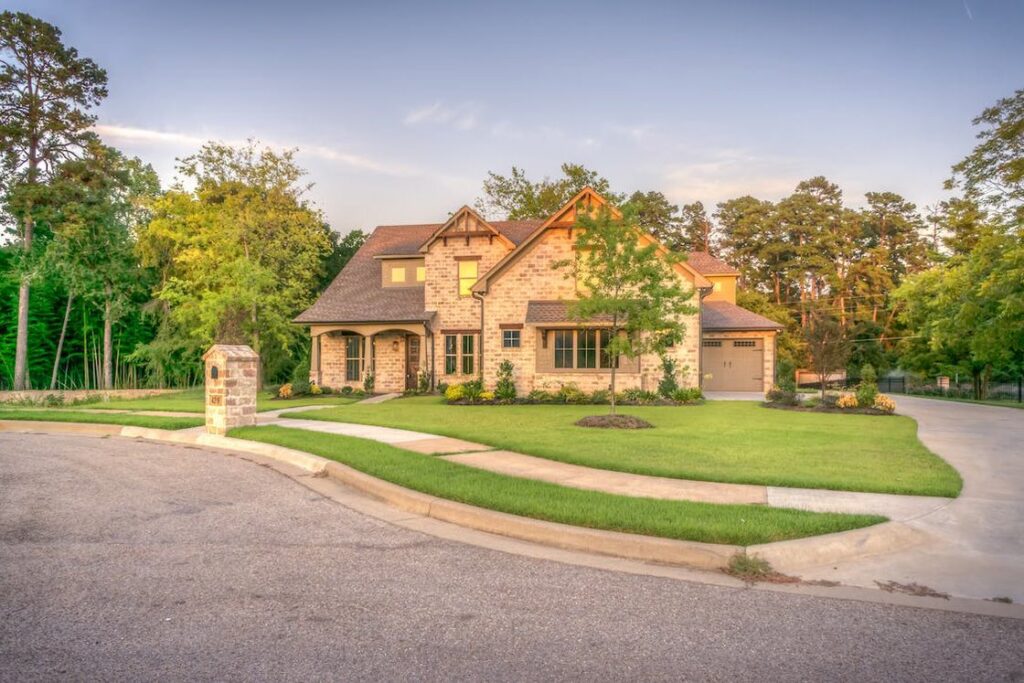 Tips for Staging Your Home
Staging your home does not follow a rigid process, however, there are certain areas that you cannot overlook. Here are some tips on those areas:
Curb Appeal
Make your home stand out from the moment buyers pull up to the curb. Some improvements can be done over the course of a weekend and will require more in the way of sweat equity than hard cash. 
Work on the various outdoor areas like the roof, gutters, and siding
Repaint your front door and shutters
Touch up the landscaping
Trim the plants
Add chairs to your porch to expand your outdoor space
Declutter and Depersonalize
A major step in staging your home is to declutter and depersonalize it. This means removing personal items such as family photos, trophies, and knick-knacks. These items can make it difficult for buyers to envision themselves living in the space. 
It also means removing any excess furniture or clutter that may make the space feel smaller or more cluttered. By decluttering and depersonalizing your home, you can create a sense of openness and spaciousness that will appeal to potential buyers.
Clean and Repair
Before showing your home to potential buyers, it is important to ensure your house is in top shape to improve its perceived value. This includes:
Cleaning the windows
Fixing any leaks
Repainting any areas that need a fresh coat of paint
A clean and well-maintained home will make a better impression on buyers and make the home more inviting and comfortable to show.
Maximize Space
Another important aspect of staging your home is to maximize the space in each room. This can be achieved by:
Rearranging furniture
Removing unnecessary items
Using mirrors to create the illusion of more space
Maximizing the space in each room can make the home feel larger and more open, which can appeal to potential buyers.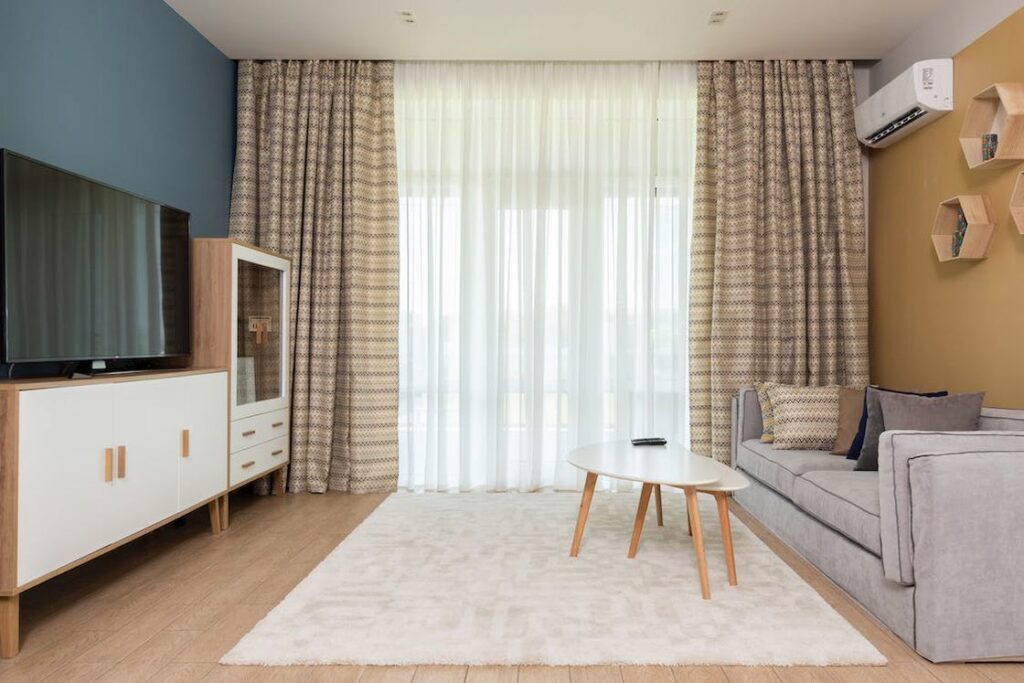 Use Neutral Colors
Using neutral colors such as white, beige, or gray is best when painting and decorating. These colors will make your home feel more open and inviting and make it easier for buyers to envision themselves living in the space.
Bright or bold colors can be distracting and can make a room feel smaller. Neutral colors also allow buyers to imagine their own style in the space.
Highlight Key Features
If your home has any unique or desirable features, such as a large backyard or a fireplace, make sure to highlight these features. You can do this by arranging furniture to showcase the feature or using lighting to draw attention to it. Highlighting key features can help increase your home's perceived value and make it more attractive to potential buyers.
Use the Right Lighting
Lighting is one of the most important elements of staging your home. Make sure to use the proper lighting in each room, such as overhead lighting and table lamps, to create a warm and inviting atmosphere. Lighting can also highlight key features and build a sense of warmth and coziness in the home.
Add Accessories
Finally, add some finishing touches to your home, such as flowers, plants, or artwork. These accessories can help make your home feel more lived in and add a personality to the space. Accessories can also highlight key features and create a sense of warmth and coziness in the home.
If you want to sell a house in Arizona, consider having AZ Flat Fee realtors handle your transaction. Our team of real estate professionals will manage the process from listing to closing and provide you with all the necessary advice to make well-informed decisions, all for a fixed price of $3500 instead of the traditional 3-6% commission.
Conclusion
When selling a property, it is essential to highlight its best qualities. Still, it is also important to remember that the aspects that attract buyers and the features that make the home ideal for buyers may vary. So, it is ideal to touch up all the areas that you can.