The best book for real estate agents is one that inspires you, develops your skills, and helps you become a more successful real estate agent. We have compiled a list of the top books realtors should read at least once during their careers.
Best Book for Real Estate Agents
We enjoy reading and learning from those who have experience and knowledge to share. There are several books that have influenced our perspective and shaped our thoughts and actions when it comes to running a real estate business. This list includes the most impactful of those books.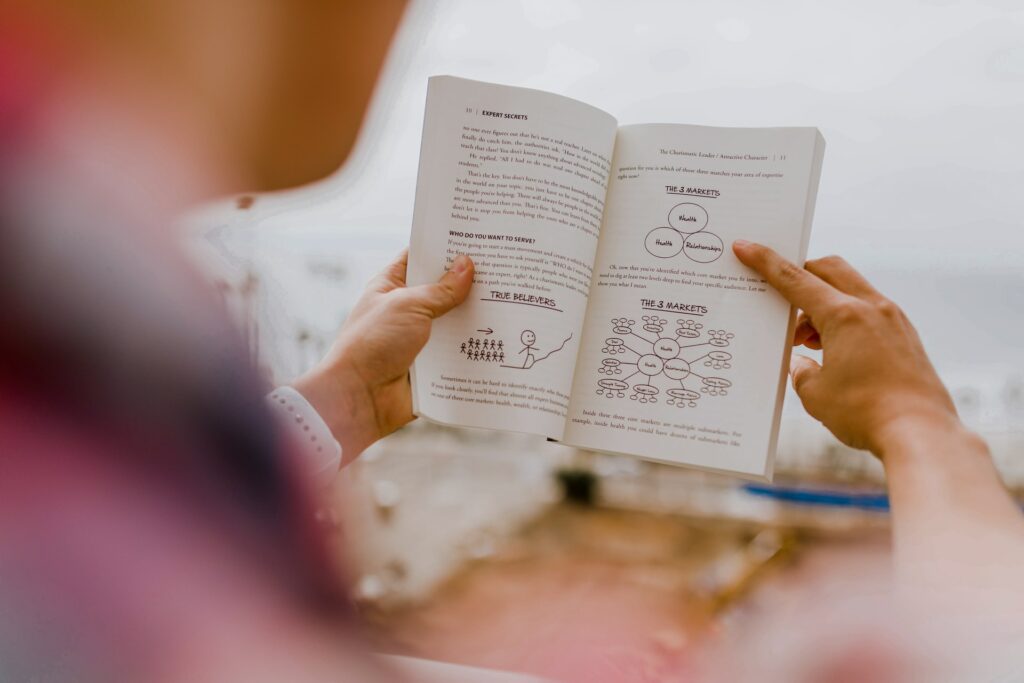 If you don't want to read through the whole list, here is a quick summary of the books we recommend:
The One Thing by Gary Keller and Jay Papasan
The One Thing is our favorite book by Gary Keller. This book jumps right into the heart of success. It teaches real estate agents how to focus on the productive side of their business.
We like that this book discusses the potential benefits for real estate agents from simplifying their workload. By focusing on the most important task you have at hand, you can increase your success and balance your life at the same time.
The E-Myth Revisited by Michael Gerber
The E-Myth Revisited, a timeless book by Michael Gerber, reveals the essentials of business success, from planning for growth, hiring the right support, developing efficient systems, and iconically reminding readers to also work on the business, not just in the business.
We particularly enjoyed this book because it addressed the personalities expected of entrepreneurs, which includes real estate agents, and how to balance these personalities.
Traction by Gino Wickman
Gino Wickman propounded a system of running businesses known as the Entrepreneurial Operating System (EOS) in his book, Traction. This business system guarantees improvement in all areas of the business once implemented. It teaches real estate agents how to gain traction in their careers.
Outliers by Malcolm Gladwell
This book, Outliers by Malcolm Gladwell, showcases the fact that anyone can achieve success if they are willing to put in the required effort. We like that this book teaches real estate agents the knowledge of what to say, when to say it, and how to say it.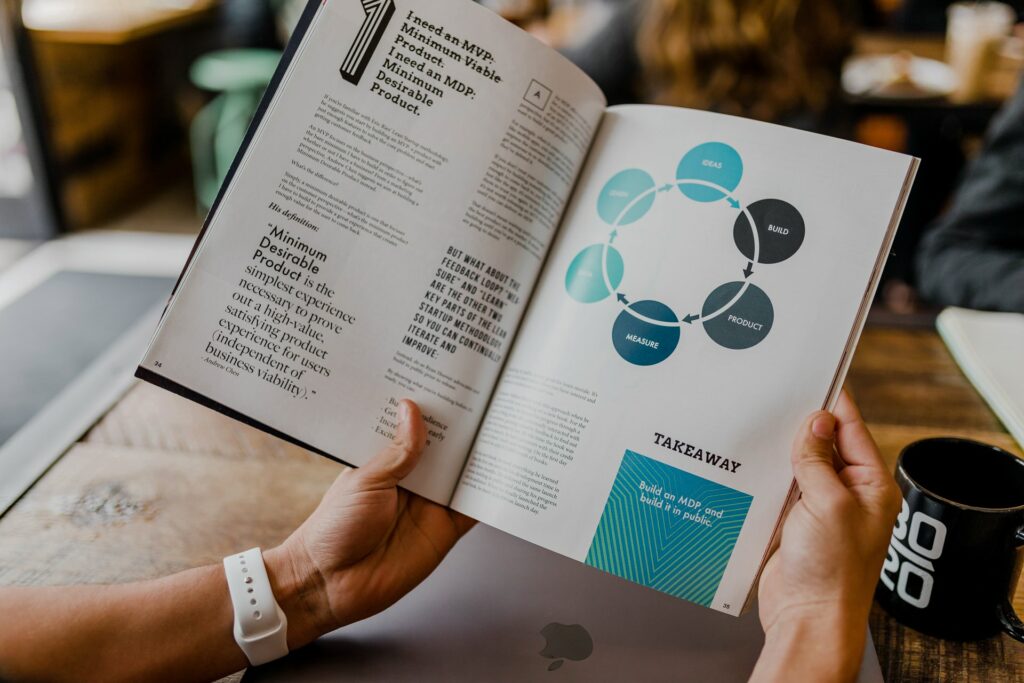 Compound Effect by Darren Hardy
This book shares concepts that are fundamental to success in both life and business. Compound Effect emphasizes the importance of little daily acts and how they compound over time to produce massive results. It teaches real estate agents the need to focus on small efforts and not just final results.
The Millionaire Real Estate Agent by Gary Keller with Dave Jenks and Jay Papasan
This list would be incomplete without including The Millionaire Real Estate Agent as it has become the industry bible for many real estate agents. The book is based on Keller's experience and other high-earning agents he has known. It is packed with loads of business advice to help you increase your revenue.
Rich Dad Poor Dad by Robert Kiyosaki
One of the best books for new real estate agents is Rich Dad Poor Dad by Robert Kiyosaki. This book provides broad, yet specific, knowledge on the basics of wealth creation and investing. We find it particularly useful for real estate agents as it provides the foundational knowledge required in real estate.
The Miracle Morning for Real Estate Agents by Hal Elrod, Michael J. Maher, Michael Reese, and Jay Kinder
The Miracle Morning for Real Estate Agents highlights the story of two particular characters, an agent, and a mortgage pro, who have both been worn down by the real estate industry, an industry with a reputation for taking a toll on members of the workforce. They are eventually able to transform their lives and their careers.
The Millionaire Master Plan by Roger James Hamilton
The Millionaire Master Plan offers a unique approach to understanding wealth and determining where you stand on the wealth spectrum. It provides insights and tips on how to forge ahead on the nine steps of wealth.
Four Thousand Weeks by Oliver Burkeman
Oliver Burkeman provides practical steps to increase one's productivity in Four Thousand Weeks: Time Management for Mortals. The book will serve as a guide to real estate agents who want to optimize their time management, which is crucial for being a successful realtor.
It can be challenging to have a good work-life balance as a relator, especially when you have clients calling you at all hours of the day (and night). The principles outlined in this book can help you add parameters and structure to your day so you don't burn out and overwork yourself.
Shift by Gary Keller with Dave Jenks and Jay Papasan
Two of Gary Keller's revered real estate books have appeared on our list, yet another of his books has graced our list and it is definitely worth your time. Shift explains to real estate professionals the need to have a solid plan in place to weather through storms and adversity.
The 4 Hour Work Week by Tim Ferriss
Tim Ferriss, in The 4 Hour Work Week, talks about how people can earn more while working fewer hours. He provides illustrations and directions on how to focus your efforts in a way that increases your revenue while cutting down your work hours.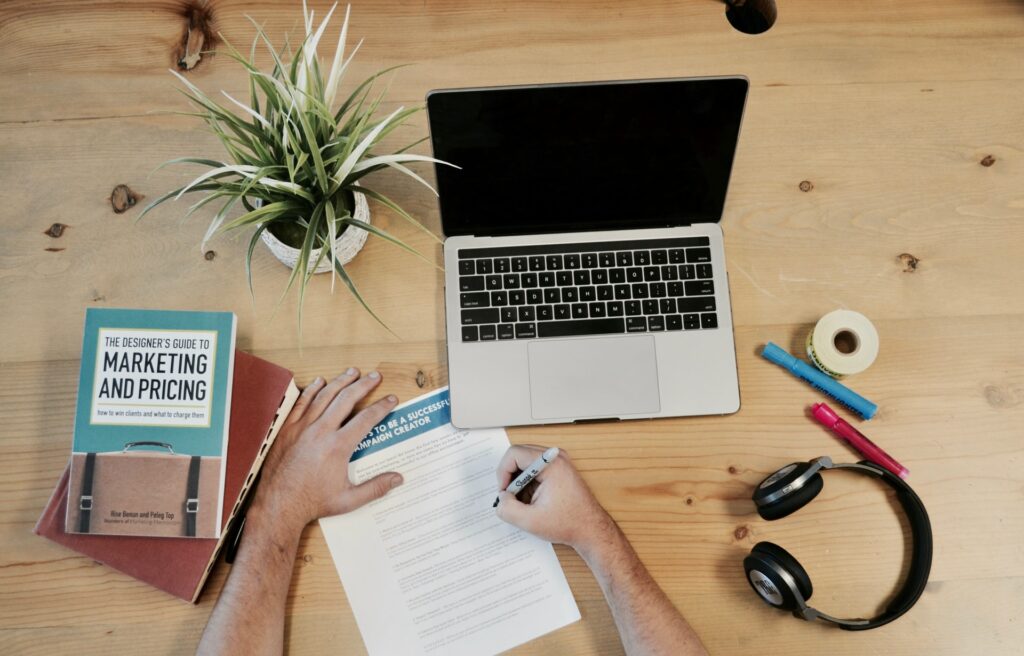 How to Win Friends and Influence People by Dale Carnegie
Real estate is a relationship business. This is why communication is a crucial differentiator in achieving success. Despite this, it is not taught in most real estate courses. In Dale Carnegie's How to Win Friends and Influence People, you will understand how to communicate effectively with people, especially your clients.
Good to Great by Jim Collins
Good to Great is a book that is filled with a lot of data-driven stances. Jim Collins, in this book, considered about 11 companies that moved from being good to being great. He covered companies that have all realized increasing profits over 15 years after being stagnant for 10 years. He provides insights into how they did it.
Start with Why by Simon Sinek
Simon Sinek, in Start with Why, repeatedly asks the question "why?" This is because he understands that it is a question all great leaders and entrepreneurs must answer. This book will teach you to focus less on the what and how and pay attention to the factor that inspires and drives you, your "why."
Atomic Habits by James Clear
Anyone can achieve success in the real estate industry by breaking bad habits, building new good habits, and sticking to them. One difficult thing with habits is that they seem insignificant until you realize that they are too big to change. Atomic Habits provides a framework that you can use to build positive habits.
The 7 Habits of Highly Effective People by Stephen Covey
Just like Atomic Habits, this book also dwells on the importance of habits. The 7 Habits of Highly Effective People speaks to real estate agents on 7 necessary habits they can develop to transform their lives and their careers. It focuses on basing your actions on a set of principles.
Home Mortgages 101 (For First Time Home Buyers)
Conclusion
Our agents at AZ Flat Fee love learning and digesting reading materials and listening to related podcasts that can equip them to be better agents. While not all of these books are specifically about real estate, they all provide general business, life, and success principles that every real estate agent needs to succeed in the real estate industry.