Many new homebuyers usually think using an agent is free when buying a home. Many real estate brokers also tell homebuyers that their services are free and there are no costs buyers incur. So does the buyer pay the broker fee? In this article, we'll tell you who pays the buyer's agent fee and debunk this homebuying myth.
Does The Buyer Pay The Broker Fee?
The home buyer is responsible for paying the broker fee. As a buyer, your listing agent and the seller's agent share the commission, which is typically 5%-6% of your home's selling price. Although this fee is paid by the seller, it's included in the price sellers list their house for.
Since these fees are factored into a property's listing price, and it's the buyer who has to pay the funds at closing, the buyer's agent fee gets passed on to them when buying a house. Also, note that some buyer's agents might ask you to sign a buyer broker agreement.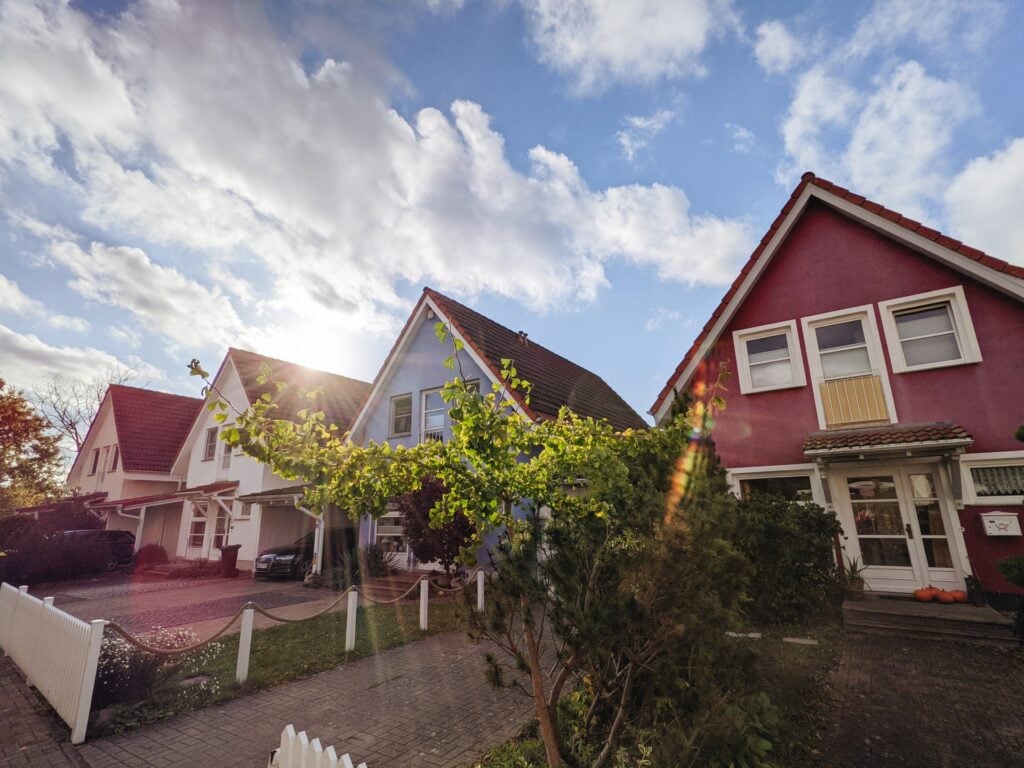 What Is a Buyer Broker Contract?
A buyer broker contract is an agreement between the buyer's agent and buyer. There are three types of buyer broker contracts:
Non-exclusive/Not For Compensation Contract
Non-exclusive/Right To Represent Contract
Exclusive Right To Represent Contract
The Exclusive Right To Represent Contract is the most popular one as it binds the buyer to the agent and vice versa. This means you can't buy a home without owing your agent a commission, even if the agent doesn't write your offer.
Keep in mind that agents ask buyers to sign this agreement to ensure they have a legal, binding contract that enables them to represent a buyer and get paid for their efforts.
How Much Are the Buyer's Agent's Fees?
The buyer's agent's fees are usually pre-determined by the seller and are included in the listing agreement. The industry average commission for a buyer's agent is 2.5%-3% of the final selling price. However, the amount the buyer's agent gets depends on how their broker compensates them.
Most agents also work on a commission that's split with their brokerage firms. The split can differ from 30% of the buyer's agent's fees up to 100% where the brokerage firm or the agent gets the entire commission. Some brokers also offer their buyer's agent a fixed salary.
Who Pays the Buyer's Agent Commissions?
Standard practice requires the seller to pay the commission of both the buyer's agent and listing agent. However, while sellers pay the commission, they usually include the fees into your home's final selling price. So the buyer ends up paying the fees.
In other words, sellers factor in the commissions when pricing their homes. Generally, the buyer's agent and the listing agent split the transaction commissions. Since the money comes from the seller's side, it creates the illusion it's the sellers that pay.
However, it is the buyer that's bringing funds to the closing table. The buyer pays the commission because it's factored into the selling price. If the seller didn't sign an agreement to the commission fees, the selling price might have been reduced.
What Are You Paying Your Buying Agent For?
In the past, a buyer's agent shared the commission with the seller's agent because it was very difficult to get a buyer for a home. Additionally, buyer's agents had to price homes based on comparisons, handle closing paperwork plus offers manually, drive their clients around on home tours and pull home listings for them.
Although today's buyers prefer looking for houses on their own, traditional agents still spend most of their time marketing themselves to get new clients and driving around clients who may not make a deal.
So the 2.5% commission fees you pay agents help them cover these costs instead of the time they spend to get your offer accepted. Unfortunately, while buyer's agent tasks have evolved, their fees haven't.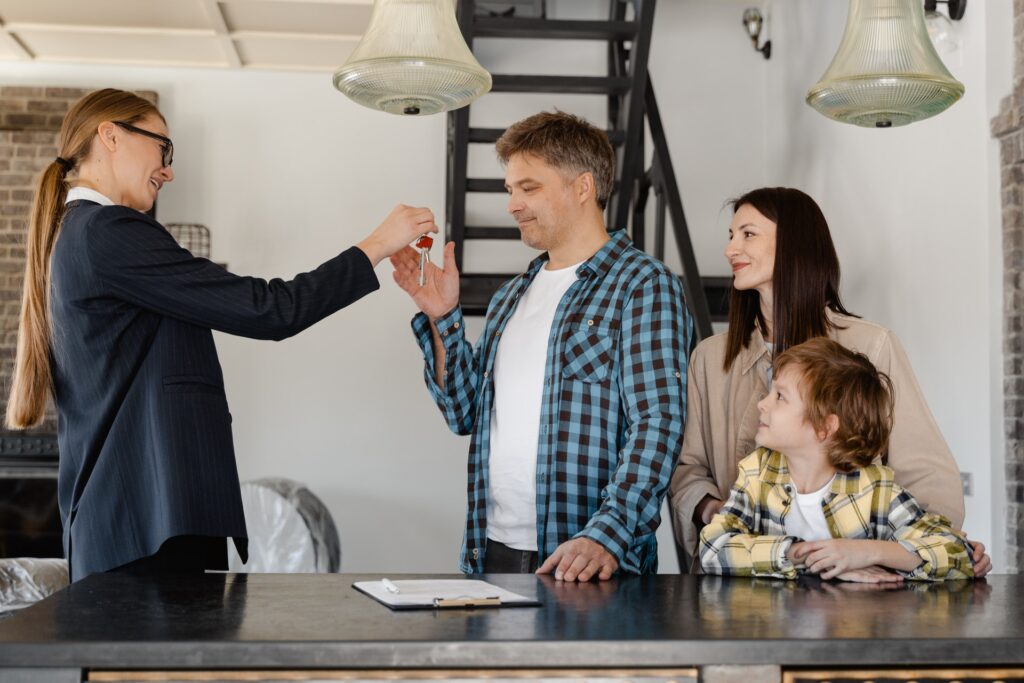 How Can AZ Flat Fee Agents Give Buyers Half Their Commission Rates?
At AZ Flat Fee, we can pass the savings to you because we are committed to making the home buying process easier and efficient.
Remember there aren't many costs in shopping for your dream house, which is why it doesn't make sense to pay a broker a lot of money to create an offer or hunt a house for you. There are several things that set us apart:
Buyers Access an Entire Team of Knowledgeable Local Agents: Instead of relying on one agent who may not be available to help clients, we have created a model that allows buyers to meet a team of experienced agents to help and answer any property-related questions.
Our Agents Focus on Writing Offers and Showing Homes: Our real estate agents are employed by AZ Flat Fee and spend less time looking for new clients. This way, they can show you houses on-demand by booking via our website.
We Pair Clients With Top-Rated Agents: Once you're ready to make an offer or see a home, we pair you with well-performing local buying agents. This allows our agents to offer their expertise and get your offer accepted while walking you through negotiations, escrow, and closing.
We Provide You Significant Savings: Since your buying agent doesn't spend most of his time searching for new clients or driving you around, we'll give you the support you need plus the money saved when you buy with us.
What Is The Average Broker Fee When Selling a House?
The average broker fee when selling a house is 5%-6% and goes to the listing agent, who splits it evenly with the buyer's agent. Note that a listing agent has to give the standard rate of 2.5%-3%.
What Is a Transaction Broker Fee?
Also known as administrative or broker service fees, transaction broker fees are expenses related to closing real estate deals. The fees cover management and document storage costs. 
Real Estate Closing Process - Explained By A Real Estate Attorney
Conclusion
Buying a home doesn't have to be frustrating and expensive. At AZ Flat Fee, our goal is to make the home buying process affordable by saving homeowners thousands of dollars in unnecessary fees. If you still have questions, get in touch and talk to one of our skilled agents