Purchasing a house is typically one of the biggest financial decisions many individuals make. However, with this decision comes the need for financing, which is more often than not in the form of a mortgage. So what are the pros and cons of different types of mortgages?
Pros and Cons of Different Types of Mortgages
There are various financing options available to home buyers, each with unique qualities. Prospective home buyers need to understand these options, so they can select the one that suits their needs best, as well as maximize the advantages and opportunities that come with each.
Here are the pros and cons of some of the popular mortgage options available: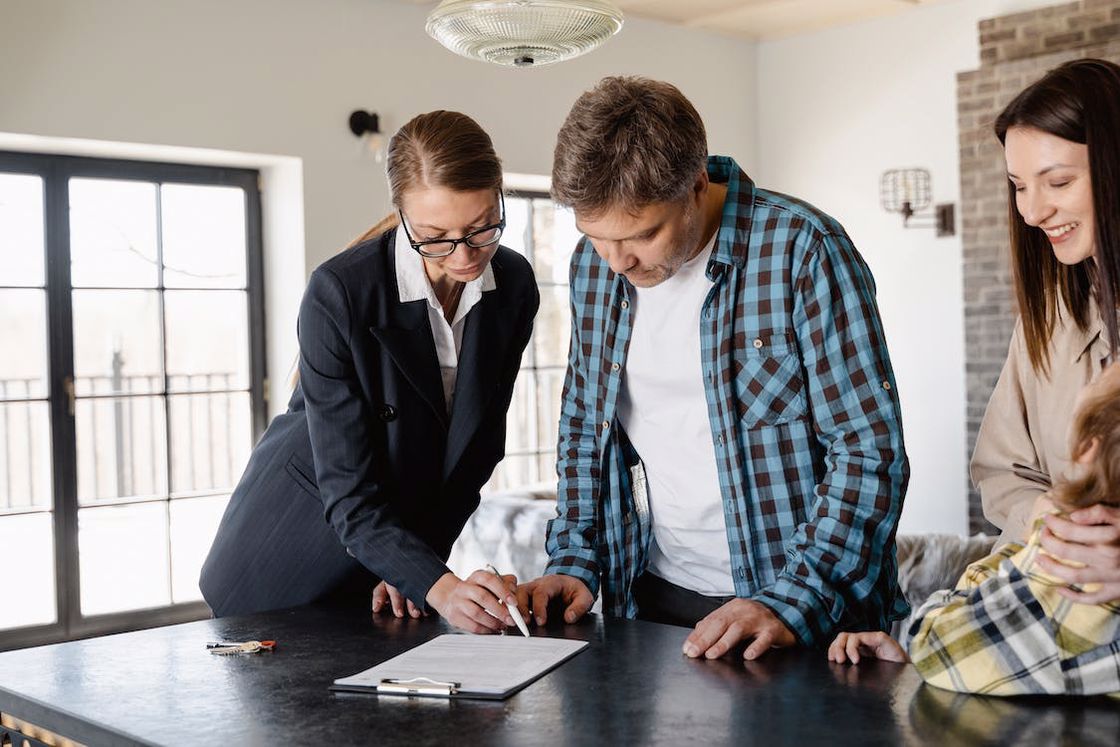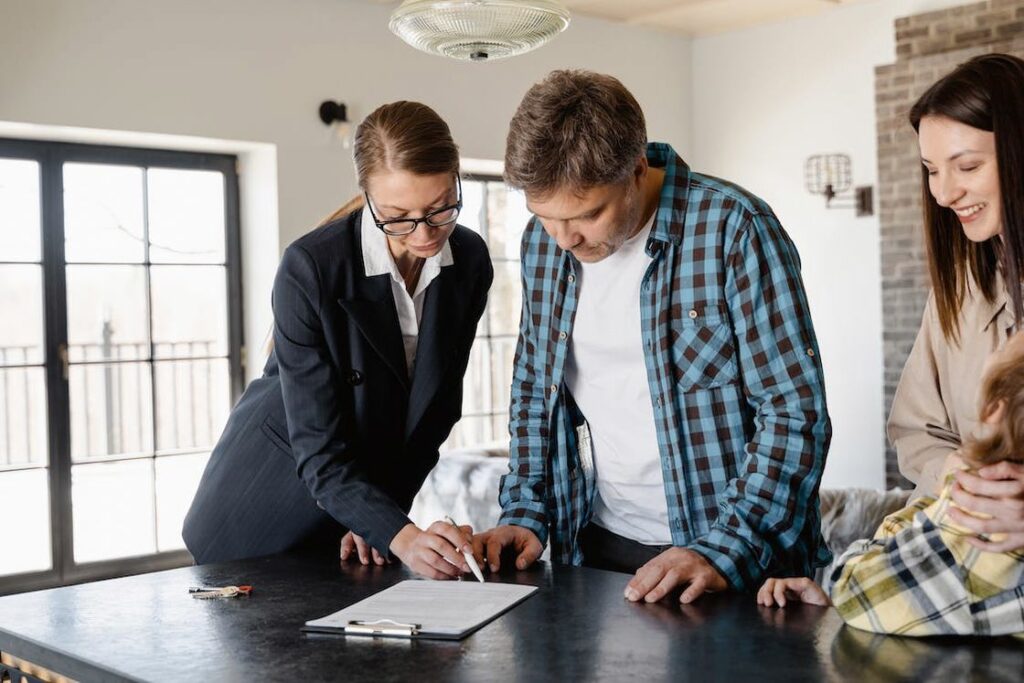 Conventional Loan
Conventional home loans are the most common mortgages available to home buyers. They are usually funded by private lenders, banks, credit unions, and mortgage institutions rather than any government establishment.
Due to this, conventional home loans have stringent regulations that govern their operation and lending policy. To qualify for a conventional loan, a buyer must have a solid financial background demonstrated by:
A credit score of 620 and above
A satisfactory Debt-to-income (DTI) ratio of 43% or less
A down payment of at least 20%. Lenders can accept less than 20% however, borrowers would have to take out private mortgage insurance and pay its premiums monthly until they build equity on the property of at least 20%
A verifiable income for at least two years
No major credit event such as bankruptcy or foreclosure.
Pros
They do not require as much paperwork as government-backed loans, making the application and lending process faster
They are more diverse and provide buyers with alternatives to meet their specific needs
They can be used for all kinds of property
They are usually at a fixed rate, which means that borrowers mortgage payments remain the same regardless of economic or real estate market trends.
Cons
It is difficult to qualify due to the high credit score requirements
Borrowers are required to pay at least 20% as a down payment to avoid private mortgage insurance.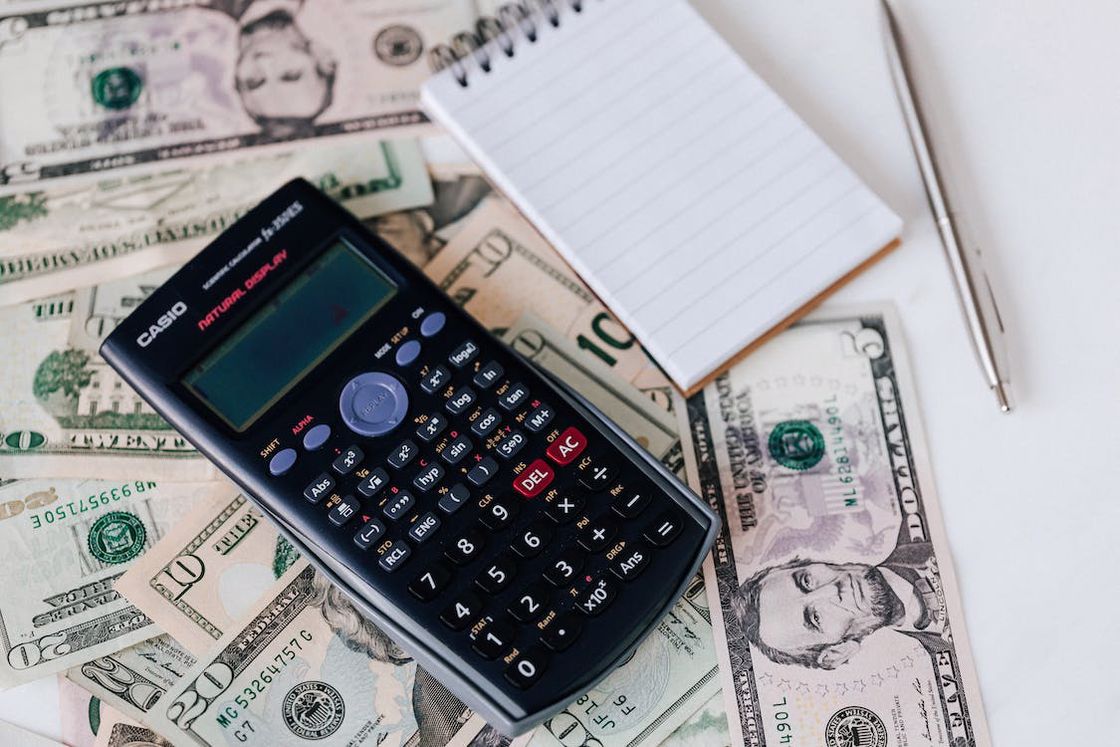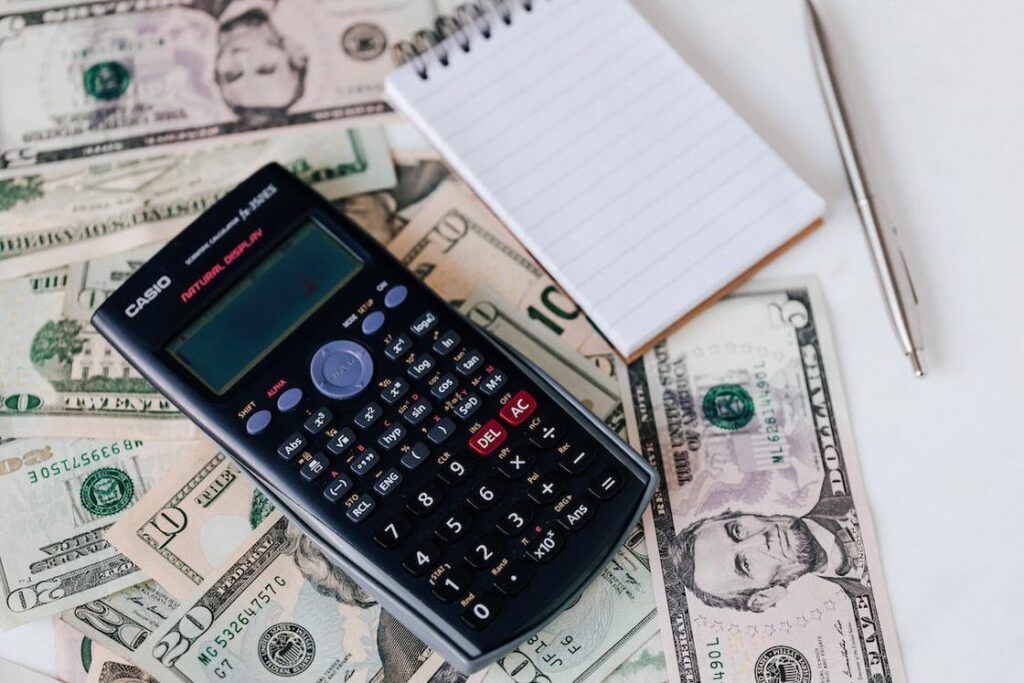 Government Issued Mortgage
Government-issued mortgages, also called FHA home loans, are financed by the government, insured by the Federal Housing Administration, and issued by an authorized lender. This type of mortgage is popularly used amongst first-time buyers and low-to-moderate-income earners.
To qualify for a government-issued mortgage, investors must meet the necessary requirements, which include the following:
A credit score of 500 to 579 with a 3 to 10% down payment, or a credit score of 580 or more with a 3.5% down payment
Verifiable employment history for at least two years
A reliable income that can be validated via federal tax returns and bank statements
The loan must be used to finance a primary residence
The property must be appraised by an FHA-approved appraiser and must satisfy the U.S. Department of Housing and Urban Development (HUD) guidelines
Borrowers must wait for one to two years after declaring bankruptcy and three years after a foreclosure before applying for the loan.
Pros
Buyers with low financial backgrounds are considered and can qualify for these loans
Since they are government-backed, they require less stringent prerequisites for qualification
FHA loans might not help in lowering closing costs, but they allow buyers to make lesser down payments than conventional home loans
Investors can still qualify for these loans even after major credit events such as bankruptcy or foreclosures
A higher debt-to-income (DTI) ratio is accepted
Buyers have access to affordable mortgage insurance, unlike conventional loans.
Cons
Government-issued mortgages have borrowing limits depending on the type of property to be financed
Some sellers may be less inclined to accept a government-issued loan
Buyers are required to pay an upfront mortgage insurance premium, which is approximately 1.75% of the total loan amount, to insure the lender
Buyers need access to many loan options.
Jumbo Mortgages
Jumbo mortgages are particular types of mortgages that are typically used to finance the purchase of luxury homes. Because they exceed FHA borrowing limits and are considered more risky mortgages by lenders, they have very rigorous requirements to protect the lender's interest.
Some of these requirements include the following:
A credit score of 700 and above
A down payment of at least 20%-30%.
A maximum Debt-to-income (DTI) ratio of 36%
Evidence of a high and stable income is required.
Due to the rigorous requirements this type of loan option demands, it is advisable to consult the help of an experienced realtor, such as AZ Flat Fee, when applying for this loan. These professionals help you negotiate favorable terms with the lender and advise you on the best loan type to select.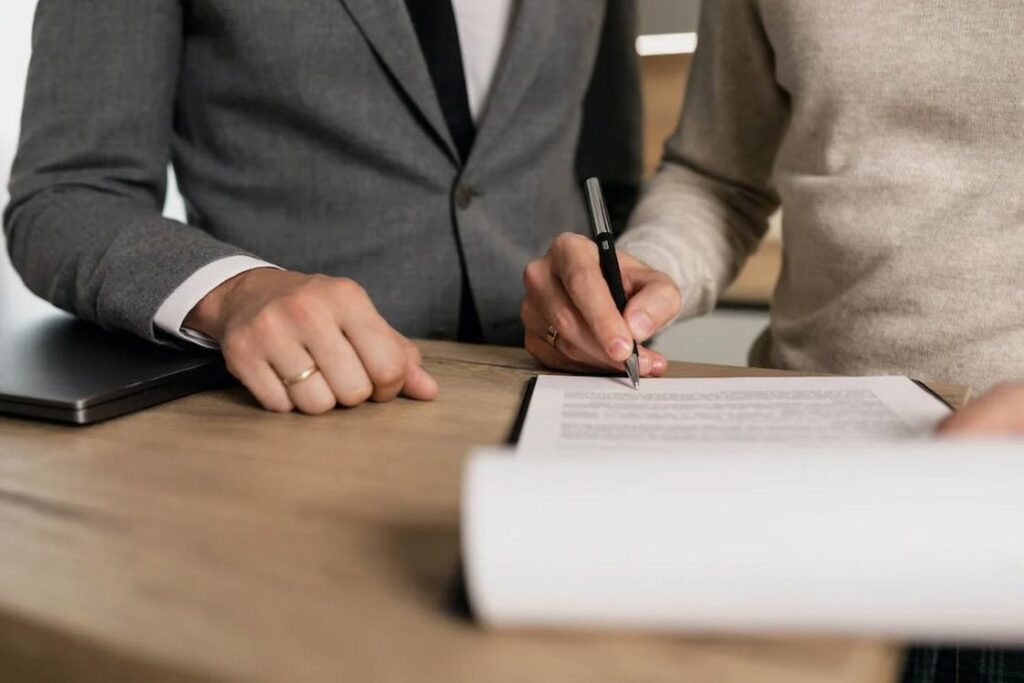 Pros
Buyers have the opportunity to borrow large sums of money that typically exceed the maximum loan limit to purchase expensive property
Buyers have access to competitive interest rates.
Cons
Borrowers must have a substantial financial background
Stricter property vetting criteria hence, not all properties qualify
Jumbo mortgages come with more closing costs.
Department of Veterans Affairs (VA) Loans
A VA loan is a specific kind of mortgage made possible by a program established by the Department of Veterans Affairs (VA) of the United States. This loan helps war veterans, service members, and their surviving spouses to acquire homes with little to no down payment and no private mortgage insurance and to get low and competitive interest rates.
Pros
No fixed credit score is required. The only credit requirement is for the borrower to be deemed an acceptable credit risk by a lender
No down payment is typically required unless requested by the lender or if the residence's purchase price is above the established property value
They have flexible and generous regulating rules when compared to other types of home loans
No mortgage insurance is required
The VA assists borrowers in avoiding defaulting on payment
Closing costs are minimal and closing costs may be paid by the seller
There is no prepayment penalty if the borrower pays off the loan early.
Cons
There is a limit to the type of property that a buyer can purchase with this type of loan
Buyers are required to pay VA funding fees
VA loans are frequently slower to close when compared to other types of home loans.
Conclusion
Funding is a crucial part of acquiring a home in Arizona. However, due to the variety of options available to prospective home buyers, it is also an aspect that needs to be clarified. It is, therefore, necessary for potential buyers to carry out thorough research on each mortgage option available before making a decision.