Buying a house is a delicate process that requires lots of skills, the most prominent of which is an understanding of how to approach price negotiations. If you genuinely want to get the best deal, then you need to learn how to negotiate the best price when buying a home.
How to Negotiate the Best Price When Buying a Home
Many homebuyers, particularly new ones, often believe that property prices are set in stone with no room for negotiations. This misconception often makes them miss out on maximizing the benefits available to them and also causes them to pay more than is actually required.
In other to avoid these regrettable circumstances, here are some tips to help you negotiate and get the best price for your choice home: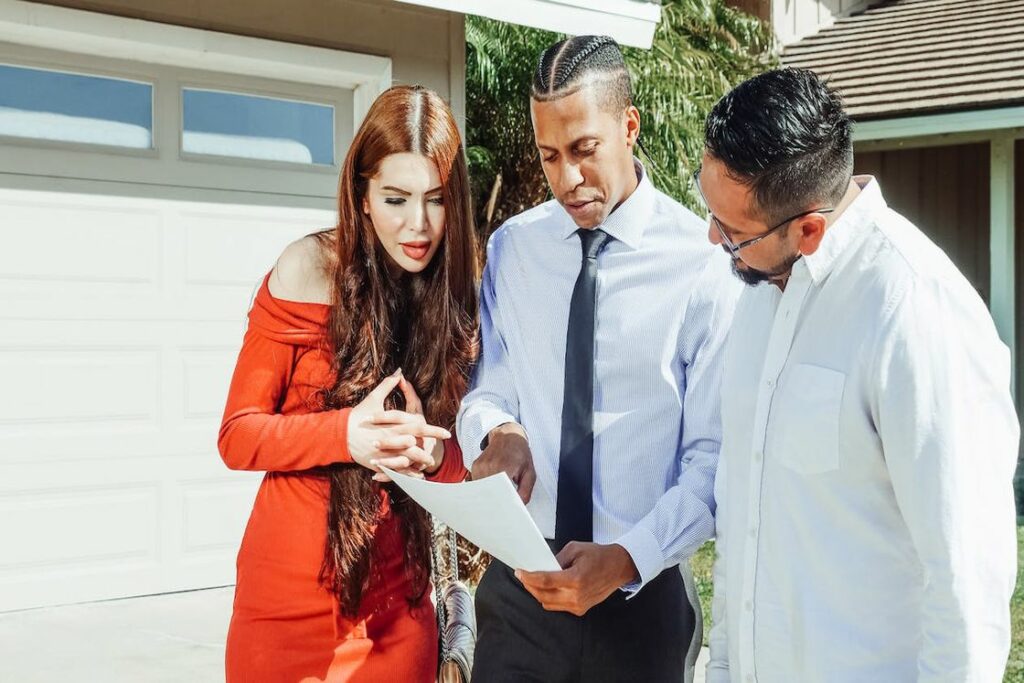 Study the Local Housing Trends
Before making an offer on a property and beginning the bargaining process, it is important to understand the market situation of the neighborhood. You can do this by researching the prices of comparable properties in the area to help you determine if the seller's asking price is reasonable for the property type.
Furthermore, understanding the shifting market trends in the specific location helps you discern if you are buying in a seller's market or a buyer's market. This provides more insight on how to define your budget and also directs you on how to negotiate the best price.
In a buyer's market, the supply of properties is usually more than the demand, giving buyers the upper hand, which translates to a higher negotiating power. However, the reverse is the case in a seller's market, which means buyers would have to go the extra mile to command the seller's attention.
Draw Up a Budget
Financing is the most crucial aspect of purchasing a property, so before you begin searching for a house, you should have a price range within which you can comfortably spend.
You would likely be using a mortgage and only need to part with a minor portion of the total payment as a down payment. Despite this, you don't want to be stuck paying an exorbitant loan repayment amount every month for the next decade or more.
When determining your budget, in addition to the price of the prospective property, ensure to factor in other expenses like renovation and repair costs. So, when you finally find a property you like, you're not just negotiating blindly. You would be doing this with a budget range in mind.
Carry Out a Thorough Inspection
Before you begin negotiating on a property, you should carry out a thorough in-person inspection or hire a professional inspection agency to do so, regardless of the state of the property.
This gives you a comprehensive idea of the quality, safety, and general condition of your potential property. It also gives you leverage to negotiate a better price with the seller if the inspection shows that something is to be fixed or replaced in the home.
Obtain a Pre-Approval Letter
One of the important steps to carry out when negotiating the price of a property is to obtain a mortgage preapproval from your lender. This states that the lender has agreed to finance your purchase with a certain amount under specific terms. Obtaining a pre-approval letter demonstrates to the seller that you are a serious buyer.
This makes them more likely to take your negotiation seriously and more willing to open escrow with you. While applying for pre-approval, it is essential to note that your lender will assess your general financial background, including your:
Credit history
Debt-to-income ratio and
Other financial documents to determine if you qualify for pre-approval.
Hire a Real Estate Agent
Hiring a competent real estate agency, such as AZ Flat Fee, guarantees your best interests and guides the purchase process. These professionals oversee and guide you through all necessary negotiations, ensuring you get the best deals on the best properties in the market.
Make a Realistic Offer
Once you have done your due diligence on a prospective property, proceed to make an offer on the property. Your agent would guide you on drawing up a standard offer within your budget and let you know the important conditions for you to request.
At this point, it is important to start low so you can have room to bid upwards. However, when starting low, ensure your offer is reasonable, so you do not offend the seller and possibly ruin your chances of purchasing the house altogether.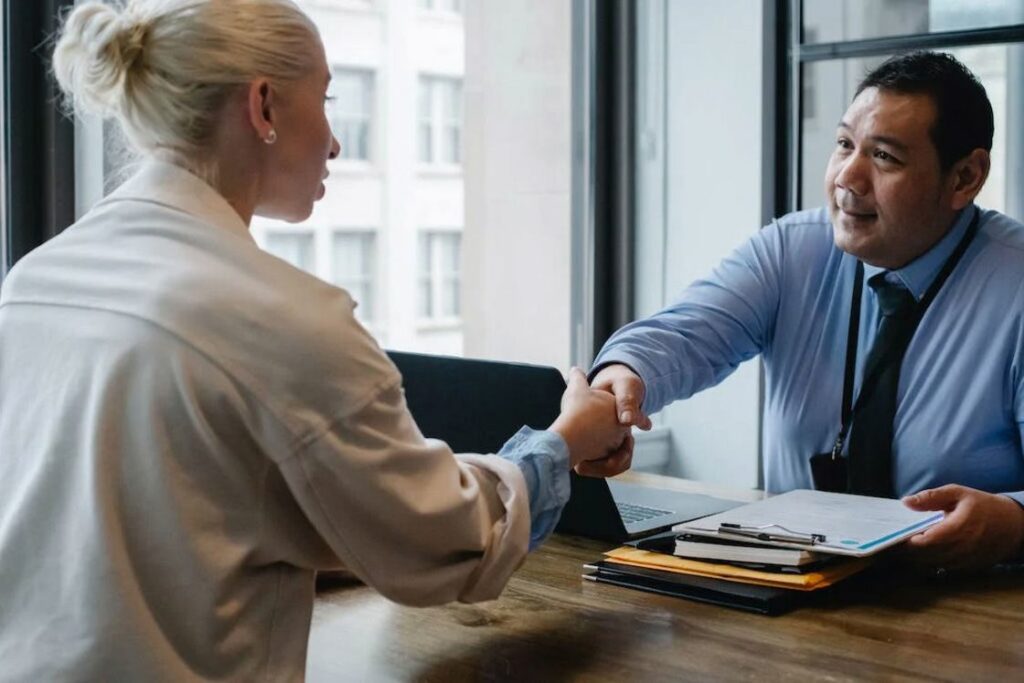 Let's start with an offer roughly 10% below the asking price. This leaves enough wiggle room for negotiation while demonstrating to the seller that you are a serious buyer.
Bargain With a Clear Head
Like every business transaction, buying a house in Arizona requires the utmost finesse and a clear head to make the right decision. It is easy to get carried away during the negotiating process, as sellers often try to create an illusion of competition to get your emotions high.
However, even if there is competition, it is essential to:
Be patient
Keep a clear head
Work outside your emotions.
Doing so helps you see all the pieces on the table, prevents you from overpaying for the property, and ultimately allows you to make the best decision that would favor you.
Know When to Walk Away
As a potential buyer, you might feel walking away is counterproductive. However, one of the most important aspects of negotiating smartly is knowing when a deal is not for you. Once a seller is not willing to cut a deal with you, and even after negotiating, the price still exceeds your budget, it is advisable to walk away.
Conclusion
Negotiation is a common occurrence during the process of buying and selling a house, which makes it essential for homebuyers, especially first-time buyers, to understand the things that can give them an edge while negotiating. Practice the tips above to get a good bargain when buying a home.