It is easy to get the impression that the real estate market is all over the place right now, with certain places seeing red-hot activity while others see prices drop. If you do your homework and prepare ahead, buying your first home is within your reach, no matter where you reside. Here are first-time home buyers tips you need to know.
First-Time Home Buyers Tips
Purchasing a home is a significant milestone in anyone's life and can be an exciting and overwhelming process, particularly for first-time buyers. Buying a home can be complex and time-consuming. However, with adequate knowledge and proper preparation, it can be a smooth and successful experience.
In this article, we will discuss tips that can assist first-time home buyers in making their dream of homeownership a reality.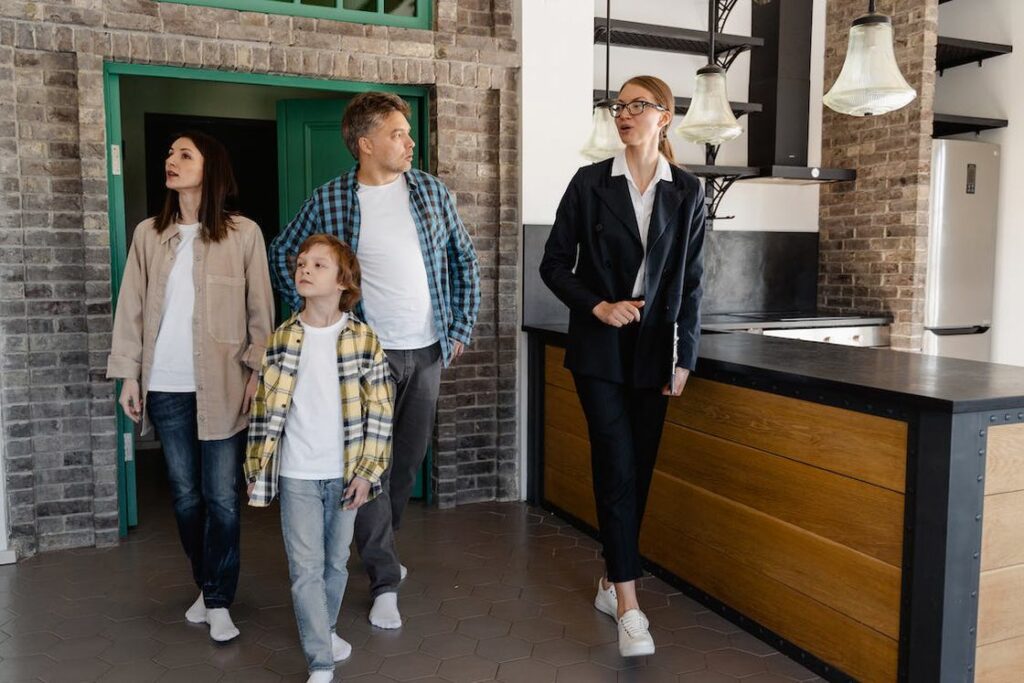 Get Pre-Approved
Before you start looking at homes, it is essential to get pre-approved for a mortgage. This will give you an idea of how much you can afford to spend on a home and make you a more attractive buyer to sellers.
Pre-approval is a process where a lender reviews your financial information, including your credit score, income, and employment history, to determine the amount of money they are willing to lend you. This will help you avoid wasting time looking at homes that are out of your price range and demonstrate to sellers that you are a serious buyer.
Save for a Down Payment
The next tip is to save for a down payment. Most lenders will require a down payment of at least 3% of the purchase price, and it is a good idea to save more money if you can. A larger down payment will lower your monthly mortgage payments and make it easier to qualify for a loan.
Additionally, a larger down payment will help you avoid paying private mortgage insurance (PMI), an additional cost required by some lenders if you have less than 20% equity in your home.
Check Your Credit Score
Your credit score is essential in determining whether you will qualify for a mortgage and at what interest rate. Make sure your credit score is as high as possible before you apply for a loan.
Your credit score is based on your credit history, including how much credit you have, how much you owe, and your payment history. You can check your credit score for free from the three major credit reporting agencies:
Experian
Equifax
TransUnion
Shop for the Best Mortgage Rates
With several mortgages available, you must diligently shop for the best mortgage rates. Compare mortgage rates from different lenders to find the best deal. Remember that the lowest rate may only sometimes be the best choice, depending on your individual needs and circumstances.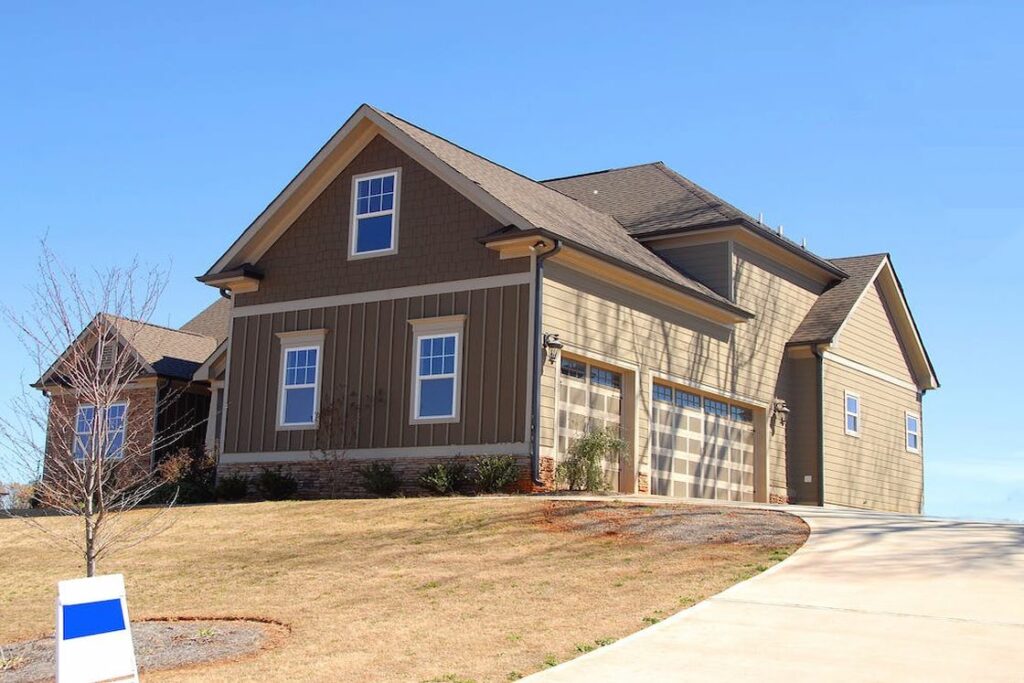 You should also consider the fees and closing costs associated with each loan. It is a good idea to get quotes from several different lenders and compare them to find the best deal.
Prepare for Closing Costs
One thing you should remember to do is prepare for closing costs. Closing costs are fees you must pay when you close your home purchase. These include:
Appraisal fees
Title insurance fees
Toan origination fees
Be sure to factor these costs into your budget when buying a home. Closing costs can be substantial and vary depending on the lender and location. It is essential to ask your lender for a reasonable faith estimate, which will give you an idea of the closing costs associated with your loan.
Work With a Real Estate Agent
Get the help of a real estate agent in your search for the ideal home. A real estate agent is a local specialist with extensive knowledge of your area's home-buying process and the housing market. A real estate agent can help with the following:
Providing you with a list of suitable homes in your area
Going to open houses with you to get a sense of what is most important to you in a home
Assisting you in setting a fair purchase price for a home
Submitting your offer letter on your behalf.
Facilitating communication between you and the seller or seller's agent following the submission of an offer
Showing up to the closing with you to double-check all paperwork
Remember that only a buyer's agent can act on your behalf. The seller's agent needs to be fixed for your benefit. When looking to purchase a house, you must work with a licensed real estate agent.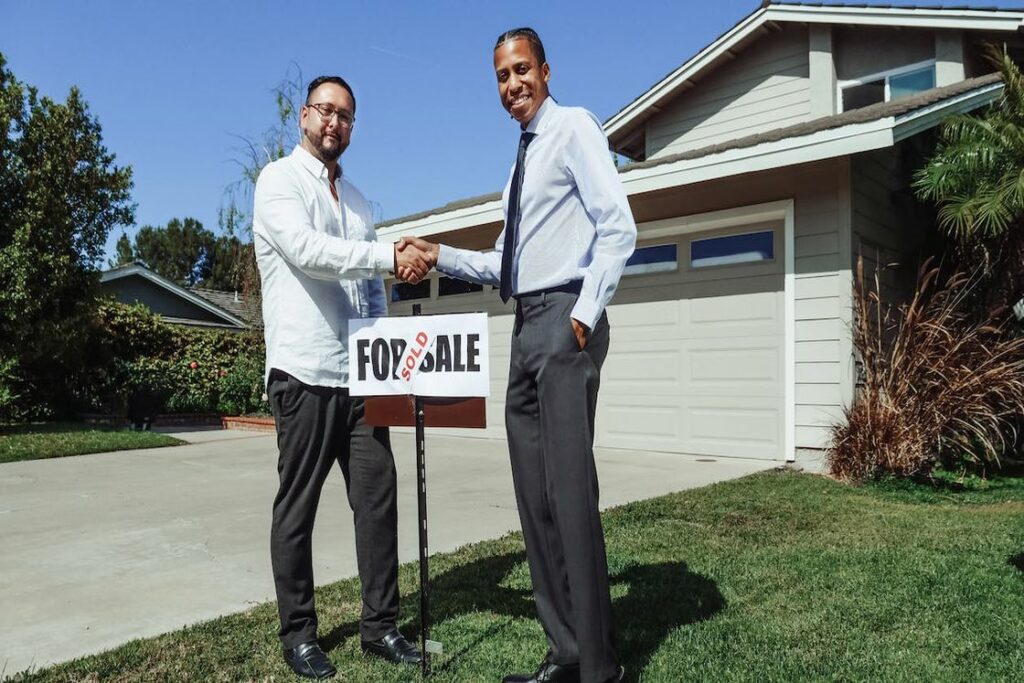 If you want to sell a property in Arizona, you can get an AZ Flat Fee agent to help handle the transaction. The agency offers premium services at a low flat fee of only $3,500, allowing you to gain the most without breaking the bank.
Conduct an Inspection
Even though the house you want to buy looks perfect, you should still have a certified professional examine it to ensure its quality, safety, and general condition before you make an offer. It makes no sense to buy a money trap or a home that needs a lot of unforeseen maintenance.
It is common practice to withdraw an offer and receive a refund of any funds already paid if a house inspection reveals significant flaws that the seller did not disclose. You can also bargain for the vendor to make the necessary repairs or reduce the asking price.
Seek Help
The final tip is to seek help if you need it. Many resources are available to help first-time home buyers navigate the home-buying process, including government programs and housing counseling services. Do not hesitate to seek help if you need it.
Many organizations, such as the Department of Housing and Urban Development (HUD), offer first-time buyers free counseling and education programs. These programs can help you understand the home-buying process, improve your credit score, and find the best mortgage loan.
You can also speak to your AZ Flat Fee agent if you need clarification on any part of the buying process.
Conclusion
First-time home buyers do not need to be scared off by the prospect of purchasing a house in Arizona. Your family and friends are what truly make any house a home. Follow these tips and stay in good financial shape to ensure that your lifestyle improves rather than declines due to the acquisition.