More people are considering selling their property on their own. This has been encouraged by real estate websites like Zillow.com that offer sellers the opportunity to list a property and control the sales process without an agent.
The main reason why people are choosing to try and sell a property without an agent is to avoid paying real estate commissions. Keeping as much money as possible from the property sale is a priority for most people. However, selling on your own doesn't always end up being easy or profitable.
While sellers can list and get potential buyers on Zillow, the sale process can be confusing and expensive. You might end up wondering: how do I list on Zillow.com without an agent? Is Zillow the best way to sell my property?
How Do I List on Zillow.com Without an Agent?
Zillow.com allows you to list directly on the website. Using the Zillow For Sale By Owner (FSBO) option, you can list your home for sale without an agent. This makes it easier than other real estate websites that take their listings from multiple listing services (MLS), and would therefore require you to list on an MLS first.
However, listing on Zillow.com and successfully selling your property without an agent can be more complicated than it seems. Before you can create your FSBO listing, you'll need to follow these steps:
Sign up or log in: Create an account or sign in if you already have one.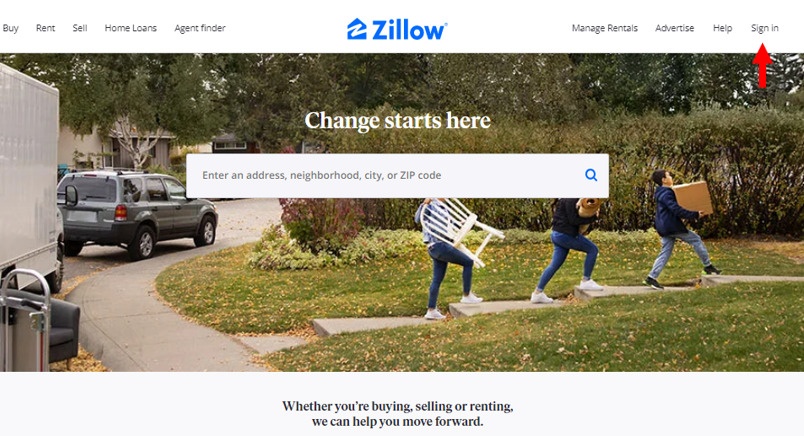 Locate your property: On the home screen, navigate to the "Sell" tab, type in your property address, and click "Search."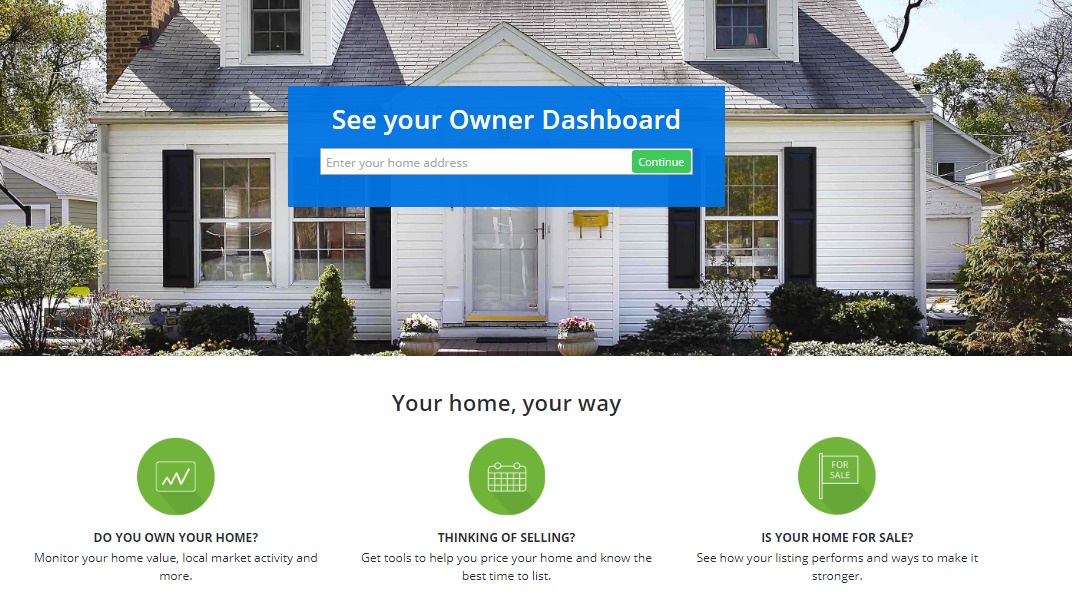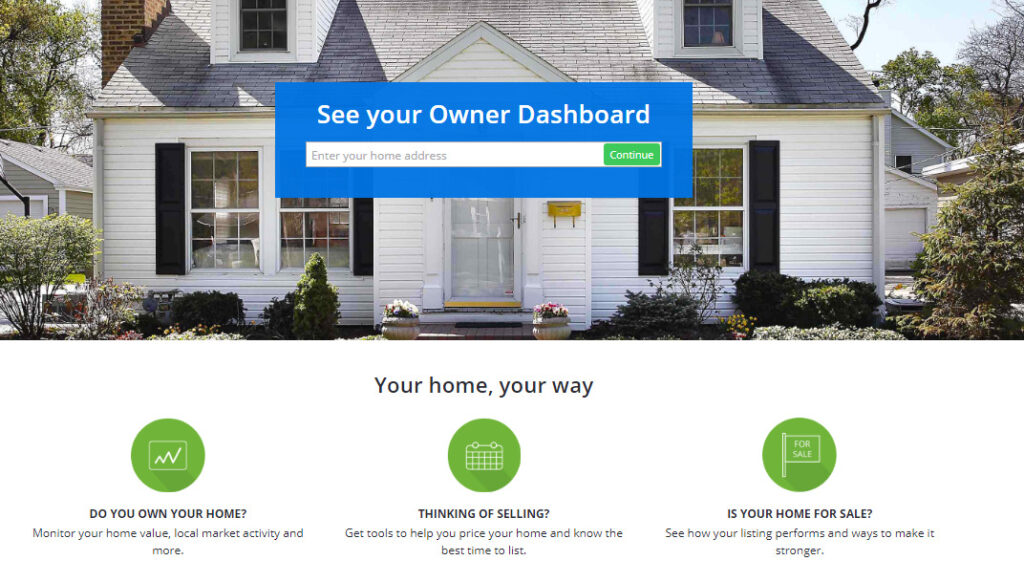 Claim your property and unlock access to the owner dashboard: You would have to claim the property on Zillow to indicate ownership. Click on "I'm the Owner. Show me!" After this, you would be able to access the Owner Dashboard.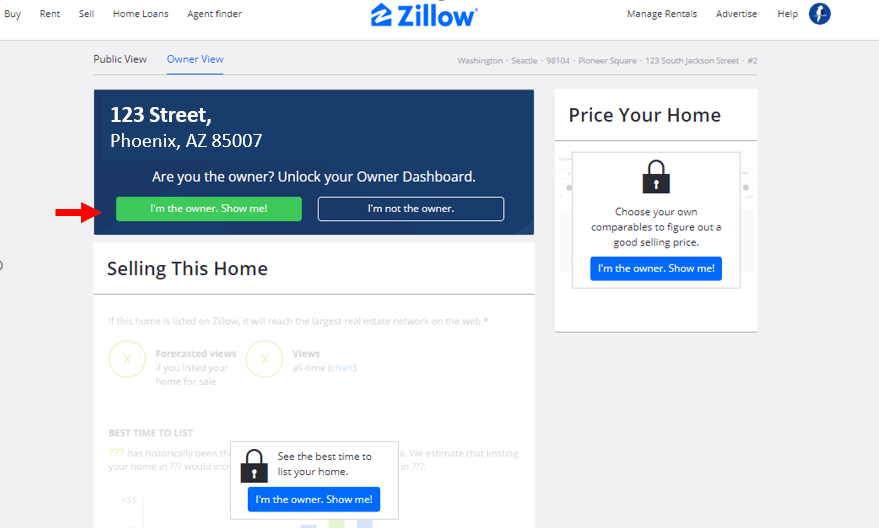 Create a For Sale By Owner Listing
Navigate to the "List Home" tab and select "List for sale by owner." The next screen would prompt you to input information about your listing that prospective buyers would see on Zillow. Here are the main highlights: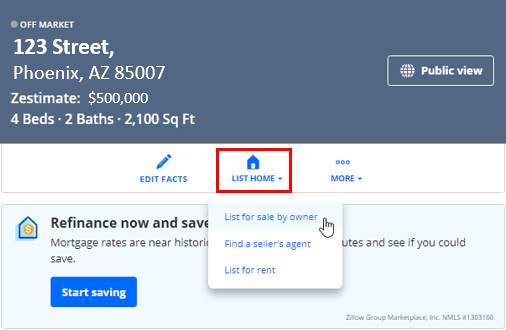 First, enter the desired price that you want to list your property for. Assessing your house and setting a realistic price is one of the most important services a realtor offers, so if you do this on your own, it's crucial that you set the right price. One of the most common mistakes of listing a house without an agent is underselling the property.

You can include a video walkthrough. Upload clear, but unedited pictures of your property. You can upload an unlimited number. Ideally, 20 to 25 photos should be uploaded. Taking professional pictures and videos on your own is difficult, however, you need them to showcase the property and help it sell faster. Bad pictures can drop your home's value in the eyes of prospective buyers or even discourage them. 
[lyte id='oQ8yomPmOos' /]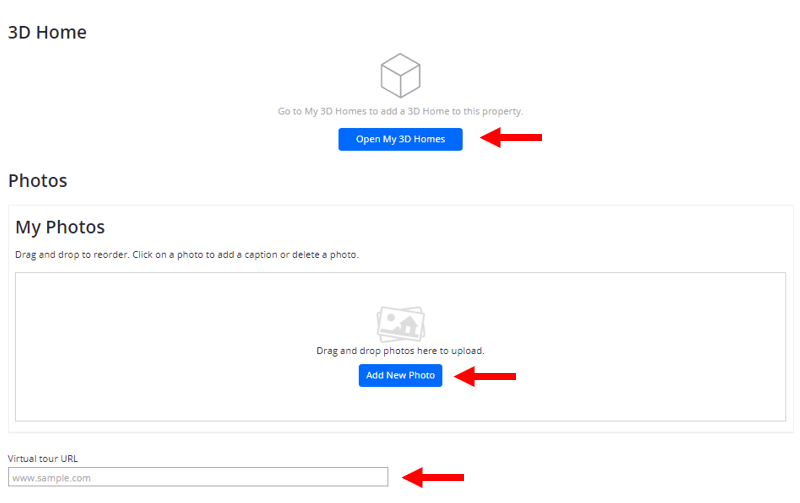 If you want to hold an open house, you can include the dates and times. You might find your life constantly disrupted at this point, because of all the time and effort that open houses require.

Under "Additional Information," you can enter any interesting details or highlights about your property. You might see some information already there that Zillow obtained from public records. You would have to research and provide accurate information about your property that is not accessible through public records.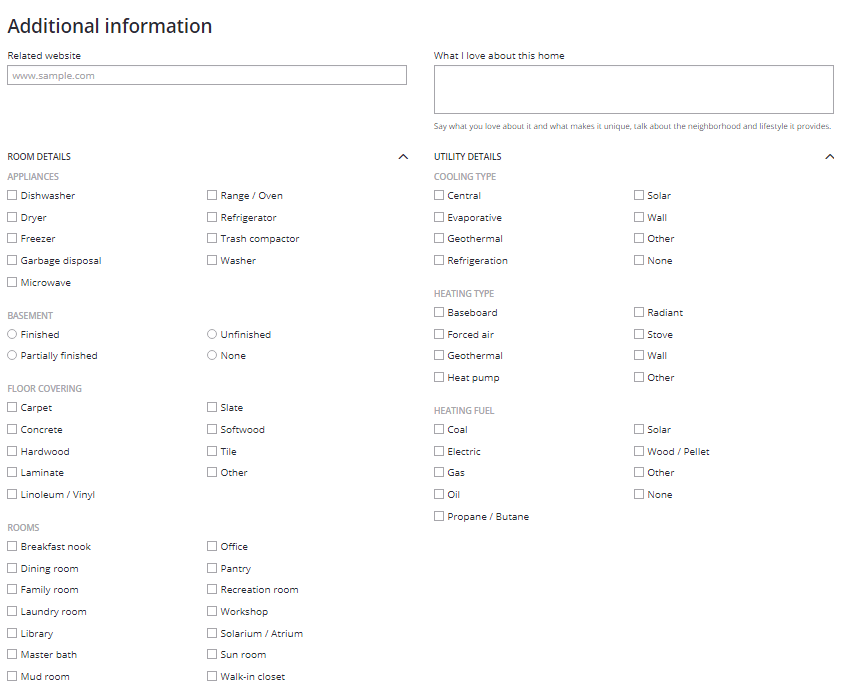 The final step is to enter a contact phone number that Zillow can verify your identity with. You would receive a call to this effect. Next, read and agree to the terms and conditions, then, click "Post for sale by owner".

Verify Your Listing
After your listing has been reviewed by Zillow, you would receive an automated call on the contact number that you included. The purpose of this call would be to verify some of the information that you provided. Once you've gone through with this, your listing would go live within the next 72 hours.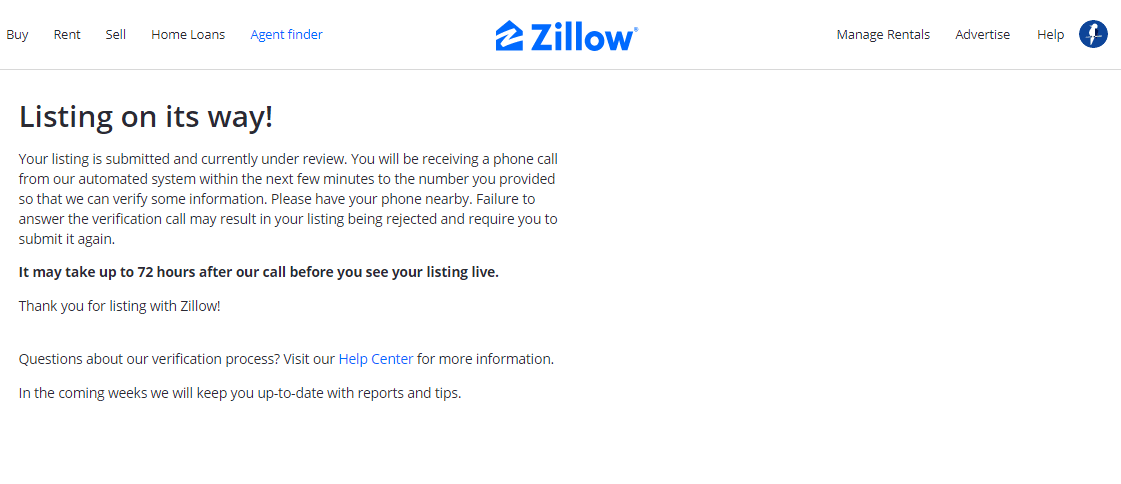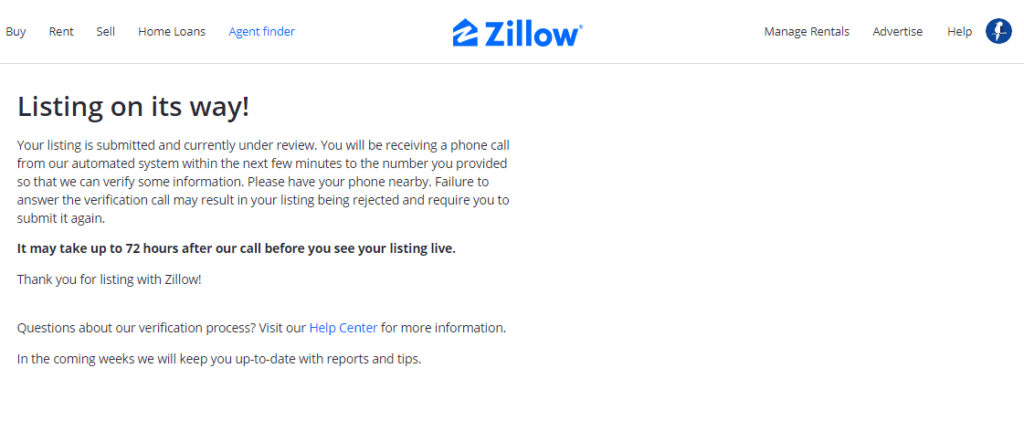 Note: Your Zillow listing would remain available for 90 days unless you take it down before. After 90 days, you can renew the listing from your owner dashboard.
Pros and Cons of Listing FSBO on Zillow
Zillow.com offers some attractive features that make it a viable option for many people. Listing your property For Sale By Owner is completely free, and they don't charge a commission on sale either. Features like the Zillow 3D Home Tours make it easier to create and add a virtual tour to your listing.
However; there are several cons of listing on Zillow.com, and these may impact your entire sales process. From getting your property extremely underpriced to unwarranted cold calls and physical stress, you might find that listing with Zillow may not be the best call.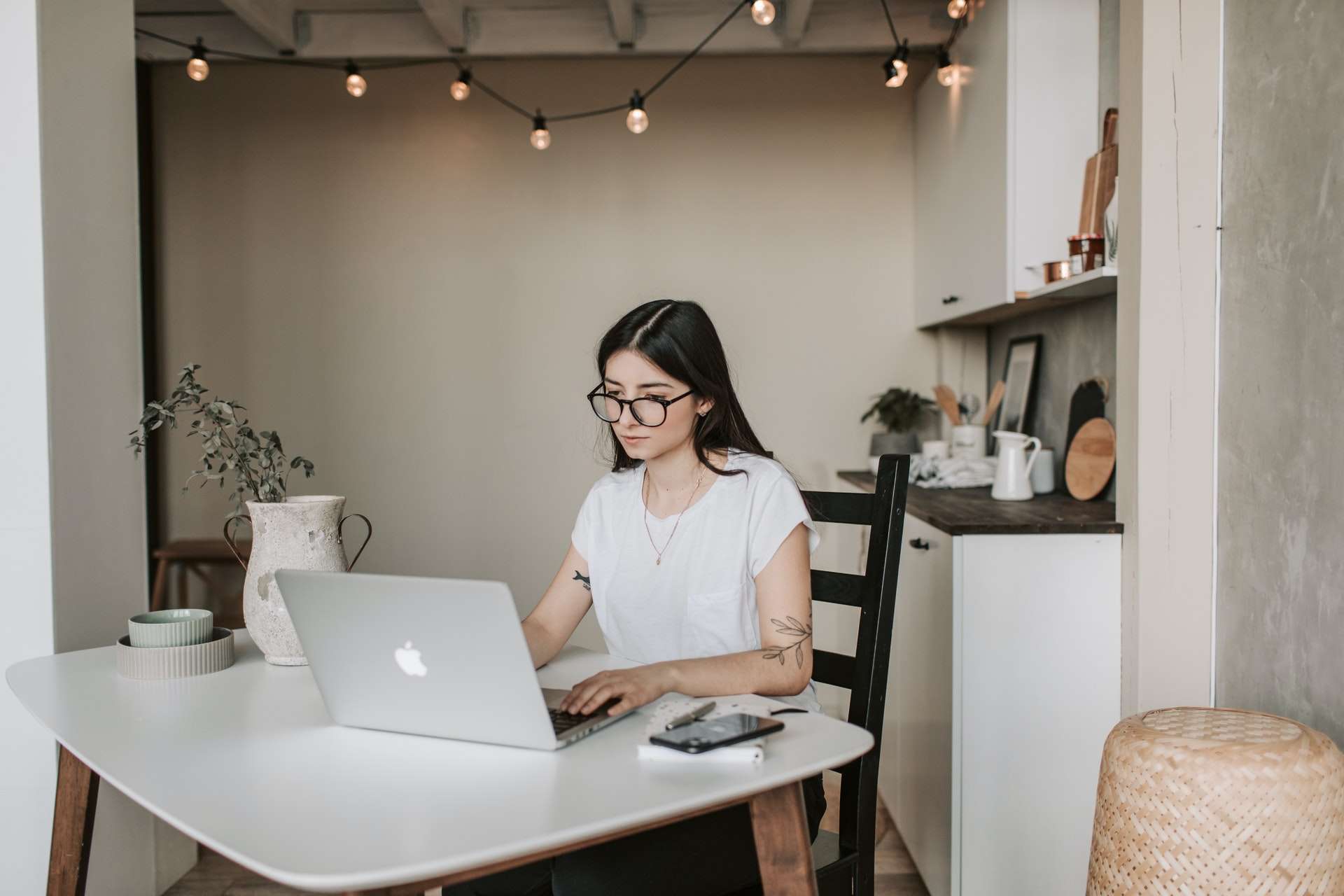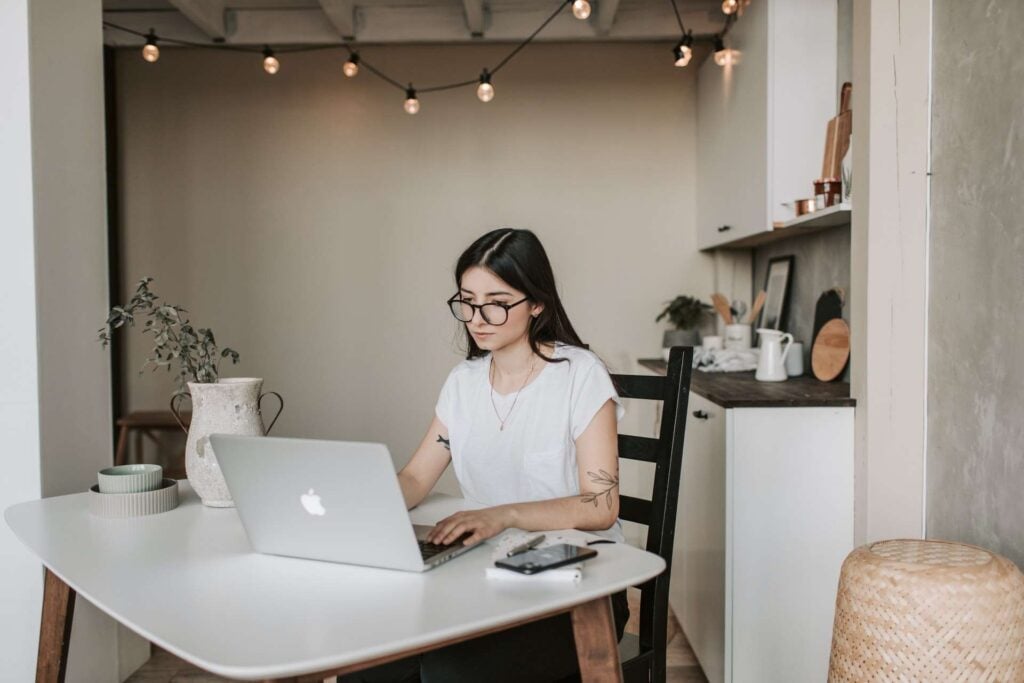 For starters:
The website hides FSBO listings by default. This implies that you might have a hard time getting buyers since they wouldn't see your house in the first place. Also, potential buyers are often discouraged by FSBO listings since many prefer to deal with experienced realtors.
Constant cold calls from listing agents looking to represent you are a major downside. Real estate agents view FSBO listings as a way to get new clients.
Most importantly, you're responsible for the entire process. You'll have to make your house look good online and in-person by staging to sell and taking high-quality photos. You also have to choose the correct listing price and market your home (with the right buyer's agent commission) on Zillow, and all the other real estate portals.
On that note, while you might be able to escape listing realtor fees, you may not escape the buyer's agent commission. About 90 percent of buyers work with an agent. Therefore, only a buyer who isn't working with an agent can save you this cost. In essence, you might still have to pay at least 3 percent of the realtor commission.
In the end, the entire process is filled with a lot of complications and might end up being more expensive, and many FSBO sellers realize that the stress of selling without an agent is just not worth it. For instance, FSBO homes sold for significantly less on average just last year. A typical FSBO home sold for $217,900 as opposed to $295,000 for non-FSBO home sales.
An Alternative To Selling FSBO on Zillow
A profitable alternative would be an arrangement that allows you to avoid the agent commission while avoiding the hassle as well.
AZ Flat Fee takes care of the entire sale process, from listing your property to coordinating open houses and handling calls and negotiations. We handle all follow-ups, screen prospective buyers, and ensure that all contracts are in order, making the entire process seamless for you, all for a low flat fee.
You don't have to part with a percentage of your capital gains. Rather, for a flat fee, we assess the house and suggest a competitive price tag. Furthermore, we take care of every call and all answer necessary questions. We go beyond what any flat fee listing agent offers and prepare and showcase your property effectively to raise the value of your home in the eyes of prospective buyers.
Conclusion
FSBO listing allows property owners to finally take control of their property sales process. However, if you're simply looking to avoid paying a commission or decide it's best if an experienced realtor takes the wheel, then you can avoid this and save yourself the entire sales process hassle too. Since AZ Flat Fee offers full service for only a flat fee, this presents a perfect alternative.