Tucson, Arizona Realtor Services
Tucson is Arizona's second-largest city and is home to just over a million residents in the metro area. This city is known for its warm climate, cosmopolitan nature, and scenic mountain and desert landscapes; making it the ideal destination for outdoor activities. Tucson offers a lower cost of living than most other cities its size, with plenty of affordable housing choices across the region.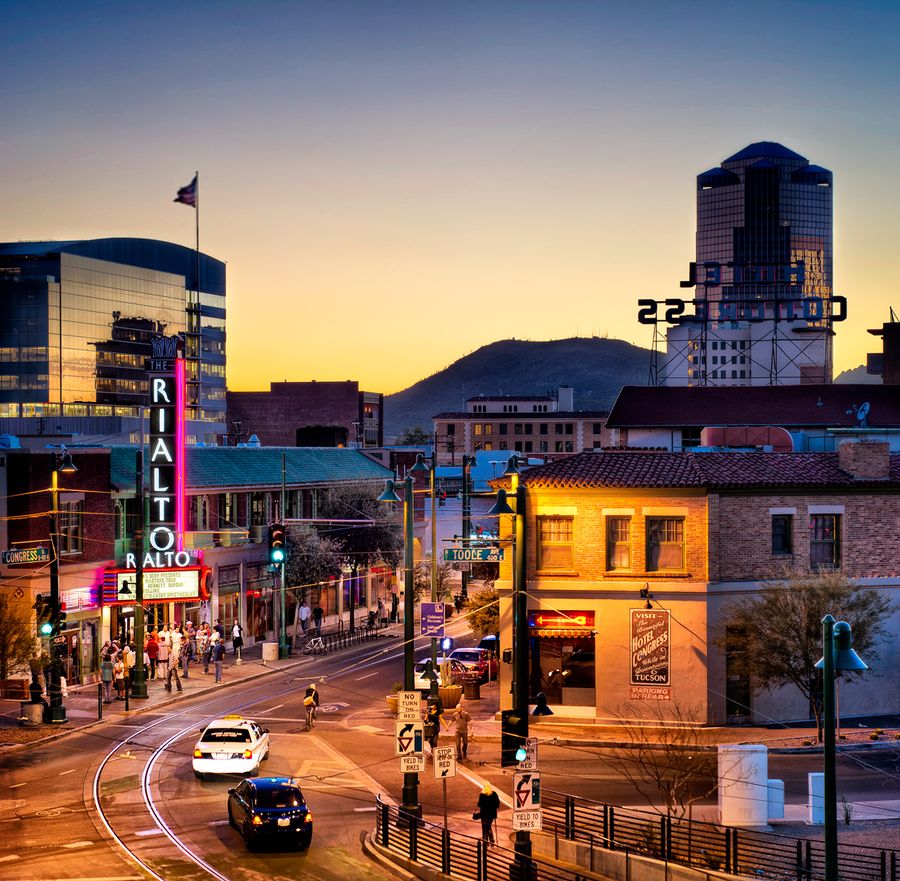 Explore the best neighborhoods for buying or selling your home in Tucson. Whether you're looking for a quiet, residential place to settle down or you like being in the center of the action, each of these places has something distinct that makes it worth considering.
Sam Hughes
Sam Hughes is a historic neighborhood that has a great mix of homes and cultures in a great overall location. Because it's close to the University of Arizona, you'll find a mix of university professors, students, young families, and working professionals living in this community. It's fairly walkable, bike-friendly, and has easy access to plenty of shopping and entertainment options nearby.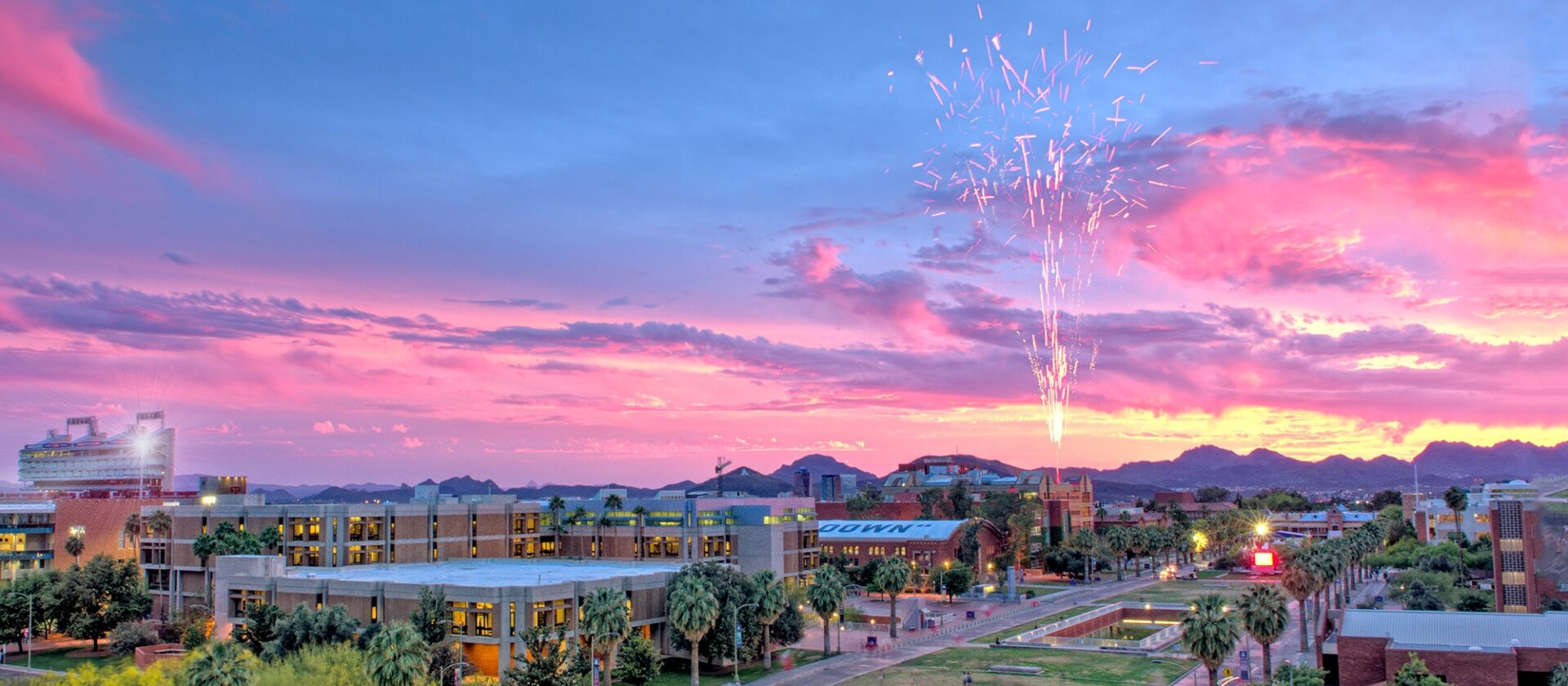 Catalina Foothills
Catalina Foothills is gorgeous and offers an upscale experience. This neighborhood offers a mix of Southwest-style homes and subdivisions with easy access to downtown, shopping, dining, and entertainment centers. It's also near several popular outdoor recreation areas and resorts. Many retirees and working professionals find it ideal to live in Catalina Foothills.
Civano
Civano is a great place that's continuing to grow. This suburban neighborhood is primarily made up of unique and brightly colored midsize to large single-family homes and small apartment buildings. It also features a neighborhood center, tennis court, two swimming pools, and a community garden. In Civano, there are plenty of restaurants, stores, and retailers that are within walking distance.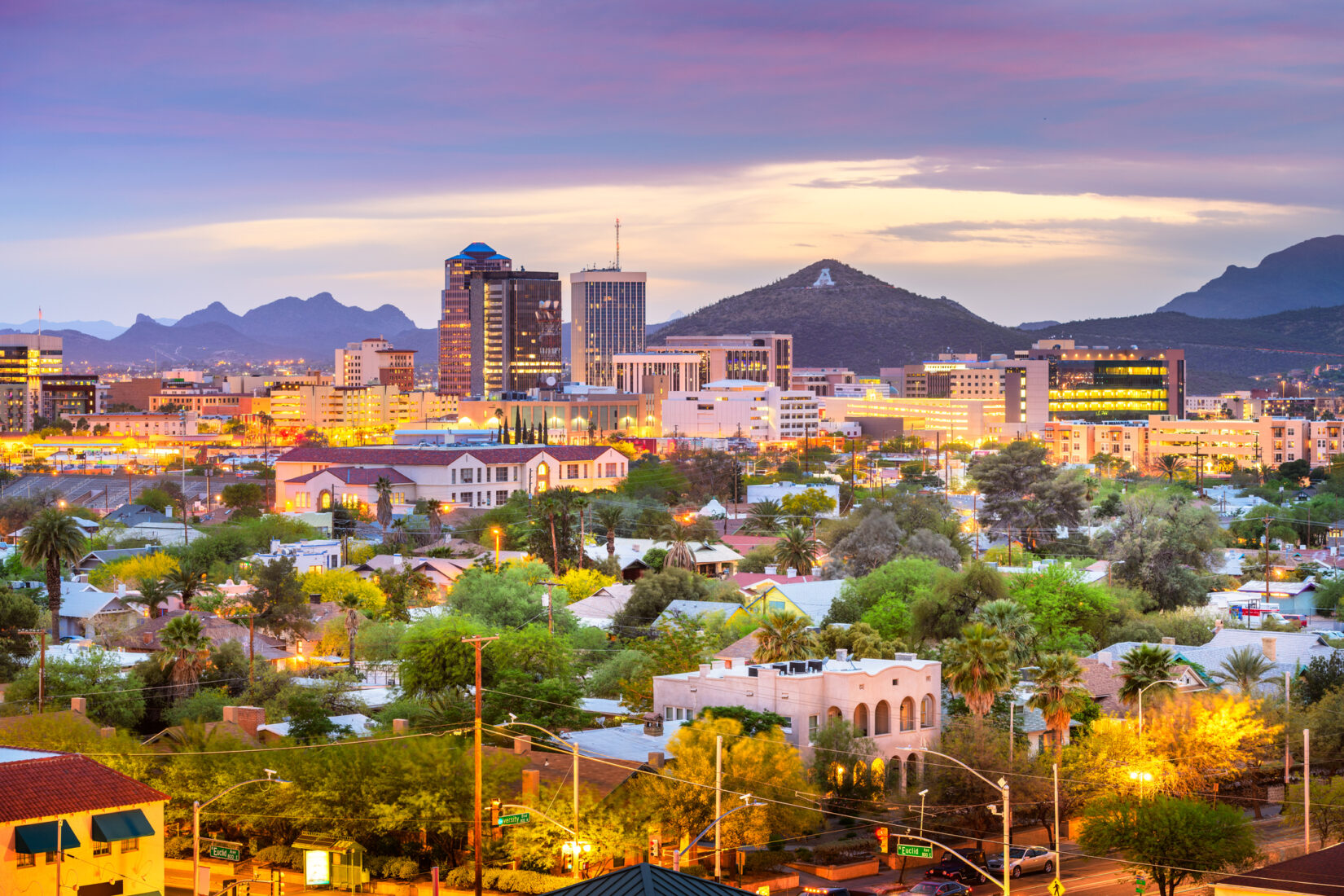 Mesquite Ranch 
Mesquite Ranch is also a great place that's continuing to grow. The homes in this area were built in the early 2000s. This place offers mostly midsize homes that are reasonably priced. Swimming pools, parks, community areas are also available for residents to use. There is also a volleyball court and a basketball court in the neighborhood. 
Tucson is filled with amazing activities you can enjoy with your children. You can visit the Biosphere2 to enjoy a guided walking tour or head to the Sonora Desert Museum. It houses an art gallery that will keep your kids entertained, a lush botanical garden, and an aquarium. 
you can walk along the Sabino Canyon paved paths with your kids to enjoy this natural beauty. Visiting the Tohono Chul Park can also excite your kids as it is packed with exhibits, gift shops, and art galleries. Your kids can also cruise through the Catalina State Park trails and gaze at the magnificent landscapes.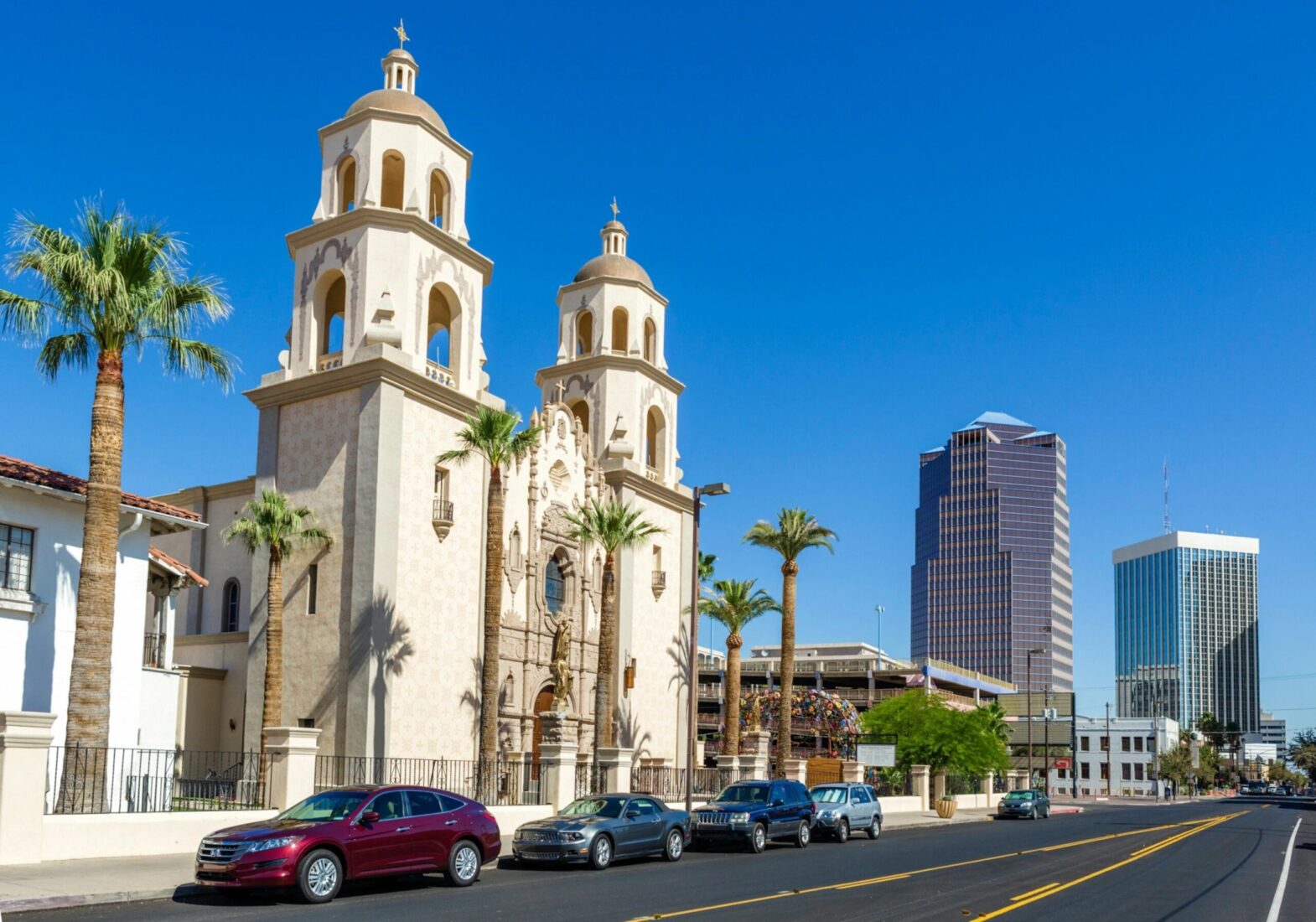 Tucson also offers excellent educational opportunities for your kids through several top preschools, public and private elementary and high schools. Additionally, you can find plenty of opportunities in fine arts, interscholastic sports, studies in world languages, and a strong focus on STEM (Science, Technology, Engineering, Math) education.
At AZ Flat Fee, you save more money. Instead of paying the average 3% to list your home, we only charge $3,500. As flat fee realtors, we provide clients with high-quality services at a rate that saves them money!
We are full-service, local flat fee realtors dedicated to offering quality customer service. Our dedicated flat fee agents and staff will guide you so that you make the right decisions to avoid problems along the way. Our goal is to save you money and give you the best experience when you're selling or buying a home.
Our selling process in Tucson involves three easy steps:
Once you've contacted us, a Tucson Arizona realtor will schedule a time to assess your home in Tucson and advise you on the best marketing strategy. We will also help you prepare amazing pictures of your home to attract potential buyers.
We market your property on different real estate websites and prepare for showings. We also market your property to local connections in Tucson and review offers, organize showings and advise on negotiations.
We work with other parties after an offer has been made to manage pertinent disclosures, title commitments, and inspections to ensure the deal stays on point. We also keep you informed on every step of the property sale process.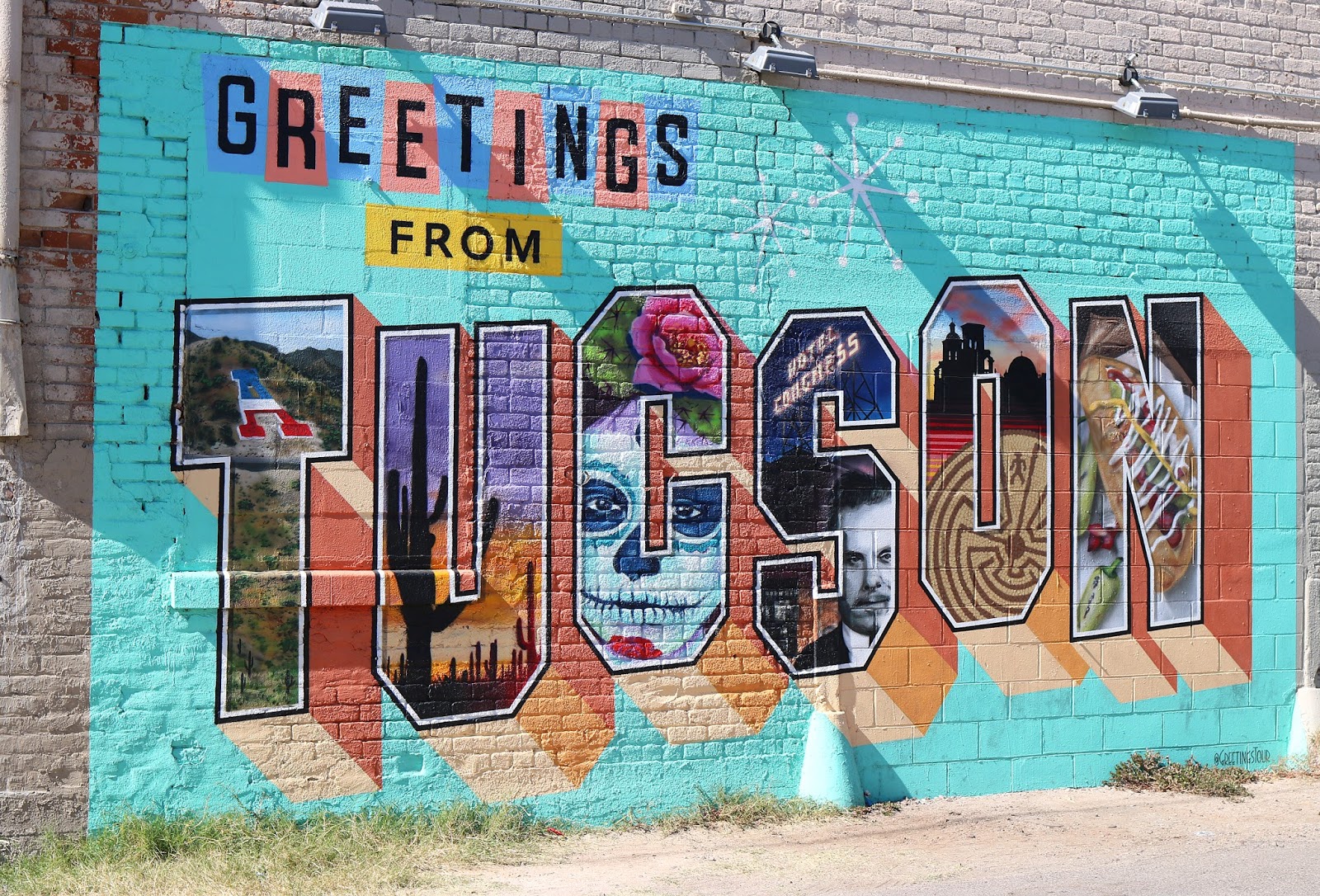 We live and work in Tucson, enjoy its culture and unique areas. If you are looking for someone to help navigate buying and selling real estate, look no further than your local AZ Flat Fee agent! If you want to maximize your profits plus have an enjoyable home buying and selling experience, hire a local Tucson expert. 
We buy and sell hundreds of homes in Tucson and places like Phoenix, Mesa, and Chandler every year, making us more knowledgeable and experienced than most realtors, and consistently rank among the top agents in Tucson.
With AZ Flat Fee, you get complete closing coordination with title and escrow, professional photography and marketing, a full-service realtor coordinating all showings plus offers and negotiations for a flat fee realtor price!
Whether you are looking for something near the University of Arizona as an investment property or your dream custom home in the Foothills, An AZ Flat Fee Tucson Arizona Realtor has the experience to help you find the perfect home!  Of course, if you need to sell a home, we will give you the same great service for a low flat fee!
Please fill out this form for more information about our services.
Buy & Sell Houses, Hassle Free!
Full Service Realtor, One Flat Rate!