Gilbert, Arizona Realtor Services
Gilbert is a suburb located southeast of Phoenix. It is a booming area with a revitalized downtown, several top-rated schools, and a mix of cultural and modern attractions. Gilbert is also well-known for its family-friendly community and is ranked as one of the safest cities in America.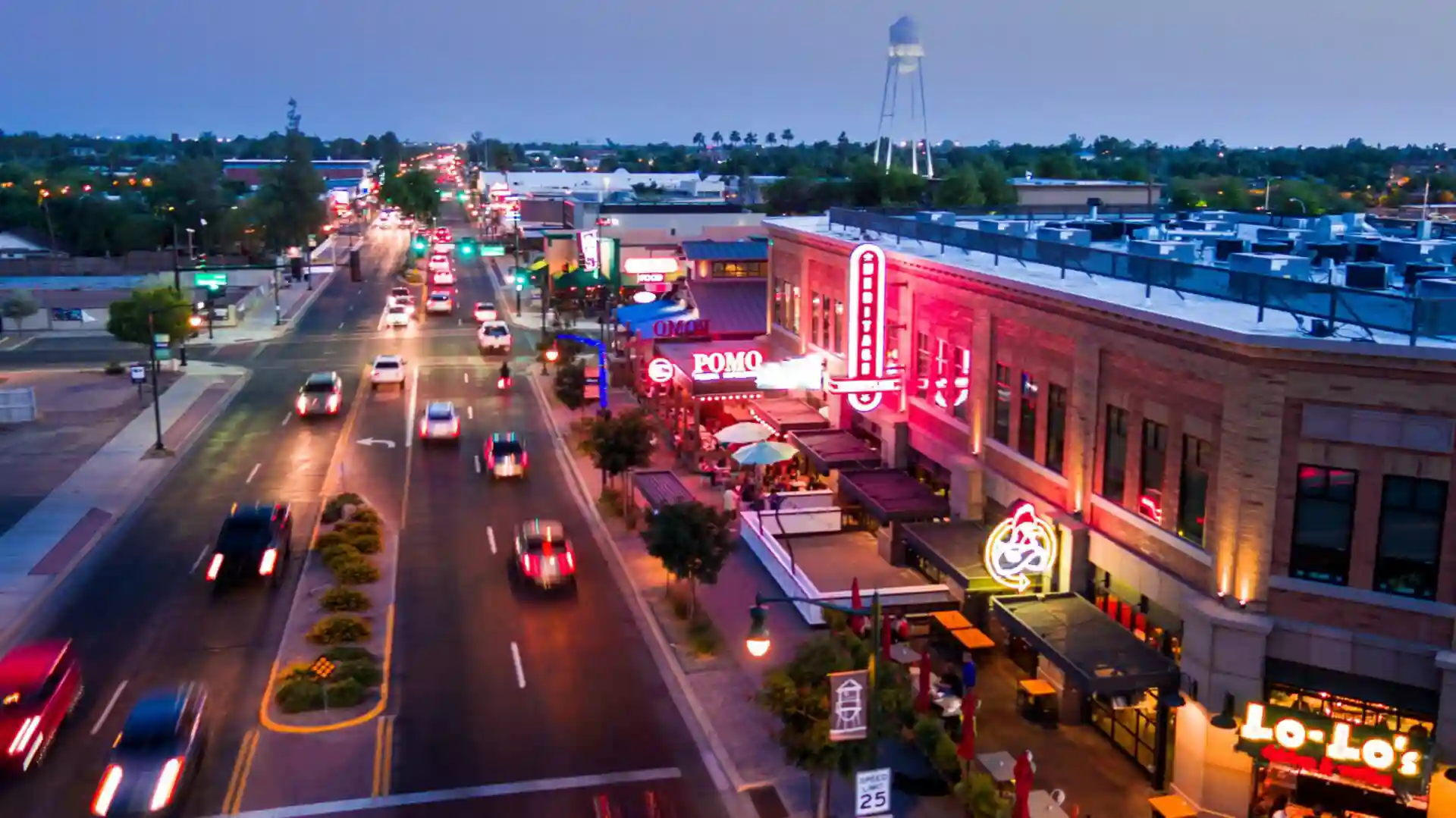 Explore the best neighborhoods for buying or selling your home in Gilbert. From large new homes to older estates and farms, see what each community of this town has to offer.
Morrison Ranch
Morrison Ranch is a residential community that features a blend of traditional, ranch, and Mediterranean-style homes. The tree-lined streets and white rail fences give the entire neighborhood a feel of the countryside. If you're looking for a place to shop, The Morrison Ranch Town Center has two shopping centers, restaurants, boutiques, and a wide range of neighborhood and professional services.
Val Vista Lakes
Val Vista Lakes is one of Gilbert's premier lake communities. This master-planned community offers over 900 acres of lush landscaping, spacious sports parks, and winding bike paths. The subdivision also has plenty of amenities including a clubhouse, swimming pools, fitness facilities tennis courts, and baseball fields.
Downtown Gilbert
Downtown Gilbert is also known as the Heritage District. It is close to school districts, retail stores, and restaurants.
Seville
Seville is a luxurious neighborhood near the southern border of the town. The community offers a wide selection of properties from starter homes to million-dollar mansions. Residents also enjoy walking paths, parks, and children's playgrounds. Membership to the Seville Golf & Country Club provides residents with access to resort-style amenities including tennis courts, pools, golf course, gym, and more.
Power Ranch
Power Ranch is one of the largest neighborhoods in Gilbert. This 1414-acre community offers residents various amenities aiming to provide ample opportunities for families to gather, play and connect. These resort-style amenities include two community clubhouses, parks, catch and release fishing lakes, and basketball courts.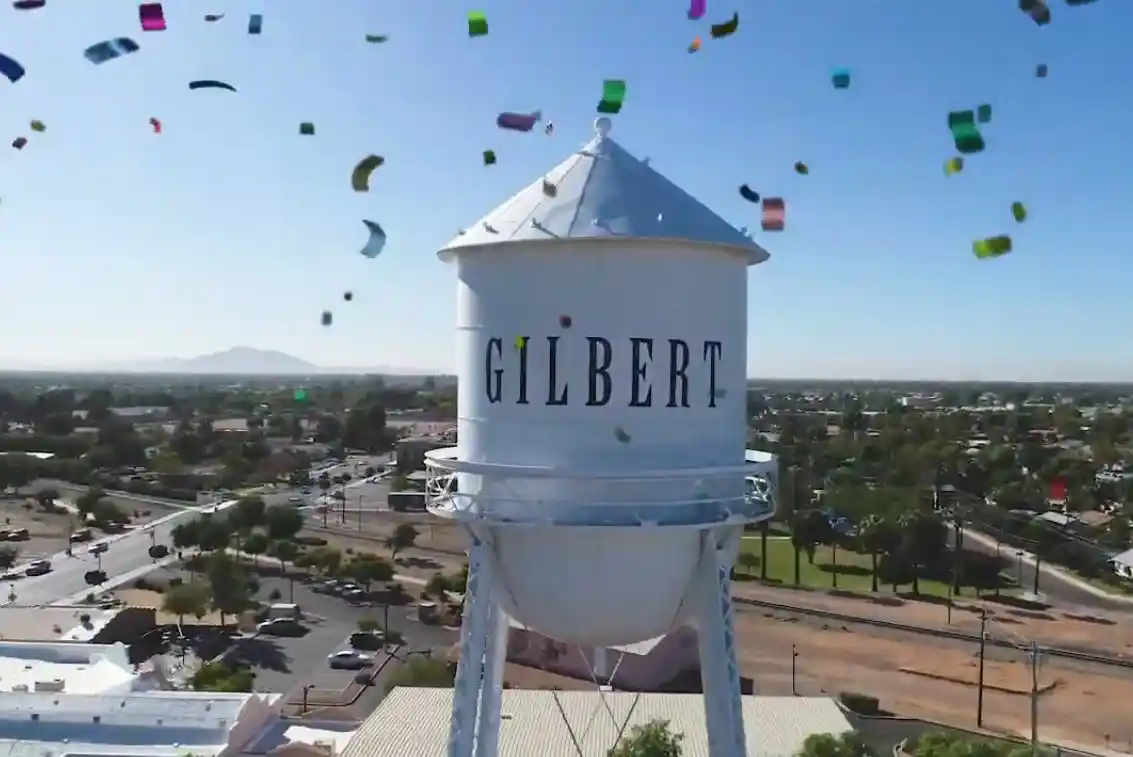 There are a lot of fun things your kids can do in Gilbert. The FatCats Entertainment center offers bowling, arcade and a movie theatre with recliners. If your kids want to learn about Gilbert's history, you can take them to the Gilbert Historical Museum. The museum also offers free weekly storytimes for children below three to five years.
The Bounce U facility is another great place. It hosts special playdates for children under six years and cosmic bounce on certain Friday nights. Your kids can also visit the Riparian Preserve located at Water Ranch and fish in the lake, camp, go on bird walks or take a tour.
Gilbert has also several top performing preschools, elementary, private, public and high schools where you can inquire about enrollment options. To get around, your kids can use taxis, buses, and light rail systems. The town is also safe for your kids as it has low crime rates plus its the second-safest city in the U.S. 
Our AZ Flat Fee realtors in Gilbert Arizona help you save more money! Instead of paying the usual 3% to list your house for sale, we only charge a low $3,500 flat fee. We pride ourselves in offering clients great services at a fee that saves them money!
We are full-service, local flat fee realtors providing the highest level of professionalism and excellent customer service. Our competent flat fee realtors will walk you through the entire process so you can make the best decisions without making any mistakes. Our goal is to save you money and give you the best experience when you're selling or buying a home in Gilbert.
Our process has helped many clients save a lot of money and involves the following easy steps:
Just call, text, or email us if you have any questions and we will get back to you immediately. A Gilbert Arizona realtor expert will set a time to visit your home and evaluate it. We will also help you prepare for quality pictures of your home and recommend the best marketing approach.
Our agents will take professional pictures and list your home on MLS and other several well-established real estate websites. Additionally, we review offers, schedule showings, advise on negotiations and handle inbound calls from other realtors. 
Our realtors get in touch with other parties involved after an offer has been made to manage appraisal, inspections, loan underwriting, and title commitments to ensure a smooth closing. We also keep you informed until you receive proceeds from your property sale plus the money you saved.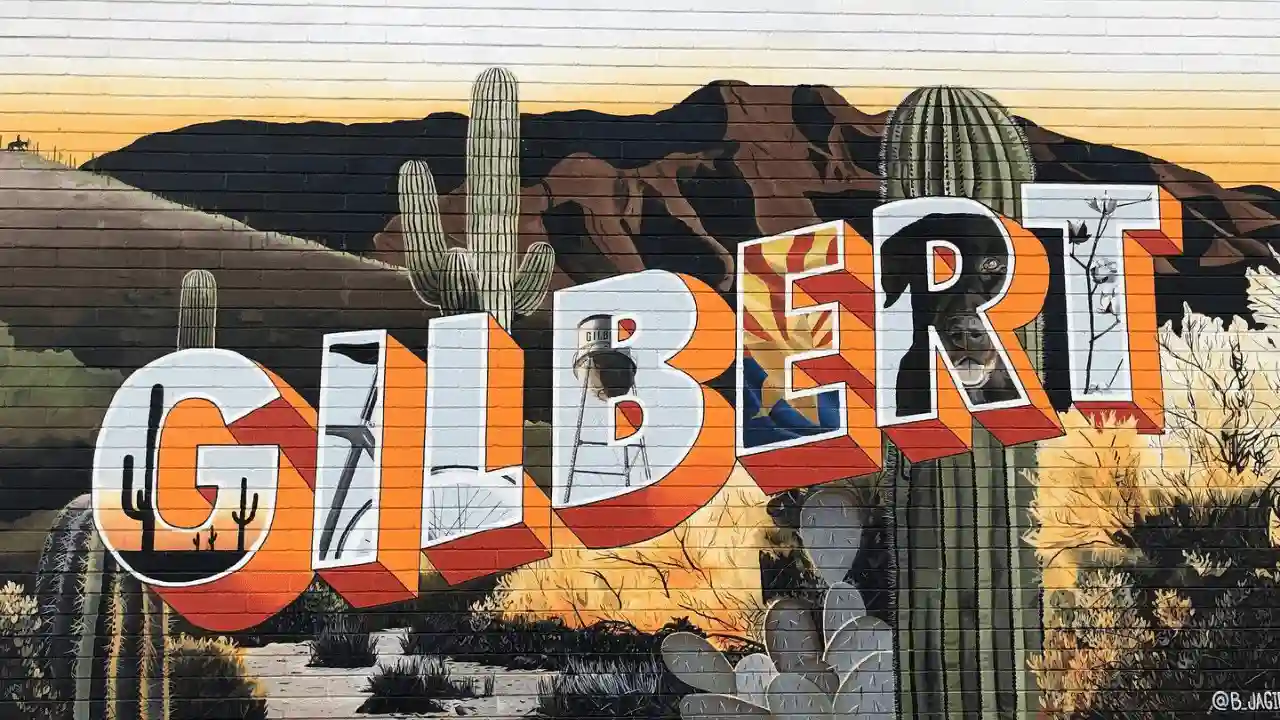 Our main office is located in Gilbert! We know this area like the back of our hand! If you are looking for someone to help navigate buying and selling real estate, look no further than your AZ Flat Fee Gilbert Arizona realtor! 
If you want to increase your profits and maximize your home buying and selling experience, work with a local Gilbert agent. We have more skills and experience than most realtors as we help buy and sell hundreds of homes in cities like Chandler, Tucson, and Phoenix annually and consistently rank among the top-performing agents in Gilbert.
With AZ Flat Fee, you get offers and negotiations, showings coordination, complete closing coordination, and a full-service realtor experience with professional photography and marketing for a low $3,500 flat fee!
Please fill out this form for more information about our services.
Buy & Sell Houses, Hassle Free!
Full Service Realtor, One Flat Rate!